Encore Casino Injury Lawyer
People who visit Las Vegas are usually on a vacation and vacation is supposed to be fun.
Millions of tourists visit Las Vegas, Fremont Street, and the strip hotels like The Encore.
Unfortunately for some tourists a fun little trip to Sin City can turn into a nightmare when you are injured while visiting a hotel casino.
Medical and other mounting expenses streaming from your injuries can begin to pile up.
That's why it's important to hold the hotel casino property responsible for their negligence.
There are many instances where a casino guest is actually injured by hotel security.
Richard Harris Law Firm
The Richard Harris Law Firm has recovered over $1.5 Billion for our clients.
We have dealt with 100's of casino injury accidents over the years, and we are not scared of the big insurance companies.
We are a 5 Star Top Rated personal injury law firm that is just a phone call away.
If you were injured at Encore don't wait for the casino to treat you fairly!
Call our casino accident lawyers today for a Free consultation.
Casinos can be dangerous places.
Don't wait for help.
Contact us now and get answers.
.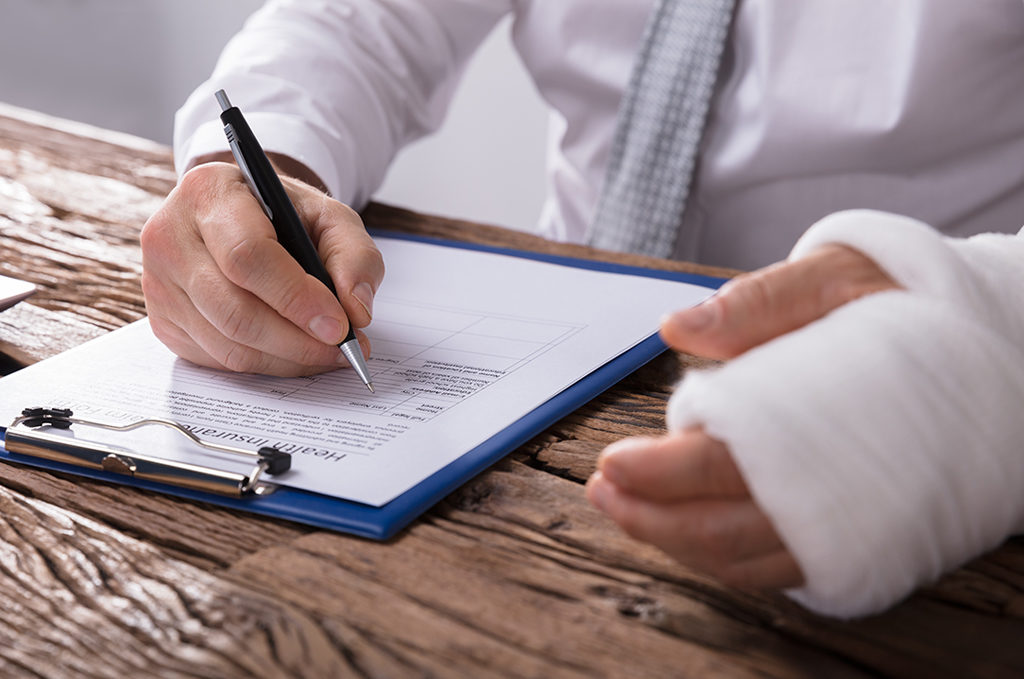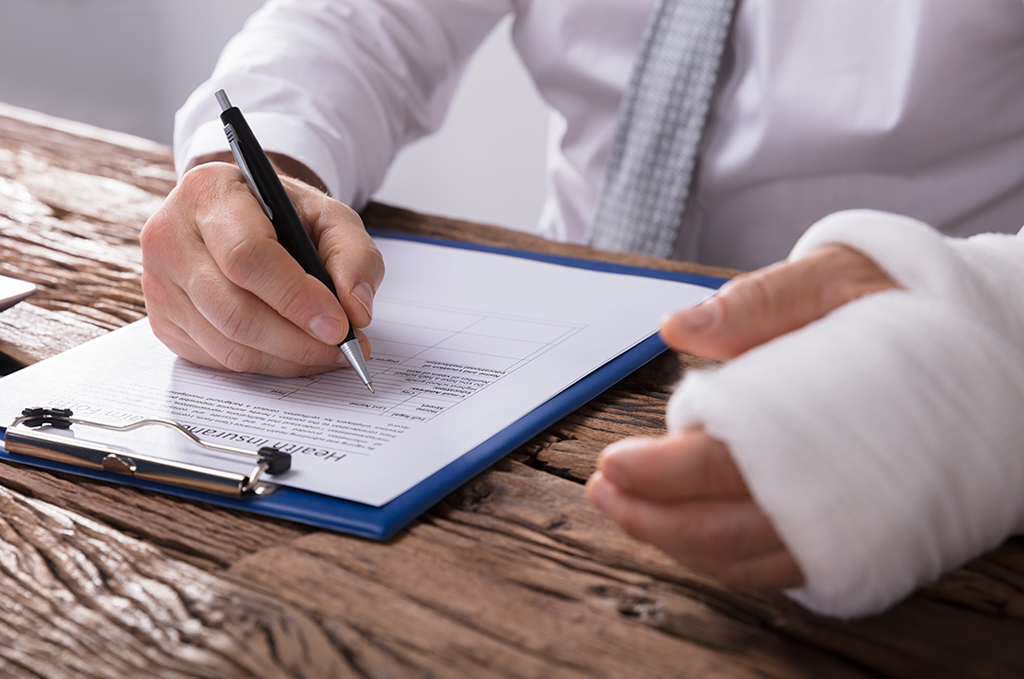 What to do After Encore Accident
Any good personal injury attorney will tell you there are a few things to do immediately after an injury accident at The Encore.
Seek Medical Attention– you may not think you need to see a doctor but you should regardless of how you feel. Injuries you don't know you have could be lingering. This also goes a long way for your future claim.

Don't Sign Anything– report the incident to management or security of The Encore. But any lawyer will tell you never to sign anything or accept any "gifts" from the hotel casino.

Gather Information- if you're safe only! Take pictures and video of the incident. Gather any witness contact information and statement if possible . You don't know how fast video surveillance can disappear from a casino.

Hire a personal injury attorney- this should be the first thing you do , but in the scheme of things it's better to get medical help first. But this decision could affect your future. You need an attorney that knows hotel casino injuries and is not afraid to take on the big casinos like The Encore.
No one expects to get hurt while on vacation in Las Vegas but it does happen.
Calling a top casino injury attorney like The Richard Harris Law Firm might be just the odds to beat the casino.
Duty of Care Las Vegas Casino Hotels
What is a duty of care? This is a legal responsibility held  by all Las Vegas casino hotels to provide the below for their customers and to reasonably make all attempts to keep guests and patrons safe.
If this "Duty of Care" is breached for any reason the hotel can be held liable.
There are four elements to prove a breach of "Duty of Care"
The owed you a duty of care

The hotel breached that duty

The accident or injuries were foreseeable by the hotel. Meaning the hotel would know that injuries could have occurred

You suffered damages as a result of negligence
Hotels in Las Vegas including The Encore are legally obligated to reasonably ensure the safety of guests and visitors.
The most common examples of the " Duty of Care is:
Cleanliness, sanitation and hygiene especially since the pandemic

Food and Beverage safety

Safe exercise equipment and areas

Maintain adequate lighting and hazard fee walkways

Adequate security

Safe stairs and elevators

Working locks on hotel room doors

Safety inspections on a regular basis
These are just a few examples of the "Duty of Care " all hotels in Las Vegas are responsible for.
When a duty of care is breached, call The Richard Harris Law Firm to look over your case.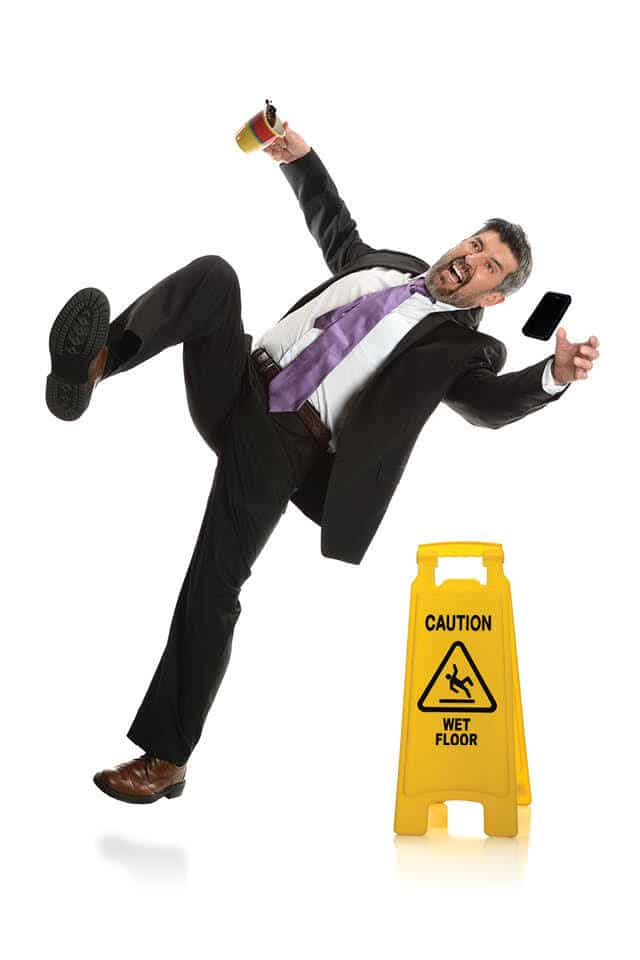 Common Accidents at Encore
The Encore and The Wynn are sister properties connected by a walkway so there are many people coming and going daily.
It isn't uncommon for accidents to happen just from the sheer volume of guests that visit the property daily.
Common accidents at The Encore are:
Slip and fall most common hotel casino injury

Food borne illness like food poisoning

Parking lot accidents

Pool and drowning accidents

Rape, theft, or assault

Robbery

Bed bugs in rooms and bed sheets
Common Injuries From Encore Accidents
Each injury and accident are different, but slip and falls for example happen daily in the Vegas casinos.
Never assume your injury is "just nothing" and you'll walk it off..
Sometimes you won't know for a day or two how bad you injured yourself.
Read more about the types of injuries we can help with and let us know what questions you have.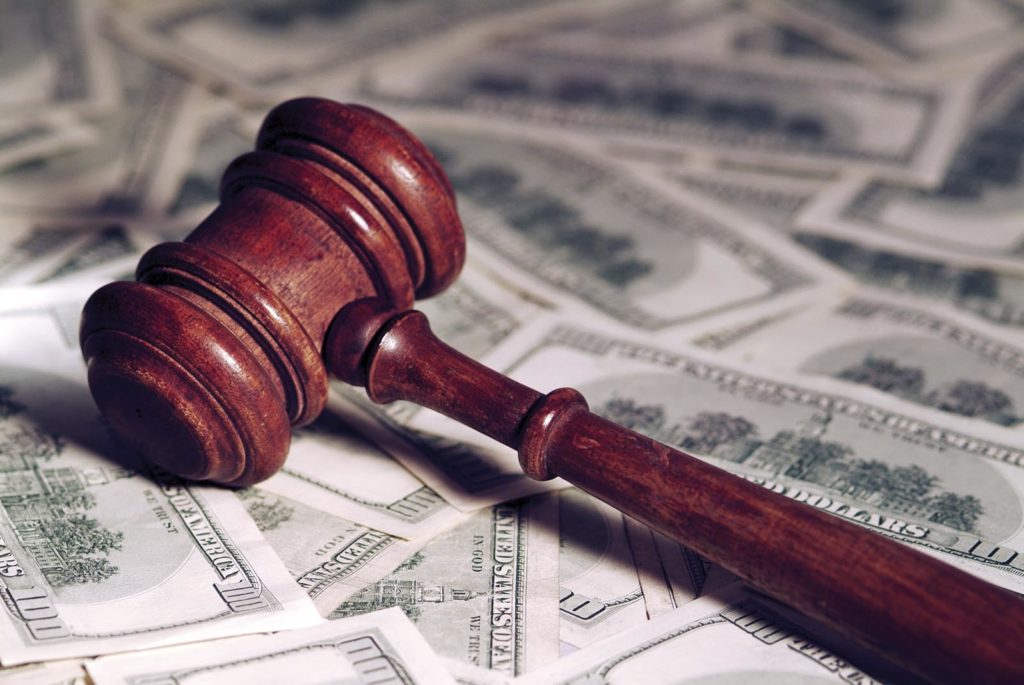 Possible Settlements from Encore Injury
A personal injury law firms job is to reach a settlement that recovers all of your past and future compensatory expenses.
If the big hotels or any other business did what it was supposed to do when accidents happen, then personal injury lawyers would be out of a job.
Sadly, most businesses like casinos will try to deny your claim or pay you as little as possible.
A personal injury lawyer will negotiate with the company owners or insurance companies on your behalf to get you compensation for:
Settlements tend to be higher for injuries like traumatic brain injury, spine injuries, or other conditions that prevent a victim from working or change the victims quality of life.
The largest settlements awarded are to those families who lose a family member to the injuries from negligence.
If your case goes to trial because a settlement can't be reached you might be entitled to punitive damages.
Punitive damages are to punish the defendant for gross negligence or reckless malicious behavior causing your injury.
Punitive damages can be as much as three times of your compensatory damages.
Why Call The Richard Harris Law Firm
The choices you make right now can have a direct affect on your future settlement.
You need to choose an attorney that will fight for you to get you the settlement you deserve.
Richard Harris Law Firm has been in Las Vegas for over 40 years.
Free initial consultations

Investigate the case using photos, video, witness statements, police reports, medical reports, etc.

Investigate whether there are other parties that are liable for your injuries

Assess your damages, financial and non-financial

Negotiate with insurance adjusters for you

We handle all communication between all parties

Update you on your case and answer ongoing questions

Prepare and file a lawsuit within the statute of limitations in Nevada usually 2 years from the accident
Call The Richard Harris Law Firm today to set up a free consultation and let us help you get the settlement you deserve.
Encore Hotel and Casino
Encore is the sister property to The Wynn Las Vegas and located on the same property as the Wynn.
Steve Wynn began construction on the second installment of his high end hotel property on April 28, 2006 on the one year anniversary of the opening of The Wynn.
Encore officially opened at 8pm on December 22. 2008. Since the economy at the time was in an economic downturn the high end resort opened to a much more subdued opening than other Wynn properties.
The Encore originally planned to employ 5,000 people with 1400 of them moving over from The Wynn.
Encore has 2,034 rooms and opened with 5 restaurants and once a nightclub.
Encore was in direct competition with the other high end property construction including the Cosmopolitan and City Center.
Encore's opening included The Encore Esplanade, an upscale shopping experience that includes high end retailers like Chanel, Hermes, and Rock and Republic.
In 2010 Encore opened The Beach Club, a 55,000 square foot pool complex for adults only featuring a new attached nightclub known as Surrender.
XS the nightclub at The Encore became one of the top grossing nightclubs in the United States.
As nice of a property as The Encore is, a fight involving 15 to 20 people broke out in September 2020.
Wynn Resorts actually filed a lawsuit against the people involved in the fight.
The resort immediately increased security and added temporary metal detectors on the weekends.
Recently a guest of The Encore was drugged and robbed of a $60 thousand dollar watch and his casino chips and credit cards from other hotel patrons.