Witness Statements After an Accident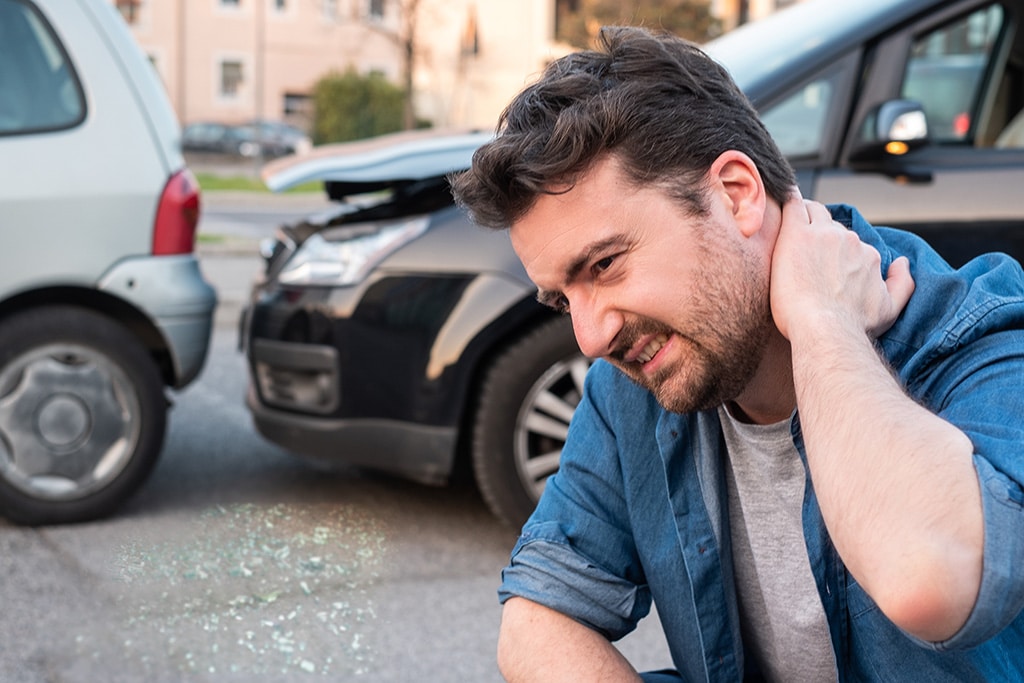 Getting in an accident can be nerve racking.
A city like Las Vegas has plenty of accidents of all types.
You can find yourself in an accident with a car, bike, motorcycle, pedestrian, or a truck.
Intersections and busy streets are often a place where a traffic accident can take place and getting the accident camera footage is very important for the case.
Las Vegas is a town with many distractions and distracted drivers make up a large percentage of automobile crashes.
In these higher traffic areas, there are usually witnesses that see what has taken place.
If you find yourself injured in an accident due to the fault of another it is important to get the evidence needed in order to prove it.
Having a witness that can confirm the events that took place can definitely help.
If you are hurt it may be difficult at the moment for you to gather all the evidence.
If you are able to clear your head and get some witness information than it is important to do so.
Having a dependable eyewitness may be the difference between winning and losing your case.
Eyewitness testimony is always a plus and the more witnesses that can help you the better when presenting your case to the insurance companies or in a court of law.
In order to get the right information from the witness there are some questions that are important to ask when you are getting their testimony.
Can You Tell Us What Happened?
This is crucial evidence that a witness can explain in their own words what they saw. It is important to get the info of who hit who and the circumstances surrounding the crash. They may say that the car was speeding and slammed into the other car that was driving along safely. We all know that every accident has its own set of circumstances. If the witness clearly saw the accident and is able to state who was at fault then it will help your case. Especially if there are multiple witnesses stating the same thing. Let the witness explain in as much detail what they saw. Get as much information as possible. With each question try and get more clarity from the person. These are questions that our attorneys are well aware of and if you are not able to speak with the witness on the spot, we will follow up with them helping you build your case.
Where Were You Standing at the Time of the Crash?
Some witnesses will have a closer view point and others may have a clearer picture of the entire scene. It is important to get all the different perspectives as to where each witness was standing when the accident occurred. Find out if they were able to see the traffic lights and other details that may help your case. Some of the witnesses will have a better sight of the accident than others. Putting all the evidence and testimonies together can help show the whole picture of what happened. A personal injury attorney that specializes in this can be a big help.
Try and Get Details from the Witnesses
Each observer will determine the line of questioning for you. All accidents have their own unique set of circumstances.
Try and get the eyewitness to narrow down the focus and get as many relevant details possible that will help your claim.
Some of these questions may be for example;
Can you tell me where each car was when the accident took place?
How were the drivers driving at the time of the accident?
Was anyone speeding or driving dangerously?
Was the driver cutting in and out of traffic?
Was anyone tailgating?
Was there negligence that caused the accident by any of the drivers?
Were the cars driving the speed limit?
Did anyone run a red light or stop sign before the crash?
Was there any other type of traffic violation that you observed before the accident occurred?
What lane were the vehicles in before and after the crash?
Did anyone appear to be drunk or high at the scene?
Did you notice any other odd behavior prior or after the accident?
What Happened After the Accident?
It may be that a person was around when the accident occurred but did not actually see the crash take place. They may have some important information still that could be helpful. In some hit and run cases there may be a witness that did not see the accident but saw the car leave the scene of the crash. Phones and cameras are very valuable and this witness may have gotten some video of the car fleeing the scene. They may have seen the license plate, car make, color, model etc. This can be of great piece of evidence later down the road.
Did You See Any Other Witnesses?
In this scenario a witness may be able to get you to another person that may have seen the accident as well. Sometimes if the witness is a local resident, they will be more descriptive of the streets and scene that took place. A tourist may be overwhelmed by the events and not really know what the name of the road is or whether it is north, south east or west. A person knowledgeable of the city streets and directions will be able to usually give better details of these things. An out-of-town witness may be hesitant in coming back to town for their testimony or if needed for trial. Not every witness may be helpful to your case. Getting a reliable witness is important.
Do You Know Anyone Personally That Was in The Accident?
This is an important question. A witness that knows one of the drivers may be more biased than a complete stranger. They may not be reliable and may give false information in order to protect the person that was in the accident.

Do You Have Any Knowledge or Expertise That May Be of Help?
The value of a witness varies depending on the special circumstances. A kid distracted by their phone and not paying much attention at the accident scene will not be as valuable of a witness. Now a lawyer, off duty cop or car expert focused on the road that can describe the events concisely and accurately of the crash will be much more helpful to the investigation.
Can I Get Your Contact Information?
This is vital. In order to confirm this testimony later it is important to get as much contact information from a witness as possible. A lawyer may need to speak with the person again regarding the case and if you can't get a hold of them, it can be detrimental. The insurance company may need to confirm the story of the witness. Witnesses can be the most important aspects of the case so it is important to get their contact information.
Is There Anything Else You Can Tell Me?
This is a great way to get the witness to brain storm the events that took place. Sometimes the questions may not give you all the answers. Allowing the witness to open up freely and describe the chain of events and what they saw can be valuable. Maybe they remember something important that they may have overlooked in the line of questioning. It is a good idea to also check back with them and see if there is anything else that they may have remembered that could be useful. It is a good idea to give them your information as well so if they do remember something that they can get a hold of you too.
Make sure that the witness gives you first hand information. Try and keep the witnesses' opinions from clouding the facts.
If possible, have the witness write down what it is they saw.
This way if the witness decides to change their story later then you have their original statement.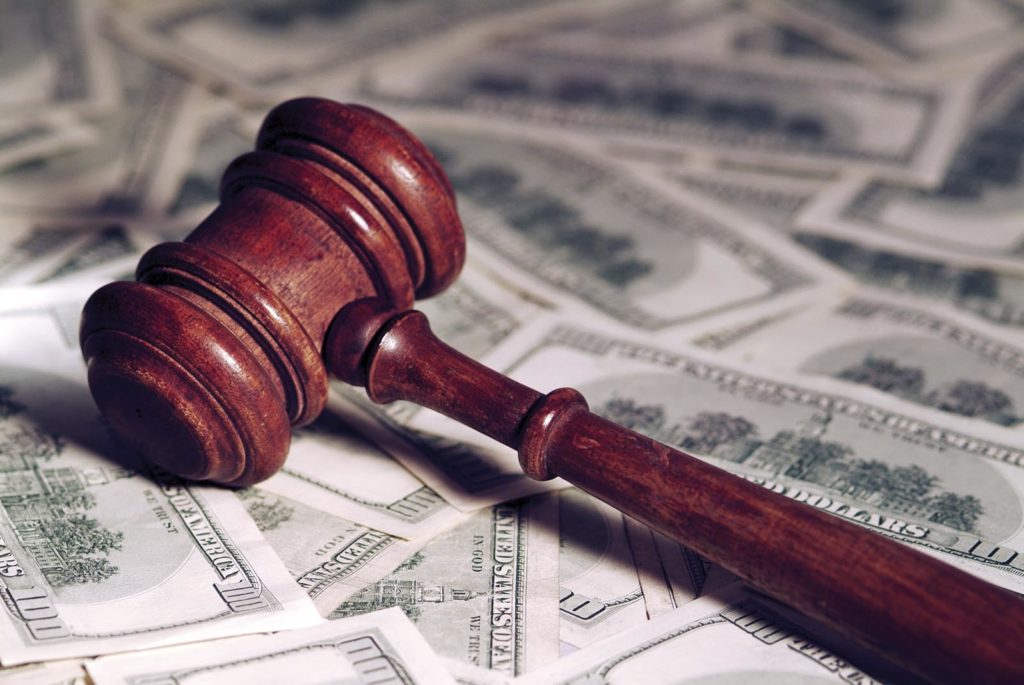 How Richard Harris Can Help?
An accident can leave a person injured both physically and mentally.
A car accident can be traumatizing and come with injury that may need all your attention.
For you to have to worry about tracking all the witnesses down and putting a case together on your own can only add to the stress.
The Law Offices of Richard Harris know how to deal with Uber car accidents which happen all the time on vacation in Vegas and witnesses are important.
We are a team of professionally trained attorneys that are experts in dealing with witnesses and building a case to give you the best opportunity to win.
Our lawyers know how to go through all the evidence and witness testimony.
Finding the most credible witnesses is important to any case and we know just how to do that.
At the Richard Harris Law Firm, we charge no upfront fees and will only receive payment when you do.
Contact us by phone, email or just come by the office for a free consultation.