Charlie Jackson spends each day helping those in need. A lifelong helper, Charlie looks forward to being able to help people who have been injured by another's wrongdoing. He enjoys giving people a sense of relief when they realize that they're in good hands and don't have to worry because his goal is to make sure the person who hurt them (and that person or entity's insurance company) is going to treat them fairly.
Originally from Detroit, Michigan, Charlie attended Michigan State University for his undergraduate studies. He received a Bachelor of Arts degree in Economics in 2010, before heading to the University of Nevada at Las Vegas, Boyd School of Law for law school. Charlie chose to practice in personal injury law because he believes a personal injury lawyer should do everything they can to help enforce our community's safety rules throughout the community – before or after an incident occurs. As a practicing attorney since 2014, Charlie has had the opportunity to help clients after they've suffered various injuries due to someone else's negligence. For example, Charlie worked as part of a team to get a handicapped person who had been assaulted by his group home a resolution that will help him throughout his life.
Charlie is a sports enthusiast, who plays and follows many different sports. He also practices Brazilian Jiu Jitsu regularly and spends time with his wife, Kaylee.
EDUCATION
Michigan State University
University of Nevada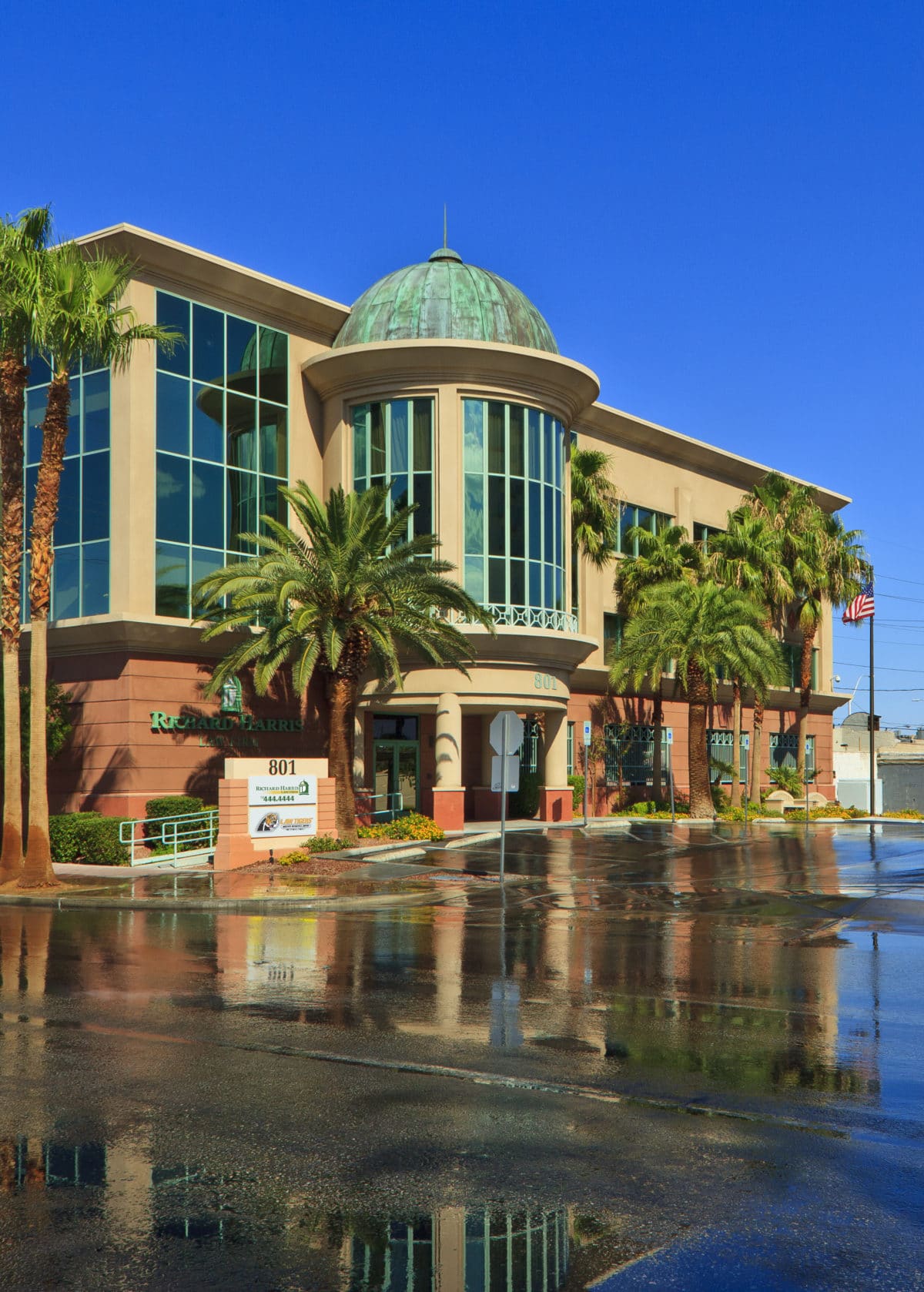 Michigan State University
East Lansing, MI

University of Nevada
Las Vegas, NV