Resources
We at the Richard Harris Personal Injury Law Firm take pride in listening to clients as we assist them through their cases. At the same time, we have found another valuable role that clients really appreciate — we provide education and explanations so that they have a clear understanding about various facets of the law, who is responsible for what and what role they can take to maximize the chances for a positive case outcome.
Within this Resources section of our website, we have covered a range of topics. Please read through any or all of this available information, and speak with one of our legal representatives with any questions.
COVID 19 Update, We are Still Here For You
WHEN IT COMES TO AUTO INSURANCE: KNOW WHAT IS AT STAKE AND CHOOSE THE COVERAGE THAT PROTECTS YOU!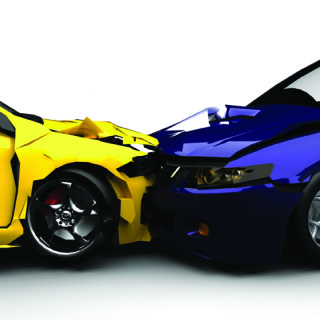 You've Been in an Accident. Now what?
After an accident, you probably have a lot of questions about your rights and what steps to take next. While talking to one of our lawyers is the best way to get advice, the Richard Harris Personal Injury Law Firm answers the most commonly asked questions in this article.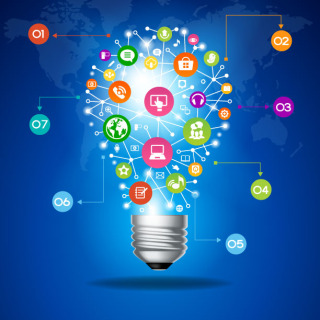 How to Wreck Your Personal Injury Case: Use Social Media!
Nowadays, everyone is using social media. It's great for updating your own information and checking out someone else… just about anyone you want to find information about.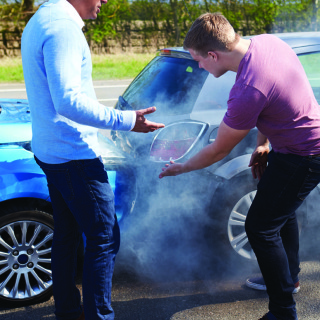 Tips for Handling a "No Injury, No Response" Car Accident
Since Las Vegas Metropolitan Police Department's new "no injury – no response" accident policy went into place March 3, 2014, there's been quite a buzz by Southern Nevadans, unsure how  …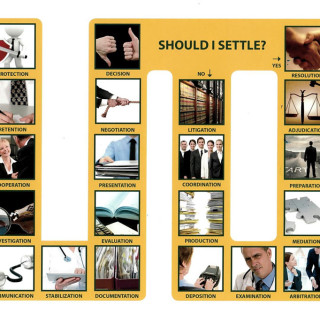 The Case Resolution Process
The timeline of a personal injury case can be complex and emotionally draining. At the Richard Harris Personal Injury Law Firm, we have a proven Case Resolution Process to ensure our team is communicating and preparing you for each stage and the best possible settlement.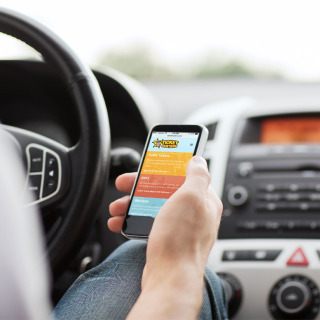 Ticket? 6 It! Traffic Tickets, Warrants, DUI's
I want to thank all of you who have helped me out with my citation. I am so pleased at the outcome – great job. Also I know who to contact now for any problems that I might …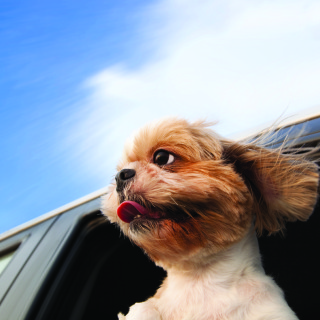 Pets and Car Accidents: What Can You Do?
Americans spend $41 billion annually on pets. According to The Humane Society, over 60% of American households include at least one pet. Our furry friends have worked their way into our hearts, homes …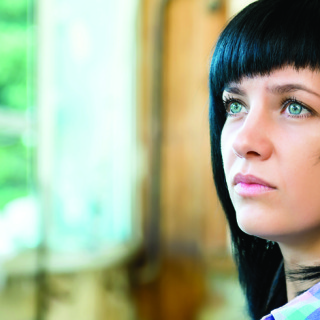 When Do I Need a Criminal Defense Attorney?
Frequently, a police officer will contact you before you're charged, hoping to obtain a confession. You have the right to an attorney present during questioning. The police don't warn you …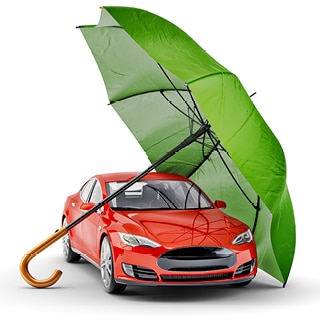 Insurance Review: Download Our Information Sheet
When it comes to auto insurance: Know what is at stake and choose the coverage that protects you!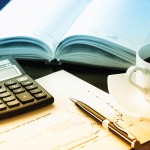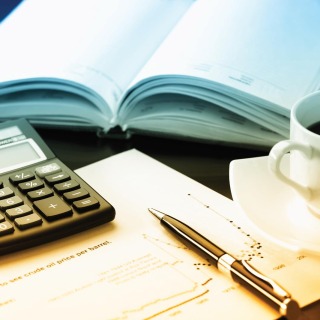 Not the Suing Type?
The online magazine, American Chronicle, reported in a December 4, 2008, article that lowballing, or undervaluing a claim, is the most profitable and common method used to manipulate claims payments.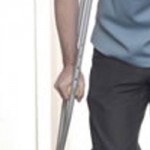 What is Negligence?
Negligence plays an important role in achieving a successful outcome for your case. As your attorney, it's our job to prove that a person or company was negligent—or is legally responsible for your accident—so that you may be compensated.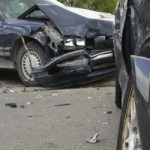 About Damages
If you are a personal injury victim, there are a variety of damages—or monetary compensation—you can seek for your injuries, continued medical treatment, lost wages, pain and suffering, and more.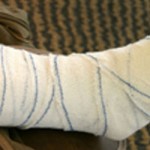 Money For Medical Care
It's our first priority to make sure you get the medical care you need to recover from your injuries. We'll make sure that you see qualified physicians and therapists immediately.
Schedule A Free Case Review
Available 24/7