Our story
What started 40 years ago as a one-man operation, has developed into a full-service Las Vegas personal injury law firm that serves thousands of injured victims. The years of hard work and dedication to understanding our clients' needs have enabled Richard Harris Personal Injury Law Firm to develop the reputation for success it has today.
But without our team's passion for helping injured people get the fair and full amount of compensation they are owed, we wouldn't be here today. We're aggressive when we need to be, compassionate when it counts, and always dedicated to your success. That's what makes us Richard Harris Personal Injury Law Firm.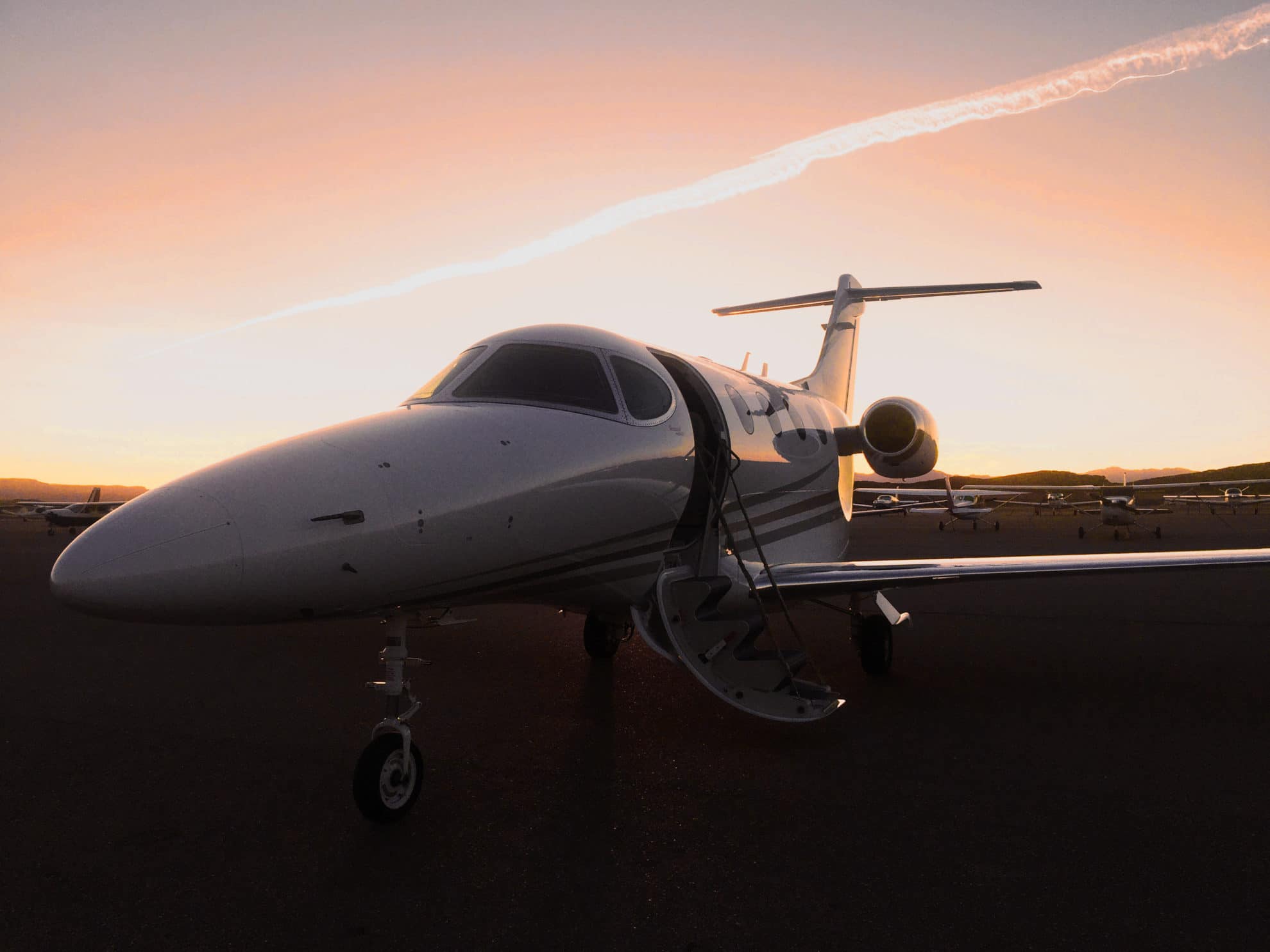 GOING THE EXTRA MILE
From the beginning, our firm has set the standard for extraordinary client service. Headquartered in Las Vegas, Nevada, with cases throughout the West, we're committed to being by our clients' side throughout the case resolution process. Frequently, that means heading to the skies in one of the Richard Harris Law Firm aircraft.
We've assembled a fleet of airplanes to make travel to meetings, scene inspections, depositions, mediations, and court dates comfortable and convenient for our clients and our 25 plus lawyers. We match one of our planes to each mission and we can cover a lot of ground quickly and travel to places like Tonopah and Ely easily in the same day.
Our Hawker Beechcraft Premier, the world's fastest light jet with the largest cabin accommodating 6 passengers. At 531 mph, it's the closest thing to time travel when we have meetings and court in several cities the same day. Depart Las Vegas after a morning hearing, meet with a new client mid-day in San Jose and consult with a medical expert in Reno for dinner before getting back to Las Vegas to watch the local news – no problem.
Whether flying to and from a mediation in Phoenix or a conference in San Diego, our airplanes have Wi-Fi and a satellite phone to ensure our team can keep working the entire time every flight.
Going the extra mile for our clients – we pass with flying colors.
Decades of Helping Injured People


'80
1980
Richard Harris admitted to practice in Nevada and California –
Associate of Goodman, Oshins, Brown & Singer
1982
Started Law Offices of Richard Harris
1983
Richard Harris first personal injury jury trial
1984
Injured client featured in Time Magazine
1987
Partnered with William Terry to form Terry & Harris
'90
1990
Began practicing as Richard Harris
& Associates
1993
Partnered with Randall Mainor
to form Mainor Harris Lawyers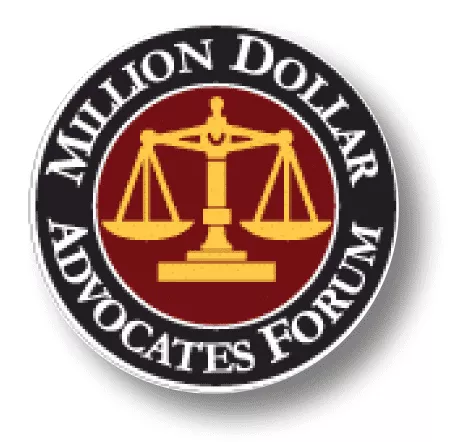 1994
Richard Harris settled his first case in excess of 1 million dollars, (confidential client) v. Ford Motor Company and is inducted into the Million Dollar Advocates Forum
1995
Richard Harris successfully argued Pulley v. Preferred Risk Mutual Insurance Co., 111 Nev. 856, 897 P.2nd 1101, (1995) in the Nevada Supreme Court
1997
Richard Harris settled his first
"8 figure" case for $15,000,000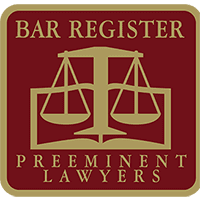 1999
Richard Harris received AV rating from Martindale-Hubbell® and is included in the Bar Register of Preeminent Lawyers
2000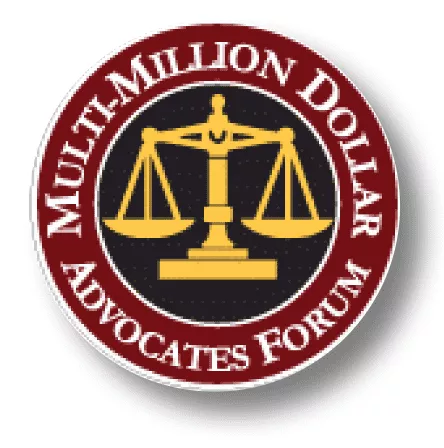 2000
Richard Harris won his first multi-million dollar jury verdict and is inducted into the Multi-Million Dollar Advocates Forum
2002
Richard Harris recognized by Nevada Justice Association as a Pillar of Justice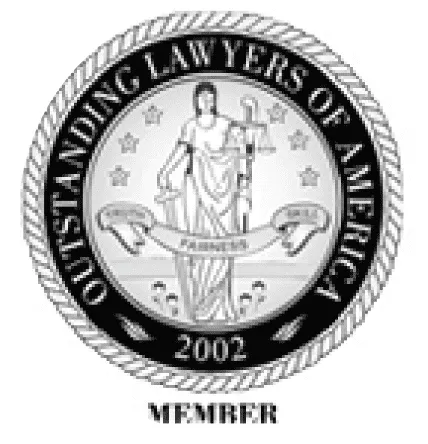 2003
Richard Harris inducted into Outstanding Lawyers of America
2004
Began practicing as Harris Injury Lawyers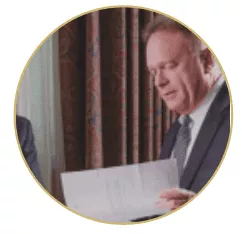 2005
Began practicing as the Richard Harris Law Firm
2006
The Nevada Justice Association named its continuing education program, the Richard A. Harris Series of Continuing Legal Education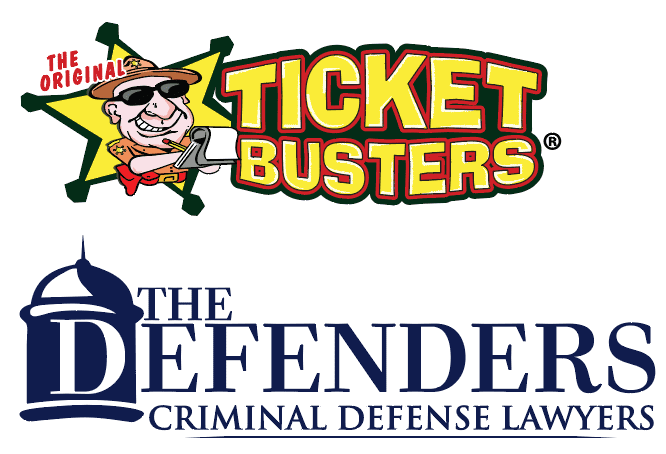 2007
Acquired Ticket Busters and added criminal defense practice area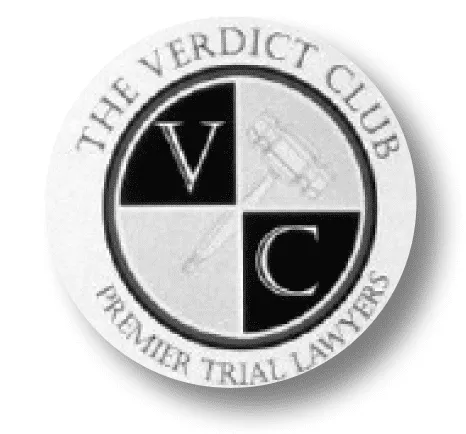 2008
Richard Harris inducted into The Verdict Club as a Platinum Member

2009
Richard Harris received an LL.M. in Dispute Resolution from Pepperdine University School of Law Straus Institute for Dispute Resolution
'10
2010
Richard Harris received Badger Award, the highest honor for community service, from Nevada Justice Association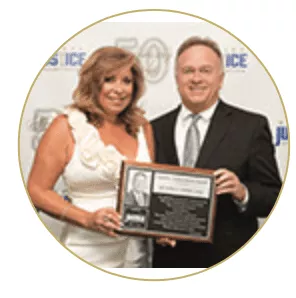 2016
Richard Harris recognized as top rated by Super Lawyers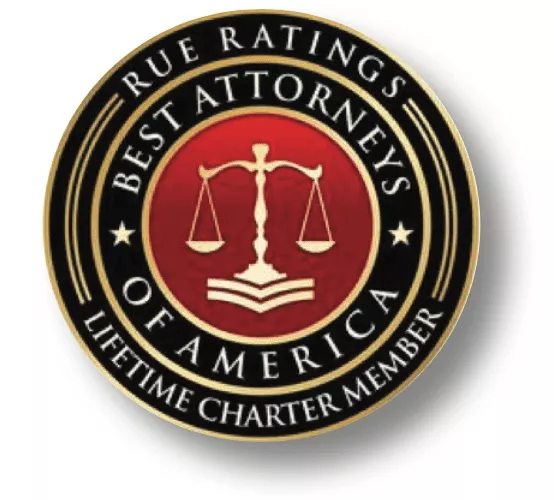 2015
Richard Harris selected as Lifetime Charter Member of Best Attorneys of America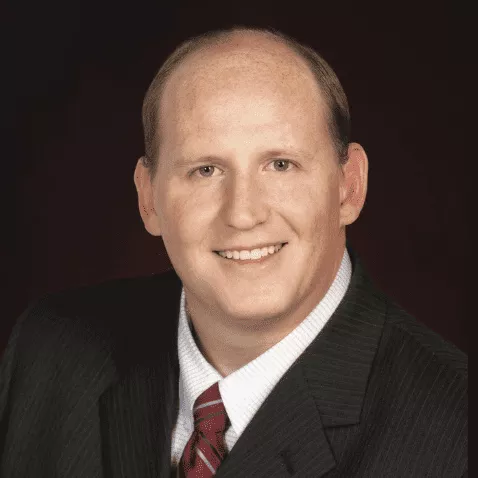 2016
Ben Cloward awarded Trial Lawyer of the Year after two jury verdicts for $13 million and $15 million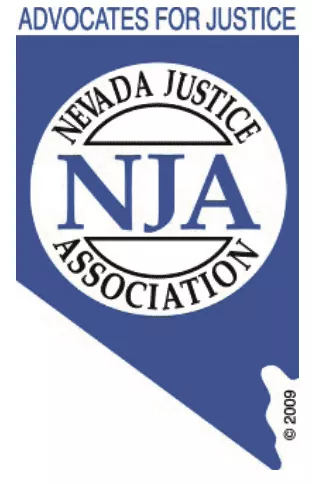 2016
Richard Harris given Lifetime Achievement Award by Nevada Justice Association

2018
Launched Harris Disability Law

2017
Joined Law Tigers network of motorcycle injury lawyer
2019
Added Employment Law practice area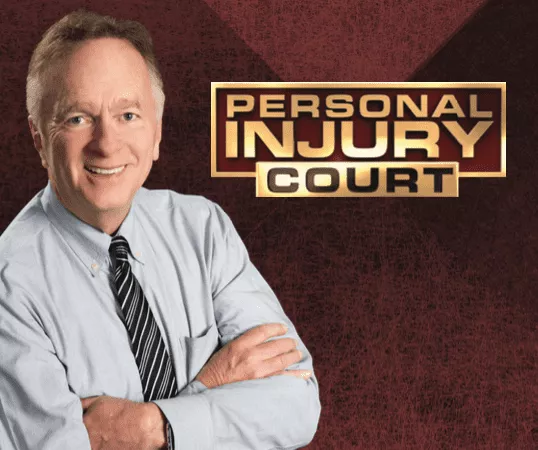 2019
Richard Harris signs on as Legal Correspondent for national daytime court TV show, Personal Injury Court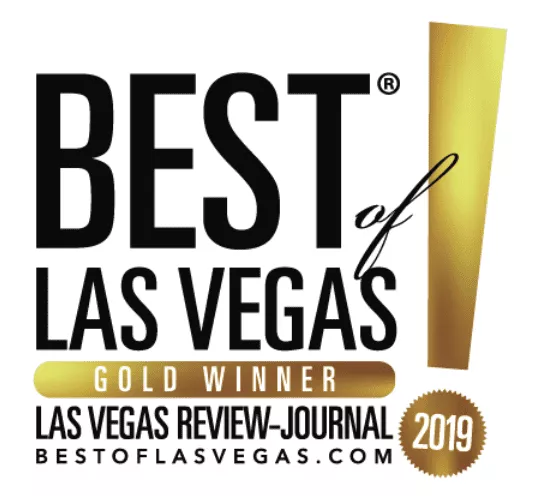 2019
Richard Harris Law Firm, The Defenders and Ticket Busters voted Best of Law Vegas
'20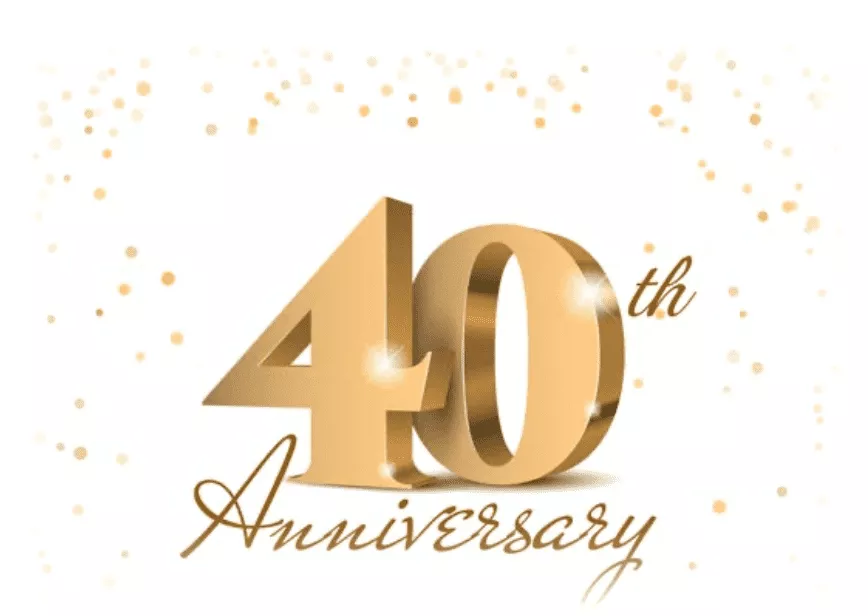 2020
Richard Harris Law Firm
celebrates 40 years
2020
$38,000,000 wrongful death jury verdict is second largest in USA
2021
Richard Harris Law Firm opens office in Reno, NV