Our story
What started 40 years ago as a one-man operation, has developed into a full-service Las Vegas personal injury law firm that serves thousands of injured victims. The years of hard work and dedication to understanding our clients' needs have enabled Richard Harris Personal Injury Law Firm to develop the reputation for success it has today.
But without our team's passion for helping injured people get the fair and full amount of compensation they are owed, we wouldn't be here today. We're aggressive when we need to be, compassionate when it counts, and always dedicated to your success. That's what makes us Richard Harris Personal Injury Law Firm.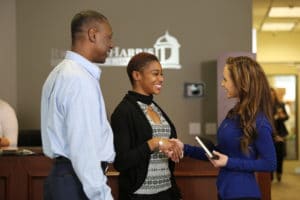 THE SKY'S THE LIMIT
For over 40 years, our team has prioritized the needs of every client who has entered the Richard Harris Law Firm doors. With offices across the West and businesses shut down due to the worldwide pandemic, we were prepared to exemplify the extraordinary client service the firm is known for. We will do whatever it takes to maintain our connection with our clients. One way we can do this is by setting our sights on the skies above and buckling up for flights to cater our services directly to clients, whenever and wherever needed.
With its own Hawker Beechcraft Premier, known as the world's fastest light jet, the Richard Harris Law Firm can safely travel to serve clients, no matter the circumstances. Nicknamed "The Spirit of Nevada," the firm jet equips our lawyers to meet with clients, attend mediations and court hearings efficiently.
In an exceedingly electronically connected world, through smart devices and technology, it is also important to maintain in-person connections with our clients. From Southern Nevada to Northern California, Colorado, Utah and Arizona, our team at the Richard Harris Law Firm will travel the extra mile to meet the needs and expectations of our clients.
The Harris Air Force connects our numerous offices spanning the West, but it is not the only feature that makes the firm special. It is our extraordinary client service and aggressive advocacy for our clients. We are proud to care for our clients in unique and special ways. We provide compassion when it matters most and fight for positive outcomes.
From the whole Richard Harris Law Firm team:
We are Always Here for You!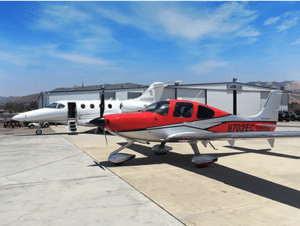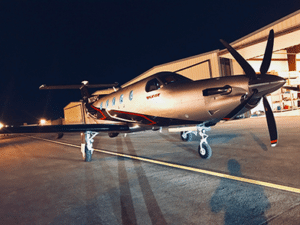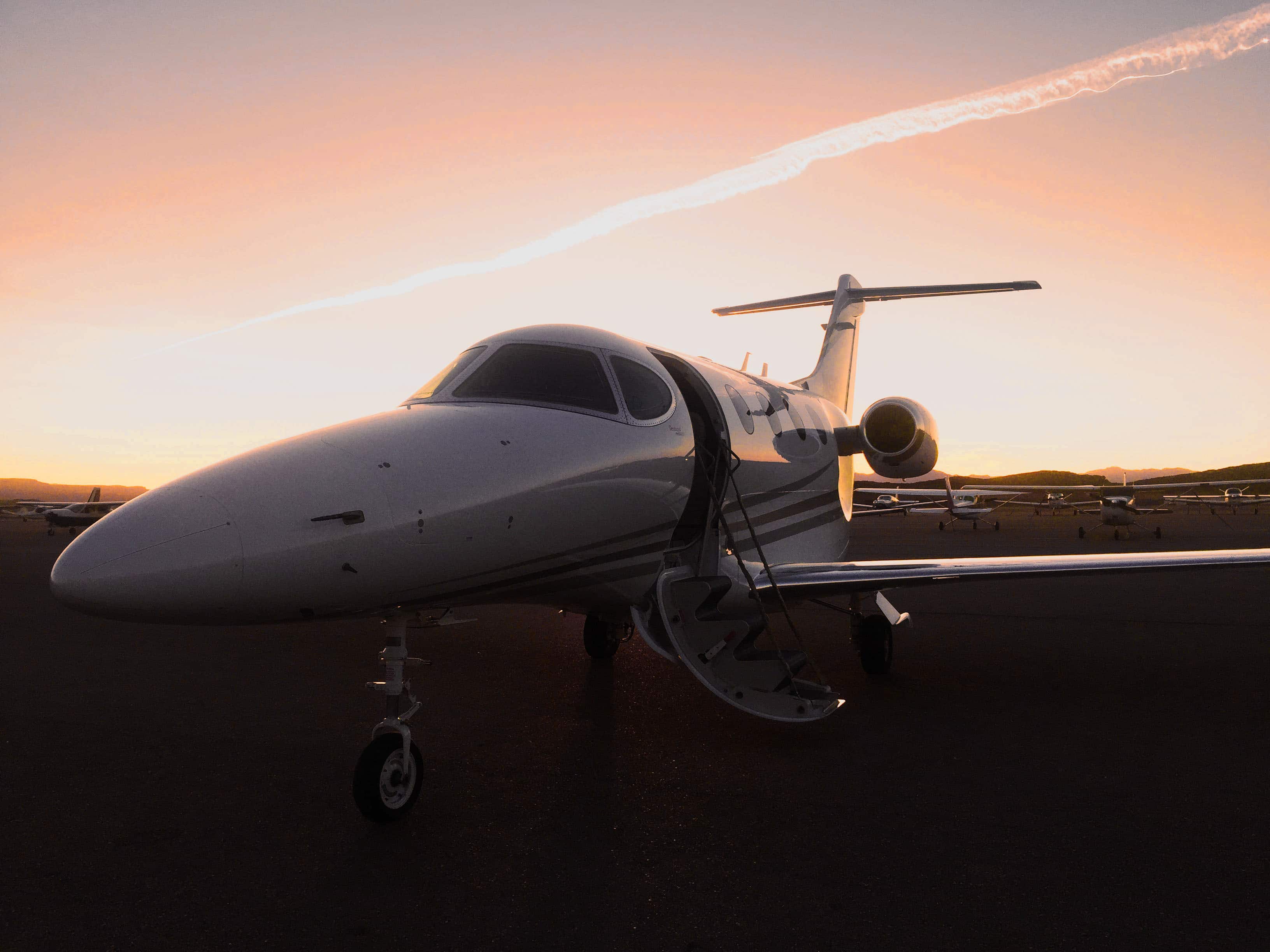 Decades of Helping Injured People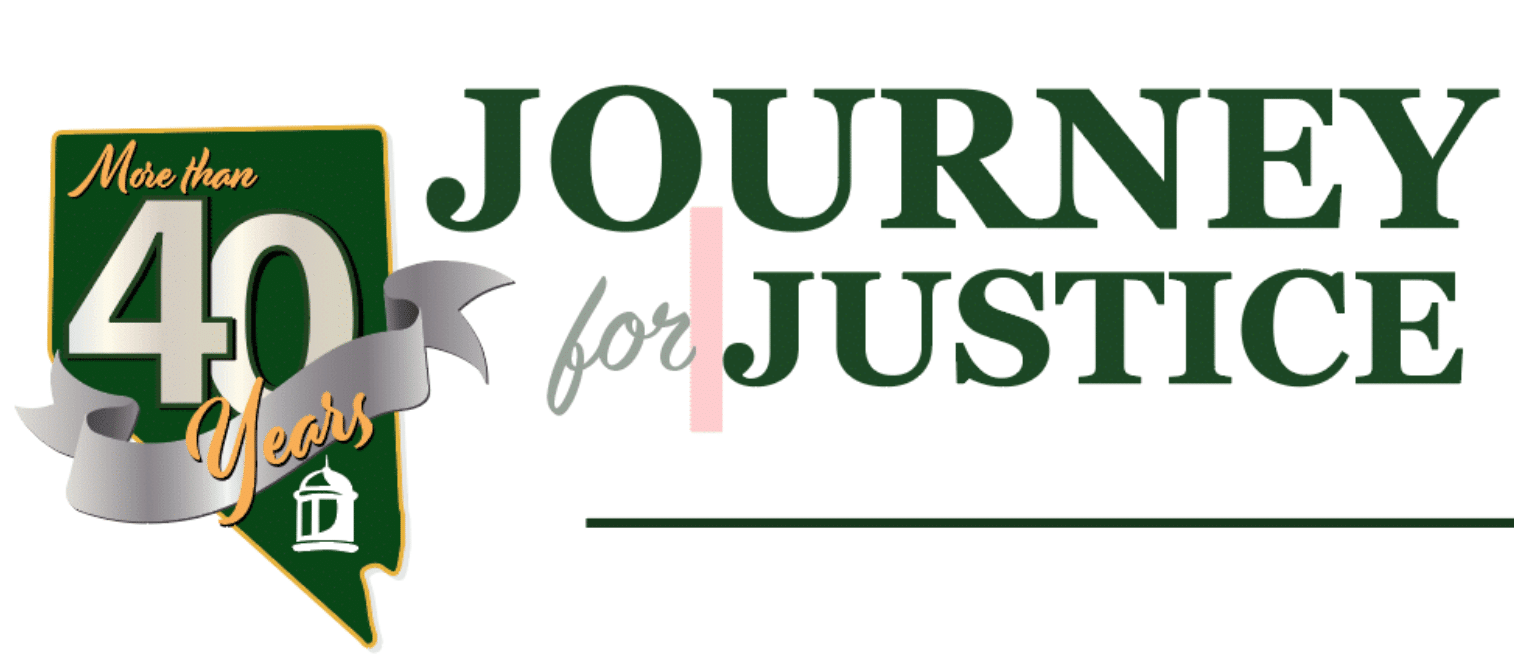 80'
1980
Richard Harris admitted to practice in Nevada and California –
Associate of Goodman, Oshins, Brown & Singer
1982
Started Law Offices of Richard Harris
1983
Richard Harris first personal injury jury trial
1984
Injured client featured in Time Magazine
1987
Partnered with William Terry to form Terry & Harris
90'
1990
Began practicing as Richard Harris
& Associates
1993
Partnered with Randall Mainor
to form Mainor Harris Lawyers
1994
Richard Harris settled his first case in excess of 1 million dollars, (confidential client) v. Ford Motor Company and is inducted into the Million Dollar Advocates Forum
1995
Richard Harris successfully argued Pulley v. Preferred Risk Mutual Insurance Co., 111 Nev. 856, 897 P.2nd 1101, (1995) in the Nevada Supreme Court
1997
Richard Harris settled his first
"8 figure" case for $15,000,000
1999
Richard Harris received AV rating from Martindale-Hubbell® and is included in the Bar Register of Preeminent Lawyers
2000'
2000
Richard Harris won his first multi-million dollar jury verdict and is inducted into the Multi-Million Dollar Advocates Forum
2002
Richard Harris recognized by Nevada Justice Association as a Pillar of Justice
2003
Richard Harris inducted into Outstanding Lawyers of America
2004
Began practicing as Harris Injury Lawyers
2005
Began practicing as the Richard Harris Law Firm
2006
The Nevada Justice Association named its continuing education program, the Richard A. Harris Series of Continuing Legal Education
2007
Acquired Ticket Busters and added criminal defense practice area
2008
Richard Harris inducted into The Verdict Club as a Platinum Member
2009
Richard Harris received an LL.M. in Dispute Resolution from Pepperdine University School of Law Straus Institute for Dispute Resolution
10'
2010
Richard Harris received Badger Award, the highest honor for community service, from Nevada Justice Association
2016
Richard Harris recognized as top rated by Super Lawyers
2015
Richard Harris selected as Lifetime Charter Member of Best Attorneys of America
2016
Ben Cloward awarded Trial Lawyer of the Year after two jury verdicts for $13 million and $15 million
2016
Richard Harris given Lifetime Achievement Award by Nevada Justice Association
2018
Launched Harris Disability Law
2017
Joined Law Tigers network of motorcycle injury lawyer
2019
Added Employment Law practice area
2019
Richard Harris signs on as Legal Correspondent for national daytime court TV show, Personal Injury Court
2019
Richard Harris Law Firm, The Defenders and Ticket Busters voted Best of Law Vegas
20'
2020
Richard Harris Law Firm
celebrates 40 years