The Richard Harris Law Firm has helped more than 50,000 people over the past three decades. The firm began with a single client and one thing remains constant through the years – our clients come first. We sincerely hope your experience with our firm has been positive.
When someone has been injured or disabled, online reviews and personal recommendations are important in selecting a lawyer. More and more of our clients search for reviews and testimonials from past clients before choosing us.
We appreciate you taking time to share your thoughts about our firm. Your comments will help others receive the best service and results clients expect.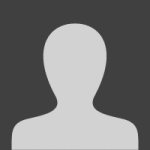 RHLF did an excellent job handling my personal injury case. Rafael Torres kept me informed through the steps of my case. He was always assessable, courteous and explained the process very well. I felt as though I was their only client--that's how great I was treated!
Date published: 08/14/2015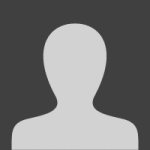 ****AWESOME ATTORNEYS****AWESOME COMPANY***
Everyone starting with the receptionist all the way through your ordeal, harris law firm makes you feel safe, you know the entire time they are in control and always representing you to their fullest capability. This is the second time I used harris law firm. The first time was for my social security benefits and I won that one, and this one was a car accident and of course we won this one too. Congrats!! Harris law firm really rocks!!! Thank you everyone!!
Date published: 07/24/2015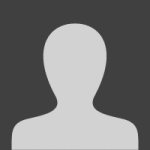 Marc and I cannot thank you enough for seeing us on Friday. We truly appreciate your help in my case. I wish that every attorney was like you, in your morals and beliefs on treating people. Thank you for all your kindness.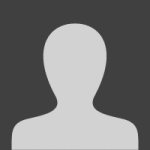 I wanted to thank you for seeing us through this past 3 1/2 years. It has been a very stressful and physically painful time for me. It was my good fortune to have known you. Again, thank you very much, I appreciate everything you did for me.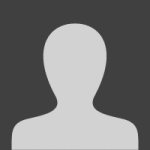 I can't find the words to thank you for your kindness when I was at the lowest point in life.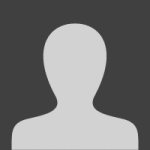 You were very encouraging and sympathetic during this whole process. These days that kind of care is rare. Thank you,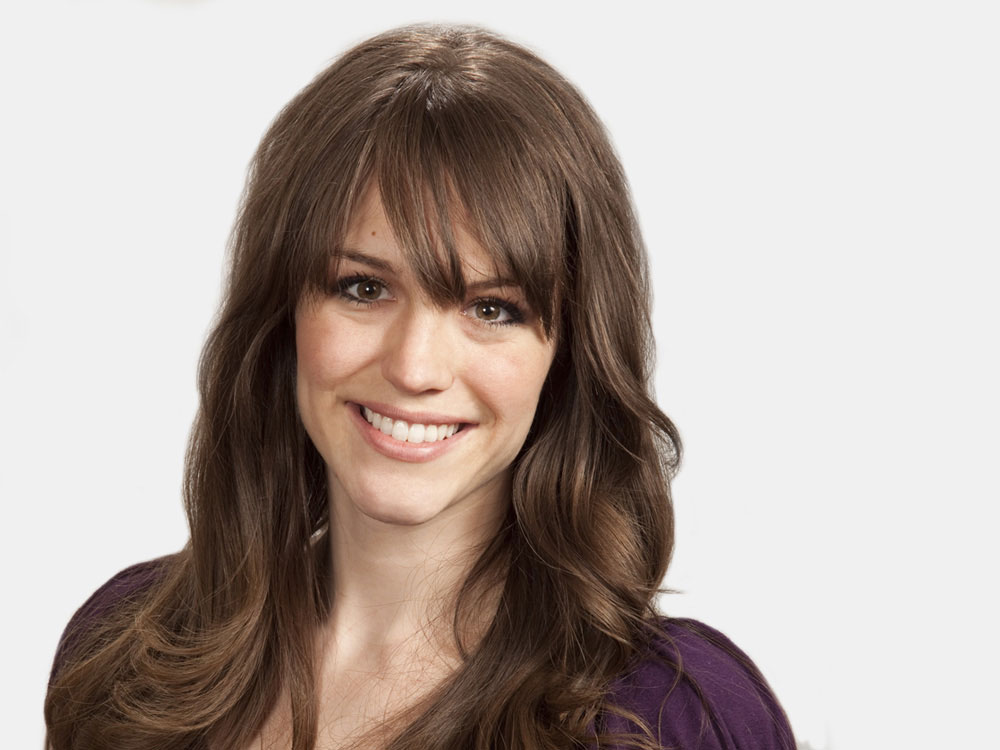 I had no idea where he came from
I was at a two-way stop and had the right of way. I was going straight and a 17-year-old kid ran through the stop sign. I had no idea where he came from and I didn't know how to get out of the way fast enough. In seconds he t-boned me on the passenger's side and I spun out. Luckily something told me to put my foot on the brake and I slid within an inch of the wall.
A family friend led me to the Richard Harris Law Firm who made this easier for me in the sense that I didn't have to worry about anything. I would recommend Richard Harris Law Firm for not only the relationship they have with the medical providers and legal community, but also the relationship they build with you. I felt like part of the family. My case manager contacted me regularly. She always wanted to know how I was doing; about my injuries and treatment and making sure I was ok. She'd call me; email me, always that constant care. We're actually good friends still. That kind of client relation- ship you don't always get anywhere else. I got a big old check and every- one was just so good to work with. It was a great decision to hire the Richard Harris Law Firm.