nv
ca
Ryan's inspiration came from his uncles, both of whom are attorneys. As a child, Ryan would watch his uncles in the courtroom, amazed with their ability to connect with others and make complex problems and issues seem effortless. As he grew older, he was able to sit in on negotiations and mediations. Ryan always found the art of negotiation fascinating, so being able to watch his childhood mentors negotiate cases and fight for their clients was an incredible experience. By the time Ryan turned 15, he knew there was no other profession for him.
Ryan loves people and has always gotten great satisfaction from helping others. As such, when he listens to clients, he hears their stories and the emotion in their voices, and that energizes him to help. Doing the best he can do to help his clients is without a doubt the best part of Ryan's job. There is something special about being able to help someone who feels helpless. To a non-lawyer, the law can be foreign and scary. Being able to improve someone's situation with knowledge and hard work is the driving force behind his motivation.
At the Richard Harris Personal Injury Law Firm, Ryan understands that a car accident can be a traumatic event. Oftentimes, people are left severely injured and without a car to get themselves or their loved ones to work or school. Ryan believes a personal injury lawyer's ethical and legal obligation is to alleviate some of this stress and to try to make the client whole again. This includes, but is not limited to: making sure the client gets adequate treatment, their car issues are resolved, their questions are answered promptly, and to do everything he can do to obtain the best possible settlement for the client.
Ryan graduated from University of Nevada, Las Vegas with a Bachelor of Arts degree in Economics. He then pursued his Juris Doctor, Magna Cum Laude, from California Western School of Law. While there, he was Executive Editor – California Law Review/International Law Review Journal, Brigadier General John R. Debarr Award recipient (reward for integrity), and a multiple recipient of the Academic Excellence Award (highest grade in class).
Right out of law school, he was fortunate enough to receive and manage his own caseload, which consisted of various cases that exceeded a potential settlement of over $1,000,000. Ryan is also received a full ride to law school and finish his first year learning the law (which was admittedly foreign to him at the time) second in his class.
Ryan loves football and is an avid Dallas Cowboys fan. He enjoys spending time with his friends and family, which include his parents, sister and brother. He also loves dogs – both big and small!
EDUCATION
University of Nevada, Las Vegas, Bachelor of Arts degree in Economics
California Western School of Law, Juris Doctor, Magna Cum Laude
PRACTICE ADMISSIONS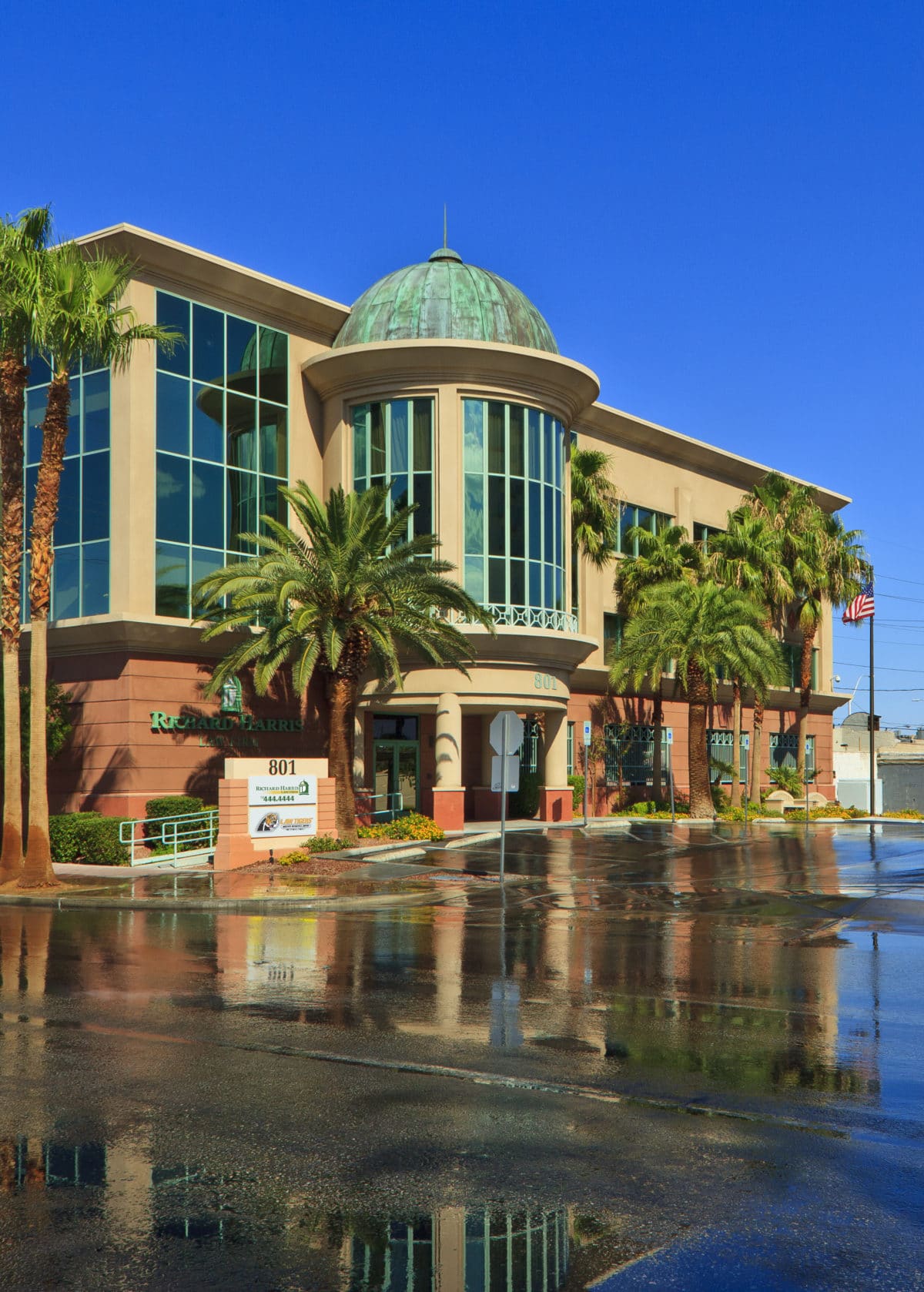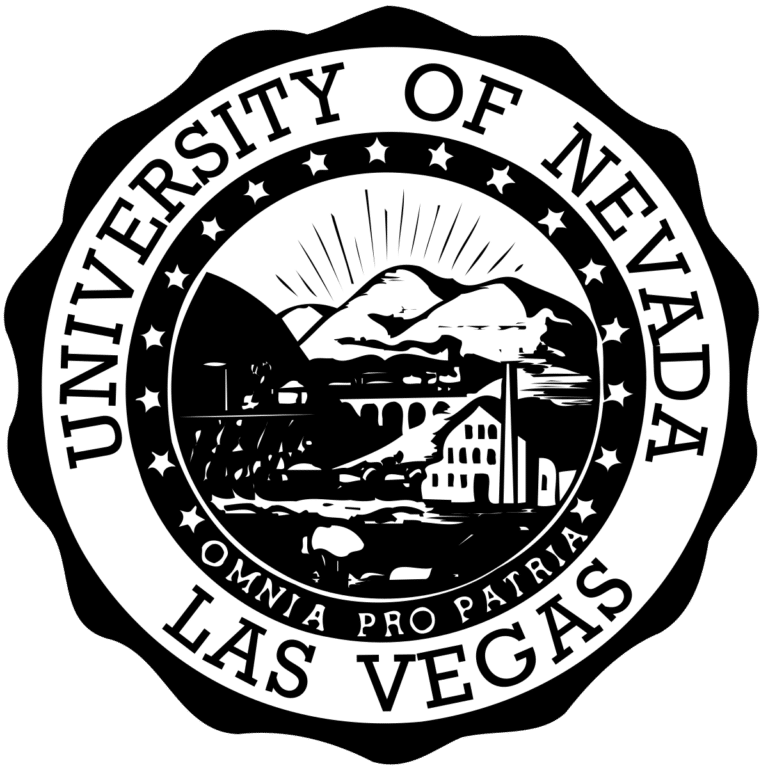 University of Nevada
Las Vegas, Bachelor of Arts degree in Economics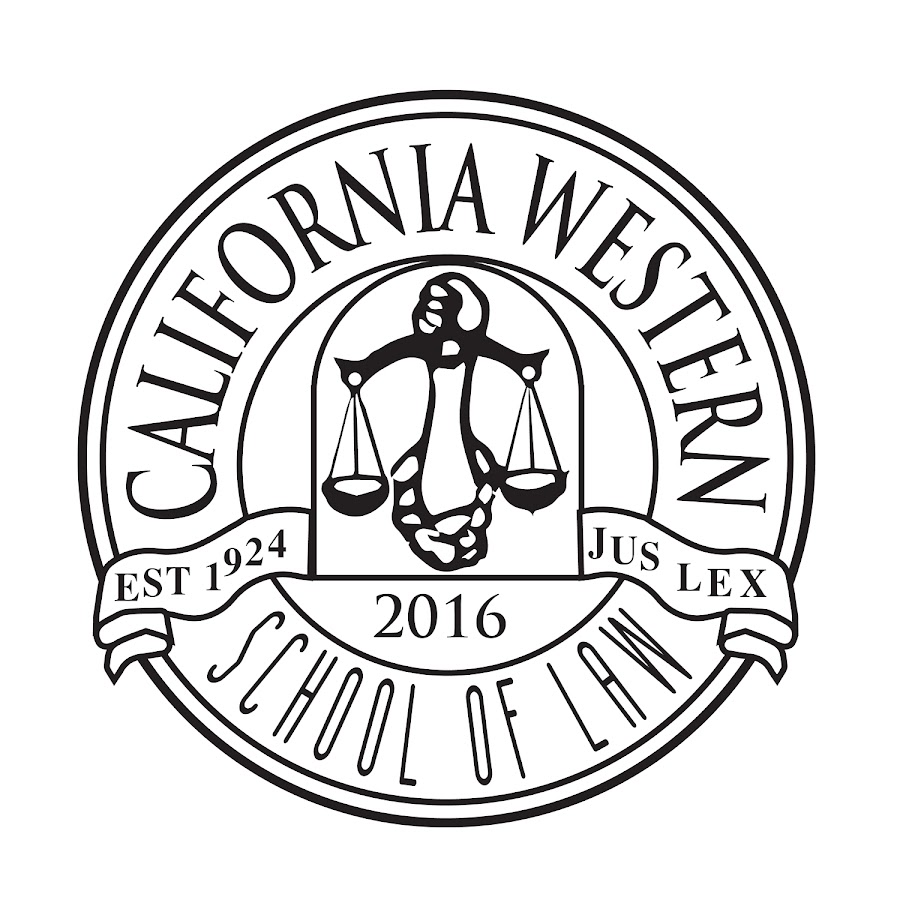 California Western School of Law
Juris Doctor, Magna Cum Laude