Nursing Home Abuse Lawyer
Caring for a sick or injured loved one can be a difficult time for your entire family. It's especially devastating if the injury was caused by nursing home neglect. At Richard Harris Personal Injury Law Firm, we know that nursing homes don't always have the staff, equipment, or resources required to meet every resident's needs—but that's never an excuse for negligence or abuse.
Las Vegas Lawyer Richard Harris Knows Nursing Home Laws
A nursing home has a legal and moral obligation to provide a safe and comfortable environment to its residents, and if it fails to meet that obligation, it should be held accountable. Our Nevada nursing home abuse lawyers know the federal and state regulations governing nursing homes, and we can investigate the facility and determine if negligence played a role in your loved one's injury.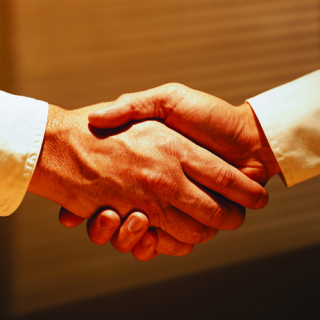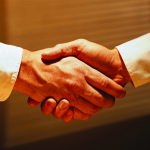 If someone you love suffered an unexpected injury or illness while in a nursing home, Richard Harris Personal Injury Law Firm can help. We're dedicated to helping innocent victims and their families move on with their lives after nursing home abuse or neglect. Let us fight for your rights to compensation—call (702) 444-4444 or fill out our free initial consultation form.