Las Vegas Aviation Accident Lawyer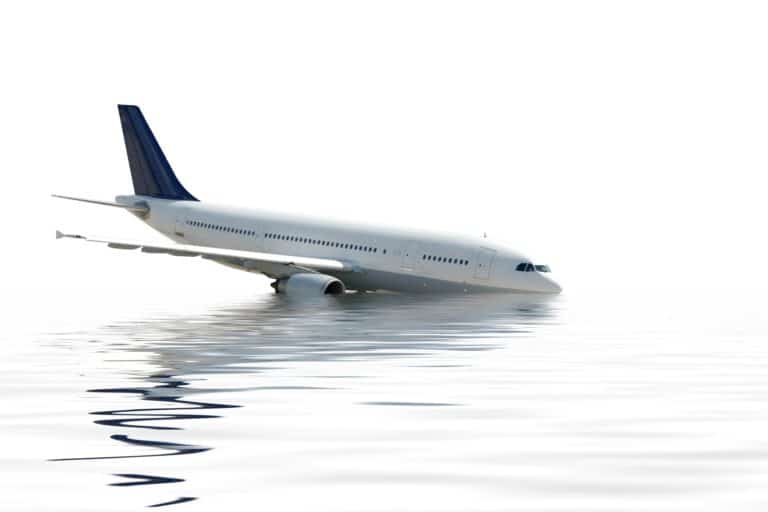 Whether you or a family member was injured in a major airline accident or a private plane crash, the Las Vegas aviation accident lawyers at Richard Harris Personal Injury Law Firm are ready to work on your case. With nearly 40 years of experience handling personal injury cases in Nevada, we have the legal skills and knowledge of the law to get you the best results possible.
Multi-Million Dollar Jury Verdicts


Aviation Accidents Injury Resources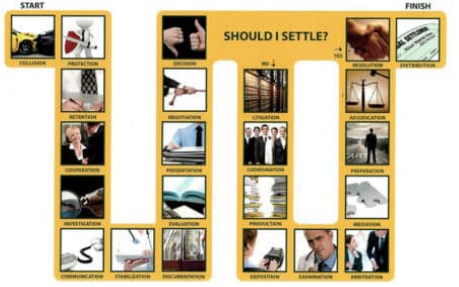 The timeline of a personal injury case can be complex and emotionally draining. At the Richard Harris Personal Injury Law Firm, we have a proven Case Resolution Process to ensure our team is communicating and preparing you for each stage and the best possible settlement.
Read More
Someone's Negligence Affected You
These are just a few of the reasons why planes crash:
Human error
Improper maintenance
Manufacturing flaw
Mechanical failure
What do they have in common? Every cause is the result of someone else's negligence and could be prevented. When someone or something's negligence causes you harm, you may be entitled to compensation.
Contact our team of aviation accident attorneys today by calling (702) 444-4444 or by completing a free initial consultation form. We'll do everything we can to see you the same day you call because we know you don't have time to wait—you need help now.