A recent National Institute of Health sister study showed proof that hair straightener products are linked to uterine cancer. Several lawsuits have been filed against cosmetic hair relaxer companies since the release of the October 2022 NIH study.
Contact the Richard Harris Law Firm for a Free case evaluation.
Hair Relaxers and Straighteners Linked to Cancer
Several lawsuits have been filed against cosmetic hair relaxer companies since the release in October 2022 of the NIH study.
The potential plaintiff pool for this case is large because over 50,000 women are diagnosed yearly, and sadly the numbers seem to rise.
Uterine fibroids and endometriosis have been associated with phthalate metabolites used in hair relaxers.
Women and family members of women who have suffered from  uterine cancer and breast cancer, and have a history of consistent usage of hair relaxers, may be qualified for compensation by filing hair relaxer cancer lawsuits.
People who fit this description are eligible to receive free, no-obligation case reviews with a lawyer who is dealing with national hair relaxer lawsuit claims for breast cancer or uterine cancer.
These case reviews can help to determine if the individual is eligible for a potential compensation award.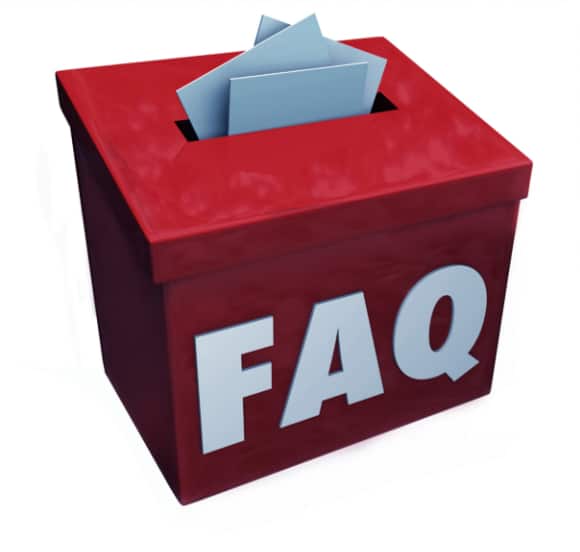 What are Hair Relaxers
Hair relaxers are a popular product within the beauty industry, and are used to straighten hair by breaking down cell bonds deep within the hair strand.
These products are widely available in many places, such as hair salons, grocery stores, convenience stores, beauty supply stores, and drug stores. However, they are primarily utilized in the Black community.
The natural texture of Afro-hair is characterized by tight curls and a unique density and texture. Unfortunately, due to societal pressures and laws, Black women, in particular, have been encouraged or required to relax their hair to adhere to.
Companies such as L'Oreal USA, Inc. have capitalized off of this, and have successfully marketed their chemical relaxer products to Black women and children for decades. This has had a lasting impact on the beauty standards of the Black community.
Are Hair Relaxers Dangerous
Chemical hair relaxer products are widely available in paste and cream forms and often contain other hazardous chemicals associated with a heightened risk of cancer.
These chemicals are combined with fragrances to preserve the scent and to ensure that the product sticks to the skin and hair.
The instructions for these products recommend that they be applied near the scalp, and users are usually advised to reapply the chemical every four to six weeks to maintain a straightened hairstyle.
Unfortunately, the FDA does not require the individual chemicals to be labeled when they are blended with a "perfume" or fragrance, meaning that consumers are unable to tell which hazardous chemicals are present in the relaxer product from the ingredient list.
This lack of transparency can create potential health risks for consumers, as they may be exposed to unknown levels of hazardous chemicals without their knowledge.
Do I Have a Lawsuit
Call us for Help.
The hair relaxer industry has a moral obligation to ensure the safety of their products for consumers.
This responsibility has been brought into sharp focus recently.
Numerous women who have used relaxer products and later been diagnosed with uterine cancer have taken legal action against companies and corporate entities involved in the production, marketing and distribution of chemical hair products.
These lawsuits are a crucial first step in holding corporations to account and seeking justice for those who have suffered harm as a result of using relaxer products, as well as their families.
Call 702-745-8555to discuss your case