Our Legal Services & Cases We Handle
Accidents
Motor Vehicle Accident Attorneys
The most common type of personal injury case. Our roads are busy and dangerous. Your accident was caused by a unique set of circumstances. At Richard Harris Law Firm, we know the impact of your accident not only affects you—it affects your family, too.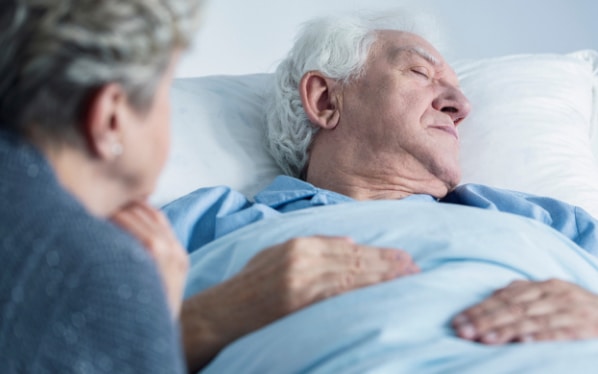 Did you lose a loved one in a nursing home due to COVID-19?
Contact us today to discover your options.
LEARN MORE
Is Your Business Insurance Claim Being Denied Due to COVID-19 Business Interruption?
We can help.
LEARN MORE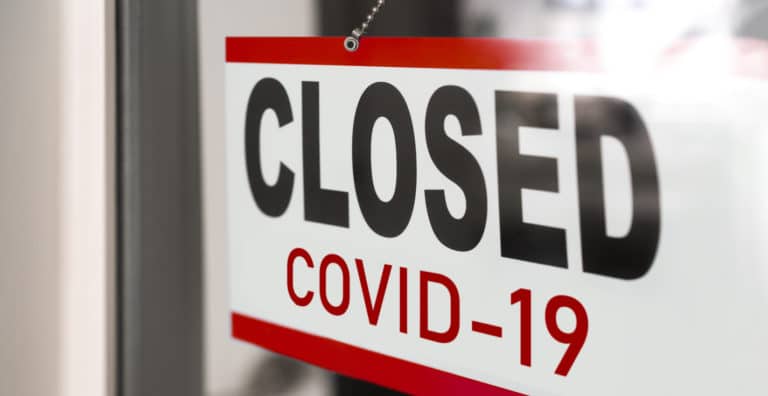 Personal Injury
IVC Filter
Zantac
Talcum Powder
Roundup
Breast Implants
E-Cigarettes
Mass Torts Happen When A Defective Product Or Prescription Harms A Large Number Of People
Other Case Types