With Nevada's many rivers and lakes, boat accidents are common on our waterways. At Richard Harris Personal Injury Law Firm, we know no two accidents are alike. You deserve a Las Vegas boating accident lawyer who cares about your individual case.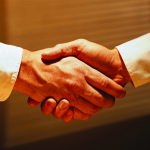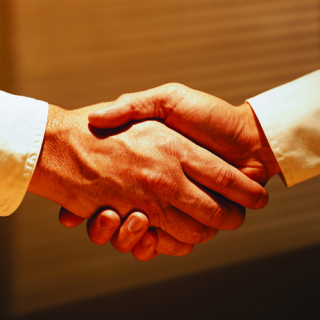 Dedicated to Your Case
We'll do everything we can to determine who is responsible for your boat accident. Our team of legal professionals has experience evaluating the circumstances that may have caused your boating accident, such as:
mechanical failure,
a boater under the influence,
operator error,
or other causes.
No matter what or who is responsible, our boat accident lawyers are dedicated to your case.