Las Vegas Boating Accident Lawyers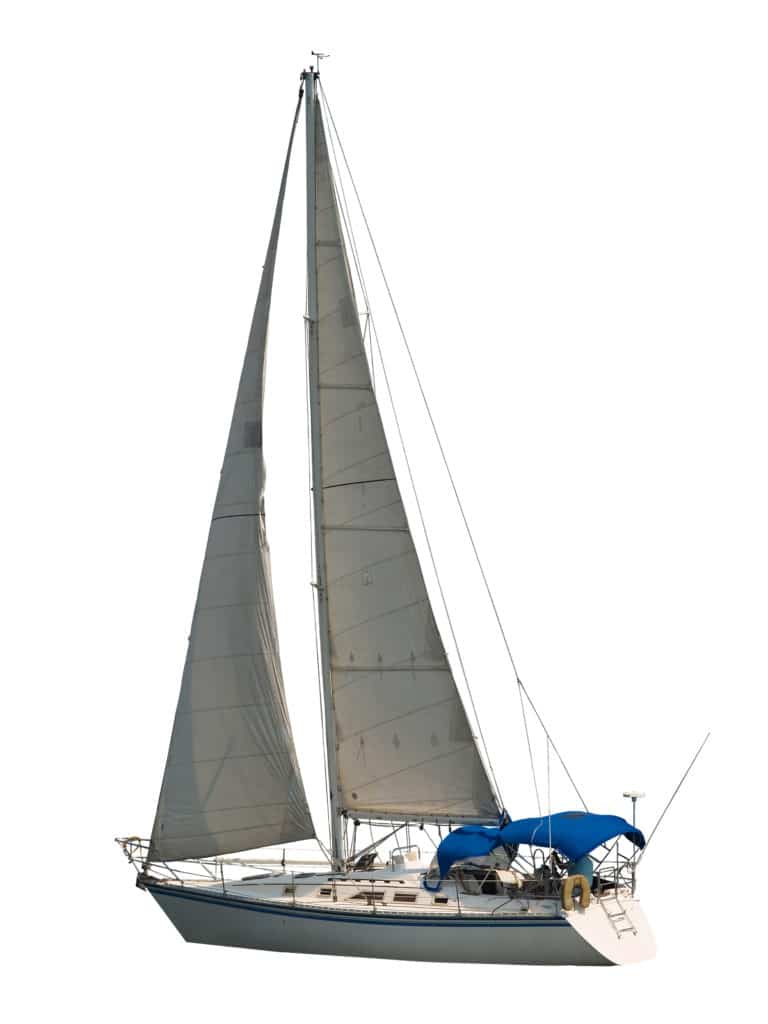 With Nevada's many rivers and lakes, boat accidents are common on our waterways. At Richard Harris Personal Injury Law Firm, we know no two accidents are alike. You deserve a Las Vegas boating accident lawyer who cares about your individual case.
For our boating accident lawyers, a successful case not only means you get the settlement you deserve, it means you get better. Call us today at (702) 444-4444 or fill out a free initial consultation form and find out what we can do for you and your family.
Boating Accidents Injury Resources
The timeline of a personal injury case can be complex and emotionally draining. At the Richard Harris Personal Injury Law Firm, we have a proven Case Resolution Process to ensure our team is communicating and preparing you for each stage and the best possible settlement.
Dedicated to Your Case
We'll do everything we can to determine who is responsible for your boat accident. Our team of legal professionals has experience evaluating the circumstances that may have caused your boating accident, such as:
No matter what or who is responsible, our boat accident lawyers are dedicated to your case.