Our clients have great things to say
"
RHLF did an excellent job handling my personal injury case. Rafael Torres kept me informed through the steps of my case. He was always assessable, courteous and explained the process very well. I felt as though I was their only client–that's how great I was treated!
Kim M. – 5/5 STARS
I have twice used the services of the Richard Harris Law Firm and will continue to do so. They are professional, compassionate and superlative in every way shape and form. Do not hesitate to contact them for your legal needs. You won't regret it.
PHIL S. – 5/5 STARS
I can't say enough good things about the service I received. Rafael Torres was wonderful. Always keeping me informed at all times. Highly recommend this firm.
MARY A. – 5 – 5/5 STARS
Careers
There are no careers to choose from at the moment. Check back later.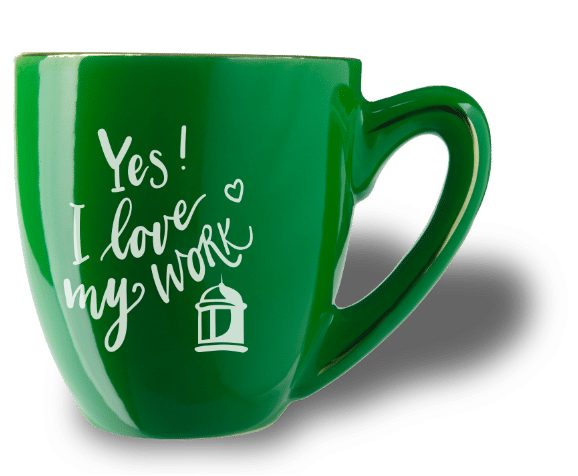 Our Team. Your Story. Together, We Grow.
At Richard Harris Law Firm, our top of the line client service and opportunities attract experienced professionals. Company culture is important to us! It's important that you apply for a position that is a right fit for you and will allow you to grow in synchronicity with the growth of the firm. Our applicant pool expands each year – unfortunately, at this time, there are currently no positions open.
If you are interested in employment opportunities with Richard Harris Law Firm, please check back soon.