Our clients have great things to say
"
"From first contact to final conclusion. Very professional carrying informative always available thru a vigorous process. All in all hands down no words can describe how amazing this team is. I'm very fortunate to have selected them first try. No one is prepared for a situation like a accident or lucky enough to weak away form one. The Harris team definitely made it easier to navigate and correct the wrong as well as fix this human as needed. I am forever grateful and thankful for them. If you get into a incident with a motorcycle don't hesitate to call them. Thank you again! I'm back riding but definitely not on streets ever again dirt bound for me from now!"
Snow D. – 5/5 STARS
"They were amazing and walked me through everything I needed to do while taking care of everything behind the scenes so that I didn't have to. I really couldn't have picked a better place to go."
Katelyn S. – 5/5 STARS
"Richard Harris and his team are amazing people. They go above and beyond to help in any way they possibly can. They are professional and caring."
Karen L. – 5/5 STARS
Careers
There are no careers to choose from at the moment. Check back later.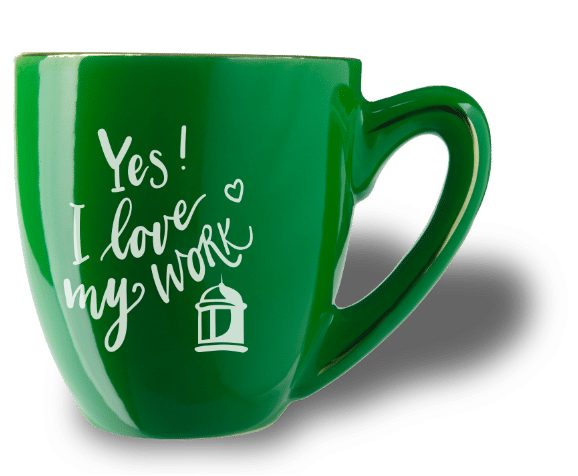 Our Team. Your Story. Together, We Grow.
At Richard Harris Law Firm, our top of the line client service and opportunities attract experienced professionals. Company culture is important to us! It's important that you apply for a position that is a right fit for you and will allow you to grow in synchronicity with the growth of the firm. Our applicant pool expands each year – unfortunately, at this time, there are currently no positions open.
If you are interested in employment opportunities with Richard Harris Law Firm, please check back soon.