Careers
OUR TEAM. YOUR STORY. TOGETHER, WE GROW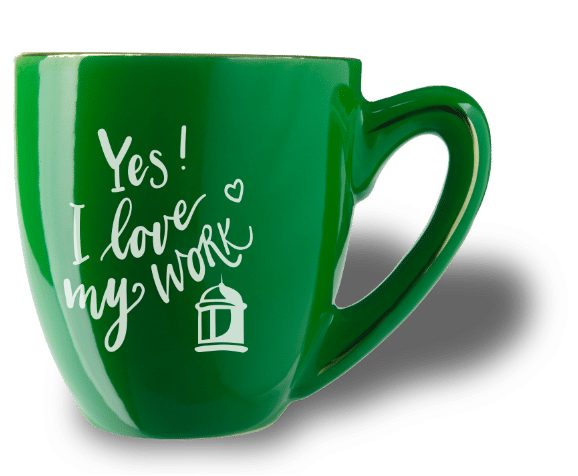 At Richard Harris Law Firm, our top of the line client service and opportunities attract experienced professionals. Company culture is important to us! It's important that you apply for a position that is a right fit for you and will allow you to grow in synchronicity with the growth of the firm.
Our applicant pool grows each year and we're always looking for great people to join our team.
If you are interested in employment opportunities with Richard Harris Law Firm, please apply below.
Current Openings –
Case Manager
Case Consultant