Your Guide to Social Security Disability Claims and Lawsuits in Nevada
You've spent years of your life paying into the Social Security system. Now you're disabled, and you've been denied benefits. That's not fair.
Representing the Disabled in Nevada
The Government Accountability Office (GAO) found that claimants who had representatives, such as an attorney, were allowed benefits at a rate nearly three times higher than those without representatives. The Las Vegas Social Security Disability lawyer at Richard Harris Personal Injury Law Firm is here to stand up for the compensation you're owed.
Find out how our Social Security lawyer can help you apply or appeal your claim for disability benefits. Call us today at (702) 444-4444 or complete a free initial consultation form. We're here because we care.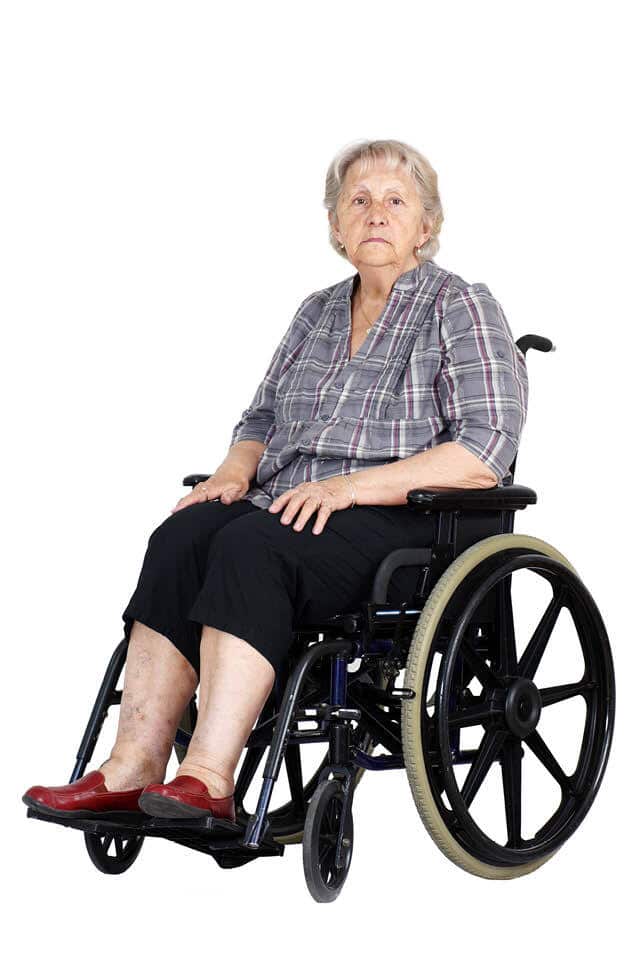 Multi-Million Dollar Jury Verdicts
Social Security Disability FAQ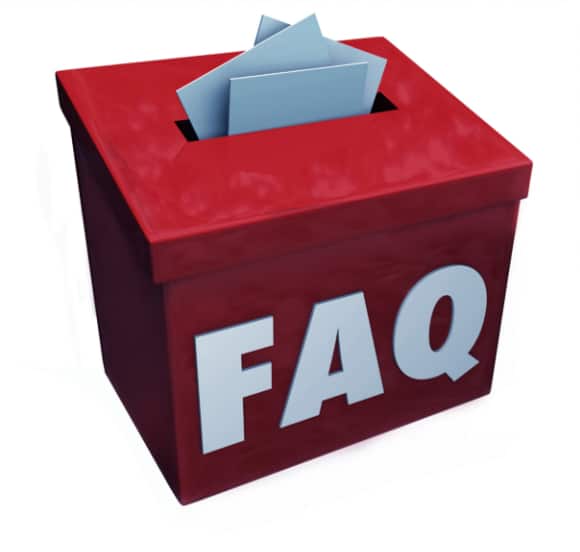 What benefits are available to me?
The SSA offers the following benefits:
Disability benefits:
If you can no longer work and have a medical condition that is expected to last at least one year or result in death
Spouse benefits:
If your spouse is age 62 or older; or your spouse, at any age, if he or she is caring for a child of yours who is younger than age 16 or disabled; or if you are a disabled widow or widower between the ages of 50 and 60
Child benefits:
Your unmarried child, including an adopted child, or, in some cases, a stepchild or grandchild who is younger than age 18 or younger than age 19 if in elementary or secondary school full time; or your unmarried child, age 18 or older, if he or she has a disability that started before age 22 (the child's disability also must meet the definition of disability for adults)
Richard Harris Personal Injury Law Firm can help you determine if you may be eligible for any of these benefits.

Does the Social Security Administration (SSA) consider my work history when evaluating my application for benefits?
Yes. In most cases, the SSA requires that you pass an earnings test:
A recent work test based on your age at the time you became disabled
A duration of work test to show that you worked long enough under Social Security
How does the SSA determine if I can return to work?
The SSA will determine if your disability is so severe that you can no longer work by evaluating if you:
Can no longer do the work you did before
Cannot do any other type of work
Understanding these requirements can be difficult. Richard Harris Personal Injury Law Firm knows how the SSA works. We're here to help you navigate the system and help you determine if you are qualified for benefits.

What is the definition of a disability?
According to the SSA, a disability is defined as:
the inability to engage in any substantial gainful activity (SGA) by reason of any medically determinable physical or mental impairment(s) which can be expected to result in death or which has lasted or can be expected to last for a continuous period of not less than 12 months.

How does the SSA determine that I am eligible for benefits?
When you apply for benefits, the SSA will evaluate if you've worked enough years to qualify and your current work status. If you meet the work-related requirements, your local Disability Determination Services (DDS) office will review your medical evidence and ask your doctors or medical providers about:
What your medical condition is
When your medical condition began
How your medical condition limits your activities
What the medical tests have shown
What treatment you have received
Your ability to do work-related activities
What's the difference between SSD and SSI?
Supplemental Security Income (SSI) benefits are available to individuals who cannot work and have little to no income. Unlike SSD benefits, which are available to workers who have paid Social Security taxes, SSI benefits are funded by the general tax revenues and are available to U.S. citizens who meet certain qualifications and are aged, blind, and disabled.

How do I apply for SSD benefits?
In order to apply, you will need to complete an application for Social Security benefits and the Adult Disability Report. When you prepare your application for SSD benefits, you must include:
Your Social Security number
Your birth or baptismal certificate
Names, addresses, and phone numbers of the doctors, caseworkers, hospitals, and clinics that took care of you and dates of your visits
Names and dosage of all the medicine you take
Medical records from your doctors, therapists, hospitals, clinics, and caseworkers that you already have in your possession
Laboratory and test results
A summary of where you worked and the kind of work you did
A copy of your most recent W-2 Form (Wage and Tax Statement) or, if you are self-employed, your federal tax return for the past year