How the Richard Harris Law Firm Works to Secure Benefits for Clients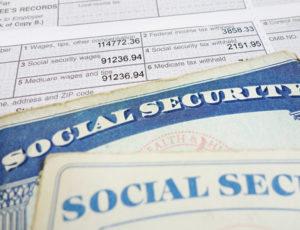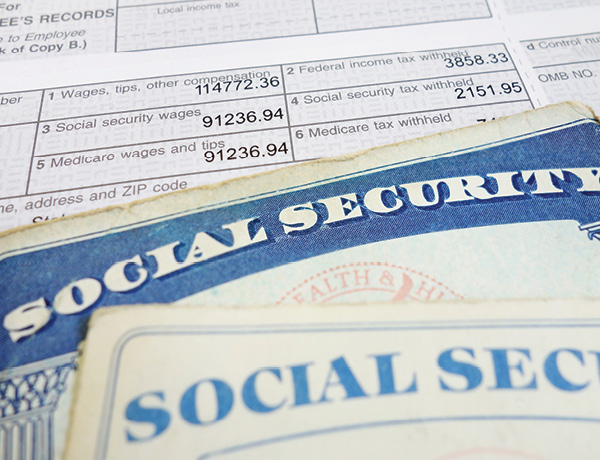 As Americans, we take pride in our work, but when you, a friend or family member cannot work because of an illness, injury or emotional problem, it can overwhelm. With no way to pay medical bills and provide for family, disabled people need help. The Social Security Disability system
exists to help those in need. But convincing the government to provide benefits can confuse and frustrate – without the help of an experienced Social Security Disability professional. The Richard Harris Law Firm is here to help get disability benefits and put lives back on track.
The attorneys and professional disability representatives at the firm have decades of experience helping clients obtain Social Security Disability Insurance (SSDI) and Supplemental Security Income (SSI). Under these programs, individuals receive monthly checks and medical benefits. Unfortunately, the claims of most first-time applicants who go it alone are denied because of insufficient medical proof of a disabling physical or mental impairment. Our law firm handles the disability claim process from start to finish and offers valuable assistance in our clients' interactions with the Social Security Administration.
We accept clients at all stages of the claim process.
We help clients complete applications and 

other forms, collect medical records and 

other necessary documentation.

We make sure Social Security has all the needed medical records.
We help appeal the claim if the benefits are denied and ensure all requirements and deadlines are met.
We appear before Social Security Administrative Law Judges in hearings to determine eligibility and continue fighting in Federal Court.
We advise and guide clients through the entire process.
Our Social Security lawyers and professional disability representatives can significantly improve our clients' chances of obtaining benefits. Our attorney's fee is limited to 25% of the back award, or $6,000, whichever is less. No fees are taken from the monthly checks our clients receive after benefits are awarded. If there is no award for back disability benefits, there is no fee.
Trust the Professional Disability Representatives at one of Nevada's largest disability practices.
Member of the National Organization of Social Security Claimants' Representatives