Referral and Co-Counsel Relationships

Referrals
Richard Harris Law Firm considers client referrals the highest expression of confidence. Our firm receives many referrals from past clients, other lawyers, and judges who have personal knowledge of our success.
If you know someone who needs a Las Vegas personal injury lawyer, refer him or her to Richard Harris Law Firm. We have an experienced and caring team of attorneys, case managers, and other legal staff that is dedicated to each one of our clients.
One of Nevada's largest and
highest rated personal injury law firm
"Rick is one of the best lawyers in the country. I call him every time I have any issue in Nevada and would not hesitate to refer him any type of case of any size. We recently settled a significant case in Nevada after two days of mediation. Rick was masterful in dealing with the retired judge mediator, the defense team, and our clients, and he maximized the recovery. Whenever I need anything in Nevada, the Richard Harris Law Firm is there for me."
~ C. Michael Alder, Esq., Alder Law CAALA Past President and Trial Lawyer of the Year 2004 Los Angeles, California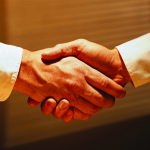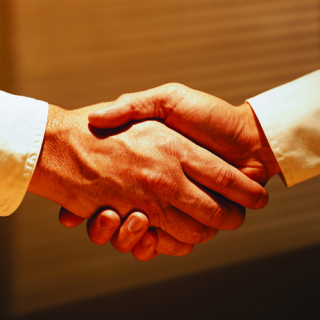 A referral is the highest compliment we can receive from a client, friend, family member or professional in the community. We prize referrals, which we earn by providing excellent personal service.