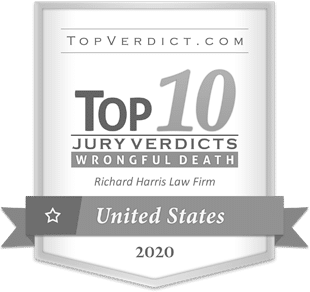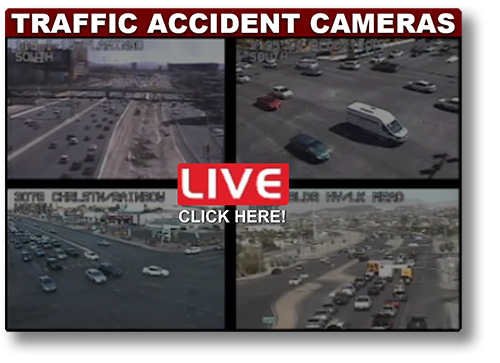 IT'S THAT TIME OF YEAR! BACK TO SCHOOL!
We're excited to be running Project Backpack for the 2nd year in a row! We've given 12,000 backpacks full of school supplies to local students. We're so happy to help students in our community get ready for a much more normal year of learning and fun! The backpacks are stuffed with awesome gear, so students will be set for an even more awesome school year! We're so glad to have the chance to give back to the community we love so much.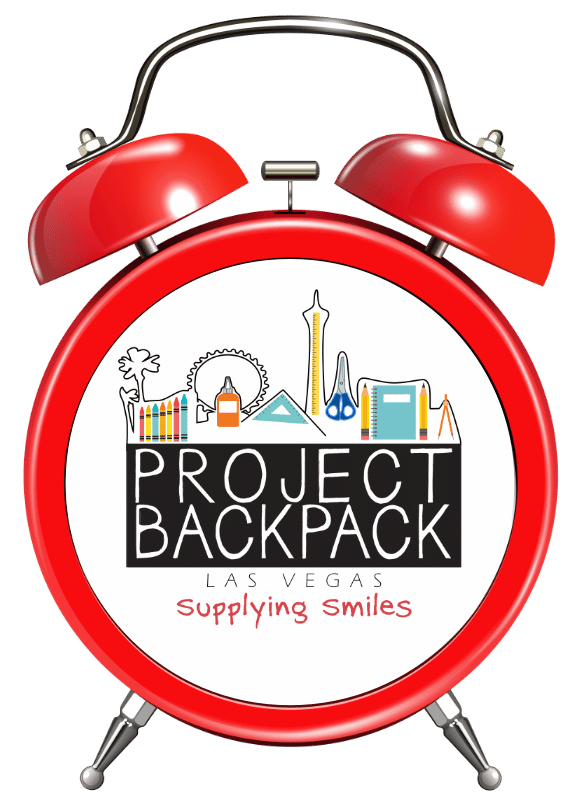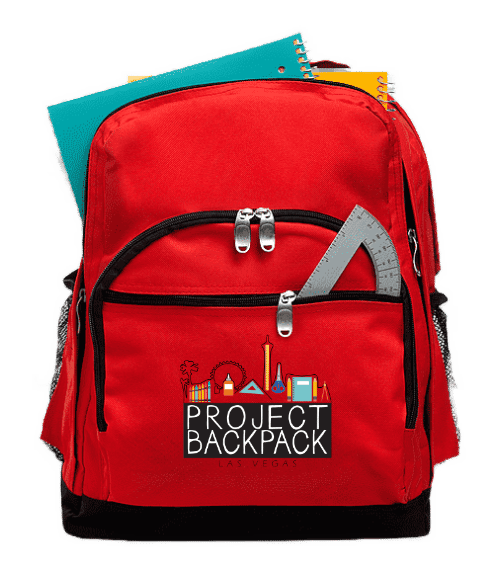 Our story
Thousands of school children go without backpacks and the essential supplies they need to succeed in school. Wanting to make a difference in the Las Vegas Valley, Richard Harris set out on a mission to get backpacks and school supplies into the hands of some of the neediest schools in the Clark County School District through his Project Backpack initiative. Through the generous support of local volunteers and the attorneys and staff of Richard Harris Law Firm, Project Backpack will once again have a strong launch at the start of this fall's school year. This will mark our 2nd official year of Project Backpack, and by the end of it, we will have donated over 24,000 backpacks full of supplies to area school kids.

Richard Harris Law Firm's 2nd Annual Project Backpack Event
This event is for students who are NOT receiving backpacks at the schools we are supporting in 2022. To see if you are eligible for attending the in-person event, check to see if you or your student's school is listed. If you or your student's school is listed, please do not register for the in-person event, ensuring kids from other schools not receiving backpacks can participate.
When:
Saturday, August 6th
from 9 am - 12 pm
Parking is located at the lot on Hoover and 4th St.
Where:
Richard Harris Law Firm
830 S. 4th St., Las Vegas, NV 89101
Backpacks are intended for those who do not attend a school already receiving backpacks.
Backpacks given away on first come, first served basis, while supplies last
One per student
Students must be present to receive backpack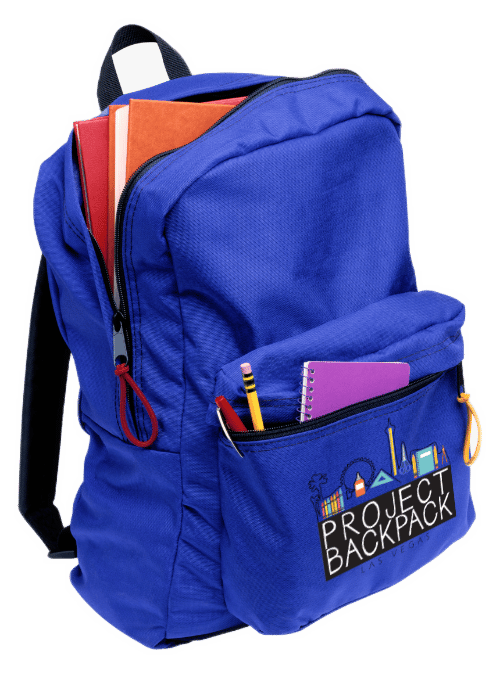 Schools Served This Year
Bennett, William G. ES
Culley, Paul E. ES
Dearing, Laura ES
Dondero, Harvey N. ES
Ferron, William E. ES
Fong, Wing and Lilly ES
Harmon, Harley ES
Hinman, Edna F. ES
Innovations Int'l Charter School of NV ES
Mendoza, John F. ES
Miley Achievement Center
Miller, John F.
Paradise Professional Development ES
Smith, Hal ES
Toland, Helen Anderson ES
Ullom, J.M. ES
Variety
West Prep ES
Whitney ES
Wilhelm, Elizabeth ES
Williams, Tom ES
Rainbow Dreams Early Learning Academy (ES)
Cure 4 Kids
Reid, Harry ES
100 Academy of Excellence
King Jr., Martin Luther ES
OUR SECOND OFFICIAL YEAR OF HELPING AND COUNTING
"The children of Las Vegas deserve better. With the help of my incredible team, I am excited to continue our Project Backpack initiative. My goal is for every child in need to receive a backpack, and we look forward to the lasting impact this initiative will have on the kids and families of our communities." ~ Richard Harris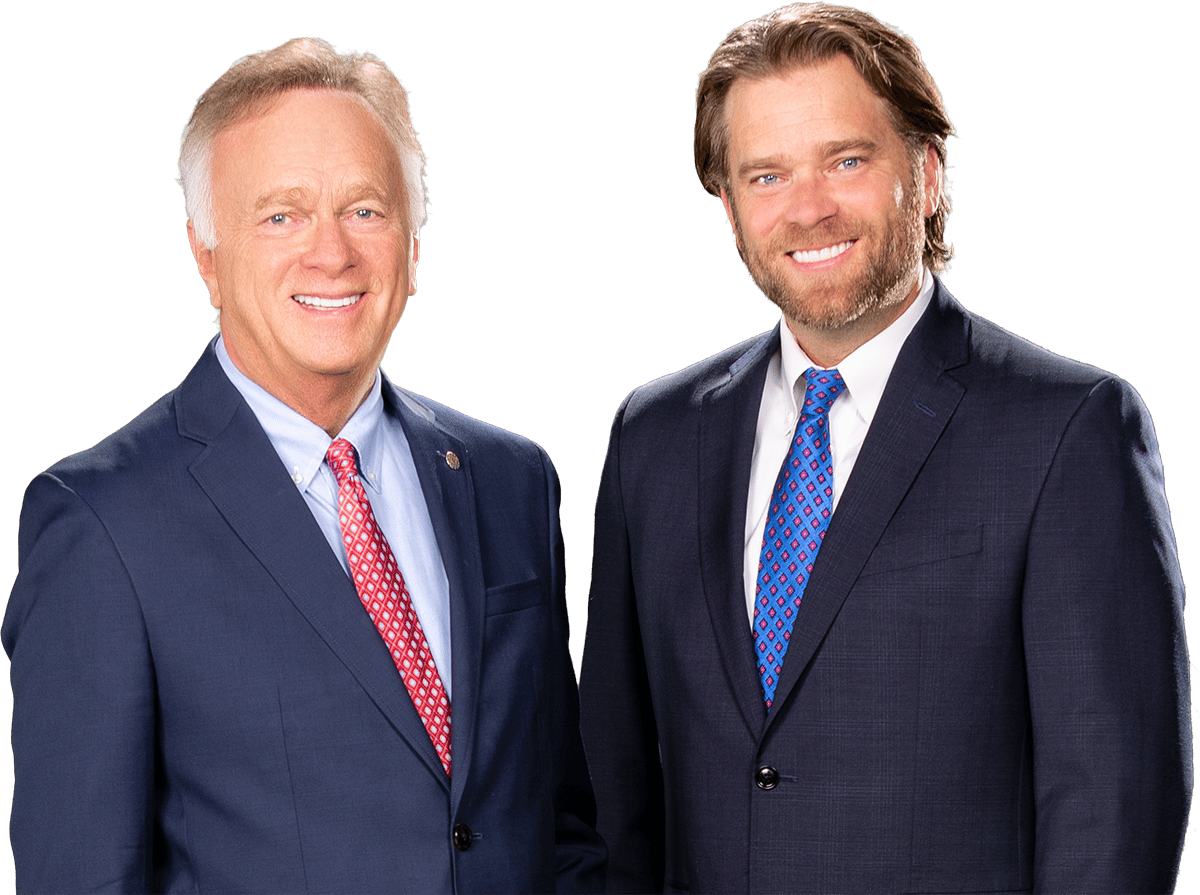 "We need to do more for the kids in our community. Every kid deserves to have the supplies they need to succeed in school. Our firm is going to keep giving until every kid in Las Vegas who needs a backpack gets one." ~Josh Harris
The Inaugural Launch
Richard Harris Law Firm's
Project Backpack
The Morning Blend
Richard Harris Law Firm's
Project Backpack