The Richard Harris Personal Injury Law Firm has a long-standing commitment to give back, and we consider it our responsibility to make a positive impact in the communities we serve. We support organizations sharing our mission in a number of ways. Whether through financial contributions, leadership or the inspiring volunteer efforts of our lawyers and staff, we are passionate about helping people live better. Why are we different? We care.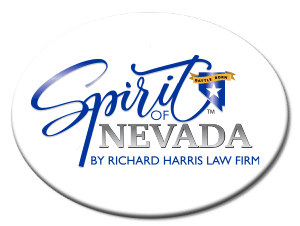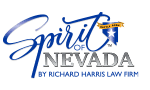 Spirit of Nevada
Each week, Spirit of Nevada recognizes local heroes, activists and caretakers of our heritage who embody the essence of what it means to be "Battle Born."
Richard Harris Annual Parties
Click on the image/button to view event photos
NEWSLETTERS
Click on the button to view newsletters
MAGAZINES
Click on the image to view magazines

Connections
Learn about Richard Harris Personal Injury Law Firm's online clients, employees and friends benefits program.