Dog Bite Lawyer in Las Vegas, Nevada
Dog owners are responsible for recognizing the personality and tendency of their dogs and for keeping them properly restrained. If a dog owner's negligence led to your injuries, you may be entitled to compensation for your injuries, medical treatment, and pain and suffering.
Why Did the Dog Bite?
We don't want you to feel personally responsible for a dog's behavior. Our dog bite lawyers can help you determine why a dog reacted the way it did, how the situation could have been prevented, and who is responsible for the dog's behavior.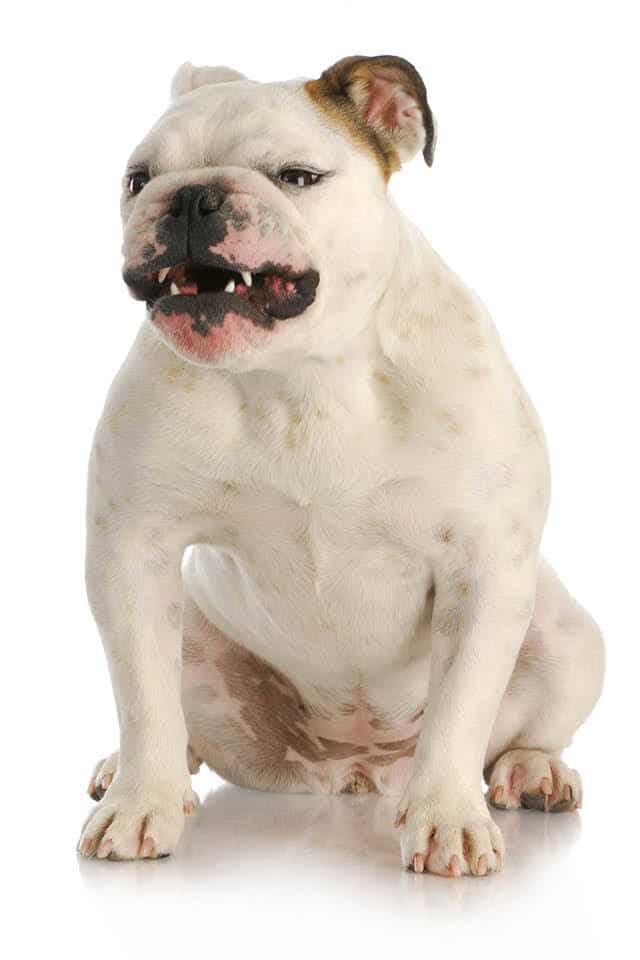 We'll consider a number of factors when evaluating your case, such as if the owner had the dog properly:
Exercised
Identified
Restrained
Socialized
Vaccinated
Etc.
These specific circumstances may help us determine if the dog you came in contact with was a safety risk and if the dog owner can be held responsible for your injuries.

We can help if you or your child was injured by someone else's dog. Complete a free initial consultation form or call the Las Vegas dog bite lawyers at Richard Harris Personal Injury Law Firm today at (702) 213-9779. Our intake professionals are standing by, and we'll never put you on hold—get help now.