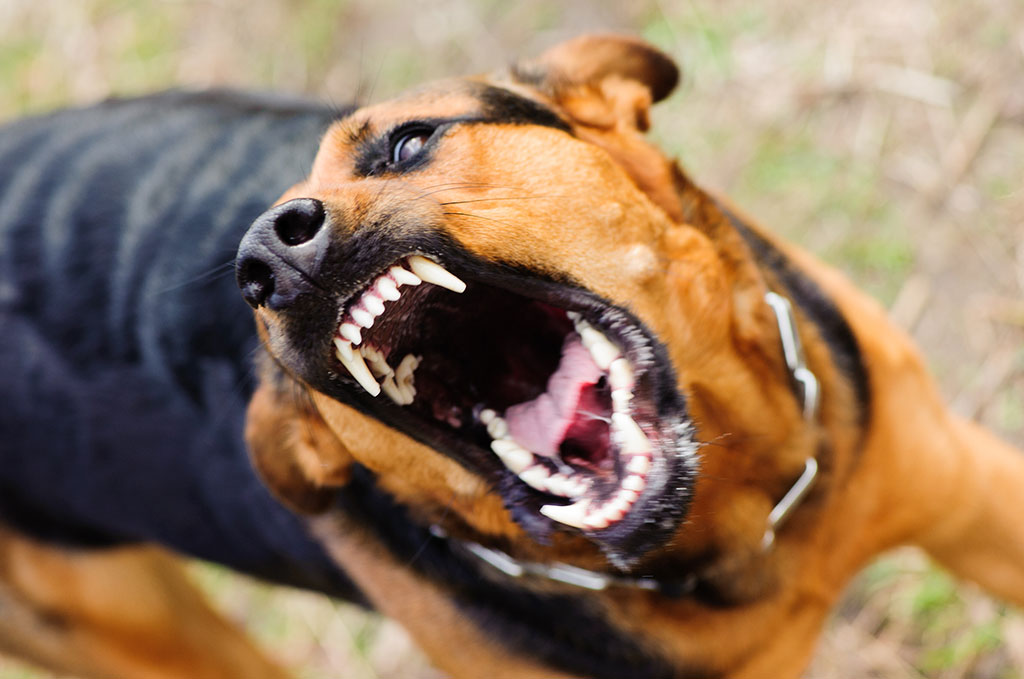 Dogs are becoming increasingly accepted in public spaces. In addition to places like public parks and downtown urban centers, they're also allowed in many restaurants, shops, and even workplaces.
While most dogs are friendly, some dogs can bite without provocation—including those with no history of aggression.
Dogs have sharp teeth that can cause serious injuries, including profuse bleeding, nerve and tendon damage, and both local and systemic infections.
Many victims are reluctant to act after a dog bite, but without an experienced Las Vegas dog bite lawyer, they may can expensive medical bills and potential disability without any hope of recourse or compensation.
At Richard Harris Personal Injury Law Firm, we're dog lovers first and foremost, but our attorneys also know that dog owners should be held liable when their pets attack, injure, and maim others.
Nevada Dog Owners Must Obey Local Ordinances
Nevada doesn't have a statewide law concerning dogs or dog bites, but owners can still be held responsible when their dogs aren't under control—even if their dogs have never acted aggressively in the past.
Liability for dog bites in Nevada generally falls on two parties:
Dog owners—Dog owners can be considered responsible for any injuries their pets inflict on others if they fail to leash, enclose, or control them, whether in public or at their homes.
Injured victims—Victims may be held liable for their own injuries if they intentionally provoke dogs into attacking or approach them after being warned by their owners to stay away.
Hurt by a Dog? You Have Rights.
Dog bites are expensive and debilitating. It's important to have a law firm on your side that knows what you're going through and knows how to help you get the compensation you deserve. Call us today at (702) 444-4444 to find out how we can put our experience to work for you.