nv
In 2002, Josh Harris graduated from Utah Valley State College (UVSC) with a bachelor's degree in legal studies, earning Dean's List honors. During his undergraduate studies, he participated in the Law Society, was active in promoting the legal studies program at UVSC, and fulfilled an internship in personal injury law.
Josh attended the University of the Pacific, McGeorge School of Law in Sacramento, California—excelling in civil procedure, evidence, advanced torts, and corporations. During law school, Josh spent a summer in Salzburg, Austria, studying constitutional law and human rights under United States Supreme Court Justice Anthony Kennedy. He also served as an assistant to the McGeorge's dean of admissions. Joshua began work as a clerk for Richard Harris Law Firm during his final year in law school. Upon graduation, he began working at Richard Harris Personal Injury Law Firm as an attorney.
Josh was born in Sacramento, California, and moved to Las Vegas in 1980. He graduated from Bonanza High School and earned Boy Scouts of America's highest honor, the Eagle Scout award. After graduation, he traveled to Pennsylvania to serve in a two-year mission for the Church of Jesus Christ of Latter Day Saints.
EDUCATION
Utah Valley State College, B.S. (2002)
Utah Valley State College Law Society
University of the Pacific, McGeorge School of Law, J.D.
PRACTICE ADMISSIONS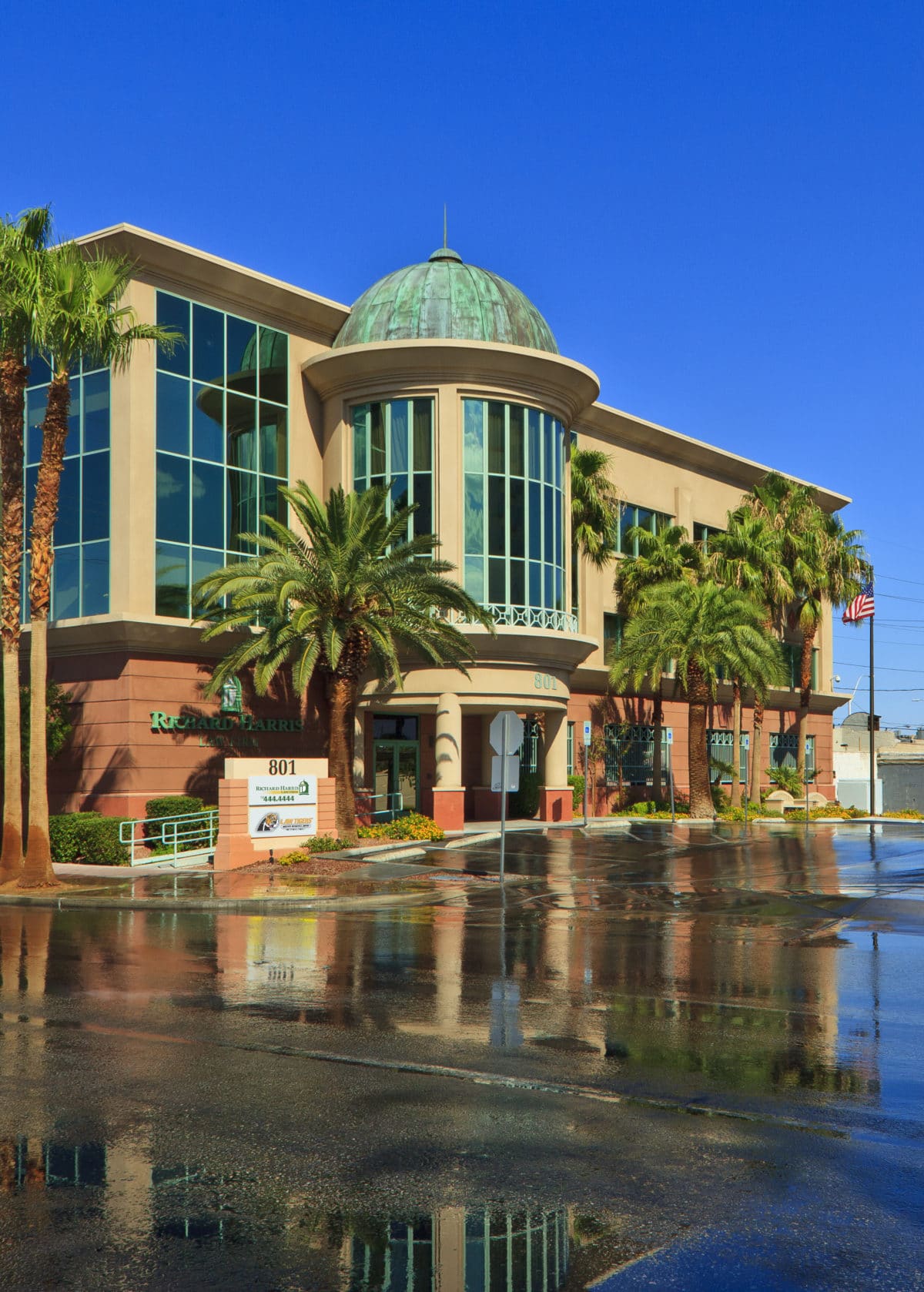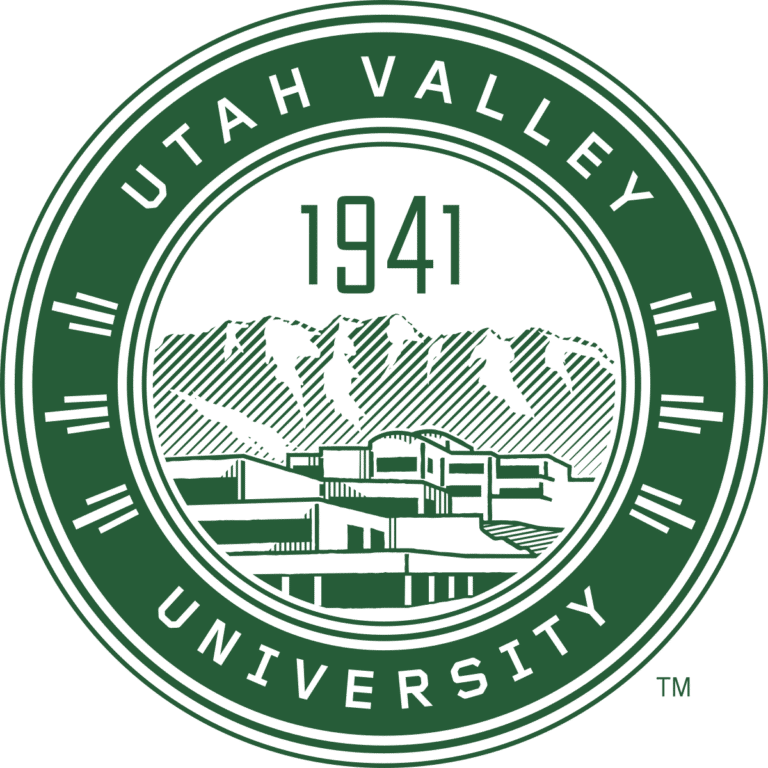 Utah Valley State College
Orem, UT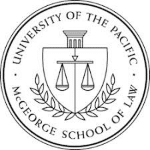 University of the Pacific – McGeorge School of Law
Sacramento, CA