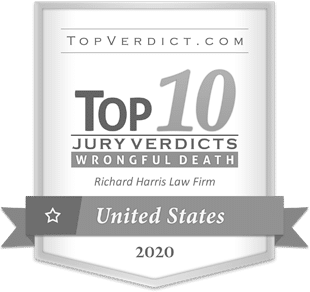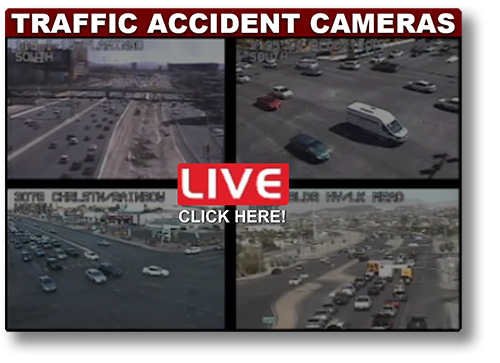 Making a Difference: Heart of Nevada
The Richard Harris Personal Injury Law Firm has a long-standing commitment to give back, and we consider it our responsibility to make a positive impact on the communities we serve. Through our community outreach program, Heart of Nevada, we support local organizations sharing our mission in a number of ways. We are passionate about helping people live better.
Why are we different? We care.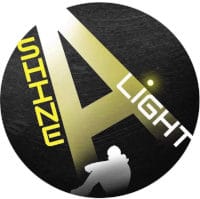 Shine a Light
Retired Henderson police officer David Kohlmeier, known for his popular podcast "The Problem Solver" will join forces with the Richard Harris Law Firm and Shine A Light community volunteers on May 1st from 8AM to 4PM as they go into the underground tunnels in Las Vegas to distribute backpacks assembled by employees of the law firm, filled with clothing, food, snacks, water, hygiene items and more.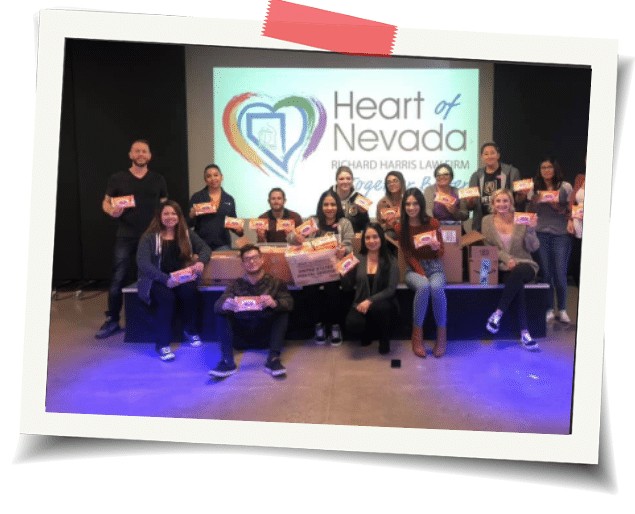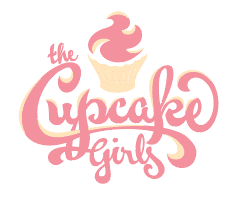 The Cupcake Girls
The firm supported The Cupcake Girls, a nonprofit organization in Las Vegas, that provides a wide variety of mental, emotional, spiritual, physical and financial resources to adult entertainers in need. Our team donated and assembled care packages for those the organization serves. TheCupcakeGirls.org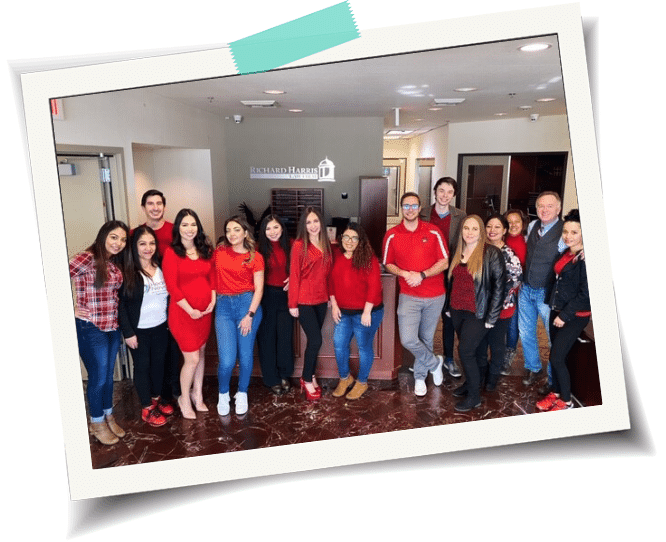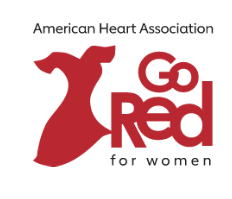 American Heart Association
Participation in #WearRedDay Each year, the American Heart Association encourages people to wear red to raise awareness and help prevent heart disease and stroke. Our team wore red, posted a picture on social media and encouraged our family and friends to know the risk factors, recognize the signs of a heart attack or stroke and donate to the American Heart Association. Heart.org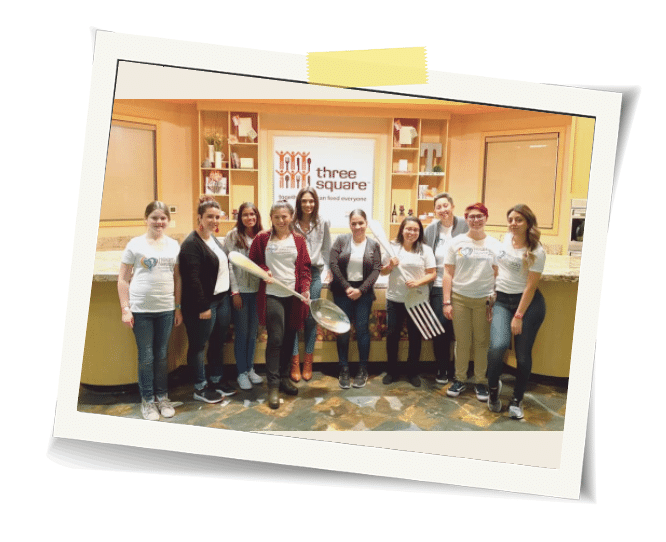 Three Square Food Bank
Our team is proud of the ongoing service we do at Three Square Food Bank. We love being a part of their goal – providing meals for the hard-working individuals in Southern Nevada who need a little extra help providing food and grocery products to their families. ThreeSquare.org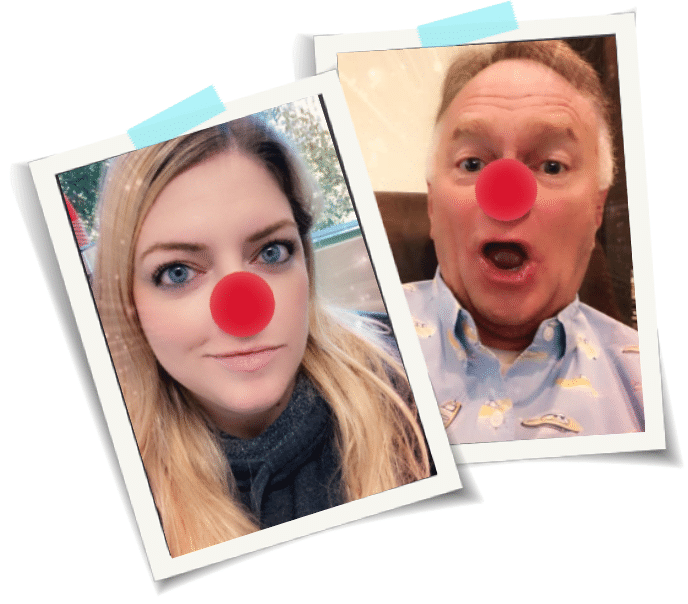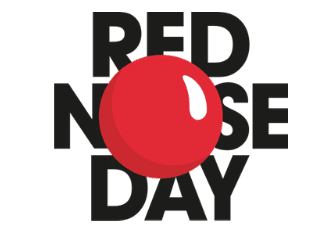 Red Nose Day
Our attorneys and staff showed their support of Red Nose Day by sporting red noses around the office. We loved being a part of the mission to bring awareness to and end child poverty, one red nose at a time.
RedNoseDay.org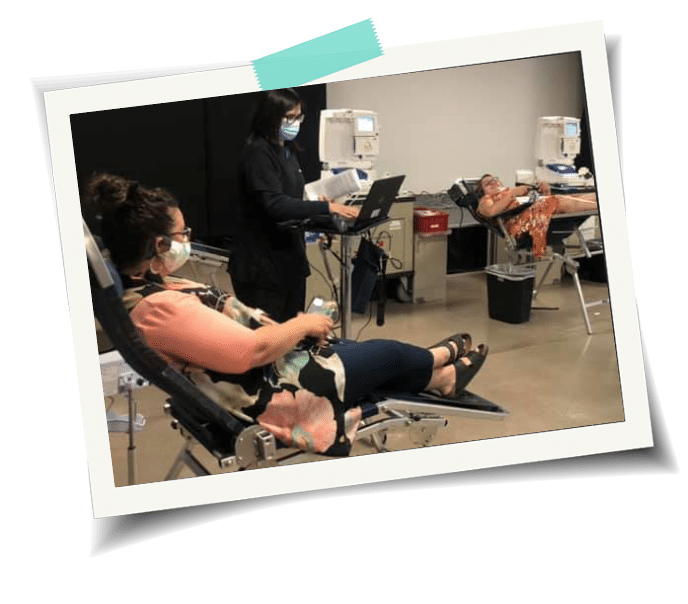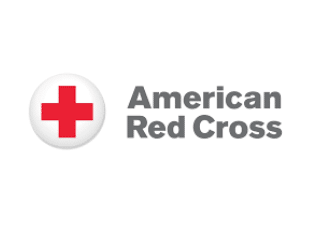 American Red Cross Blood Drive
This year, the Richard Harris Law Firm hosted a blood drive with the American Red Cross. Team members, clients and friends donated their blood, a priceless gift to someone in need in the greater community. Blood donations are separated into four individual components to help save multiple lives. Our team is so proud to make a difference! RedCross.com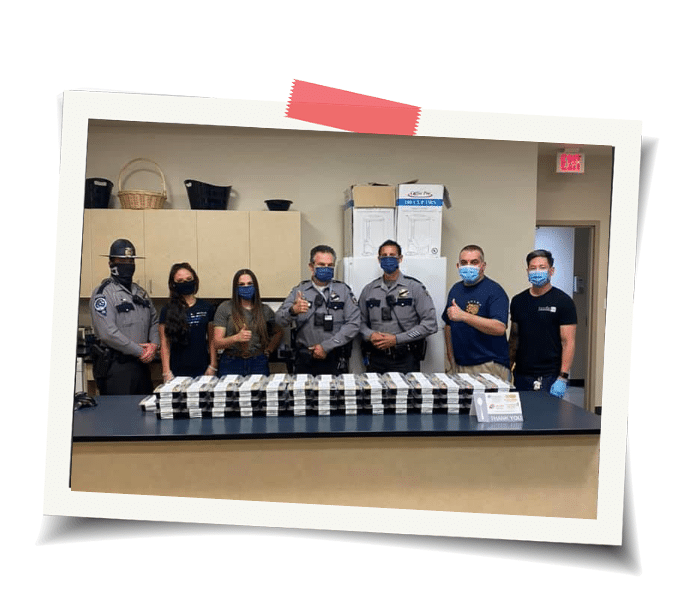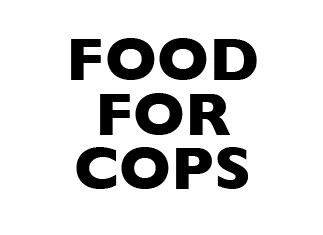 Food for Cops
In partnership with Foodie Fit, we provided nearly 300 police officers with lunch as a token of our gratitude for all their hard work and dedication to our community during the pandemic. Sharing some lunch and spreading some love is the least we can do for these hometown heroes. Community comes first!
https://tinyurl.com/y5mbw29n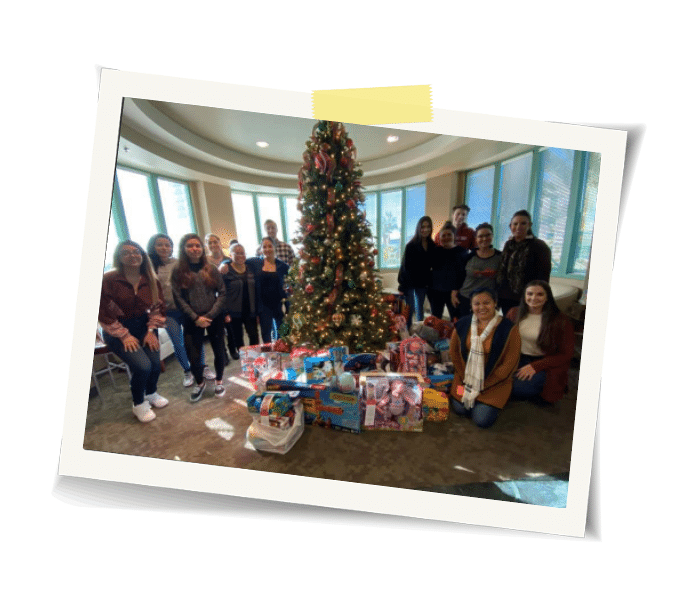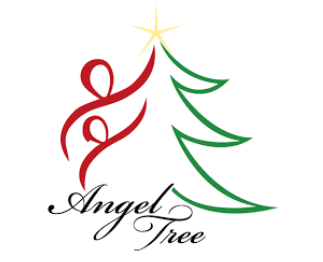 Christmas Angel Giving Tree
Our office continued its annual support for this great American tradition by hosting a giving treein our lobby. The Salvation Army has been providing children in need with Christmas smiles for many years. SalvationArmySouthernNevada.org
Our clients have great things to say
"
I know Rick Harris very well and there is no better law firm to partner with if you have a Nevada case of any size.  He knows how to maximize recoveries, he's fully trustworthy and his team litigates cases and gets huge results.  A recent 38 million dollar verdict on a premises case with uncertain liability is just one example.
Jeffrey Phillips – 5/5 STARS
The Richard Harris Law Firm is top of class when it comes to getting the most out of Nevada personal injury cases.  I know Rick Harris well and have complete confidence in him and the amazing attorneys that make up his team. Recently Rick's firm received a $38 million dollar verdict on a difficult premises case.  If you're looking to partner with a quality Nevada law firm, Rick Harris is your best option by far.
Craig Swapp – 5/5 STARS
"From first contact to final conclusion. Very professional carrying informative always available thru a vigorous process. All in all hands down no words can describe how amazing this team is. I'm very fortunate to have selected them first try. No one is prepared for a situation like a accident or lucky enough to weak away form one. The Harris team definitely made it easier to navigate and correct the wrong as well as fix this human as needed. I am forever grateful and thankful for them. If you get into a incident with a motorcycle don't hesitate to call them. Thank you again! I'm back riding but definitely not on streets ever again dirt bound for me from now!"
Snow D. – 5/5 STARS
"They were amazing and walked me through everything I needed to do while taking care of everything behind the scenes so that I didn't have to. I really couldn't have picked a better place to go."
Katelyn S. – 5/5 STARS
"Richard Harris and his team are amazing people. They go above and beyond to help in any way they possibly can. They are professional and caring."
Karen L. – 5/5 STARS