Making a Difference: Heart of Nevada
The Richard Harris Personal Injury Law Firm has a long-standing commitment to give back, and we consider it our responsibility to make a positive impact on the communities we serve. Through our community outreach program, Heart of Nevada, we support local organizations sharing our mission in a number of ways. We are passionate about helping people live better.
Why are we different? We care.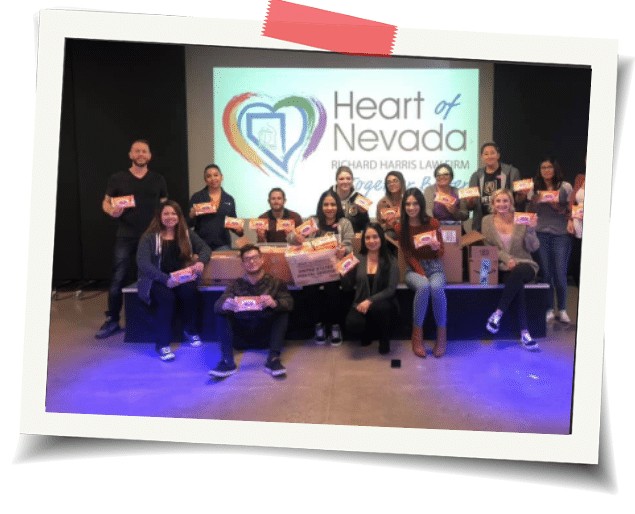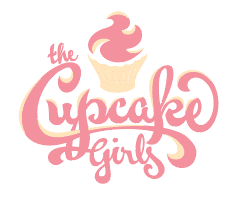 The Cupcake Girls
The firm supported The Cupcake Girls, a nonprofit organization in Las Vegas, that provides a wide variety of mental, emotional, spiritual, physical and financial resources to adult entertainers in need. Our team donated and assembled care packages for those the organization serves. TheCupcakeGirls.org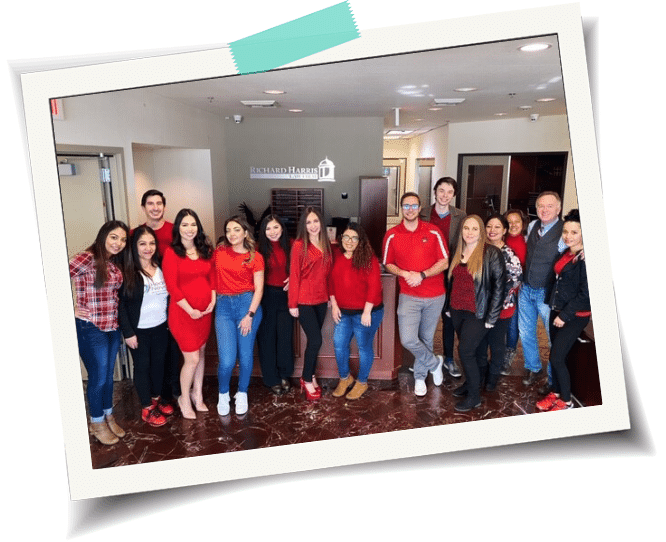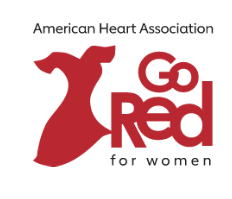 American Heart Association
Participation in #WearRedDay Each year, the American Heart Association encourages people to wear red to raise awareness and help prevent heart disease and stroke. Our team wore red, posted a picture on social media and encouraged our family and friends to know the risk factors, recognize the signs of a heart attack or stroke and donate to the American Heart Association. Heart.org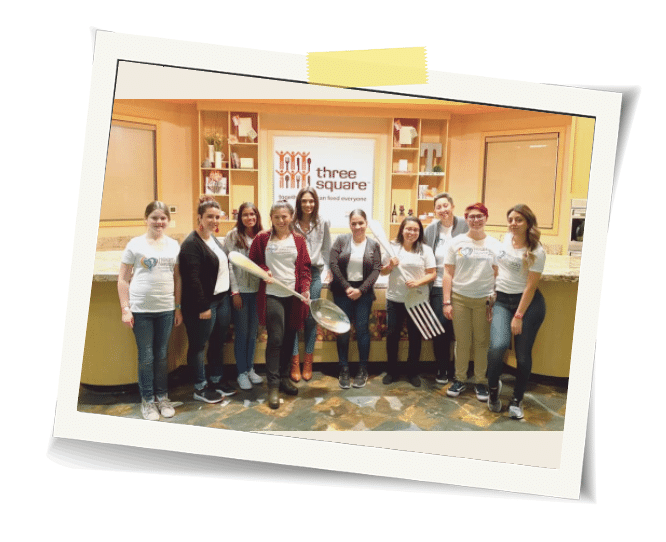 Three Square Food Bank
Our team is proud of the ongoing service we do at Three Square Food Bank. We love being a part of their goal – providing meals for the hard-working individuals in Southern Nevada who need a little extra help providing food and grocery products to their families. ThreeSquare.org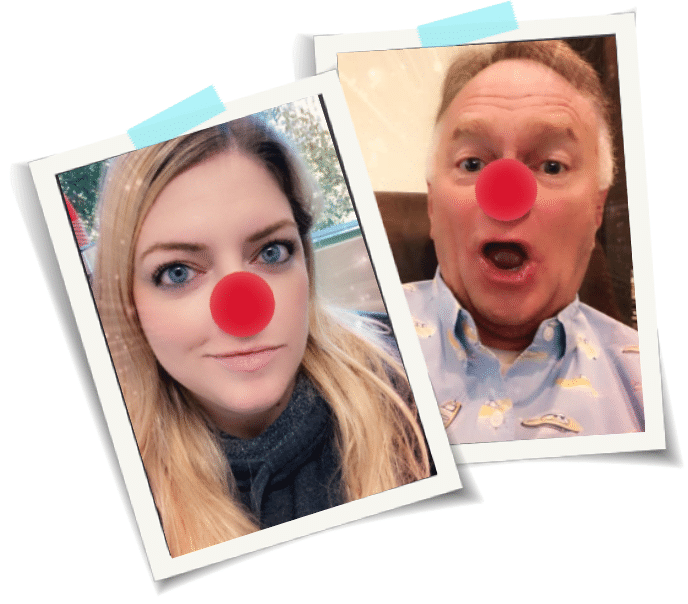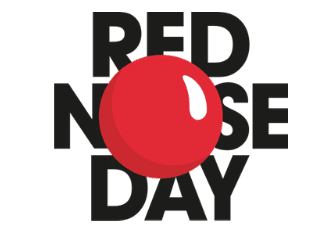 Red Nose Day
Our attorneys and staff showed their support of Red Nose Day by sporting red noses around the office. We loved being a part of the mission to bring awareness to and end child poverty, one red nose at a time.
RedNoseDay.org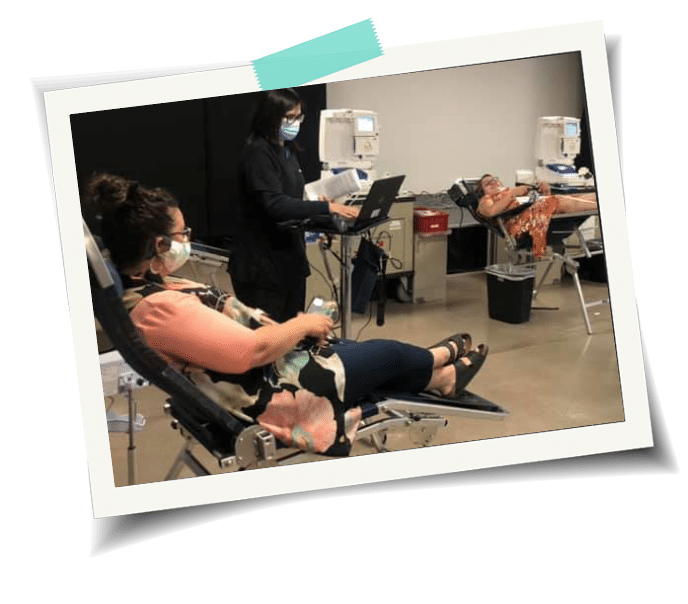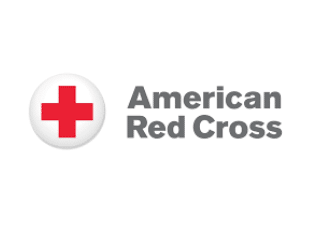 American Red Cross Blood Drive
This year, the Richard Harris Law Firm hosted a blood drive with the American Red Cross. Team members, clients and friends donated their blood, a priceless gift to someone in need in the greater community. Blood donations are separated into four individual components to help save multiple lives. Our team is so proud to make a difference! RedCross.com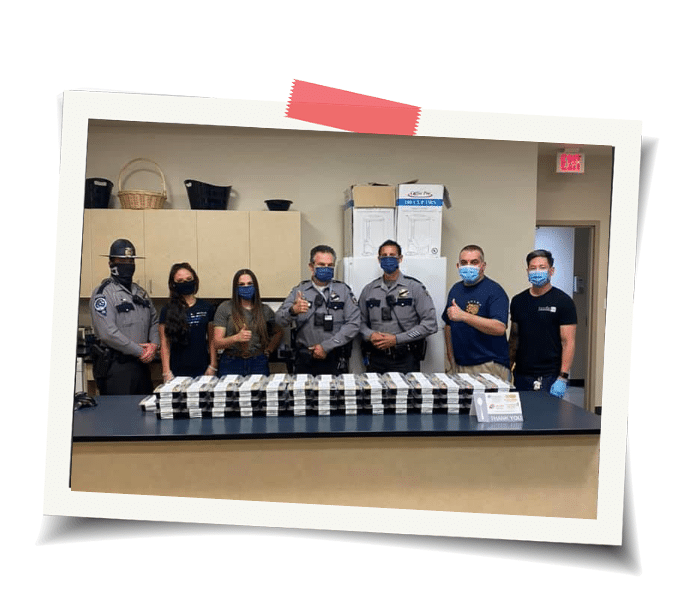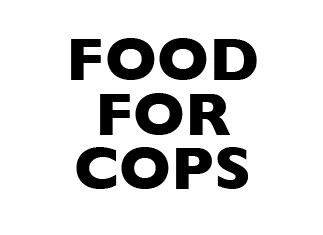 Food for Cops
In partnership with Foodie Fit, we provided nearly 300 police officers with lunch as a token of our gratitude for all their hard work and dedication to our community during the pandemic. Sharing some lunch and spreading some love is the least we can do for these hometown heroes. Community comes first!
https://tinyurl.com/y5mbw29n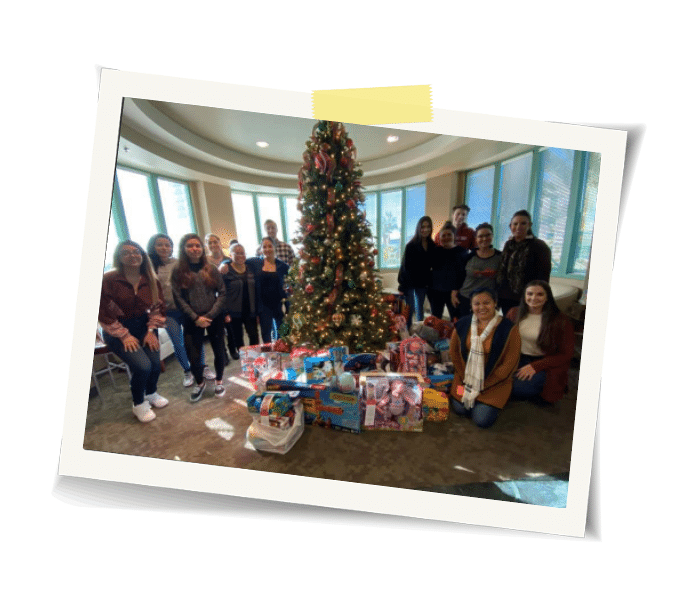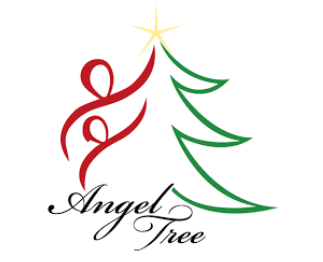 Christmas Angel Giving Tree
Our office continued its annual support for this great American tradition by hosting a giving treein our lobby. The Salvation Army has been providing children in need with Christmas smiles for many years. SalvationArmySouthernNevada.org
Our clients have great things to say
"
RHLF did an excellent job handling my personal injury case. Rafael Torres kept me informed through the steps of my case. He was always assessable, courteous and explained the process very well. I felt as though I was their only client–that's how great I was treated!
Kim M. – 5/5 STARS
I have twice used the services of the Richard Harris Law Firm and will continue to do so. They are professional, compassionate and superlative in every way shape and form. Do not hesitate to contact them for your legal needs. You won't regret it.
PHIL S. – 5/5 STARS
I can't say enough good things about the service I received. Rafael Torres was wonderful. Always keeping me informed at all times. Highly recommend this firm.
MARY A. – 5 – 5/5 STARS