If you were at Camp Lejeune between 1953 and 1987, you might have been exposed to toxic chemicals in the drinking water.
Have you suffered from Leukemia, cancer, neurological disorders or other illnesses caused by the toxic water at Camp Lejeune?
Contact the Richard Harris Law Firm for a Free case evaluation.
Camp Lejeune Drinking Water Contamination
Camp Lejeune is located in Onslow County North Carolina.
The camp is home to one Navy command and several major Marine Corps commands.
From 1953 to 1987 the Marines and their families, along with civilian employees at Camp Lejeune may have been exposed to contaminated drinking water.
Due to the volatile organic compounds in the drinking water many of these folks came down with terrible diseases.
At some point during that period it's reported that there was 3400 times the maximum safe amount of these things in the water at Camp Lejeune.
This story has touched too many lives and that is why The Richard Harris Law Firm is working hard on their behalf.
Call us today and get answers.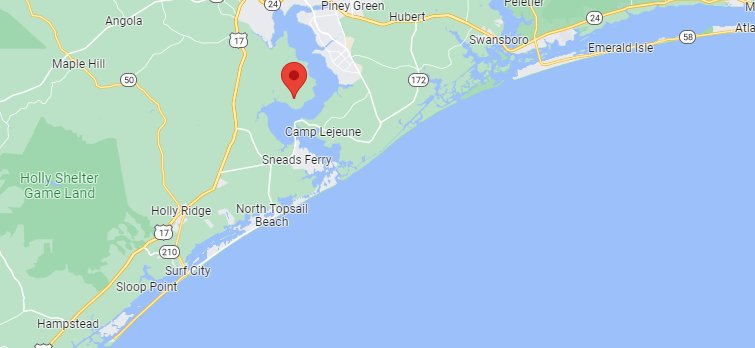 Can You File a Camp Lejeune Water Lawsuit
Contact us today if you believe you have a lawsuit.
Veterans, military families, and civilian contractors who lived in base housing or worked at Camp Lejeune from August 1st, 1953, and December 31st, 1987, might be eligible to get compensated.
If you (or a loved one) were diagnosed with cancer, Leukemia, or other illnesses caused by the toxic water levels at Camp Lejeune, then you need to call us today for help.
We know it can be overwhelming, but don't wait to get help.
According to the U.S. Department of Veterans Affairs, some of the medical conditions caused by toxic water contamination includes:
Bladder cancer
Breast cancer
Esophageal cancer
Female infertility
Kidney cancer
Leukemia
Lung cancer
Miscarriage
Renal toxicity
Scleroderma
The Richard Harris Law Firm is Here to Help
We are a personal injury law firm that helps its clients file lawsuits against large corporations, individuals, and governmental agencies who acted negligently.
Our Camp Lejeune water contamination lawyers are reviewing claims for a potential Camp Lejeune Water Lawsuit.
We are here to help those people who sustained medical health effects from Camp Lejeune and the toxic water.
You can contact our law firm 24 hours a day, 7 days a week to get answers.
It is important to take action and call us today.
Waiting to get help can only hurt your potential lawsuit.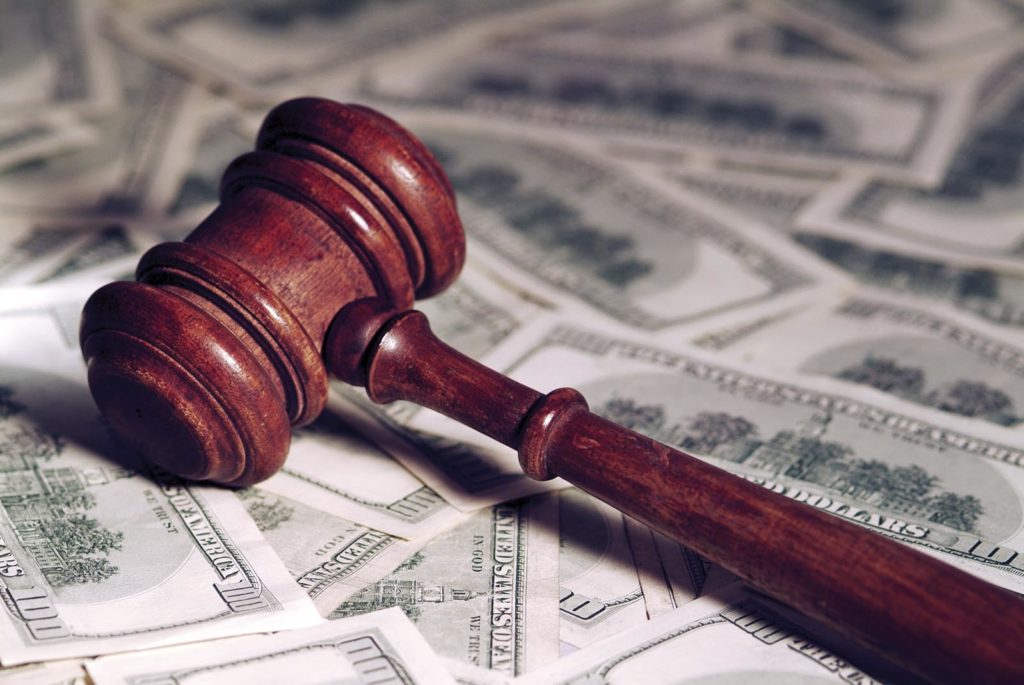 How Much is a Camp Lejeune Water Contamination Lawsuit Worth?
This is a question we get asked everyday.
There isn't just one answer, so we have listed some factors that are likely to be used when calculating potential damages.
Pain and suffering
Lost wages
Medical bills
Emotional trauma
Loss of society and companionship
Medical treatment needed
The first step you need to take is to call our law firm today so we can help you get started with the legal process.
We have heped over 100,000 people, and our experienced lawyers can help you get started with your compensation claim.
We work on a contingency fee basis and we're here 24 hours a day to answer any questions you might have.
What Contaminated The Water at Camp Lejeune
Two water treatment facilities, Hadnot Point and Tarawa Terrace supplied water to camp Lejeune since the 1950's.
Sadly the poisonous chemical Perchloroethylene or PCE (which is commonly used by commercial dry cleaners) found its way into The Tarawa Terrace facility.
And the toxic chemical Trichloroethylene or TCE (an odorless liquid used as a solvent for cleaning weapons) got into the water at Hadnot Point.
Hard to believe that this could happen in The United States of America, but it did.
From the 1950's into the 1980's both water plants supplied contaminated water to unsuspecting military families and civilians who were working or living at Camp Lejeune.
How Contaminated Was The Water
The EPA (Environmental Protection Agency) determines the maximum level allowed for a contaminant in water that's delivered to people using a public water system.
With this in mind, the designated EPA maximum safe level for both TCE and PCE is 5 parts per billion.
The chart and information below really makes it obvious as to just how bad the contamination levels were at both camps.
The Hadnot Point plant had 280x the EPA maximum safe level of TCE.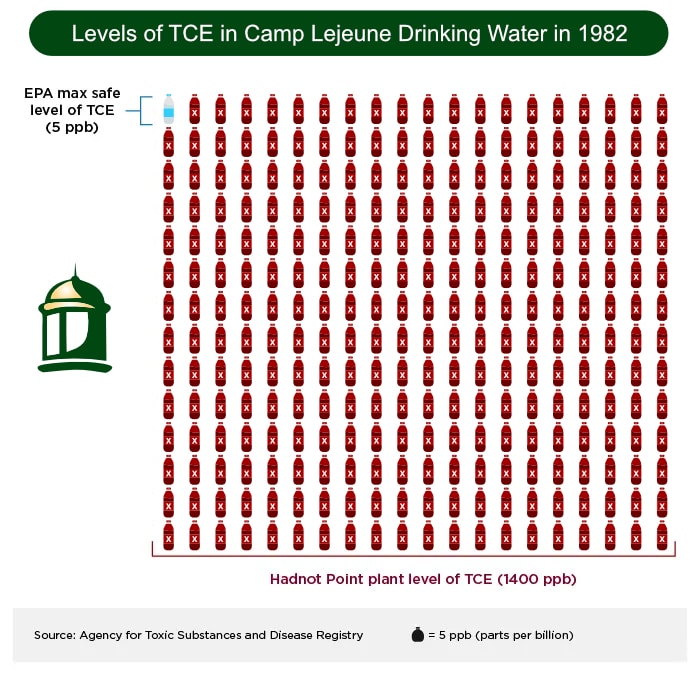 And The Tarawa Terrace plant had 43x the EPA maximum safe level of PCE.
Both of these numbers are staggering and that is why The Richard Harris Law Firm is here to fight for our Veterans, their families, and anybody else who was harmed due to The Camp Lejeune contaminated drinking water.
Who Might Qualify For VA Disability and/or Monetary Compensation
If you had contact with the toxic contaminants in the water at Camp Lejeune then you need to have your claim investigated by a Camp Lejeune Water Contamination Lawyer.
There is scientific and medical evidence that shows an association between the medical conditions mentioned above and exposure to these contaminants, and this is according to the federal government.
Qualifying for VA Disability Benefits
To be eligible for VA disability benefits only there are certain criteria you must meet.
First of all, you must have been stationed at Camp Lejeune or MCAS New River for 30 cumulative days or longer – from August 1953 to December 1987.
You can't have been dishonorably discharged, and you need to be currently diagnosed with one or more of the following conditions –
Adult leukemia
Aplastic anemia
Bladder cancer
Kidney cancer
Liver cancer
Multiple myeloma
Non-Hodgkin's lymphoma
Parkinson's disease
According to the actual VA website, military service members who qualify can receive these benefits:
Compensation (payments)
Health care
Call 702-745-8555to discuss your case