Connections by Richard Harris
Clients and friends are very important to the Richard Harris Law Firm. As part of our law firm network of client, friends and employees, we're pleased to provide a complimentary, private membership in connections, our exclusive online benefits program.
Connections has an elite collection of perks and discounts at thousands of local and national businesses. Your free connections membership gives you access to impressive savings and cash back from restaurants, retailers, services, attractions and more.
Your personal connections account can be set up by logging into yourconnections.net and using the registration code, 7024444444.
We're proud to have you with us in connections, brought to you by the Richard Harris Law Firm. Your connections membership allows us to thank you every day for your loyalty and referrals – and we will continue to deliver the extraordinary client service and results you expect.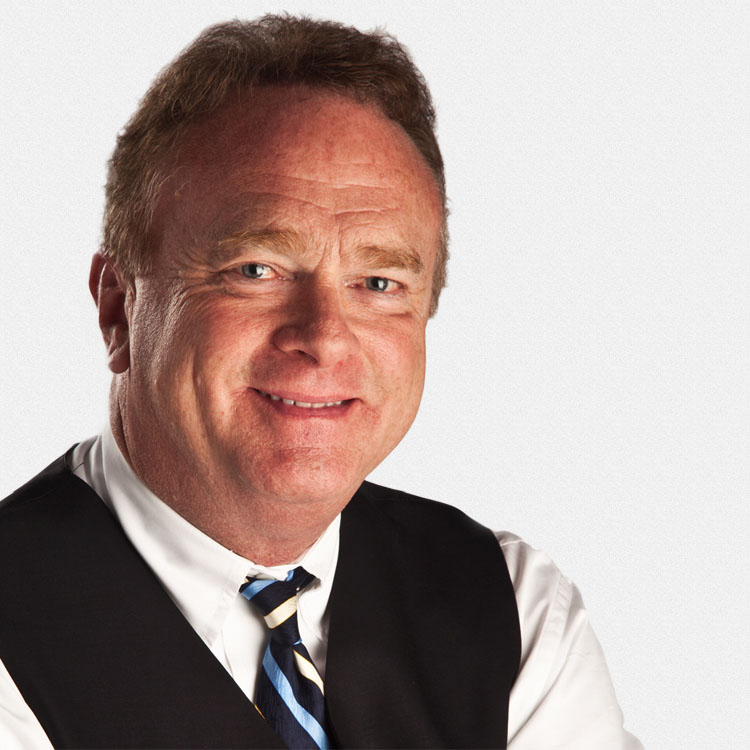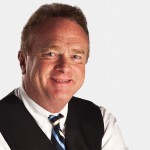 "Your connections membership allows us to thank you every day for your loyalty and referrals."
Use registration code 7024444444