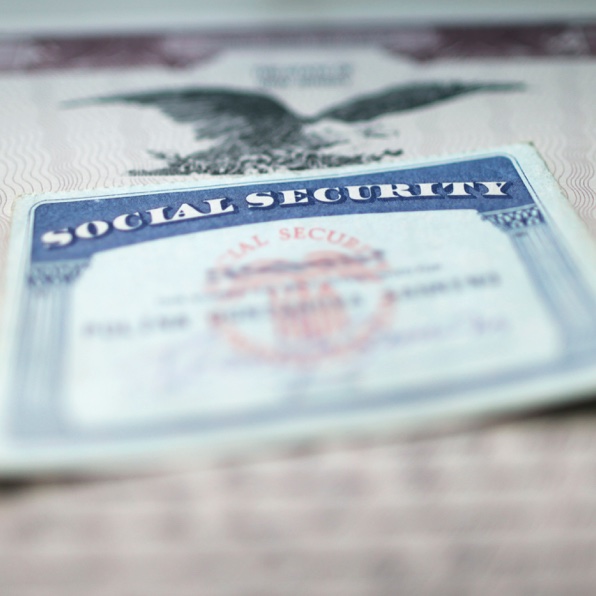 Social Security Disability (SSD) benefits are designed to protect Americans who can no longer work due to severe injury or illness. Throughout our working lives, a portion of our paycheck pays into the Social Security system, which is intended to work like an insurance policy. Many disabled individuals seeking SSD benefits assume that, because these benefits are funded by their paychecks, approval should be relatively simple. Unfortunately, data shows otherwise.
According to the Social Security Administration's 2016 Annual Statistical Report on the Social Security Disability Insurance Program, the total award rate among all types of SSD applicants, or the number of people awarded benefits divided by the total number of applicants, was a staggeringly low 28.7 percent. Yes, that's right—more than two-thirds of SSD applicants in 2015 were denied benefits for a variety of reasons.
Don't jeopardize your approval by handling your disability claim without experienced help. At Richard Harris Personal Injury Law Firm, we know how the Social Security Administration operates, and we have the experience necessary to ensure your claim is as strong as it can be. Our Nevada and California attorneys want to provide you with the best possible chances of approval for Social Security Disability benefits—even if you've already been denied at the initial level.
How Our Attorneys Help You Apply for Disability Benefits
If you choose us to handle your SSD benefits claim, we can take the following two steps to build a strong case on your behalf:
We'll ensure your paperwork is correct and complete.

A big part of SSD eligibility is determining if you've worked long enough to become eligible for benefits. This process sounds simple, but even the smallest error or omission in your application for benefits or during the appeal process can lead to delays or denials.

We'll gather medical evidence to help demonstrate your disability.

To get approved for SSD benefits, your injury or illness must meet medical severity criteria outlined by the Social Security Administration. Our experienced staff can gather records, diagnostics, and other evidence necessary to help demonstrate the true severity of your disability.
Contact Us 24/7
Whether you're considering applying for SSD benefits or you need help with your appeal, Richard Harris Personal Injury Law Firm wants to help. Call us 24/7 or contact us online today to schedule a free consultation with our experienced Las Vegas Social Security Disability attorneys.