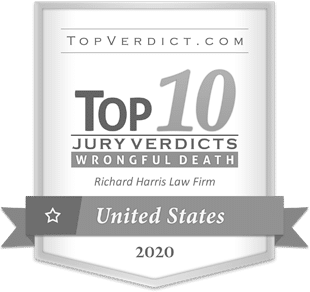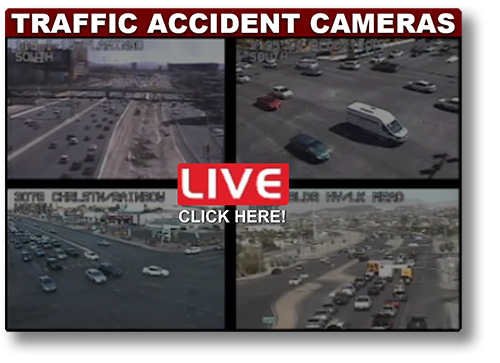 Las Vegas Drunk Driving Accident Lawyer
For decades, drunk or impaired driving has been a serious concern. When a person decides to get behind the wheel after using drugs or alcohol, he or she puts everyone on the road at risk. There is little wonder why drunk driving is considered to be a crime.
The aftermath of a drunk driving accident can be devastating. After a crash, you are likely reeling from the physical and emotional effects and may feel helpless or lost as to your next steps. Be assured that a drunk driver who causes property damage, personal injury, or death should be held accountable for his or her negligent actions.
If you or a loved one has been the victim of a drunk driving accident in Las Vegas, NV, contact Richard Harris Law Firm for a free consultation at 702-745-8555 to learn how we can help you. We are available 24/7 by phone or text to give you the help and support you need to move forward after an accident.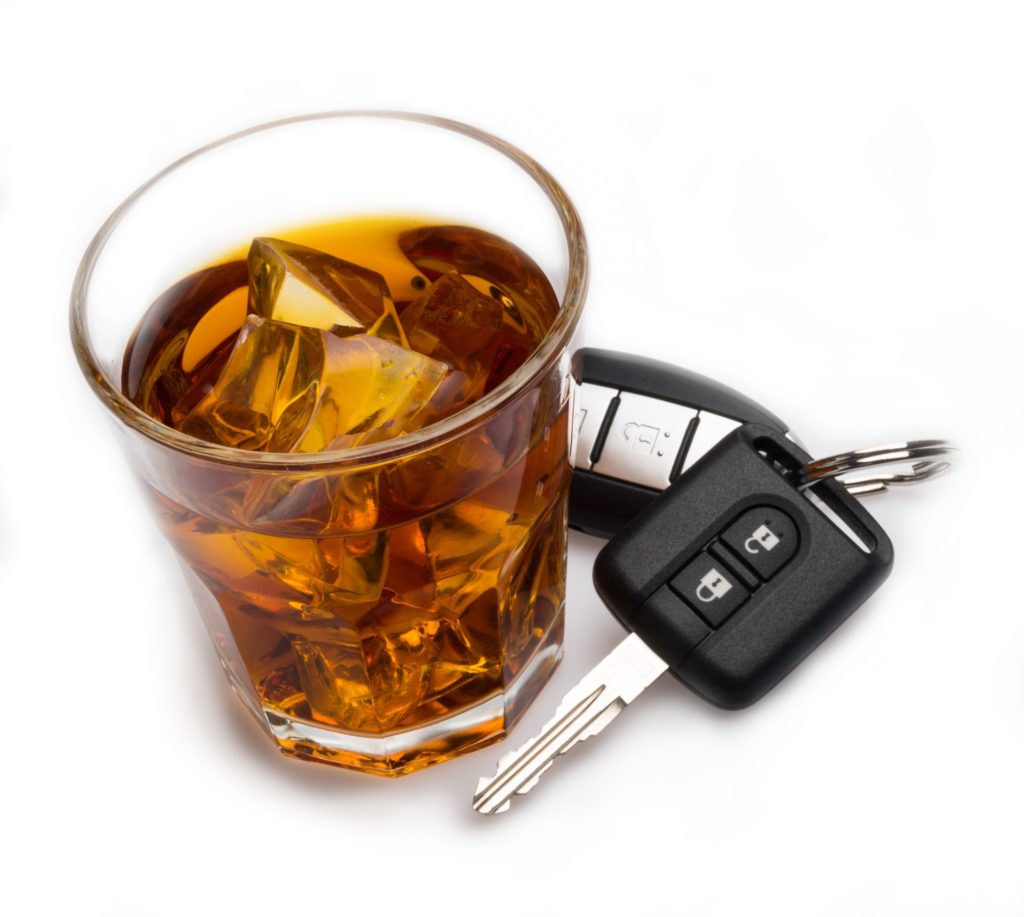 Multi-Million Dollar Jury Verdicts
Representing The Injured On The Job In Nevada
A referral is the highest compliment we can receive from a client, friend, family member or professional in the community. We prize referrals, which we earn by providing excellent personal service.