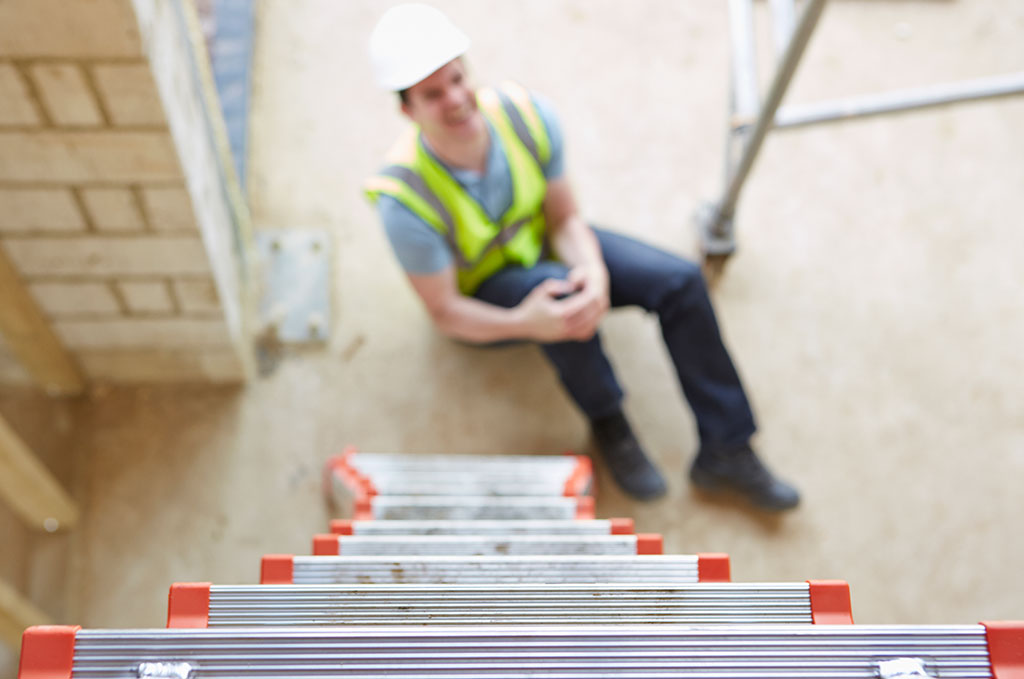 Any time you go grocery shopping, visit a friend's house, or take a walk down the street, you probably aren't looking out for potential hazards that could lead to an injury. That's because all property owners and managers have a duty to keep their spaces free of hazards—or, at the very least, make their customers, visitors, and the general public aware of any potentially dangerous conditions.
Although no one expects to suffer life-changing injuries while running daily errands, it happens more than you might expect. According to the Centers for Disease Control and Prevention (CDC), more than one million people are injured in slip and fall accidents every year.  
At Richard Harris Personal Injury Law Firm, we know that suffering any unexpected injury can be a painful, frustrating, and stressful experience, no matter the cause. What's even more frustrating, however, is when those injuries could have been prevented. If you were injured on someone else's property, our premises liability attorneys may be able to help you file a claim for compensation.

Slip and Fall Injuries Are Caused by More Than Wet Floors
Many slip and fall injuries result from unsafe conditions that could have been prevented. When property owners and managers fail to address or alert visitors about potential hazards, they should be held responsible.
The law is designed to help prevent victims from paying out of pocket for injuries caused by someone else's negligence. If you were hurt on another person's property, our Las Vegas premises liability lawyers want to help you get maximum compensation. When you contact us to handle your slip and fall claim, it's our goal to hold the responsible property owner accountable by proving:
The accident was a result of his or her negligence
The owner was aware of the dangerous conditions and could have prevented the incident
Our experienced legal professionals are ready to assist you anytime, day or night—just call (702) 444-4444, or contact us online now.