Wynn Casino Injury Lawyers
Getting injured at The Wynn Casino can definitely ruin a vacation or a night out with your family.
It is always a good idea to research any law firm before you hire them to help with your injury lawsuit.
The Richard Harris Law Firm is here to help.
We are not intimidated by the big casinos like The Wynn.
We have won over $1.5 Billion for our clients.
You need to choose an attorney that will fight for you to get you the settlement you deserve.
The Richard Harris Law Firm has been in Las Vegas since 1980:
Free initial consultations to explain your options

Investigate the case using photos, video, witness statements, police reports, medical reports and expert testimony

Investigate whether there are other parties that are liable for your injuries and the accident itself

Assess both financial damages and non-financial

Negotiate with insurance company on your behalf

We handle all communication between all parties involved

Review all settlement offers with you and answer questions

Update you on your case and explain any developments

Prepare and file a lawsuit within the statute of limitations in Nevada

Go to trial if no settlement can be reached

We work on a contingency basis
Call The Richard Harris Law Firm today to set up a free consultation and let us help you get the settlement you deserve.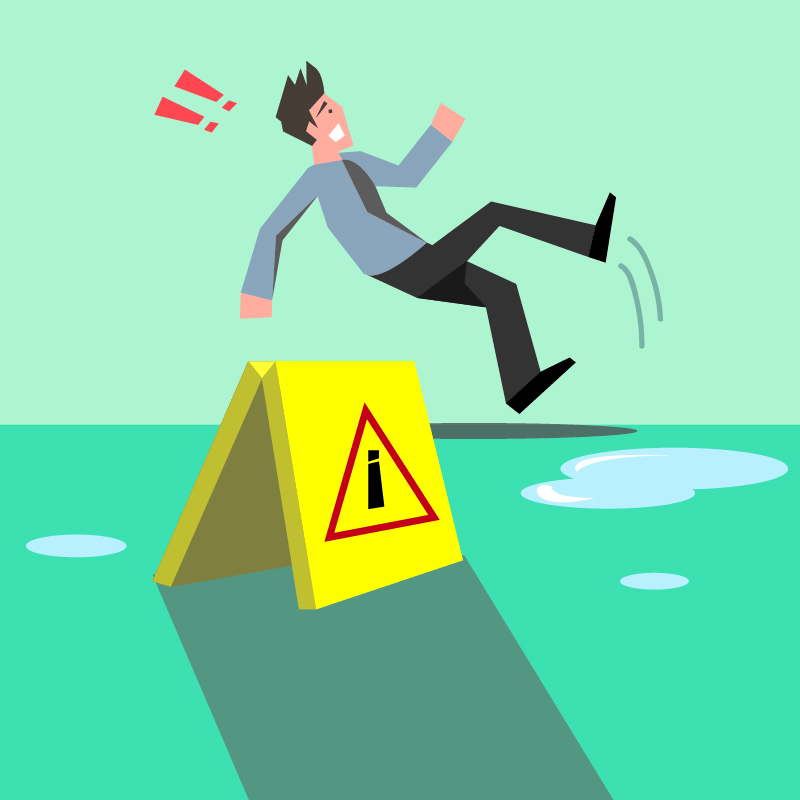 Accidents and Injuries at The Wynn
With The Wynn being one of the nicest hotels on the strip you may wonder how accidents can happen at such a nice hotel property.
The amount of people that go through the property on a daily basis and a constant movement of large numbers of people is a part of the reason there are accidents that occur at The Wynn.
If repairs, maintenance and clean up are not done in a timely manner this leads to problems and then accidents.
Premise liability cases ca arise when employees fail to warn visitors of issues.
For example if an area is wet from a spill and that area is not cleaned up or there are no warning signs then the hotel could be liable for your slip and fall accident and injuries.
Common acidents at The Wynn:
Food Poisoning

Staircase accidents

Electrical Burns

Broken chair accidents

Criminal Assaults

Parking Lot accidents

Robberies
Injuries we see from casino accidents
Of course the slip and fall is a very common accident that can result in a sprained ankle or broken arm, but there are other injuries that happen.
If you do suffer an injury at The Wynn Casino please call us for help.
Concussion
Casino's like The Wynn are in the business of making money.
Let's face it, Wynn wouldn't exist on this scale if it wasn't a money making machine.
There are many things that casinos do to keep the customers gambling and the property to remain profitable.

Sometimes this comes at the cost of customer safety.
For example, food left out too long at the famous Wynn Buffet can cause a patron to become sick from food poisoning.
If a person wins a large sum of money and is left to get to their room or their vehicle without adequate security, they might get robbed leaving the casino floor.
These are just some examples of incidents that occur at any hotel casino in Las Vegas like The Wynn.
When a casino is negligent you should have a legal team with expertise in these matters to help you get the relief you deserve.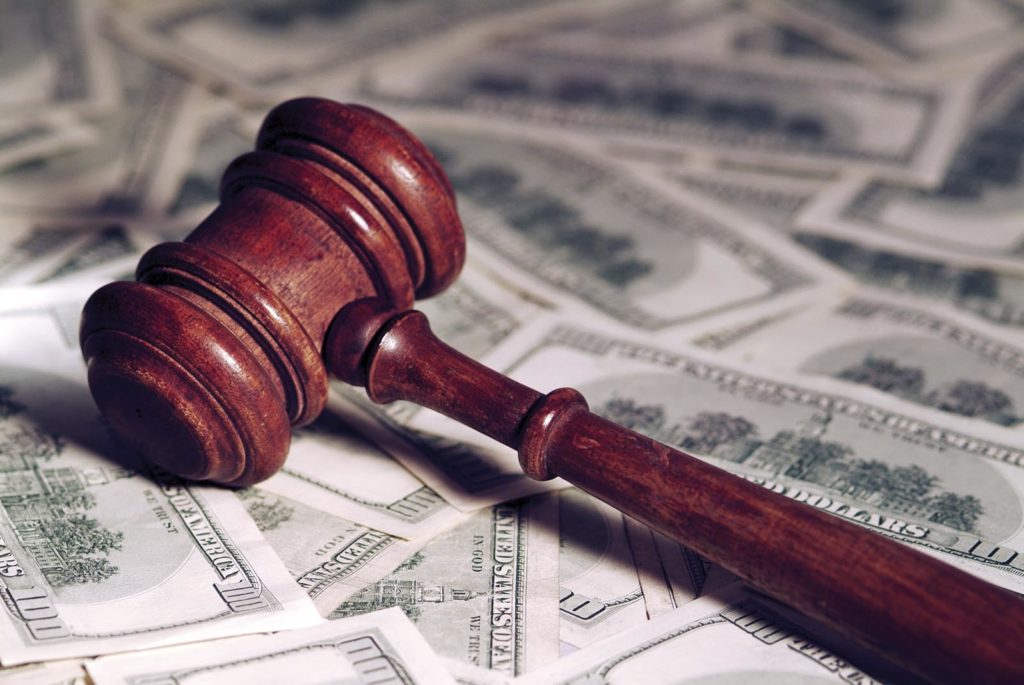 Damages Recovered in a Wynn Injury Lawsuit
Accidents happen all the time in Las Vegas but when a casino accident goes beyond a ruined trip to the strip that is when we at The Richard Harris Law Firm step in.
We fight to get the full recovery of damages that you are entitled to from an injury sustained at a negligent casino.
These damages include:
All medical expenses including the immediate expenses and any future medical expenses

Changes in your itinerary due to your injuries

Lost income current and future

Mental health treatment for things like PTSD

Pain and suffering

Physical injury compensation

Additional financial costs caused by the injury from a casino accident due to negligence.
If your case ends up going to trial a judge or jury may also award you punitive damages.
Punitive damages are damages awarded by the court for the negligence of the casino or hotel.
These damages are a financial form of punishment because the casino, in this case The Wynn, was grossly negligent or knowingly negligently causing your injuries.

Punitive damages can be upwards of three times the amount of the total of the other damages.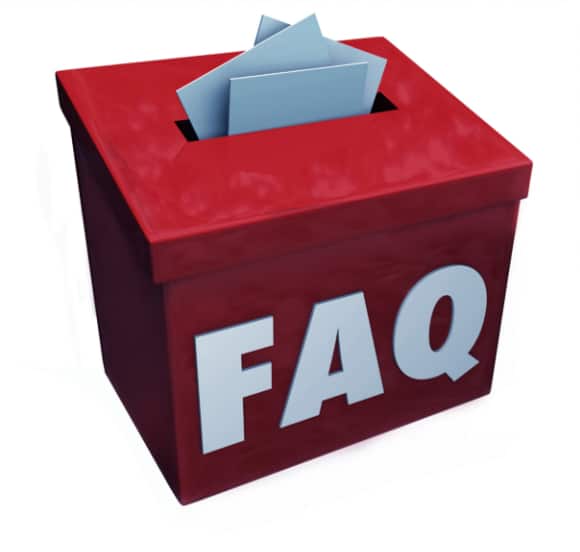 What to do After injury at Wynn
If you are ever involved in an accident it's vital to get the right people on your side to help you get what you deserve.
Remember the casino is a business and the employees of the casino are representatives of the casino, so they are not the people who are going to be the ones to help you get what you need.
There are a few things that any good personal injury attorney would recommend you do when injured at a Las Vegas casino like The Wynn.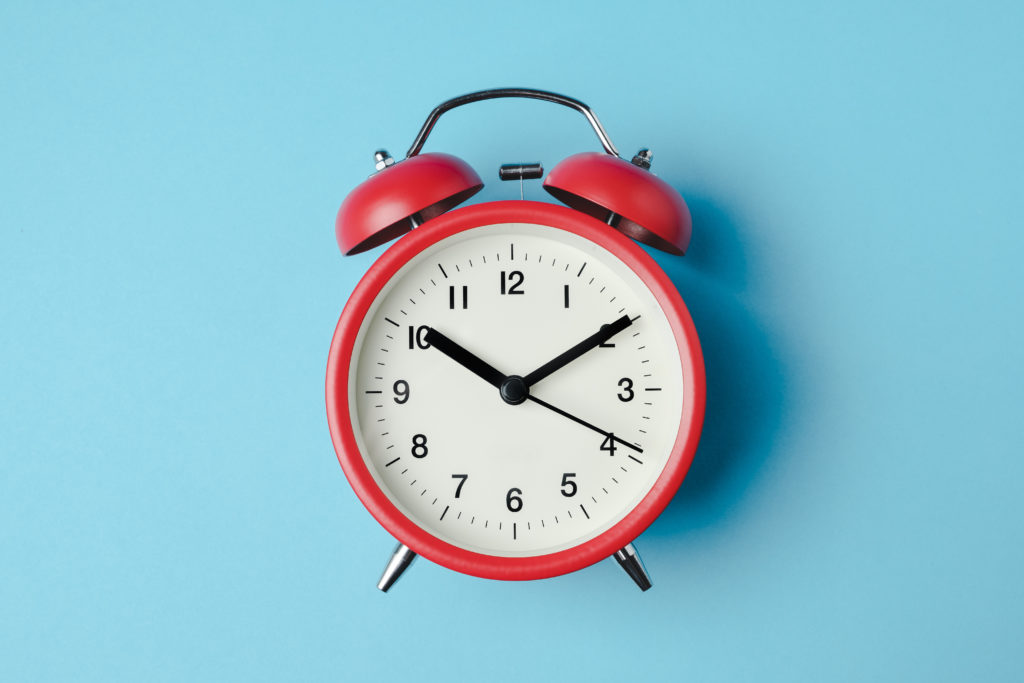 Statute of Limitations in Nevada
In Nevada, there is a statute of limitations on filing a personal injury claim against a negligent casino.
You must file a claim within two years of the time you were injured.
Family members of a deceased victim can file a claim within two years of the date of the victim's death.
If you're under the age of 18 a parent or guardian can file a claim on your behalf within the two year time frame or you can wait until you are 18 and file.
But as a general rule, 2 years is the time frame.
That's why hiring an attorney immediately is important.
Wynn Hotel and Casino
Wynn is one of the biggest and most exquisite properties in Las Vegas, and if you've ever stepped inside you would know what we mean.
Openened on April 28th 2005, on the property that used to be the old Desert Inn that was opened in 1950.
Steve Wynn purchased the property and closed the Desert Inn in 2000 with the idea to reimagine the property with a new modern hotel.
Unlike the other Steve Wynn properties there were no free attractions at the Wynn.

The Wynn has 2716 rooms with over 111,000 square feet of gaming space.
Wynn over the years has received many awards including the AAA five diamond award as well as Wing Lei, Chinese restaurant receiving the only Michelin Star for a Chinese restaurant in the United States.
The over the years has featured many acclaimed restaurants including; Alex a French concept, Sinatra a steakhouse concept and the Wynn Buffet one of the top rated buffets in Las Vegas.
The Wynn also features the Wynn Theater that hosted such shows as LeRe've, Avenue Q and Spamalot as well a residency featuring Garth Brooks and many other concert shows.
Wynn boasts some firsts in Las Vegas including the first hotel to put an Amazon Echo in every room, and the Wynn has the largest fleet of cars available to its guests with a fleet of 10 Rolls Royce Phantoms.
The Wynn is also known for its famed Golf course that used to be the Dessert Inn course and was kept and redesigned to become the Wynn Golf and it is world renowned by golfers.
Wynn also has four pools throughout the property for use by its guests.
At one time The Wynn was the most expensive hotel built in Las Vegas and one of the most elaborate properties on the strip..