The Excalibur Hotel Injury Lawyer

Since this is one of the biggest hotel properties in the world it goes without saying that accidents and injuries sometimes happen.
Just the sheer volume of people that walk through or visit The Excalibur each year leave room for injuries to occur.
No public place is a totally safe environment no matter how hard they try.
In Vegas there is what they call a lot of walk through traffic, these guests that aren't staying at the property but walking through to either get to another hotel or to check out and play at a property you are not staying in.
Maybe you have tickets for a show at The Excalibur or want to have dinner at one of its many eateries.
So even if you are not a guest of the hotel you may find yourself involved in an accident at The Excalibur.
Slips and falls are the number one reported accident at any Las Vegas hotel.
But there are other areas that cause a variety of accidents including injuries sustained from a fall on an escalator or revolving door and elevators.
The Excalibur has a number of escalators and elevators that are older and may not be maintained properly just due to age.
When they malfunction they can cause you to fall down an escalator or get trapped in an elevator for a significant amount of time.
These accidents can be traumatizing besides causing injuries.
Casino's are also very emotional places since there is money on the line and alcohol being served around the clock.
Maybe you were a bystander and a frustrated guest took their emotions out on you and you were injured by another patron.
Even though the other patron was the one who injured you the casino has the responsibility to protect all their patrons.
The Excalibur Hotel
The Excalibur has been a Las Vegas fixture since 1990 and believe it or not it is not even close to being the oldest casino on the strip.
As you can guess The Excalibur uses the medieval theme as a built- in attraction to draw in guests.
This hotel was built in the heyday of trying to recreate Las Vegas into a family destination and has remained since 1990.
It has however been renovated on three different occasions since its opening.
Circus Circus enterprises opened the hotel in 1990 as the largest resort in the world with over 4,000 rooms over 70 acres of land.
Today it is still the 13th largest hotel worldwide.
MGM now runs the property located at the corner of Las Vegas Blvd and Tropicana, a major intersection off the I-15 at the beginning of the famous strip.
The medieval theme that the hotel was designed with that was popular in the 1990's to supply a Las Vegas gambling experience with family oriented ideas.
But it's been transformed to a more modern hotel with most of the medieval theme removed during several renovations.
The Excalibur Hotel and Casino is now famous for The Thunder from Down Under an Australian Male review and Dick's Last Resort, a restaurant where the server can and will be rude to you because they can.
The Australian Bee Gees, a Bee Gees cover band, also has a continuing residency show at The Excalibur.
Maybe the medieval theme might be good luck, in 2003 a Los Angeles man won the largest Megabucks jackpot ever of $39 million dollars.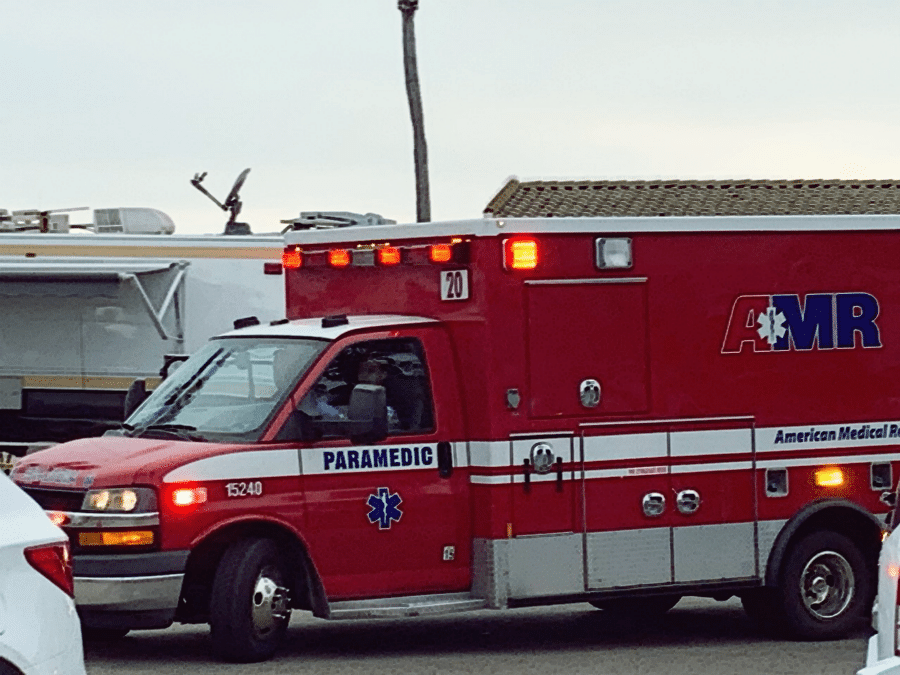 Potential Accidents Excalibur Casino
There are many reasons injuries or accidents happen at The Excalibur.
But staff negligence or safety violations and human behavior are the things that directly affect guests and employee safety.
These are the most common causes of injuries at The Excalibur:
Trip, Fall and Slip- This is the number one most reported accident resulting in injury in any hotel or casino in Las Vegas. Of course pool accidents happen all the time.

Theater or Show injuries- Believe it or not some injuries occur while seeing one of Las Vegas's entertaining shows. Large light and sound equipment has been known to fall from the ceiling of showrooms. Debris thrown from other guests or from the stage has been known to hit an audience member.

Elevator and escalator accidents- Elevator accidents due to sudden stops or being stuck for hours in between floors. Escalators can cause you to fall if they suddenly stop, or your clothes can get stuck in the moving belt of the escalator. Usually these incidents are due to maintenance issues.

Human error- Other patrons can become unruly and you might be the closest person to them, Maybe they insight a fight or assault you in some way. Even though the hotel did not commit the act or cause the injury it is the hotel's responsibility to protect all of its guests and employees from harm even from other guests.

Other accidents – Fires, broken glass, assault, broken furniture, parking garage, etc.
These are just a few of the injury scenarios that take place at casino hotels in Las Vegas everyday.
All cases are unique and therefore should be looked at by an experienced attorney.
A good personal injury lawyer will tell you exactly what to expect from your case and give you informed options.
Common Questions We Hear – 
Can I sue a casino?
How is pain and suffering calculated in casino accident?
How much does an injury lawyer cost in Vegas?
Do I need a lawyer to sue casino?
What are common reasons for injuries at hotels?
Are Las Vegas casinos dangerous?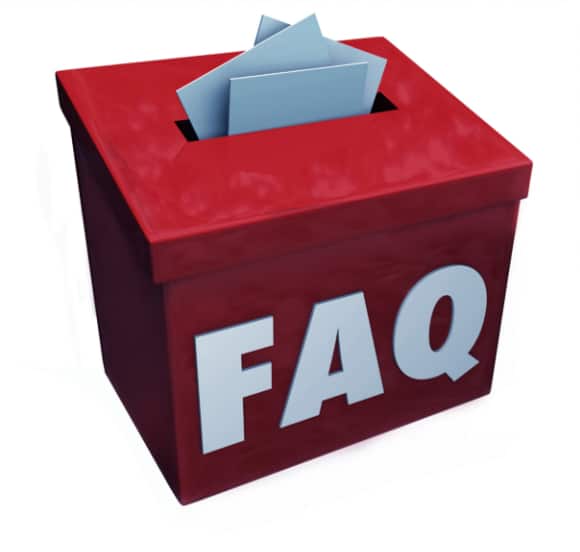 After an Accident at The Excalibur Casino
Some good advice from any personal injury lawyer as to what to do right after any accident is –
Report the incident or accident to hotel or casino personnel immediately, you may think you're fine and not want to report anything. The sooner you report it the better it is for you. Also hotels, due to insurance, must take injured guests or employees to particular hospitals or doctors. You may not want to go to the hotel's doctors but in order to file a claim you may have to. You can always go to your doctors as well,

Ask for and get treated- seeking medical attention is important for many reasons, even if you don't think you're injured you should always see a doctor to get checked out and if nothing else to document the incident even if injuries are not currently an issue some injuries show up much later.

Get information- gather as much information as you can, keep good records. Get any witness information and statements, gather photos or video even surveillance video if possible, and any medical reports and hospital bills.

Talk with a personal injury lawyer- make an appointment for a free consultation at a personal injury law firm that specializes in casino and hotel injuries. Bring all your evidence for your case manager to go over.

Don't Sign anything or make any recorded statements to the hotel casino or their representatives without speaking to a lawyer first.
Why Call Richard Harris Law
Firm
You may not think it's really anything if you get injured or are in an accident at The Excalibur resort casino.
If you're from out of town maybe you just return home or if you are a Vegas local just forget about the incident and move on.
Many people don't make claims against the big resort companies out of fear of fighting the big corporation with the big legal team.
Richard Harris is the big legal team in Las Vegas and we have been fighting the big corporations for over 40 years and we will fight for you when you become our client.
We work on a contingency basis so you pay nothing out of pocket.
We only get paid if we win your case.
Just call and come in for a free consultation, you are not obligated to file a claim for compensation even after speaking with our team.
Make sure you have all the information before making a decision about filing a claim for injury compensation against The Excalibur.
Just remember an accident that happens while on vacation can have a lifetime of implications.
Also we will file your claim in a timely manner as you only have to years from the day of the incident to file a claim against the hotel or casino.
Even if you're out of state we can represent you and you should only have an attorney that knows and can practice Nevada law.
If you have been injured at The Excalibur or any other resort in Las Vegas or Reno call The Richard Harris Law Firm for a free consultation today.