M Casino Resort Injury Lawyer
With decades of experience in Las Vegas and Nevada, we offer our clients a trusted and proven track record of winning for our clients.
We have recovered over $1 Billion for our clients.
Call today for a free consultation.
We offer the following to our clients;
Never assume the casino or insurance company is going to help you.
Our casino accident attorneys have been helping injury victims fight the casinos and hotels for decades, and we will continue to fight.
The M Resort is a great place to visit, but it doesn't mean that every vacation ends up going as planned.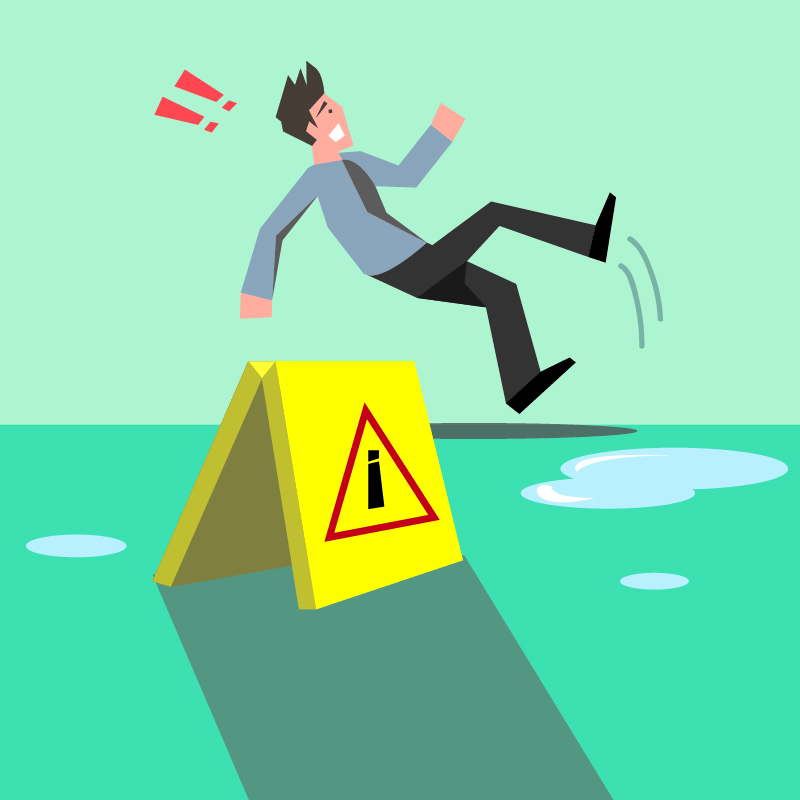 Common Injuries at M Resort
Guests injured because of dangerous conditions in a Las Vegas casino can bring a lawsuit if the casino hotel was negligent and that negligence resulted in your injuries.
From knee injuries, to broken bones and facial injuries, hotel visitors get injured everyday in Las Vegas.
These types of accidents or injuries occur from – 
Proving Casino Negligence 
Fighting against the casino and their lawyers / insurance companies can be overwhelming.
Don't fight alone, call our personal injury attorneys for help.
The plaintiff must prove four elements to establish negligence against a Nevada casino.
The casino was responsible to provide the guests or patron a duty of care

The casino breached that duty

The breach of duty was the legal reason and cause of the guests injuries/ and

As a result of the breach of duty, the guest suffered injuries or damages
Duty of care Owed by a Las Vegas Casino
The Nevada premises liability law requires casino hotel owners and operators to maintain their premises in a reasonably safe manner.
This duty extends to all areas of the casino hotel property including the casino, parking areas, bathrooms and walkways.
Casinos also have a duty to protect all against foreseeable injuries.
Foreseeable injury is a very broad term and subject to interpretation.
For example, casino's must ( without limitation)
These are just a few of the things that fall under the duty of care for a hotel casino, there are many more guideline under NRS 651.015.
A casino can also be held liable for its employee's negligence when they hire, retain or supervises an employee when:
The casino fails to conduct a reasonable background check to ensure the fit for the position

The casino keeps an employee after being notified that the employee may be dangerous

The casino fails to exercise adequate supervision over an employee
What Damages can I Recover
If you have been injured because the casino hotel was negligent you are entitled to recover compensatory damages under Nevada law.
Compensatory damages can include the following;
Don't fall victim to the peer pressure that the casino hotels use to get accident victims to sign paperwork or give a statement to quickly.
Who Can I Sue if I'm Injured at M Resort
The hotel casino might not be the sole responsible party when a guest is injured at a casino like The M Resort.
Other parties that may have some responsibility for your injuries include:
Food venders or others that supply food and alcohol

A third party security company may be hired for special events

The parent or corporation that oversees the casino hotel

Manufacturers of products sold to the casino such as furniture

The insurance company for the casino
In some cases the party responsible for your injuries may not be something that is obvious, again this is why you want to hire the best casino injury law firm in Vegas – The Richard Harris Law Firm.
Don't wait to get help or a settlement, call us today for answers.
Beware of Casino Insurance Companies
One of the parties that has a say in your settlement against a casino is the casino's liability insurance company.
After an accident you will be required to notify them and possibly give a statement to an insurance adjuster.
We strongly advise that you don't do this without speaking with an attorney first.
Insurance companies main goal is to settle your case as quickly as possible while paying out the minimum amount of money to you for your injuries.
They may even attempt to offer you a low ball settlement and hope that you take it and go away.
Never take the first offer or any offer for that matter until you have spoken with and retained legal counsel for any personal injury suffered at a casino hotel.
What is the Statute of Limitations
In Nevada and Las Vegas there is a 2 year statute of limitations to file a personal injury claim.
This means 2 years from the date your injuries occurred.
Two years seems like a long time, but 24 months can fly by when you are dealing with medical appointments, insurance papers, etc.
If injuries or death occur due to other circumstances then the statute of limitations may change based on your case.
Always consult with an attorney immediately so you know exactly what the time frame is.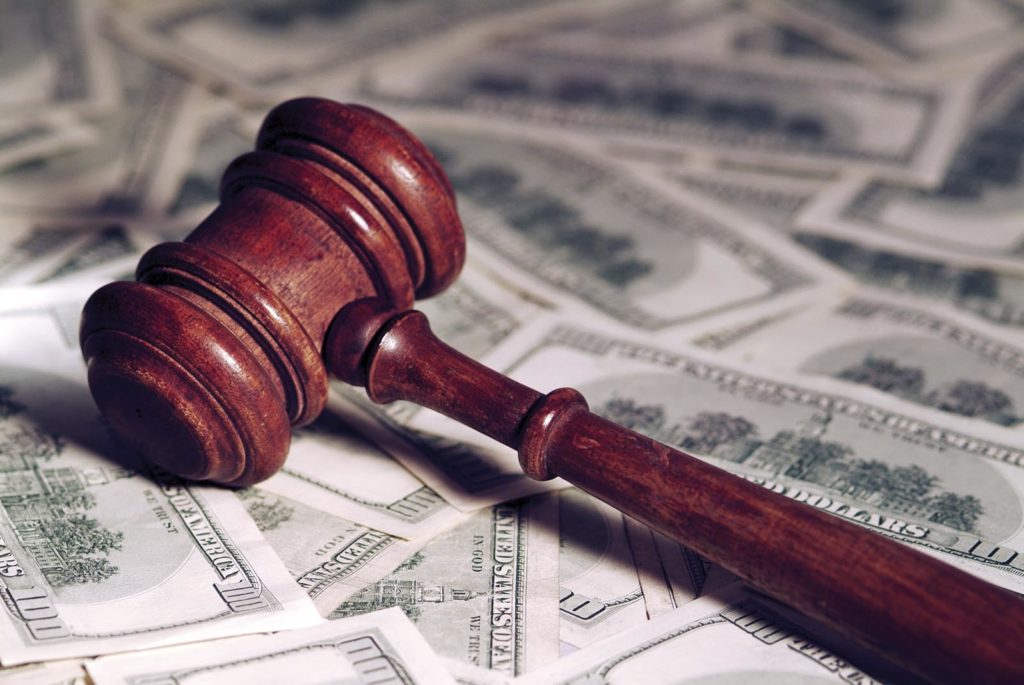 How Much  Does a Personal Injury Lawyer Cost
We always recommend that you set up a free consultation appointment before signing with any attorney.
In most cases personal injury lawyers work on a contingency basis, that means that your lawyer will pay out all the up front costs and not take any fees until they win your case.
These costs can include court costs, court filing paperwork costs, deposition costs, investigation and evidence gathering and attorney's fees.
Only when we win your case do our attorneys get paid for their services.
The M Resort History
The M Resort and Spa is the southernmost casino in the Las Vegas valley almost on the way out or into Las Vegas.
The M report opened on March 1st 2009 amid the great recession. It is considered a boutique hotel with only 390 rooms, considered very small by most casino properties.
The M is named for the Marnell family, Marnell Corrao Associates designed and built The M.
It was later sold to Penn Entertainment in 2010.
The reason The M was built in the area is that Marnell and the rest of Nevada thought the area would see significant growth over several years.
They planned to build an adjacent shopping mall and theater that never materialized due to the recession.
Even though the developers thought there would be great growth for the property that used to be a truck stop off of I-15, the casino is mainly geared toward local business because of its location.
The M resort is the first local oriented casino resort to serve the neighborhoods of Seven Hills, Southern Highlands, and Anthem.
These neighborhoods did not have a resort of their own and the closest available at the time was South Point, Silverton and Green Valley Ranch.
In 2019 the M entered into a 10 year partnership with the Las Vegas Raiders Football team.
The Raiders headquarters is only  a few miles from the M so the team would agree to rent 300 rooms at the M each night before a Raiders game in Las Vegas.
The M plans on adding a new tower and previous construction that was stalled during the depression may be resumed.