Sam's Town Casino Injury Lawyer
If you or a loved one are ever injured at the Sam's Town Hotel then you will need to get the help of a Las Vegas casino injury lawyer.
Our team of attorneys are well versed on casino injury accidents in Las Vegas and all of Nevada.
We have been here helping clients since 1980.
There is no upfront fee and we work on a contingency basis.
If we take on your case that means that we only get paid if we win the case and you get compensated.
If you have any questions concerning your accident, just give us a call.
Our first consultation is always free.
In some cases you may never be able to get back to work and may need a lifetime of care.
These are all scenarios we have dealt with.
We are experts at negotiating with the Sam's Town types.
Having a trusted personal injury attorney on your side that knows how to deal with the insurance companies and corporate lawyers is enormous.
Call us today!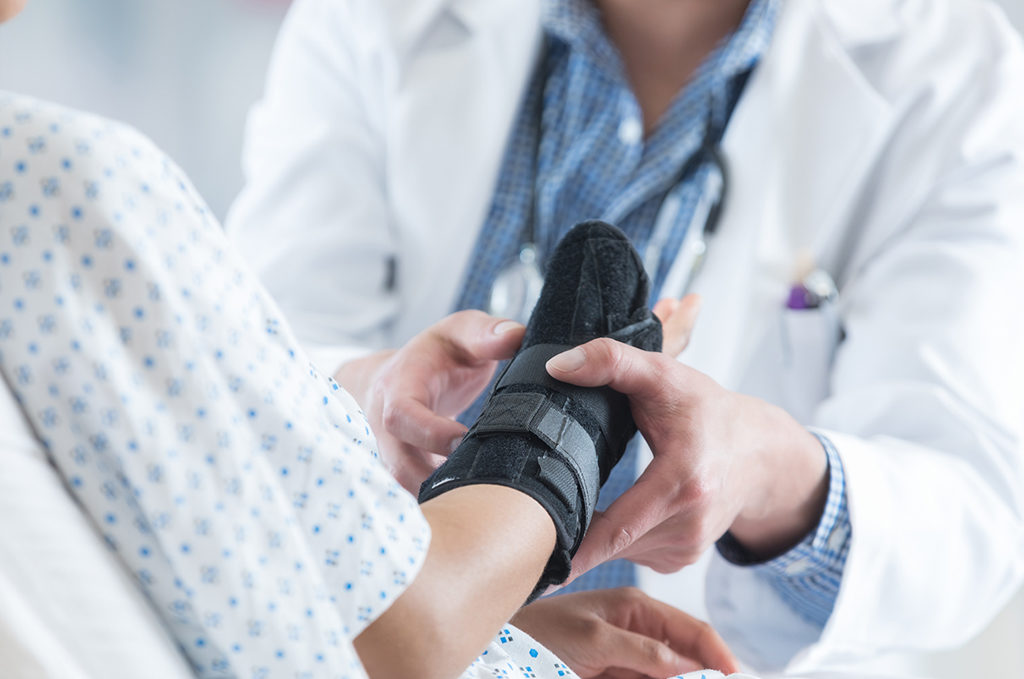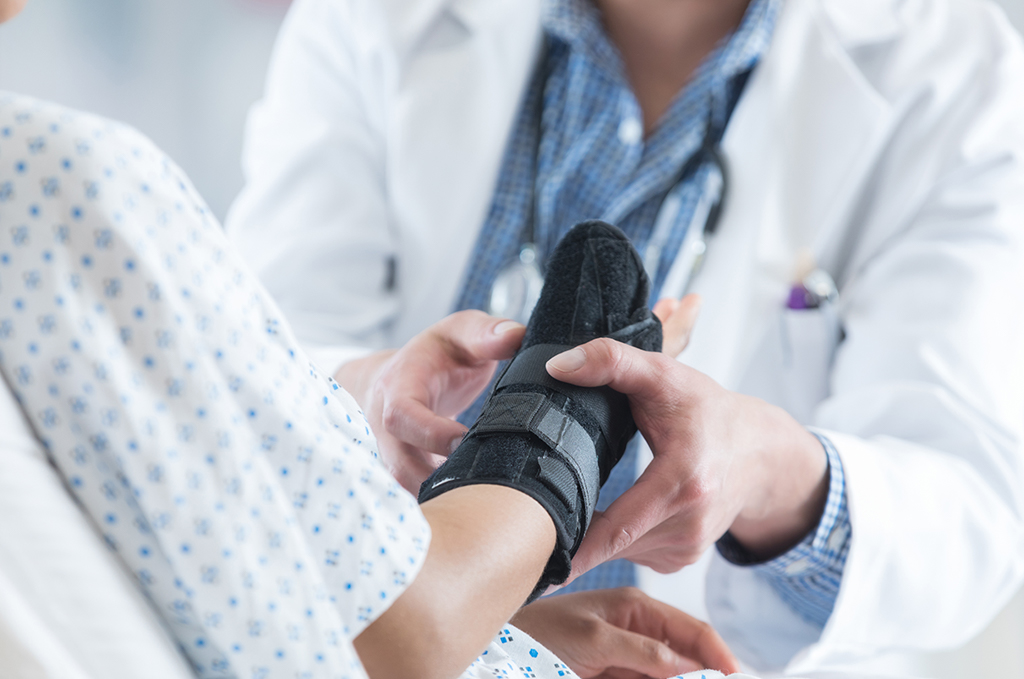 Sam's Town Injury Accidents
Shuttle Accident– As we start with the beginning of a trip to Sam's Town there could be an airport shuttle ride or hotel limo to the property. If there is an accident due to the negligence of the driver, they could be held liable.
A driver speeding or other reckless behavior can lead to a crash with injury. This is not the way you want to start out your Sam's Town experience but there is always a risk. Of course limo drivers can cause a crash, Uber drivers can be reckless, as well as Lyft drivers.
Parking Lot Accident – An accident can occur in the parking lot in many ways. It can happen with a valet parker driving unsafe and hitting a guest. Another guest could be reckless and cause an injury in a car accident. A pedestrian can be hit in the parking lot or parking garages of the property.
All of the outside parking areas should be maintained by the property owners and provide reasonable safety to its customers and employees. Lighting is one of the keys to a safe parking lot. Security cameras should also be functioning property in order to provide a safe environment. You should not be stepping out of your car into a pothole that is not maintained and twist your ankle or blow your knee out.
Swimming Pool Accident – When there is a pool on the property the risk of an accident must be taken seriously. Diving in the shallow end or playing around in the water can be dangerous. Being overly intoxicated in a pool can be problematic. The property must be on high alert and ready for anything.
An accident outside the pool can happen as well. A person can slip on the wet cement and crack their head. Lifeguards must be trained properly and stay alert when performing their duties to make sure that no one drowns. It is also the managements duty to make sure the party does not get too out of hand where it can lead to a dangerous situation.
Restaurant, Bar and Lounge Accident – First thing that I think of is alcohol consumption. Bar staff, security and management have a duty to provide a safe place for their guests. This means not over serving them and being aware of any trouble that may be brewing.
There is always a risk for incident and in every incident it is not always the fault of the property. Las Vegas is known for being the 24/7 party town. Sam's Town serves food and drinks all day and night so there is always the potential for an accident with injury. Gamblers can be up and down emotionally depending on the outcome of their bet. A losing ticket and alcohol are sometimes a recipe for disaster.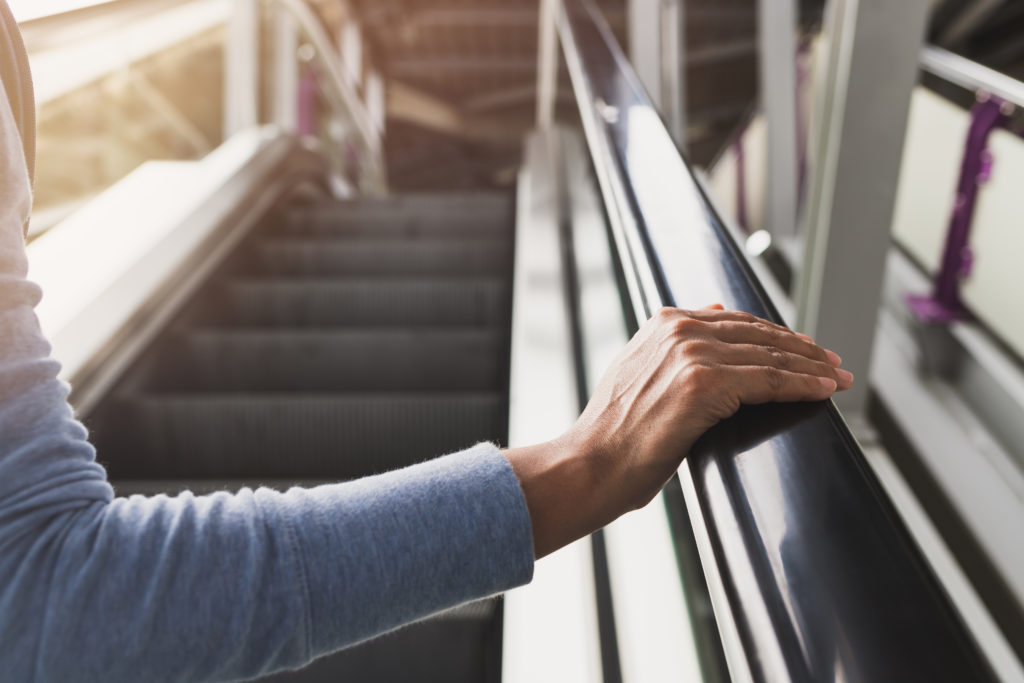 Escalator and Elevator Accident – A broken elevator or escalator can cause injury to a guest. If either one of these break and the person is thrown off their feet by a sudden stop a serious injury can take place. Being trapped in an elevator could bring panic and stress to a guest especially if they are claustrophobic.
Heart attacks from stressful events can happen and mental anxiety may be enough to ruin a vacation. A broken step on an escalator can be very dangerous. If a guest gets any clothing caught in the escalator a number of injuries can occur. Defective parts or improper maintenance can be the reason for an injury and these are both things that are not the fault of the guest. This could be a premises liability issue.
Hotel Room Accidents – There are many ways that a guest can get injured in their room. Electrical issues can lead to electrocution and a leaking toilet or faucet can cause a slip and fall. Rooms must have the proper maintenance in order to keep the room a safe space. Broken furniture can cause a fall and injury.
Bed bugs are another problem that hotels can have if they do not do the proper sanitizing and cleaning. The amount of people in and out of the hotel rooms like Sam's Town can be injurious to the guest if they are not aware of the issue. Hotel staff must be constantly repairing and maintaining everything in the room making sure that it is ready for a safe stay.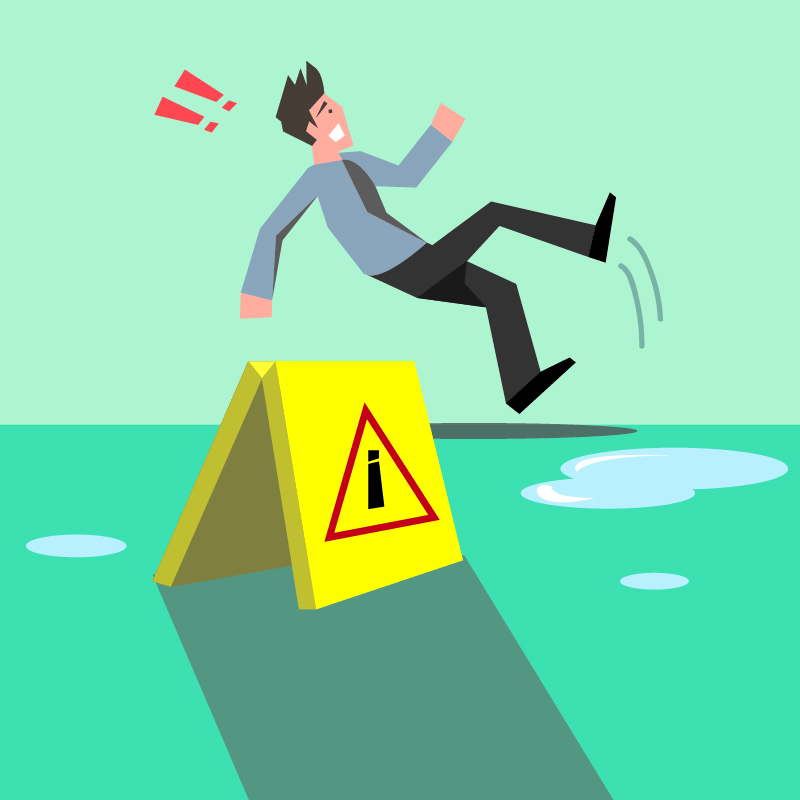 Casino Hotel Accidents Can Happen
Food Poisoning – This can be a serious matter. It may even send a person to the ER if they have bad reaction to the food they were served. Going out to eat should be a wonderful experience if you are on vacation or just a local out on the town. There are a lot of ways that food poisoning can happen. An unsanitary kitchen environment is one way.
Food that sat out too long or not cooked at the proper temperature can be dangerous. Most of the time a person may be able to get over it and be ok the next day. There are some cases where the food poisoning triggers other health conditions and a person may need hospitalization. It may turn out that your vacation was ruined. There could be damages that could be recouped if so.
Casino Floor Accident – The most common of these accidents is a slip and fall. The tile flooring of casinos can be slippery if there is a drink spilled on them. The management must make sure that if there is a spill that it is cleaned up immediately.
If the spill is not cleaned up in a reasonable amount of time then the property could be held liable for any injury that occurs. A freshly mopped or waxed floor must have the proper signs displayed that lets the customers know of the danger. If there is no signage then an accident can happen in an instant.
Assault and Battery – Getting in the middle of a fight or robbed on the property is nothing anyone plans for when they go out on the town for a good time. Unfortunately, these things happen on casino properties more then you would think. Security has an obligation to do everything they can in order to provide safety for all.
Lighting, cameras, and properly trained security officers are important to the safety of the guests. It is also possible that a security officer that is supposed to be protecting you can become over aggressive and cause injury to the guest. There are many ways to be injured in a physical altercation on a casino property. Richard Harris will hold those responsible liable.
Injured at Sam's Town?
Sam's Town has been around since 1979 and is a favorite place for many.
Over the years they have had their fair share of injury accidents on the property like every other casino in town.
They pride themselves on providing excellent service for their guests but this does not always happen.
If you have been injured by the fault of another at Sam's Town then you should not be responsible for all the costs that come with it.
Located on Boulder Highway this hotel and casino has all the action and amenities that make coming to Las Vegas the incredible place that it is.
This property has 645 hotel room and suites and is considered one of the top local casinos in town. Some of the features of this property include, movie theatres and a bowling center with 56-lanes.
The 25,000 sq ft indoor park with landscapes and waterfalls is definitely something to see.
With all this going and thousands of visitors on the property every week there is plenty of opportunity for a casino accident with injury.
It is possible to receive compensation for all the damages from the accident.
Medical costs are insane these days and overwhelming just thinking about it. Injury can mean that you can no longer go to work. Not working means loss of wages.
This can affect future earnings as well.
Serious injuries can be life changing and recovery may take time to get back to where you once were.