Harrah's Casino Injury Lawyer
The Richard Harris Law Firm has been in business for over 40 years in the Las Vegas area.
We have expert lawyers on staff who know how to deal with the big casino.
If you were injured at Harrah's then you'll definitely want to hire a top casino injury lawyer in Las Vegas.
Richard Harris Law Firm is known as the best when it comes to handling casino injury lawsuits.
Don't trust the insurance companies, call us today for Free consultation.
We work on a contingency basis and offer:
Discuss your case during your initial free consultation
We will investigate to determine what actually happened when you were injured at a casino hotel. Help identify if any other third parties played a part in your injuries.
Negotiate with insurance companies for a fair settlement on your behalf
Communicate with all other parties involved, all emails and phone calls
Review all potential offers with our clients
Keep you up to date on the progress of your case
Prepare and file lawsuits by the statute of limitations deadline
Seek financial recovery for you at trial if necessary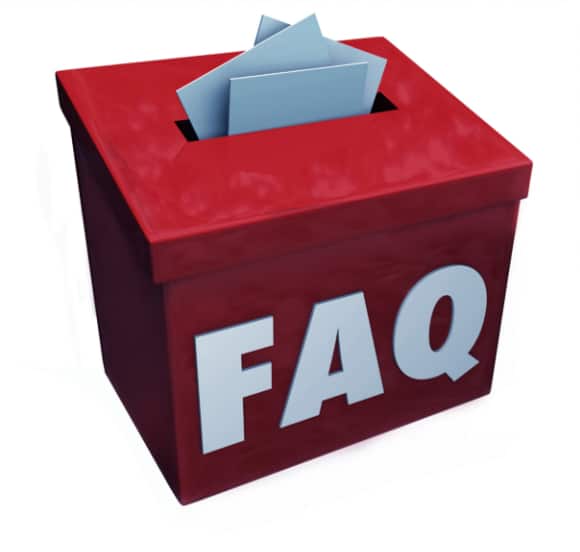 Injured at Harrah's Casino What Should I do?
Walking on the Strip in Las Vegas the tourists go from one casino property to another without really thinking anything of it.
Most people walk aimlessly from one casino floor to another, maybe stopping to gamble at a table game or slot machine, or to grab a drink.
Even if you're not staying at a particular hotel and just walk into one while heading down the strip there is an opportunity that you could be injured .
If that happens any good lawyer will tell you a few things you need to do right away that could help you down the road.
Notify a staff member of the casino, preferably a security guard or a person in a management position
Seek medical attention, no matter how small your injuries may be, go to the doctor. This is not negotiable, you may have injuries that you're not aware of or that may show up later but no matter what go see a doctor.
Gather evidence from the scene. This can include video surveillance, photos from a cell phone, witness information, reports from medical staff, and police reports.
Hire a personal injury lawyer. As soon as you are in a safe space and your injuries have been taken care of, call a lawyer. The sooner you get help with the better off you'll be.
Never sign or give a statement without legal assistance. You will be asked to give a recorded statement over the phone or a written statement, usually to a representative form the hotel or their insurance company. This statement will be recorded and can be used as evidence against you. That's why you should seek legal advice before giving any kind of statement.
Reasons for Injuries at Harrah's Hotel Casino
Slip and fall- these are the most common injuries that happen at any hotel casino for many reasons. Wet floors and debris are the main cause of slip and falls.
Negligent security- if you are assaulted by another person at a hotel casino, security could be the issue. Mainly, lack of security or security that was not trained properly.
Bed bugs- believe it not bed bugs are a huge problem at Las Vegas hotel casinos. Bed bug bites can cause rashes and other more serious illnesses. You could even bring them home with you. Bed bugs are due to old hotel bedding or unclean hotel bedding.
Food poisoning- this another common incident that happens at large hotels and casinos. Food poisoning happens from improperly handled food products. With so much food made daily in large buffets food poisoning is bound to happen.
Elevator and escalator accidents- lack of maintenance or repairs are the main reason people get hurt on elevators and escalators.
Pool and drowning accidents- usually lack of a lifeguard on duty or too many people in the pool area cause most pool accidents.
It is always the responsibility of the hotel to keep employees and guests safe.
However, sometimes casinos like Harrah's become negligent and people end up getting hurt in the process.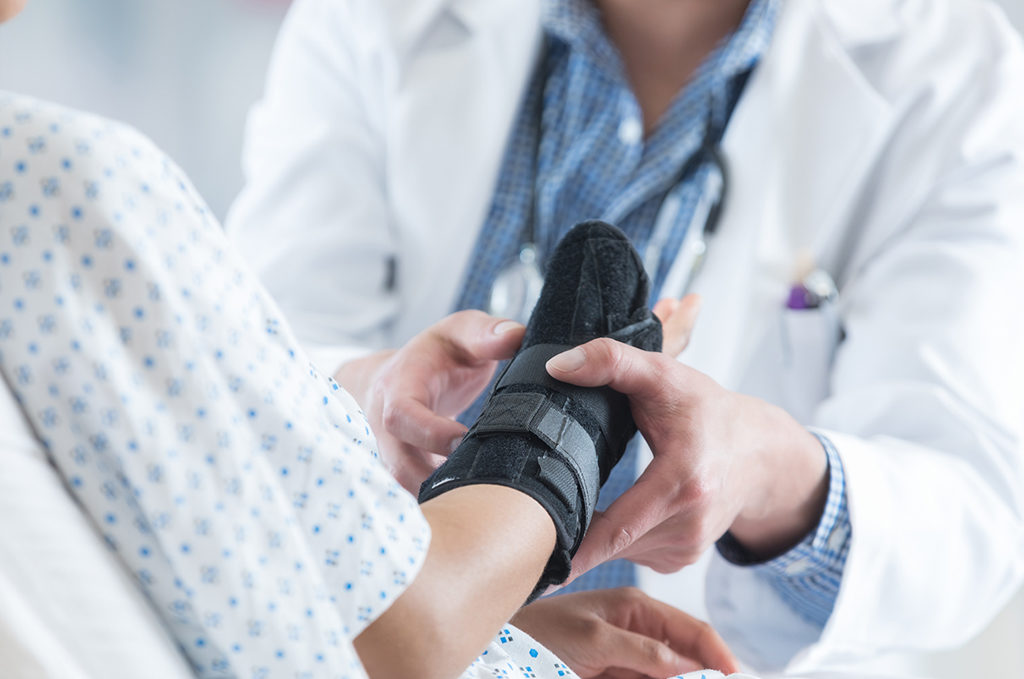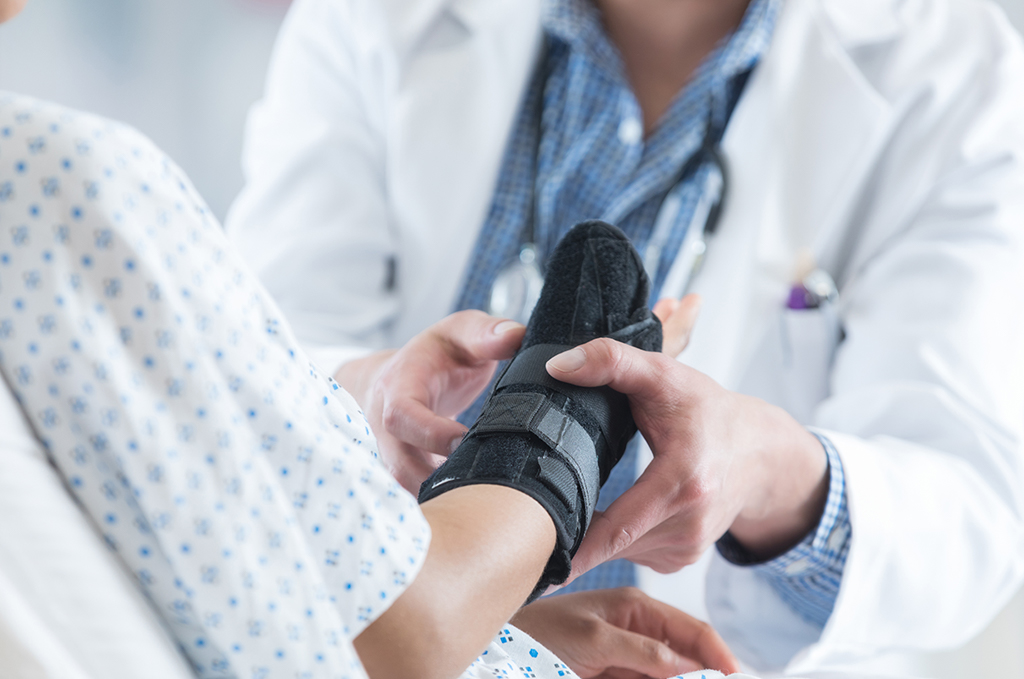 Common Injuries at a Casino Hotel
If you are injured in a casino hotel you need to call Richard Harris today.
The most common injuries that we see are:
Food poisoning or foodborne illnesses
Broken bones most notably broken wrists
Lacerations or cut requiring stitches
Spinal cord and neck injuries
Back injuries
Muscle and tendon tears
Traumatic Brain Injuries
Paralysis
If you have any of these injuries from your experience at a hotel you need to hire a personal injury attorney to help you get the settlement you deserve.
What Can I get for my Personal Injury Claim
The goal of a financial settlement is to cover all your past and future bills and expenses which can include:
Medical bills- hospital visits, doctors, appointments, medication, mental health therapy, physical therapy and any other medical expenses that occur from your injuries
Lost wages- salary, tips  or bonuses or promotions that you would have made or lost out on due to your accident at a casino
Loss of future wages- any future salary, tips or bonuses that you could earn in the future but because of your injury you will lose out on
Pain and suffering- pain from the impact of your injury
Normally a traumatic brain injury, spine injury, or other condition that depletes a person's quality of life will garner significantly larger payouts.
The biggest financial payouts can be for the wrongful death claims when a loved one has passed away from their injuries at a casino.
When negotiations fail and your case ends up in trial (very rarely) your personal injury lawyer can ask the court for punitive damages to punish the defendants for their reckless or neglectful behavior.
Punitive damages can be much higher than other damages.
How Long do I Have to File a Claim
The statute of limitations to file a personal injury claim in Nevada is two years from the date of the incident.
Hiring a lawyer as soon as possible can ensure that your claim is filed before the statute of limitations expires.
If that happens you may not be able to recover any damages no matter the severity of the injury.
Two years might seem like a long time, however in reality it is not that long and the court system is slow, so filing as soon as possible is always the right move.
Harrah's Casino Las Vegas
If you have been injured while working at or visiting a casino hotel you need to hire an experienced attorney to protect your rights.
Call The Richard Harris Law Firm today.
Harrah's Casino opened on February 1st, 1972 as a Holiday Inn and The Holiday Inn Casino.
The property remained that until 1992 when it became Harrah's and has been that since.
Harrah's has gone through many renovations and expansions over the years and is operated by Caesars Entertainment.
Caesars Entertainment also has Harrah's properties throughout the U.S including Atlantic City, Lake Tahoe, and New Orleans just to name a few .
Harrah's Las Vegas has 2,542 rooms and features The Carnival Court, an outside bar and music venue located on the Strip between Harrah's and The Linq.
The Carnival Court is one of the most popular attractions on The Strip due to its outside Strip location and flair bartenders that perform a show while making cocktails for tourists.
Over the years Harrah's has been in the news for various crimes that have taken place at the casino, including a robbery involving a police chase that ended with the robbers being caught and sent to prison.
The cash of over $100,000 was never recovered.
Another robbery attempt took the life of a Harrah's guest and injured a security guard.
Harrah's has been a Las Vegas Strip staple for over 50 years and while the rest of The Las Vegas Strip has been blown up and rebuilt Harrah's remains.