Virgin Hotel Casino Injury
The Virgin Hotel in Las Vegas is known as the 'coolest resort off the block.'
This hotel and casino located on the corner of Harmon Avenue and Paradise Road is just a short walk to the world-famous Las Vegas Strip.
There are so many great times to be had in this place and it can be a real downer if an accident happens on the property and leaves a person injured.
Unfortunately, there are a lot of ways that a person can become injured on a large property with over 1500 rooms, restaurants, pools, nightclubs, and thousands of people on the move.
It also has 60,000 sq feet of Mohegan Sun Casino.
Las Vegas is the 24-hour city that never sleeps and the party that never ends.
Personal Injury Lawsuit
The atmosphere is electric but can come with some complications to say the least.
Since the property is part of both the Hilton and The Mohegan Gaming and Entertainment, filing a personal injury lawsuit may be confusing and overwhelming to a tourist or local injured and not familiar with how these cases work.
If you were injured due to another's negligence than it is important that you have a personal injury law firm that knows how to deal with these major entities off and on the strip.
Our lawyers at Richard Harris know how to handle a Virgin Hotel injury and have seen all types of these cases on properties over the years.
It is important to have an experienced attorney on your side to protect your rights and help you get the just compensation for any damages.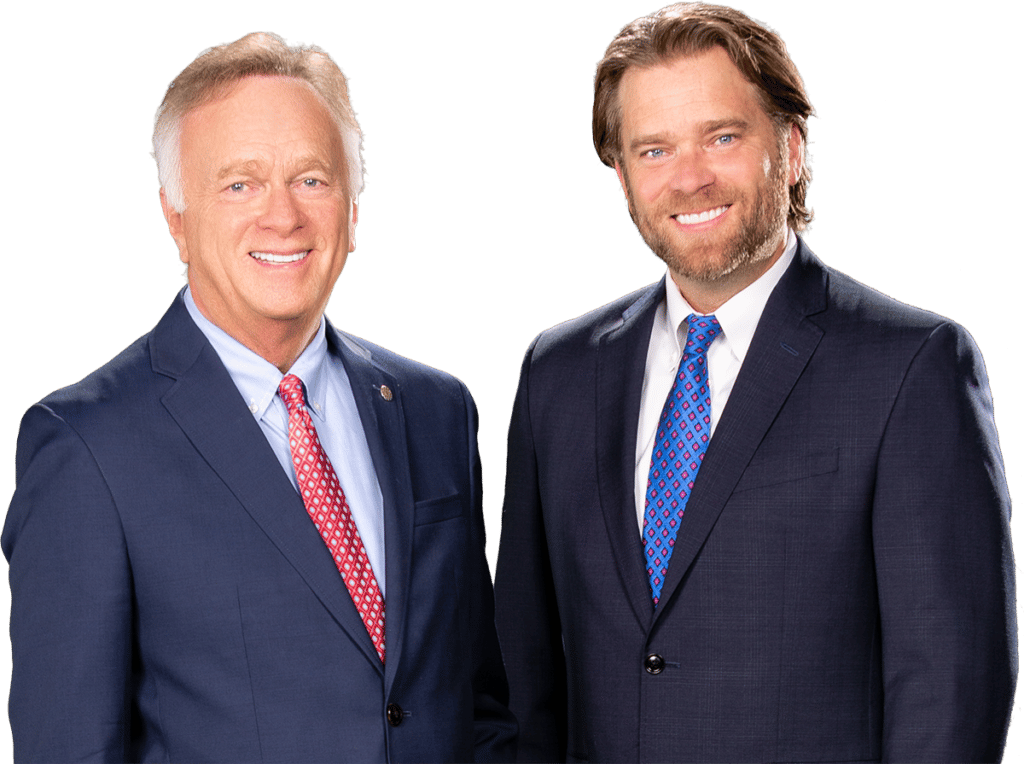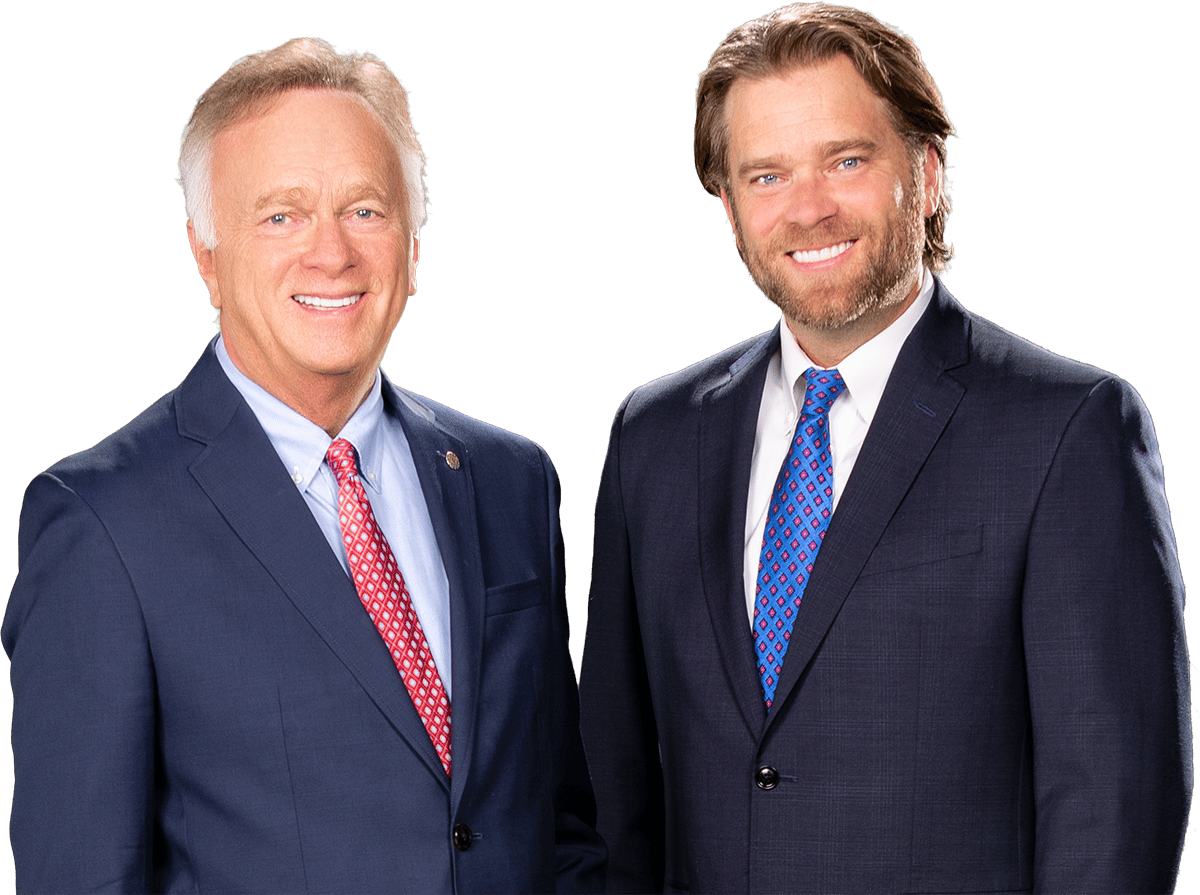 Call Richard Harris
Our expert, highly professional personal injury lawyers have a proven track record when it comes to hotel and casino injuries.
We have been in Las Vegas serving our clients since 1980.
We have also won over $1 Billion for our clients.
We can help answer any question that you may have.
Let us help you get the maximum compensation.
Hotel and Casino Related Accidents
When the fun stops and there is injury on a hotel and casino property it can wreck a good time and vacation.
The excitement can be distracting and accidents do happen at places like the Virgin Hotel and Casino in Las Vegas.
Finding out who is liable and how to go about filing a lawsuit is nothing anyone wants to deal with. Here are some of the more common ways that injuries can take place.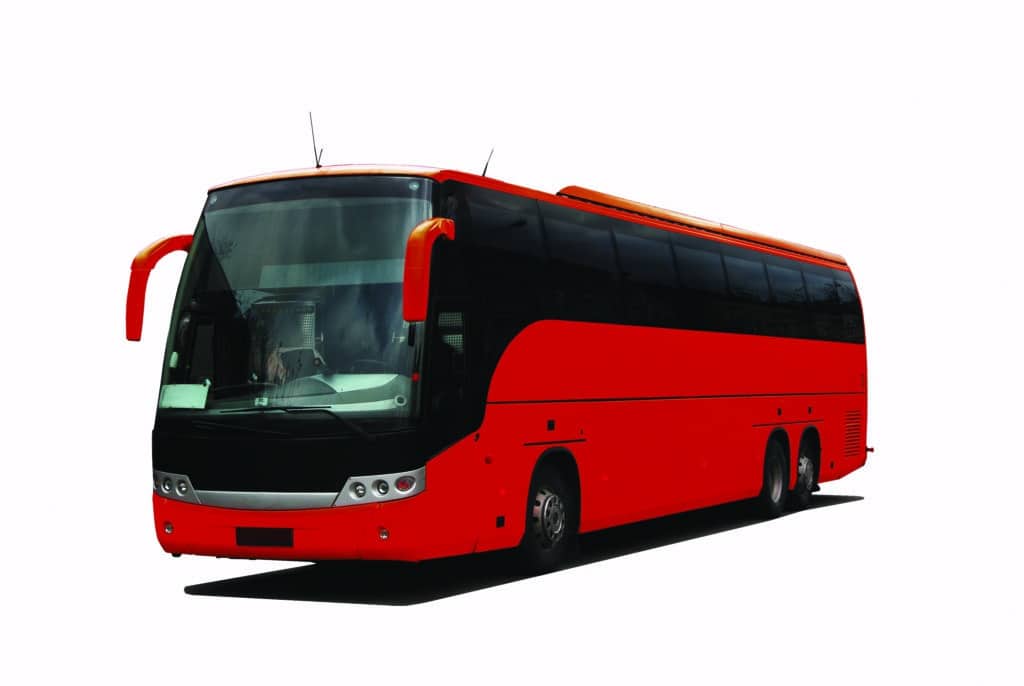 Transportation Accidents – Welcome to Las Vegas! There are many ways to get to the property and one of them is with the shuttle bus or limo sent from the hotel to pick you up at the airport. A driver may be transporting the guest and an accident occurs.
When a driver does not provide proper safety to the customer, they may be held liable if there is any type of injury involved in their negligence. An example of this could be in the form of speeding or driving recklessly which Uber accidents have been known to be caused by.
Hotel Room Accidents – Electrical outlets in a room can be a hazard if it is faulty. Getting electrocuted on vacation from a defective hair dryer can ruin a trip. Furniture that is broken and in need of repair can lead to hitting the ground and being injured.
A leaking faucet, toilet, or air conditioner can create a dangerous floor and a slip and fall can happen. There are many ways that a hotel room accident can happen by the fault of another or situation that you had no control over.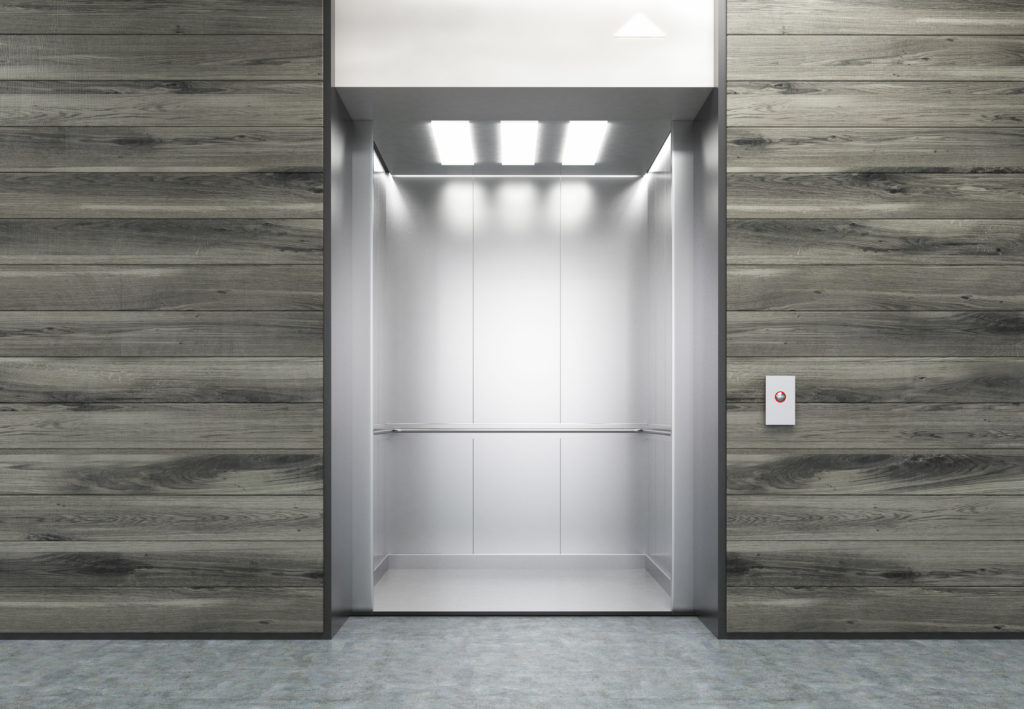 Elevator and Escalator Accidents – An accident on either one of these can cause some serious injury. Getting caught up on an escalator can be frightful. An elevator may have a faulty part and it stops between floors. If this happens sometimes panic can set in quickly. Medical problems can arise if stress is heightened. Claustrophobia and breathing issues may occur to those trapped in an elevator. If an escalator or elevator stop abruptly, they can cause injury from a fall and people hitting into each other.
Food Poisoning Accidents – You are excited to go out and eat at a nice restaurant in the hotel. Every once in a while, an unsuspecting person can get food poisoning even at the finest restaurant. This could end up in the hospital if it is serious. If not, it can definitely send you to the room where you may miss out on the rest of the night. Food poisoning can even ruin the rest of the vacation.
Swimming Pool Accidents -Any time there is a swimming pool risk for an accident is higher. Slipping on the hard cement, diving in the shallow end, or passing out in the hot tub are all common examples of an accident in the pool area. Hotels must always provide proper safety to their guests. If they do not a lawsuit can be filed against them if an injury takes place.
Lifeguards play a major role in the safety of a pool. If they are not paying attention or not doing their job properly a serious injury can happen. Las Vegas including the Virgin Hotel and Casino is known for their major pool party events. When there is alcohol and swimming pool activity the chance for a problem is heightened. Responsibility lies on the guest as well as the property to ensure a safe time.
Nightclub Accidents – The Virgin is a hip, fresh and exciting scene with nightclubs, bars, and restaurant throughout the property. Security must be provided in order to keep a safe environment. Alcohol can increase the risk of an incident that can cause damage. Drinking too much can lead to a fight and this needs to be monitored throughout the night.
With large crowds comes unpredictability, management and bar staff have an obligation to not over serve customers and try and to resolve potential threats as the night proceeds. This is often easier said than done. Hopefully you can avoid all the drama and enjoy the party.
Security Accidents – There are many ways that security can help make large space like the Virgin safer. It is important that customers going in and out of the parking lot have proper lighting and security. Getting the car broken into or jumped and robbed or sexually assaulted while in the parking lot is a horrifying thought. With 2 major parking garages on the property there needs to be security patrolling the lots. This is not always the case and these problems occur. Clubs and hallways must all be monitored in order to provide a safe place to the customer and employees as well. Hotel rooms must have strong and safe locks on doors in order for the guest to be safe in the room as well.
Fire Accidents – Any time there is a fire there is great risk to those at the property. Hotel fires do not happen like they used to due to the water systems and fire safety protection but there is always a chance for a fire. Some of the ways a fire can take place include; explosion, fireworks, kitchen fire, electrical fire etc. When there is a fire, no matter the size, burns and serious injury are always a risk as well as fatalities.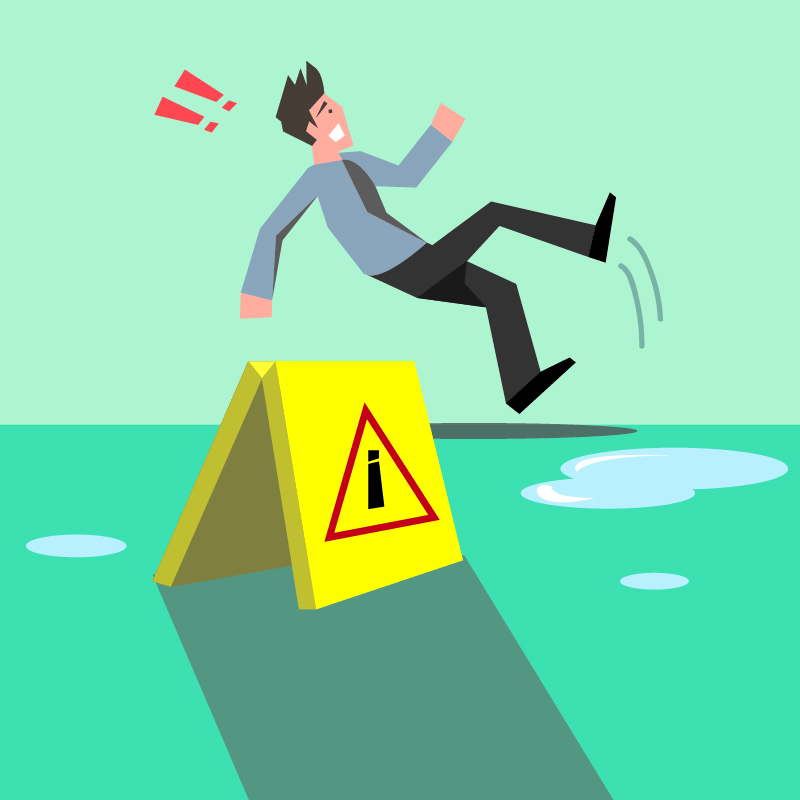 Slip, Trip and Fall
This is one of the most common scenarios that we see in hotels and casino properties.
This can happen in lot of ways and does.
Injuries from a person falling and hitting the hard floor can be wide ranging.
Every hotel property has an obligation to create a safe environment for all their guests.
Let us take a look at some of these issues that create a slip and fall.
Wet Floor – The most common reason for a slip and fall. With all the drinks and servers providing customers all over the property with a beverage there is a lot of opportunity for a spill and a wet floor. Some of the property at the Virgin Hotel and Casino has tile flooring which can be very slippery if a spill occurs.
A customer can spill their drink and if it is not mopped up in a reasonable amount of time it can be hazardous. A freshly mopped and cleaned floor must have proper signage to let the customer know that the floor is wet. Water can be from a leak that can cause a slip and fall. Bathrooms can be a dangerous place with everyone using the faucets and flushing urinals and toilets. Staff must keep these areas safe.
Other ways a slip, trip and fall can occur is by uneven flooring, stairwells that are not properly lit rain on walkways, potholes in parking lots, loose rugs or tiles, broken handrails etc.
Stay alert and aware at any of these hotel and casino properties.
Hopefully maintenance is on top of all these issues but in the event that they are not an accident and injury can take place and put a damper on your good time.