Stratosphere Casino Injury Lawyer
The choices you make right now can have a direct affect on your future settlement.
You need to choose an injury attorney that will fight for you to get you the settlement you deserve.
The Richard Harris Law Firm has been in Las Vegas for over 40 years.
We offer:
Free initial consultations to discuss your case

Investigate the case using photos, video, witness statements, police reports, medical reports

Investigate whether there are other parties that are liable for your injuries, including other outside vendors that do business with the hotel

Assess your damages both financial and non-financial

Negotiate with insurance adjusters on your behalf

We handle all communication between all parties involved including fielding all phone calls and email

Will review all settlement offers with you

Update you on your case and explain all the developments

Prepare and file a lawsuit within the statute of limitations in Nevada, usually 2 years from the accident

Will go to trial if no settlement can be reached

We work on a contingency basis so you pay no money up front
Call The Richard Harris Law Firm today to set up a free consultation and let us help you get the settlement you deserve.
We have Won over $1 Billion for our clients….
Don't Trust the insurance companies.  Call Us Today!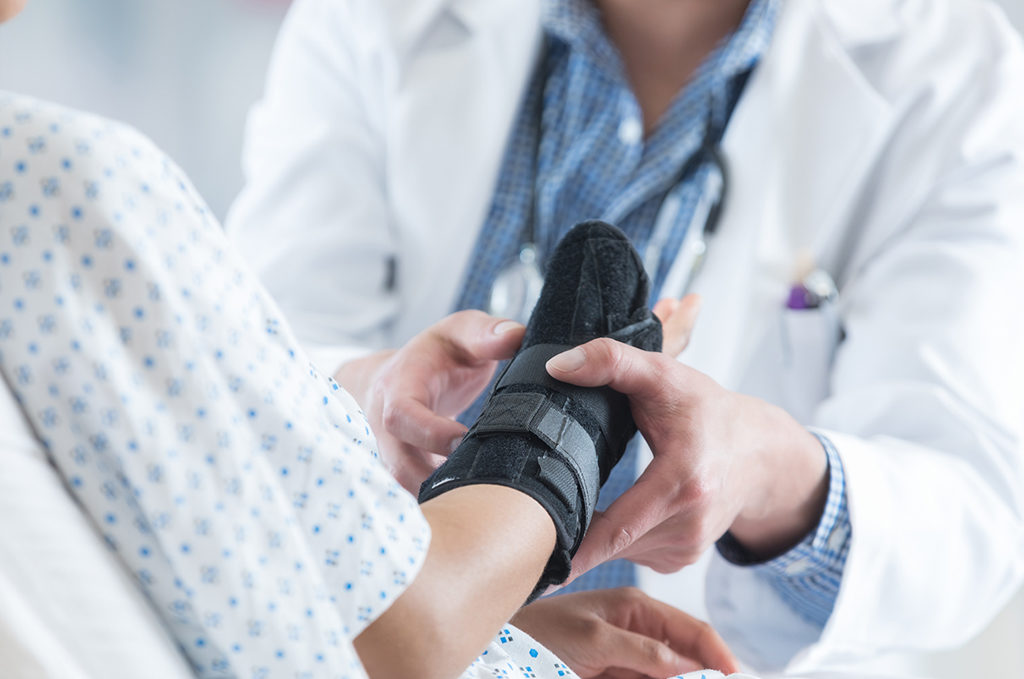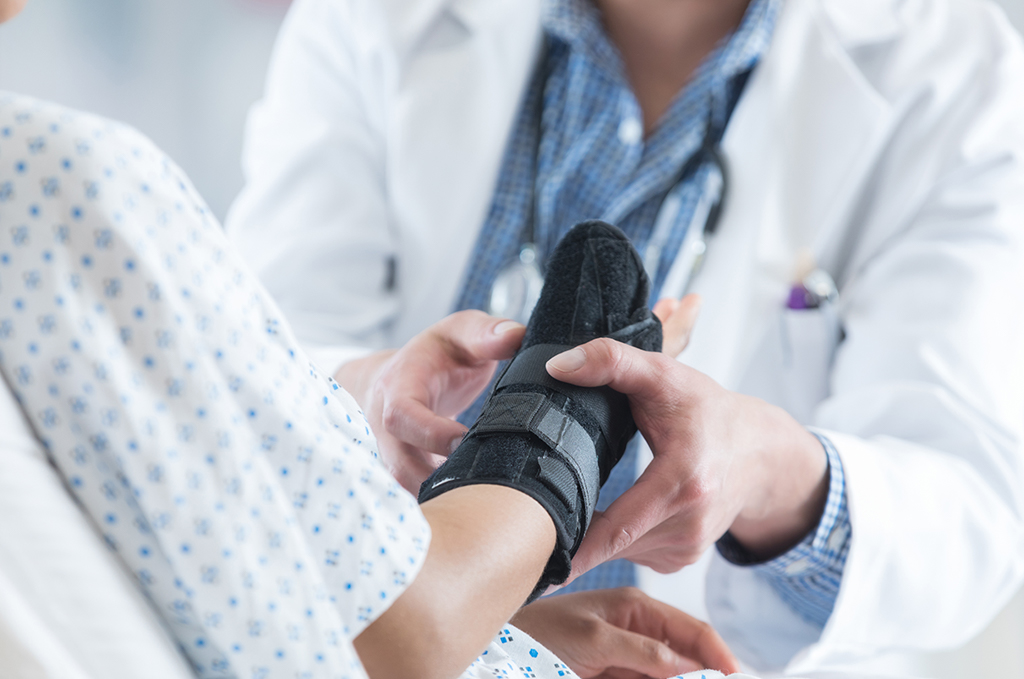 Hotel Injuries at The Strat
The Strat like any other hotel casino in Las Vegas have a legal duty to make their properties reasonably safe for visitors and staff.
Lurking dangers that guests may not be aware of but are obvious to the hotel staff should be brought to the attention of the guests, and the guests should be protected from these hazards.
If you were injured due to unsafe conditions at The Stratosphere you may have grounds to file a personal injury claim against the hotel and the hotel owners who are ultimately responsible for guests injuries.
The most common injuries at Las Vegas casino hotels are;
After investigating these incidents it can turn out to be the hotels responsibility because of their dereliction of duty or negligence on the part of the hotel or the hotel staff.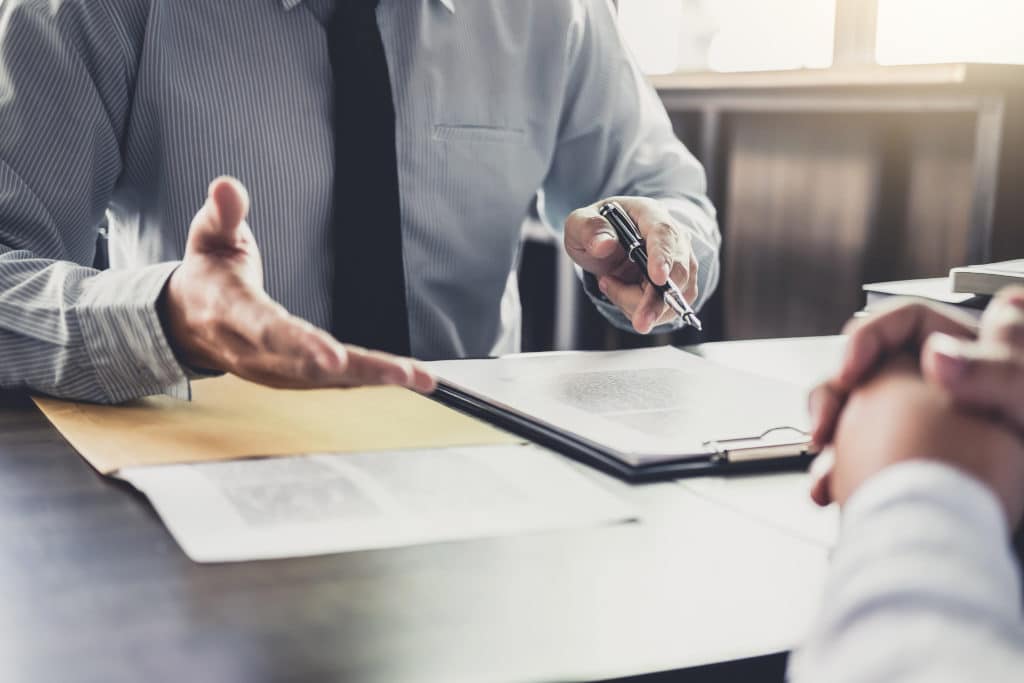 Proving Negligence 
Always seek medical attention right after your accident, follow up on all doctors recommendations after initial medical assessment.
You may think you're fine and decline medical attention, but never do this.
Always go to the doctor right away, you may have injuries that can't be seen with the naked eye or injuries that might not evolve until much later.
Take photos or video of the accident scene and your injuries when possible.
Get all witness contact information.
Preserve all the evidence you can.
Anything that seems relevant to your injuries should be collected as evidence.
Write down everything that you remember happening.
Since most personal injuries cases take time to settle, writing things down immediately after the incident can preserve your memories of the accident.
People tend to forget things over time no matter how important.
Finally, contact a top Las Vegas personal injury accident lawyer to take the case from there and negotiate a generous settlement.
What if I'm Partly to Blame
Even if you were partly to blame for your injuries at The Stratosphere, such as having too much to drink and falling down, you can still win a personal injury claim as long as the hotel casino is at least 50% to blame.
Nevada's comparative negligence law only requires that the plaintiff in a personal injury case be less at fault than the hotel casino.
Since you are voluntarily staying at, or visiting the hotel like The Strat, the hotel's legal team may suggest that you "assumed the risk" and knew what was generally going to happen while at the hotel casino.
Your lawyer can always argue that you did not fully appreciate the risks involved.
It's important to remember that when a casino guest is injured the casino will do whatever they can to keep the accident quiet while trying to reject the claim and pay nothing to the injury victims.
Richard Harris and his legal team are not intimidated by the big casinos.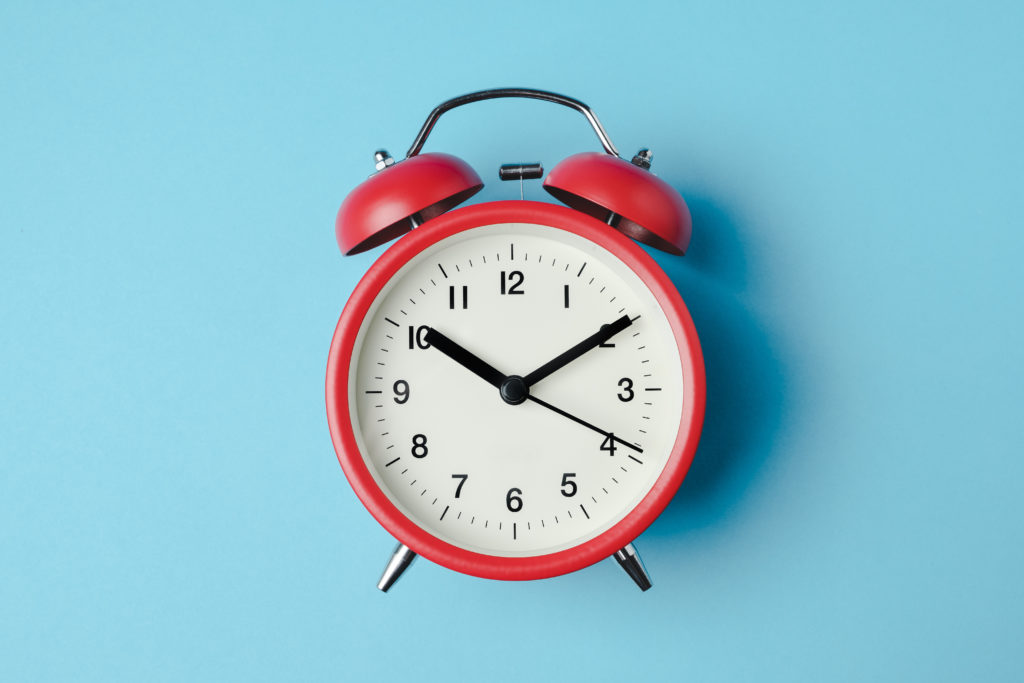 How Long do You Have to File a Claim
The statute of limitations in Nevada for a personal injury claim is 2 years after you discover your injury. 
You should always contact an attorney as soon as possible because things like surveillance video might not be available after a certain period of time.
Evidence tends to disappear over time so time is of the essence.
The most important thing to do is to act quickly if you get injured at The Stratosphere.
Get medical attention, call Richard Harris and get answers to your questions.
Who Can You sue
Depending on the accident or injury will determine who is responsible for your injuries.
The first line will always be the hotel casino itself and its owners.
You may be able to sue additional at fault parties that may have played a role in what caused your accident.
Since hotels and casinos use outside vendors for everything these parties can play a part in the case for personal injury claims.
The most common additional defendants in a claim are:
Food vendors and suppliers

Construction company that built the hotel

Salons / Spa

Restaurant owners who lease space from the hotel

Hotel security or outside security team's

Concert or event promoters

Elevator or Escalator installers or service tech companies

Other guest or patrons involved in your injuries

In the case of The Strat this could include the extreme ride operators or manufacturers
A good personal injury attorney can help uncover additional parties involved in your claim by investigating all aspects of your claim and injuries.
Other parties can contribute to you getting the settlement you deserve.
Common Strat Accidents
Slip and falls are without a doubt the most common of all injuries that occur at the casino hotel.
But there are a few other ways that accidents happen at casino hotels.
Wet surfaces – think slip and fall

Torn or loose carpet

Broken handrails or defective stairs

Uneven or broken pavement

Broken furniture usually chairs

Unsafe or underlit areas like parking structures

Pool drownings

Assaults by other patrons

Hotel shuttle bus, Uber accidents or limo accidents

Bed Bugs
These are just a few of the ways that patrons at a Las Vegas Hotel like The Strat can be injured.
The bottom line is that most Las Vegas hotels are huge properties and accidents are bound  to happen.
The Stratosphere 
The Strat, formerly the Stratosphere, has some very unique features that no other hotel casino has in Las Vegas.
Previously The Strat was Vegas World from 1979-1995 when it reimagined into the property it is today.
The Strat has 2,427 rooms and has an 1,149 ft observation deck , the tallest in the United States and the second tallest in the western hemisphere.
Within the observation deck is The Top of The World Restaurant that revolves continuously while you're dining.
Also at the top of the observation deck is something no other casino has, that is the thrill rides at the top at heights of over 900 ft.
There are four rides available at the top of The Strat:
1.X-scream- a roller coaster that teeters over the edge of the Strat and hangs there over 866 ft.
2. Sky Jump- an open air leap from 829 ft. With speeds of fall at around 40 miles per hour.
3.Big Shot- a shot straight up at 45 miles per hour to 160 ft. A than quickly straight down again.
4. High Roller- pun intended, the highest roller coaster in the world built at 1,070ft.( has since been removed).
The observation deck poses some other problems for the Strat on occasion, on average 3 people die every year by jumping from the observation deck committing suicide.
Despite the extreme thrill rides on top of the observation deck there haven't been that many incidents at The Strats observation deck.
That doesn't mean accidents don't happen at The Strat.