Red Rock Casino Injury Lawyer
What should you do if you're injured while visiting Red Rock Casino?
You need to hire an attorney as soon as possible.
Hiring the right firm can have a direct effect on your future.
Whether you're a local who frequents Red Rock or an out of town guest, you need a lawyer who has knowledge of the local laws and experience dealing with large casinos and casino owners.
The Richard Harris Law Firm has over 40 years of experience in Las Vegas and all of Nevada.
At Richard Harris our expert attorneys offer:
Free initial consultation where will discuss your case and what to expect

We work on a contingency basis meaning you pay nothing up front

We will investigate your case to determine if any other party than the casino and it's owners are responsible for your injures

Negotiate with insurance companies for a fair settlement on your behalf

Assess your economic and non-economic damages

Handle all communications with all parties, everything from phone calls to emails

Review all settlement offers with our clients

Regularly update you on your case

Prepare and file lawsuits within the statute of limitations timeline

If negotiations fail we will take your case to trial in necessary
The Richard Harris Law Firm has the ability to fight for our clients against big casino corporations like Station Casinos.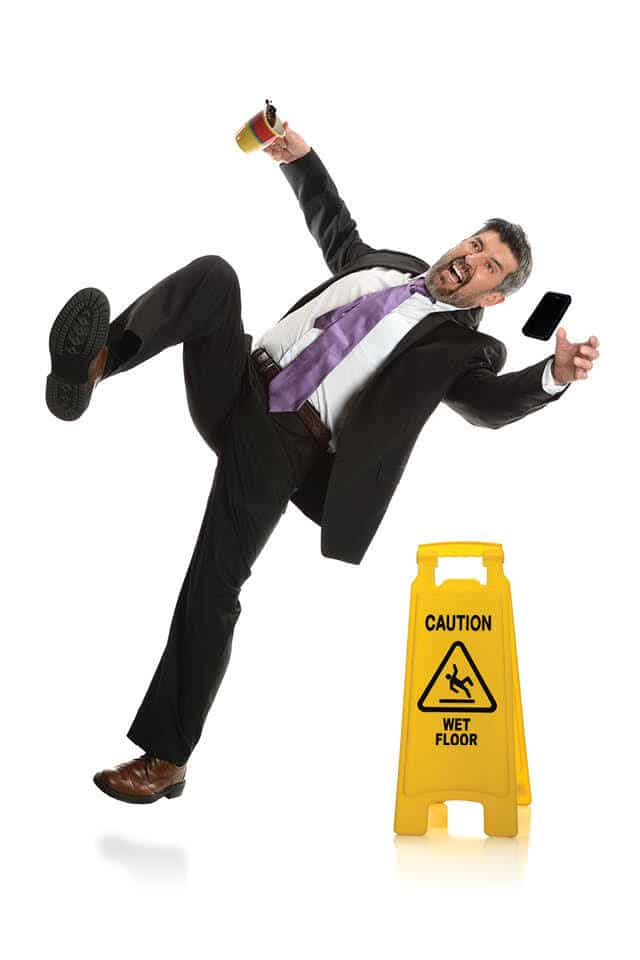 Common Injuries at a Casino
Whether it's Red Rock or any other casino there are some injuries that are common at any casino:
Slip and fall injuries are the most common and can happen anywhere. They usually happen because of spills or wet flooring.
Food Poisoning, the second most common hotel casino injury. This happens at casinos more than you think. Foodborne illnesses are common because of the sheer volume of food that is put out daily at any casino. Most large casinos have a buffet that serves hundreds of people at one time.
Assaults are another common injury that happens at casinos. When alcohol is involved or large sums of money are changing hand assaults can happen for a variety of reasons. These happen from one patron to another usually but in some cases casino staff has been involved in the assault of a patron
Pool accidents and drownings have increased significantly over the years due the popularity of the pool party at the casino. Some pools even allow locals to attend with local identification or charge a fee to use the pool facilities. There are lifeguards at hotel casino pools but there still have been drownings.
Shuttle Bus Accidents, all hotels have shuttles to and from the airport or to and from local events. Shuttle bus and limo accidents can include slip and fall from the shuttle or a vehicle accident with passengers on the shuttle bus.
Burns are more common for hotel casino staff than guests but they do happen to guests from time to time.
How to Avoid Casino Injuries
Sometimes accidents and injuries can't be avoided, but there are some things you can do to avoid being injured while at The Red Rock Casino.
There is strength in numbers- As much as possible, travel with someone.
Walk or travel in well lit areas
Stay within designated areas  for example stay on the curb in the hotel valet area while waiting for a cab or Uber
Never tell anyone your room number
If you win a large sum of money, security escorts you to your car or room.
Never carry large sums of cash if possible
Watch your alcohol consumption
Don't leave food or drinks unattended
Beware of your surroundings
Wear appropriate clothing for whatever it is that you are doing, if walking on the strip high heels might not be the best option.
Being alert and aware can make the difference between being injured or not.
No one wants to be hurt while on vacation or in this case a staycation.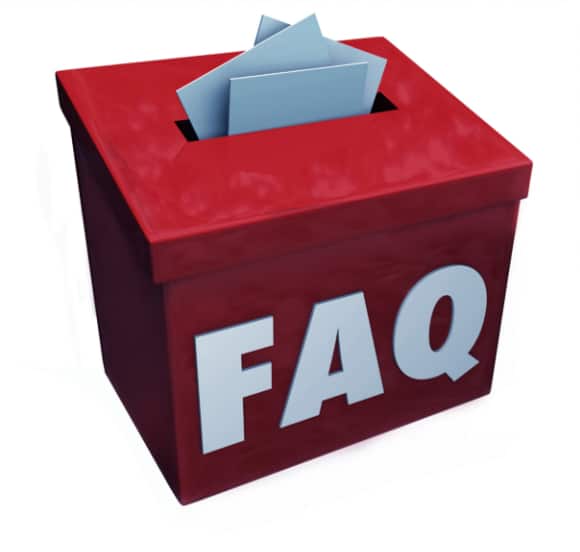 What to do if Injured at Red Rock Casino
When you're hurt or injured at Red Rock Casino Hotel there are some steps you need to take right away that can benefit you later on.
Notify the hotel staff – a casino floor manager or security guard will be able to help you.

Seek medical attention – it doesn't matter how small you think your injuries are, go to the doctor.

Gather evidence- only do this once you're safe. Take photos or video of the accident scene or area. Get any witness information and statements. Security or police reports and hotel video should also be requested.

Never sign anything- any good lawyer will tell you to never sign anything or give a record statement without speaking to a lawyer first.

Call a lawyer- once you get medical attention this is the most important thing you can do for yourself after a casino injury. Casinos have massive legal teams to help protect them. You need a team of lawyers on your side also.
Any good lawyer will tell you that you need to follow these steps when you're in a casino accident.
Insurance Companies
Anytime you deal with injuries sustained at a casino you will be dealing with the casino owners insurance company to settle the claim or to get medical attention or to pay medical bills.
Insurance companies are a business and like any other business they want to make a profit.
So when you're injured at a casino like Red Rock you will be assigned an insurance adjuster from the owners insurance company. The adjuster will be assigned to your case and determine the outcome.
Insurance adjusters have the job of gathering information for the insurance company on your case.

They will also try to settle the case for as little as possible. Never accept the first offer.
Always have a lawyer to deal with the insurance company.
Never give a written or recorded statement without an attorney.
A lawyer will deal with all communication between the casino insurance company and you.
Can I Recover Damages When Injured at Red Rock Casino
Settlements for casino injuries can range in the amount awarded based on the severity of the injuries and the amount of negligence of the casino operator.
The most common damages that can be recovered are:
Medical expenses- all medical expenses including future therapy and appointments
Lost wages- this includes salaries, wages, tips and bonuses that you would have earned but could not due to your injuries. This includes future earnings if you are unable to return to work.
Pain and suffering-  the more severe the injuries like a traumatic brain injury or death of a loved one increases this award many times
Punitive damages- these are awarded by the court based on the amount of negligence the court assesses to the negligent party . in this case the casino. Punitive damages are meant to punish the negligent party and can be as much as three times the compensatory damages.
At The Richard Harris Law Firm our team will fight for the settlement you deserve or the maximum settlement that the law allows.
Call Today for a free consultation.
Red Rock Casino
Believe it or not most people don't know that in Vegas the number one casino consumers are the locals.
Most locals work in hospitality and may not be able to gamble at the hotel or casino they work at, which is common.
However most locals pick one casino that they frequent for gambling or other events like concerts.

Most locals gamble at least once a week at the casino that they frequent.
Station Casinos recognized this and started building newer casinos out of the strip areas and in more suburban neighborhoods in the Las Vegas Valley.
Red Rock Casino was Stations answer to Southern Nevada by building the casino in the Summerlin area of Las Vegas.
Red Rock is Station Casinos flagship property and the headquarters of the company are located on the property.
Red Rock opened in April of 2006 and is named for the nearby Red Rock Canyon National Conservation Area.
Red Rock is a local casino with only 796 rooms with a massive outdoor pool area and a dessert theme.
Red Rock Casino is made for local sports fans with everything from football to satellite horse racing available.
Since Red Rock is a stand alone casino not located on the strip it is an interesting location for accidents and crimes.
In 2021 Red Rock was robbed of around $70,000 early in the morning.