Recovering Lost Wages in Nevada
All states allow victims in a car accident to recover lost wages due to injury after an accident.
In Nevada this includes lost hourly or salary, commission pay, overtime, bonuses, self-employment income, vacation or sick time that would have accrued over the period of time missed, and any other form of payment like meals, phone and gas reimbursement.
When a defendant is negligent in an accident they can be held responsible for all these lost wages in Nevada.
You must however be able to verify that these in fact are the monies or perks you would have received if you were able to work after the accident.
The first step to getting reimbursed for any lost wages is to verify your income with your employer.
It sounds easy just call up your work and have them verify your employment.
But that is not always the case with today's privacy laws this can be more difficult than you might think.
After an accident you should always seek legal counsel.
You can always look into switching law firms if you aren't being treated well.
They can get this information much easier than you can.
In Nevada the only choice for personal injury representation after an accident is The Richard Harris Law Firm.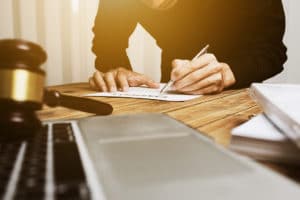 Getting a Lost Wages Letter From Your Employer 
As previously stated you will need a lost wages letter from your employer.
This should state many facts that can help you get reimbursed in a settlement case.
The following should always be included in the letter:
job title

hire date and confirmation of employment on the date of the accident

hours per week

rate of pay and frequency of pay

overtime rate and frequency of overtime work in a certain period

hours and days missed due to injury

reasonable amount of overtime 

bonuses and commission during the time missed
Again getting this letter could be tricky based on new privacy laws.
You can also establish your lost wages using pay stubs or your previous years tax returns.
At The Richard Harris Law Firm we can help you to establish lost wages and the lost wages information you need.
On a side note you can also include partial days missed for doctors appointments, physical therapy or any other medical treatments associated with the accident.
Proving Lost Wages If Self Employed
Self employed people have a harder time proving income but in Nevada they are entitled to recover lost wages like a regular employee.
Instead of getting a letter from an employer, self -employed people will need to compile some documentation as proof of income including:
previous years tax returns

billing statements from the previous months before the injury

billing statements for the previous year if the job is seasonal
If all of your combined income as a self-employed person is complicated then you might have your accident attorney hire a forensic accountant to sort out the details.
At The Richard Harris Law Firm we can help you sort out what you need to prove self employment income in Nevada.
Recover Lost Wages For Personal Days, Sick and Vacation Time?
If you had to use any paid time off including sick, vacation , PTO , or any  other accrued time off after an accident then it can be considered lost wages in Nevada and also added to the lost wages in a personal injury case.
Had you not been in the accident in the first place you would not have had to use all the time off, and could have used the personal time off at your discretion. 
These sort of things are very important to understand when it comes to filing and winning a lawsuit.
If your injuries continue you can also claim any half days or hours used to attend future doctors appointments, physical therapy or any other medical appointments even after you've returned to work..
Keeping records is very important in this case.
Always keep records of days and hours missed, the doctor's appointment you went to associated with the accident.
Recovering non regular pay as lost wages can be difficult so having a legal team to help navigate this difficult process can take the stress off of you as the victim while you heal up.
Let The Richard Harris Law Firm fight for your lost wages after an injury accident in Las Vegas, Primm, Pahrump, or Boulder City.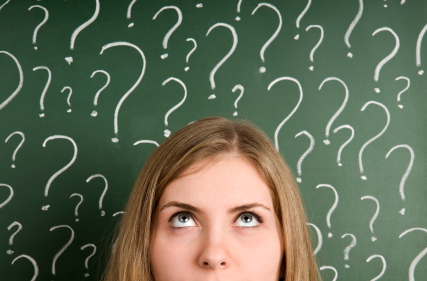 Can I Claim Lost Overtime, Commissions, or Bonuses in a Nevada Personal Injury Case
The simple answer is yes but only if you would have expected to work the overtime, get commissions, bonuses or perks based on some work history. 
You must be able to prove this with documentation and sometimes this can be very hard to do.
You can prove that you would have received this overtime or commission and bonuses in a number of ways:
This is part of your regular pay– The overtime or commissions are considered part of your regular pay and therefore previous pay stubs can prove a pattern.
The commission or overtime are based on seasonal employment at the time of the accident- Employment can be seasonal so if you were hurt in an accident during that seasonal employment you can prove that this would have been the time you worked you can use last years pay stubs and tax returns as proof
A special event during the accident timeline would have earned you a bonus pay or commission based solely on this event- A letter from your employer or event information or registration can be proof that attending or participating in the event would have earned you overtime, commission etc.
Winning any lawsuit can be very tiresome and sometimes seem almost impossible.
The Richard Harris Law Firm can gather all this information for you.
Your only concern should be your health and mental recovery after an accident.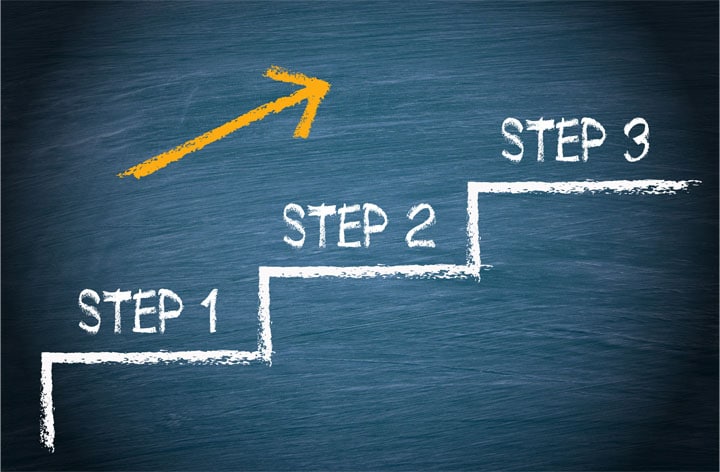 How To Prove Lost Wages From Tips in Nevada 
In Nevada most of the industry (think casinos and bars) is hospitality based so there are alot of jobs that have tipped employees.
This poses its own speciality when trying to recover lost wages in Nevada.
Your employer most likely (and should) keep records of all credit card tips to report as income.
Also some job categories in Las Vegas of tips employees are taxed on a pre-calculated amount based on the job and hours from the IRS.
Could be a cocktail waitress for example.
So this information can prove your tip income if needed.
However, it's the cash tips that aren't reported that can cause an issue for an accident victim.
If you are a tipped employee then you know all too well that cash tips are very rarely fully reported if at all.
Most tipped employees don't report cash tips to their employer or the IRS.
Usually this is what we do until you need to prove that income as lost wages after an accident.
There are a few ways to prove lost tip income from an accident in Nevada.
A letter from your employer with proof income for the period during the accident that is lost and the prior periods

Bank deposit statements prove a pattern of cash being deposited into your bank. 
As always, proving income lost after an accident can be tricky but your Las Vegas personal injury lawyer can review your case for free during your consultation.
We will go over things like lost wages and how to recover them.
Lost Wages vs. Lost Earning Capacity
Lost wages refer to the actual income from your employment that you would have made had you not been in an accident and injured.
This includes all the things we have discussed;
regular pay ( ourly or salary)

overtime

commission

bonuses

perks and even tips
Lost wages is a measure of past damages and it can literally change a clients life if we are involved with their case.
Lost earning capacity refers to income that you will be unable to earn in the future due to serious injury.
This is a formula based on your current employment of earnings you could have earned in the future but are unable to due to serious injury.
Lost earning capacity is something that only an experienced attorney can argue for and can be very complicated.
Call Nevada's premier personal injury attorney The Richard Harris Law Firm today.
 Call The Richard Harris Law Firm Today
If you have been injured in an accident in Las Vegas or any other city in Nevada call The Richard Harris Law Firm today.
We offer free consultations 24 hours a day.
With over 40 years experience in Nevada we are the biggest personal injury law firm in Las Vegas.
We have recovered over a billion dollars for our clients over the years.
We fight for our clients to get the largest settlement allowable by law.