Can You Switch Personal Injury Lawyers During Your Case
Once you hire a personal injury lawyer after an accident or after a personal injury case of another kind like getting hurt at a nightclub in Las Vegas.
Can you change or hire new attorneys to represent you?
The simple answer is yes but there are some rules and laws that need to be followed to legally change legal representation for a personal injury case in Nevada.
In most cases you change lawyers at any time during the case.
If you change your mind about who is representing you in your personal injury case you can hire new representation.
There are some limitations on your right to change lawyers but usually you can switch lawyers at any stage in your case.
Call our law office today if you have a question about a current personal injury lawsuit you have.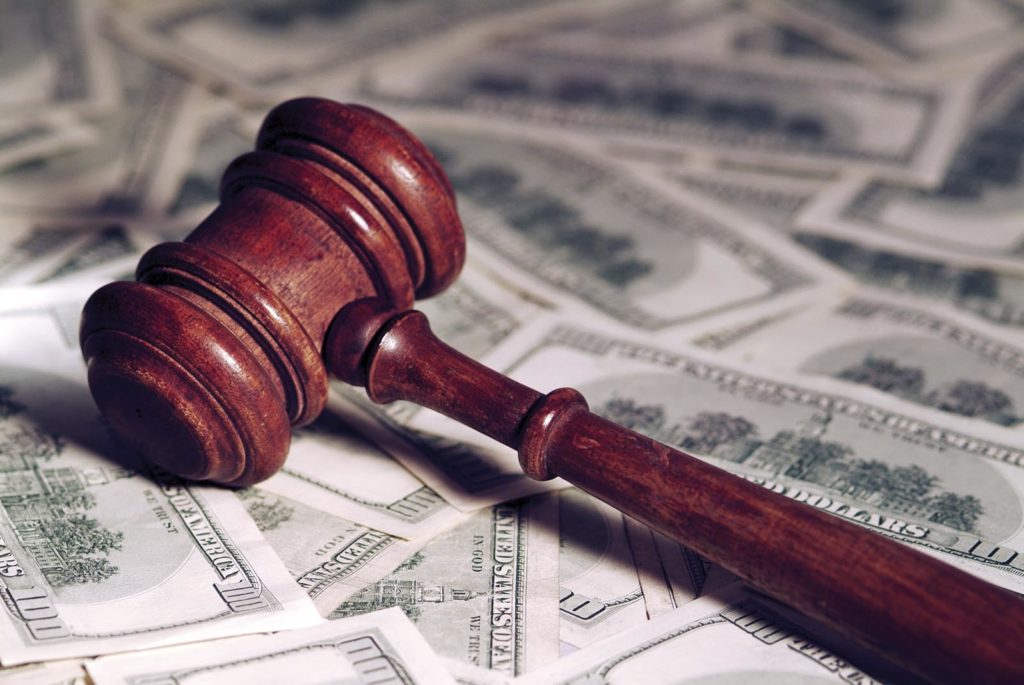 Why Do People Switch Lawyers in a Personal Injury Case
People may want to change their legal representation in a personal injury case for many reasons.
Having a lawyer that you work well with and trust in is very important since personal injury cases can take a long time to settle.
Maybe you hired a law firm to represent you in your personal injury case and after a few months you're not feeling like that firm is working out so you can change injury lawyers that represents you.
Here are the most common reasons people change their lawyers:
The lawyer doesn't return calls or emails or doesn't respond to your emails and calls in a timely manner

Your case seems stalled. Cases can take a long time to resolve but usually there is something going on with your case. If it seems there are long periods of time where nothing is happening

You want to take your case in one direction and your lawyer insists on doing something else. Remember lawyers work for their clients and are required to bring any and all offers to you. But ultimately the decision to settle or not or go to trial is up to the client. The attorney is to give any and all information for the client to make an informed decision.

The lawyer's strategy doesn't make sense. Sometimes your lawyer will want to use a strategy that may have worked in another case but isn't going to work for you.

There is no strategy or direction going forward with your case. You want to understand the legal proceedings but your lawyer is not interested in explaining how the process works. This is why we hire lawyers otherwise we would do it ourselves. Because we don't know the law in and out. We want it explained to us so we understand what's going on with our case but some lawyers don't know how to or won't explain to their clients

The lawyer pressures you to accept a settlement you don't agree with. Lawyers are to submit every settlement offer to their clients and give advice on the offer but the client has the final say not the lawyer.

You don't trust your lawyer or firm. Sometimes you just get a feeling or you hear or read something that changed your mind about the law firm you hired. If you get that feeling you should change attorneys immediately

You feel your attorney isn't getting the job done. Maybe he's sitting on the case or not doing what was promised to you in your consultation. Or maybe you hired your legal team on a contingency basis but your lawyer is trying to charge you for things before your case is settled.

Your current attorney is not licensed or deceased after you hired them.
Hiring the right legal team after an injury or accident is important but if you didn't the first time then call The Richard Harris Law Firm for a Free case review, even if you currently have another lawyer representing you.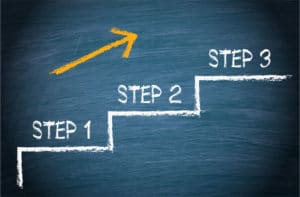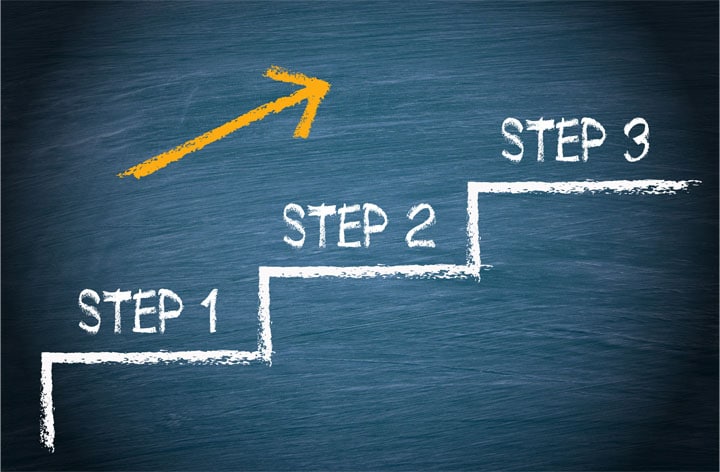 How do I go About Switching Lawyers in a Personal Injury Case
You might think that you can just hire a new law firm or attorney and fire the previous firm.
But it depends on where you are in the legal process.
If you haven't started filing a legal claim yet it is easier to switch attorneys.
The new attorney can be the one who notifies the other law firm that they are now representing you.
The new firm can also notify the insurance companies or any other parties involved that you have new representation.
If you have already started the legal filings you'll need to file a substitution of counsel to the court in Nevada.
This is a formal court filing that notifies the court and all other parties involved that you are changing attorneys.
The Nevada Rules of Civil Procedure Rule #5 mentions the substitution of counsel but each county has different rules that are unique to that jurisdiction.
Always contact your local court for the exact information needed to change attorneys in your town.
If you live in Spring Valley, Henderson, Summerlin, Boulder City, Pahrump, Reno, Sparks, North Las Vegas, or wherever, we can help.
Your new attorney should also know the rules in the jurisdiction they are in and can submit the required documents to the court for you. 
Reasons You Can't Switch Attorneys in Middle of a Case
In most cases choosing your attorney is absolute but there are just a few cases where this is not the case.
The Substitution of Counsel rule allows for a change of counsel as long as it does not delay the case from moving forward.
This is to keep people from delaying cases indefinitely by just hiring new representation.
If the court feels the new lawyer will hold up the case for too long the court can decline the change of counsel request.
Another reason you may not be able to change attorneys is they have conflicts of interest.
Maybe the firm represents another party in the suit in another capacity or they represent them in another case.
The attorneys might also have a conflict with the judge who will be presiding over the case.
Any new attorney you consider should be able to notify you immediately as to whether or not they can represent you. 
Where Does the Right To Switch Injury Lawyers Come From
The right to choose one's one counsel is a constitutional right under the 6th amendment of the United States.
The 6th amendment gives criminal defendants the right to assistance of counsel and the right to choose that counsel.
The 6th amendment also asserts that a defendant has the right to a speedy public trial by an impartial jury of their peers.
The defendant also has the right to who the accusers and the nature of the charges and evidence against you.
Even though the 6th amendment is speaking in terms of criminal defense the civil rules have adopted this as the rule as well.
You have the right to choose your own representation or change it if you'd like in a civil case.
Why Switch to The Richard Harris Law Firm
If you are already being represented by a lawyer in a Las Vegas or other Nevada city for a personal injury case and you feel your case has stalled, or you think you're not getting the representation you were promised or deserve, call us today.
We have over 40 years in Las Vegas as a top personal injury law firm.
We fight for our clients to get the best settlement legally possible.
If you are looking to change firms we will notify the court with the substitution of counsel and also notify all other parties involved.
We have recovered over a $ billion dollars in financial settlements for our clients in a variety of personal injury claims.
We will gather all the evidence and handle all the court filings while you recover.
We offer 24 hour a day service and consultations are always free.