Suncoast Casino Injury Lawyer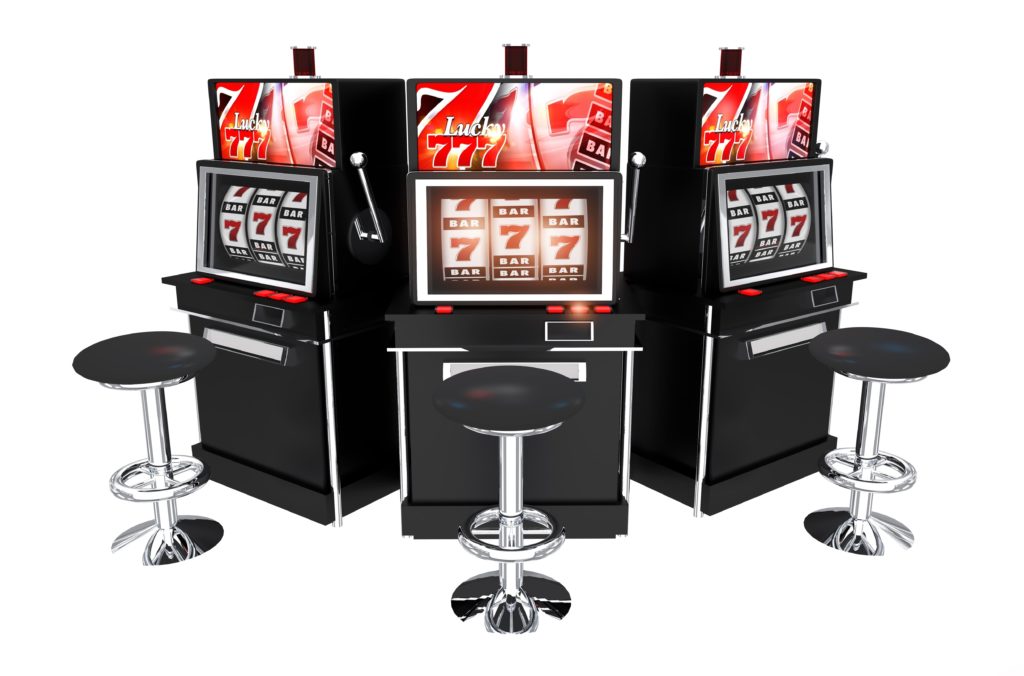 When you're injured at a casino hotel like The Suncoast you need to get help ASAP.
The Richard Harris Law Firm has been representing injured clients for over 40 years in Nevada.
If you would like to seek financial compensation for your injuries sustained at a casino or hotel in Las Vegas we can help.
The Richard Harris Law Firm works on a contingency basis so you pay nothing until we win your case.
Richard Harris Law Firm will investigate your personal injury claim and fight for you.
We will help with things like reviewing your medical records, getting police or hotel security reports, video, photos, witness statements, and any other evidence that pertains to your personal injury claim.
The Richard Harris Law Firm can recover financial compensation for the injuries you sustained while visiting or working at a casino hotel like The Suncoast.
All it takes is one phone call to get a free consulation.
Call The Richard Harris Law Firm today for a free consultation to discuss your personal injury claim.
Were You Injured at the Suncoast Casino
No one wants to be on vacation or on a work trip and have an accident happen, but sometimes it does and there some steps you need to take after you've been injured at a hotel or casino in Las Vegas:
Report the incident to hotel staff. This includes security personnel, management staff, or casino bosses, and restaurant management.
Seek medical attention no matter how insignificant you think your injuries are. Ask to go to the doctor or hospital to get checked out. Injuries don't always show up immediately or might not be something that you can see on the outside.
Collect Information or gather evidence. Collect any witness information, personal information as well as statements of the events. Ask the casino for any video footage as soon as possible, this information tends to disappear after a certain amount of time, usually thirty days. Take pictures and video with your cell phone if you can.
Don't sign any paperwork form either the casino or its insurance company. Any good lawyer will advise of this before anything else because any statement you give or paperwork you sign can be used to either deny your claim or diminish your case
Hire an experienced personal injury lawyer in Las Vegas. Always hire a lawyer that is located in the community that your injuries occurred in since they have knowledge of the local laws.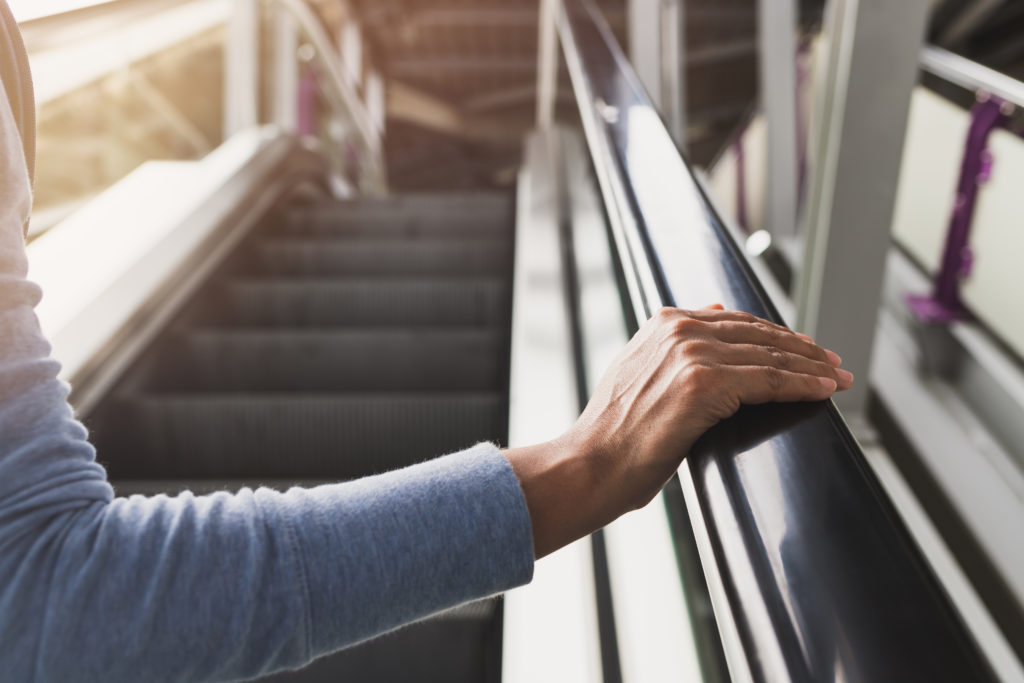 Common Accidents at Suncoast
Most lawyers can tell you that there are some common themes when it comes to accidents or injuries that occur at most casino hotels in Las Vegas including the Suncoast Casino:
Slip and Falls- These are caused by wet or slippery floors not being marked, spills that are not cleaned up in a timely manner. Torn or ripped carpet that can cause someone to trip and fall
Pool injuries- The Suncoast has a pool  located on  the property making pool injuries including drownings something that can happen. Some other pool injuries include eye and ear infections due to the pools not being cleaned or maintained properly. Broken bones due to diving into water that is too shallow and not marked. No lifeguard on duty when needed.
Escalator / Elevator accidents- Imagine being stuck in an elevator between floors that is broken for a long period of time with limited air and room. You can fall off or down an escalator at any time, you can also get your clothing or shoe laces stuck in the escalator as you come down.
Food Poisoning and food based injuries- Food poisoning is one of the most common injuries that occur at any hotel casino in Las Vegas. Just the sheer volume of food that one hotel casino produces in a day is enough to put a strain on the kitchen and its staff. The Suncoast has a buffet that can seat many people at one time. The Buffet at any casino is the place where most people get food poisoning. Other types of food based injuries like internal cuts from foreign debris is customers food like glass are also common in casinos.
Assaults- Most assaults are from one patron to another. If security is either not paying attention or not enough security exists, assaults occur more often.
Parking garage accidents- Dark or poorly lit parking areas for patrons and staff can lead to assaults, robberies or even guests being hit in the parking areas.
There are many other accidents that can happen at a casino and depending on what happens you might face a long recovery time.
This could include missing work, lost wages, etc.
If you have been injured in an accident at any casino including the Suncoast you should always contact a lawyer with expertise in dealing with large casino operations
Common Injuries at Suncoast Casino Hotel
When people think of getting injured they always think of a car crash, but there are a lot of people in Nevada who get hurt in the casinos.
Of course you want to be careful, but sometimes you can't be careful enough when somebody else (or a casino) is just negligent.
Some of the most common injuries that occur at any casino could be:
Sprains and strains
Neck and Back Injuries
Lacerations
Spinal Cord injuries
Food Poisoning
Internal Injuries
Traumatic Brain Injuries
Death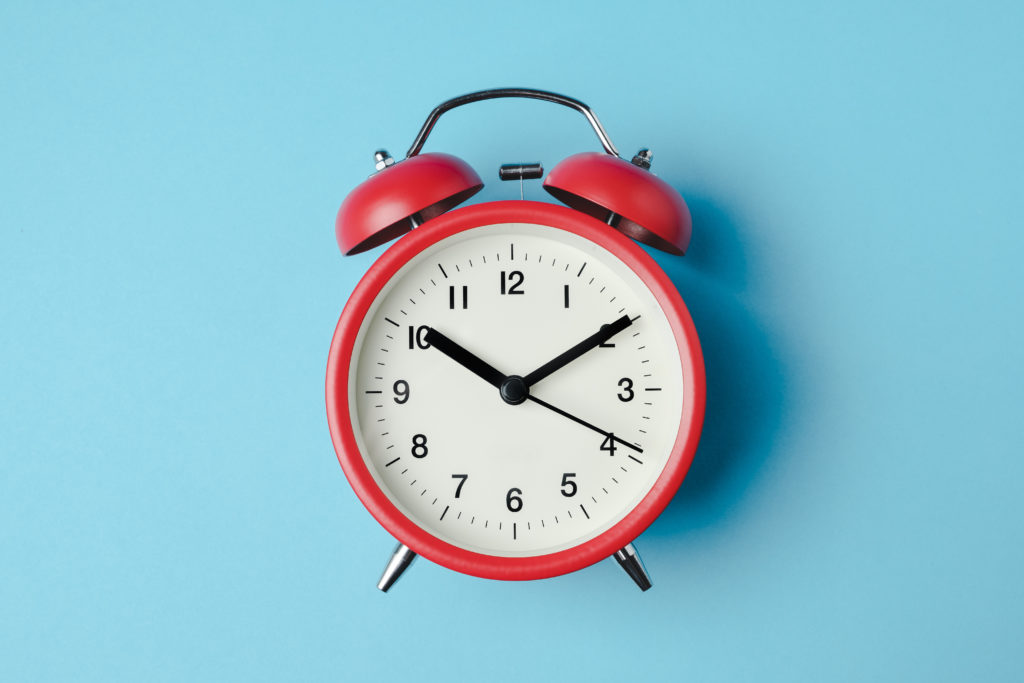 How Long to File a Claim?
In Nevada if you are injured at a casino hotel like The Suncoast you basically have two years from the date of the incident to file a claim.
This is the statute of limitations for a personal injury claim.
If your loved one has passed away from their injuries the statute changes to the date that your loved one has passed away, so two years from the date of the victims death.
Hiring a personal injury attorney early on after your accident can guarantee that your claim is processed in the two year period.
If you fail to file a claim in that time you may be entitled to nothing and your injury claim may be denied.
Beware of Insurance Companies
Any good lawyer will tell you to speak with an attorney before you sign anything or give a recorded statement to an insurance company or adjuster.
If you were injured at a hotel casino like the Suncoast you will most likely be directed to deal with the casino's outside insurance company if you are a patron.
If you are an employee and were injured on the job you will be directed to deal with workers comp insurance.
Insurance companies are a business and are there to save both their company and the company they represent money.
Insurance adjusters may claim to be on your side and there to help you but in reality they are there to close a claim as soon as possible with as little money as possible.
Never take the first offer and never give a written or recorded statement.
Those statements may be used against you to either deny your claim or give you a low ball offer.
Always speak with a lawyer first before you give any statements.
If you hire a personal injury lawyer like The Richard Harris Law Firm, they will deal with the insurance company and their adjusters for you.
History of Suncoast Casino
The Suncoast opened on September 12, 2000 and offered big hopes for local residents.
Since it was located off the strip it was expected that about 90% of the visitors to the Suncoast would be local instead of tourists.
The Suncoast property also includes a bowling alley, a 600 seat bingo hall, and a Century Movie theater.
The Suncoast was one of the first casinos in Las Vegas to have cashless slot machines, with only 200 regular slot machines out of the 2100 they have were cash machines.
Notably the hotel is surprisingly small with only 432 rooms.
Boyd gaming owns and operates the property that was also one of the first to offer on site child care and a jungle gym for kids that costs over $100,000.