Can You Keep Working if You Have an Open Car Accident Lawsuit
Being in a car accident is a very scary scenario for everyone involved but if you are injured in a car accident things can be even scarier.
You may be out of work for a period of time due to injury.
In these times most of us need to work to make ends meet and pay the bills.
Most car accident victims will try and return to work as soon as they can because let's face it we all need to get back to work for our financial security and general well being.
But what if you're involved in a case where you have an open claim for the car accident you were involved in?
Should you return to work right away or should you return at all while your claim is being processed.
Of course no one wants to have their claim invalidated because they returned to work too early or at all.
This will cause you to possibly lose out on any financial compensation you deserve.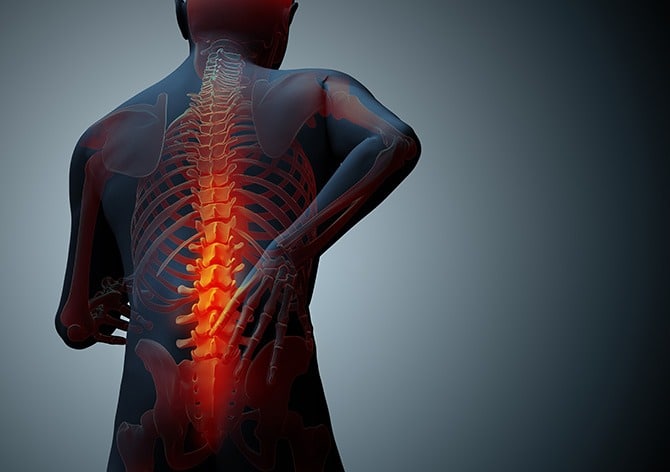 Continue to Work After Being Injured in a Car Accident
The simple answer is yes you can continue to work if you are involved in a car accident lawsuit.
There is no timeline to return to work after an injury in a car accident, nor will returning to work invalidate your claim from your accident.
Remember in Nevada there is a 2 year general statute of limitations.
However, returning to work after an accident either too early, at all, or even just continuing to go to work can in fact actually hurt your chances of financial recovery in a few ways.
If returning to work, or continuing to work or returning to work too early and your injuries get worse or remain the same due to the work you do, this could hinder your case. This can depend on the type of work you do. But if your injuries get worse because you went back to work too soon then you can't claim the working or new injuries from the accident and cannot request to be compensated for those added injuries. Doing construction work while injured could hurt your case.

If you are involved in a lawsuit from a car accident, continuing to work or returning too soon can hurt the credibility of the lawsuit since your claiming you were hurt in the accident, but apparently you're well enough to work. Since a personal injury claim usually involves compensation for lost wages returning to work can affect the amount of compensation you receive.
The nature of your injuries and the extent of the injuries are the key factors in whether or not you should return or continue to work.
That's why speaking with an experienced legal team is important.
We know medical bills and lost wages can be stressful.
An experienced car accident lawyer can advise you on whether or not you should return or continue working while your case is pending.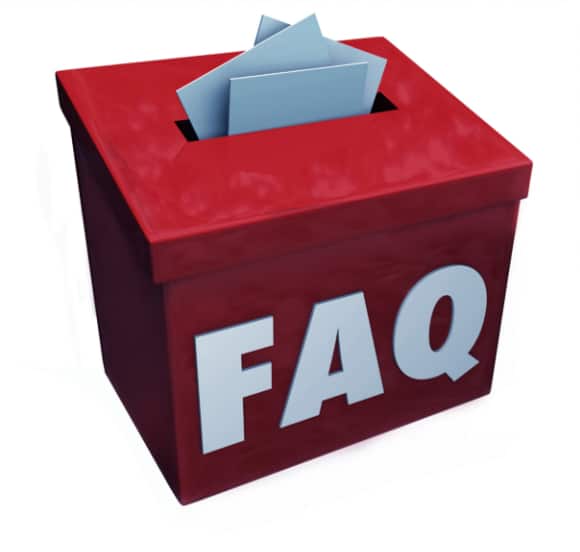 How Returning Early to Work Can Affect my Health
Returning to work or continuing to work after a car accident should only be considered by you and your doctors.
Before your doctors consider letting you return to work or continue working they will consider many factors including:
The extent of your injuries- how bad are your actual physical injuries and how long is the recovery going to be

The anxiety of returning to work

Are you experiencing mental health symptoms like PTSD (post traumatic stress disorder) or depression

What type of work do you do
Your injuries after an accident will always determine the time frame that you will need for recovery and how soon you can return to work.
Returning to work is also determined by what type of work you do.
For example if you are injured in an accident and are a factory worker or a waitress in a casino where the job is really physical you are out of work for a longer period of time.
However if the job is sedentary like a job in an office you may be able to return to work sooner.
But even a sedentary job can cause injuries like back and neck injuries to worsen.
Medication and Emotional Pain
You also may be on medications for your physical and emotional pain.
Most medications have side effects that can impair your ability to do regular things like –
Drive to and from work

Lift heavy objects 

Operate work tools and machinery 
Since medications can impair your judgment you could be putting yourself and others in harm's way.
So when on any medications after a car accident you should consult your doctor regarding the amount of time you should take off of work after an accident.
Most good law firms will have a group of doctors that they work with when you are involved in a lawsuit after an accident.
So you should always consult with your lawyers and your doctors when returning to work.
When Can You Return to Work
There is never a set time limit to remain out of work after an accident.
Your doctors will be the judge of when you can return to work based on the extent of your injuries.
A doctor usually won't clear you to return to work if it will hinder or slow your recovery in any way.
Doctors will sometimes clear their patients to return to work with restrictions like limited hours or extended periods between breaks.
Doctors will also clear someone to return to work if they can do a different job at their company that won't hinder the healing process.
On a side note, employers are required by law to accommodate your work needs after an accident within reason.
For example if your doctor says you can return to work in the factory but you can't stand or lift anything, then your employer must supply you with adequate accommodations.
Just because the doctor says you can go back to work doesn't necessarily mean that you are ready to return.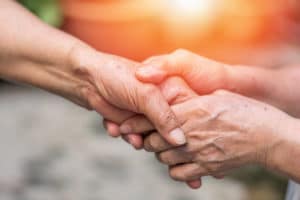 If for any reason you are uncomfortable returning to work and think it's too soon you should seek a second opinion right away and get any documentation you need from all the doctors you see.
When getting a second opinion the doctor may agree with your primary care physician or they may impose a longer wait period or more restrictions before returning to work.
Another reason for having a personal injury lawyer is to protect your rights while you are seeking a judgment in your case.
A personal injury lawyer can also help protect your rights at work while you're recovering from your injuries.
Even though they are obligated to accommodate your work restrictions after an accident, some employers may try to limit your opportunities to get back to work or in some cases even try to fire someone after an accident.
A personal injury lawyer can take actions on your behalf.
Contact The Richard Harris Law Firm today.
Can I Exercise if I have an Open Injury Case
So many people exercise on a daily basis for many reasons.
But if you're injured as a passenger in an Uber accident and have a claim pending should you continue to exercise?
This is also something that you should consult your doctors and attorneys about. 
Since exercise has been determined to improve physical and mental health some doctors may deem it ok for you to do after an accident and may even aid in your recovery.
The main concern is that you can worsen your injuries with strenuous exercise and any worsening of injuries is not the responsibility of the at fault driver in your case.
Just be aware that any actions you take after an accident while pending the outcome of a lawsuit can determine the amount of compensation you receive based also on your injuries.
You should always limit your activities that could be used against you in your case.
Only a face to face meeting with our staff can determine what, if any those restrictions might be.
Call The Richard Harris Law Firm today and set up a consultations appointment.
Why call The Richard Harris Law Firm
The Richard Harris law firm has been working in the greater Las Vegas and surrounding areas for over 40 years.
We have recovered over a $ billion dollars for clients since we started this business.
We will work to get you the settlement you deserve if you have been injured in an accident.
We have been representing accident victims for years.
We work on a contingency basis so you pay no money up front.
We handle all the costs and only get paid when we win your settlement.
Call The Richard Harris Law Firm if you have been injured in an accident.
We offer free consultations and case review.