Elevator Accidents Can Be Bad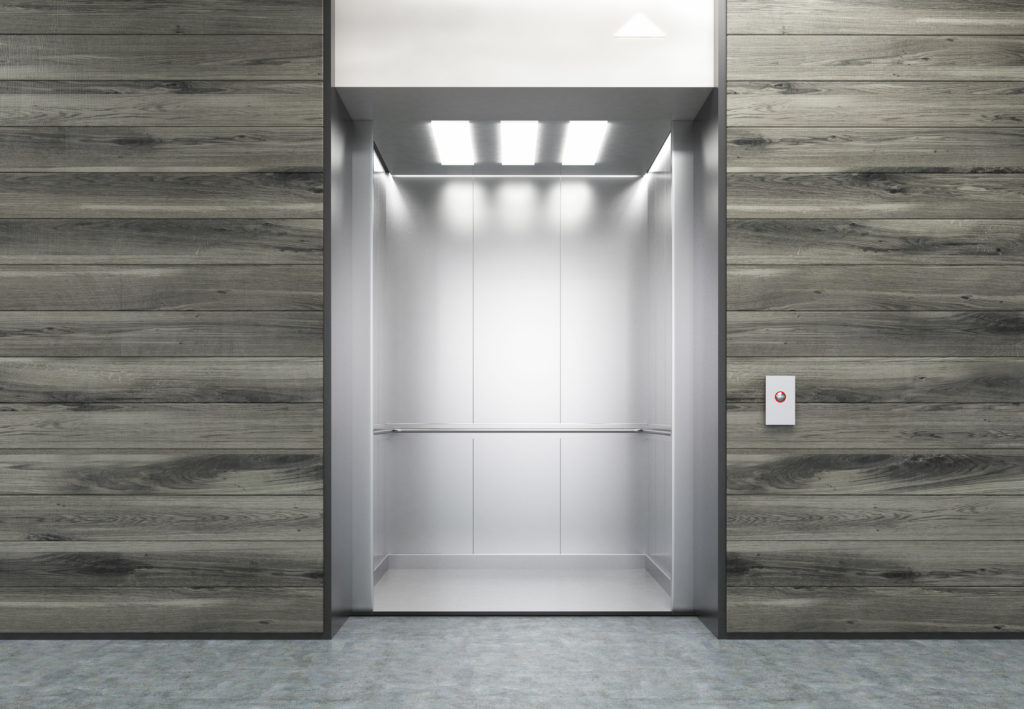 Riding in an elevator is something we all do.
An elevator accident is rare but they do still happen.
When it does occur, there can be major injury and even fatalities.
An elevator stopping abruptly, falling, or trapping those in it can create a serious situation.
Panic attacks and problems with breathing can happen to those nervous in an elevator that is not properly working.
Were You Injured
If you are injured in any way in an elevator accident in the Las Vegas Valley or anywhere in Nevada we can help.
Richard Harris and our personal injury lawyers have years of experience in elevator accident cases.
If you are injured in an elevator than it is most likely not your fault.
Our team of expert attorneys will get to bottom of what caused the accident and who is responsible.
Whether you are local or from out of state we will represent you.
We can help you get the compensation that you deserve.
Call today!
How Much Time Do I Have to File in Nevada?
The state of Nevada does have time limits on how long you have to file a claim.
Since an elevator accident falls under a personal injury case the statute of limitations is 2 years from when the accident occurred.
It is best to speak with a personal injury attorney ASAP.
Elevator Accidents and Liability
In most accidents with elevators, it is not the passenger's fault.
It is usually another party's neglect or lack of maintenance that results in an accident.
Liability will fall on the party responsible.
This often involves their insurance companies of the owner and financial damages can be awarded to the person injured.
Having a professional personal injury law firm on your side is important to help protect your rights.
Building Owners – Owners are responsible for providing a safe elevator to tenants, visitors, customers, workers etc. When elevators break down or have accidents the owner may be held liable if they did not provide reasonable safety.
Maintenance Company – If an elevator breaks or malfunctions it may be the direct result of the maintenance company not doing their job properly. Elevator accidents can be very serious and leave people injured. Fatalities from an elevator accident are rare but do happen.
Elevator Company – The injury may be due the fact that the company that sold the owner the elevator had a faulty elevator installed. There could be defective parts, improper assembly, and installation.
There may be others that played a role in an accident like the contractors, subcontractors, manufacturers etc.
If an accident happened while you were working then employers may have some liability as well.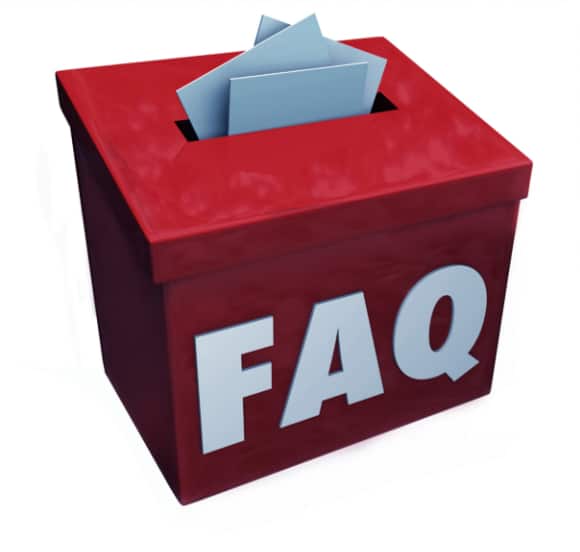 Cause for An Elevator Accident
Elevator accidents can happen in many ways. Sometimes defective parts are to blame.
Doors may not close properly and malfunctions in the sensors and wiring may contribute to an accident.
Below are some common causes that we see in elevator accidents.
Engineering Issues – This could be caused by the elevator manufacturing company delivering a faulty product. Problems in the engineering system can cause injuries to those riding it.
Workplace Issues – Safety procedures not being followed can make for an unsafe elevator. This could be by overloading the elevator with too much weight and too many people.
Poor Maintenance – An elevator must be properly maintained in order to function safely. When inspections are not done in a timely manner and quality control is lacking a major accident with injury may occur.
An accident may cause an elevator to drop to the bottom.
Elevators can get caught in between floors causing riders to be stuck inside.
Explosions, earthquakes, fires etc. may also be the cause of an elevator malfunction with injury.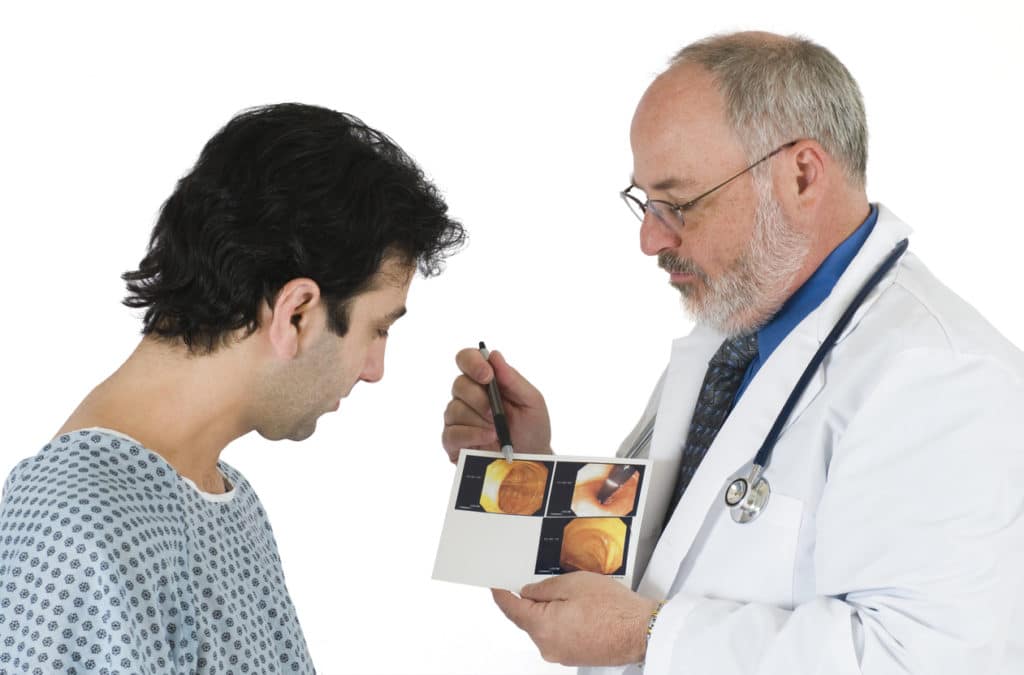 Injuries From an Elevator Accident
Broken Bones – If an elevator drops and stops abruptly it may cause a bone to break. This can happen by falling to the ground or being slammed against the inside of the elevator. Broken bones can cause much pain and suffering. Surgery and time to heal are also factors that may be the result of a bone break.
Back Injuries – An elevator accident can do some serious damage to the spine of a victim. A hard stop from a falling elevator can jolt the back and put stress on the vertebrae. Back injuries may need chiropractors and rehabilitation. A spinal injury can lead to long-lasting pain and medical care. Paralysis is possible if the injury is severe.
Psychological Injury – A person's mental state may be affected if they are involved in an elevator accident. Physically they may be fine but stress from being trapped in an elevator may cause mental anguish that may need treatment.
Death – In worst case scenarios an elevator ride can be fatal. Many reasons can contribute to a person dying in an elevator. Having a panic attack and a heart attack can create a fatal response. Trapped in an elevator fire is another horrible thought. An elevator that drops multiple floors due to a malfunction or defective part can end in tragedy.
Richard Harris is a phone call or email away.
We are available 24/7.
Call, email or just come by the office.
Personal injury is our specialty!
 Avoiding An Elevator Accident
It is important to have safety practices in place to avoid an accident.
Work injuries can happen with elevators that are in constant motion.
Elevator maintenance must be implemented by well trained and reputable companies and personnel.
A business owner may cut the budget to maintain the elevator in order to put the money into another problem in the building.
Management may be unaware of the importance of elevator inspections and maintenance.
It is important to give the proper service to an elevator in order to avoid an accident.
Most of the times these accident s can be avoided.
If an accident does occur than a victim should be entitled to just compensation.
Trapped in An Elevator?
This type of situation can cause some serious stress on a person trapped inside an elevator.
If the elevator is stuck for any length of time, it could be traumatic.
It is possible to file a claim for damages if you have been trapped in an elevator but you must be able to show injury.
Injury can be both physical and /or mental.
PTSD is not uncommon if a person finds themselves unable to get out of an elevator for an extended period of time.
If a person already has health issues and the stress from being trapped overwhelms a victim it can lead to other problems.
No one should ever have to be trapped in an elevator.
If this does occur you may be able to be financially compensated for the pain and suffering left behind.
Call Richard Harris Law Firm
An elevator accident can be complex.
There may be multiple parties responsible for the accident.
It is important to have a personal injury attorney that can guide you through the legal process.
We work on a contingency basis which means that there are no upfront fees and we only get paid if we win your case.
Top Rated Personal Injury Law Firm in Nevada
Been Servicing Clients Since 1980 in the Las Vegas Valley
Expert Negotiators and Trial Attorneys
Know How to Deal with the Insurance Companies
Have Won Over $1 Billion For Our Clients
If you are injured the last thing you want to do is put together a legal case concerning your accident.
With all the paperwork and filings that are involved we will represent you and protect your rights while you recover from your injuries.
Call us today for your free consultation.
Elevator Negligence
It is important that an elevator owner or operator make sure that they have done their due diligence in providing safety.
Providing a safe elevator for employees in the back of the house of restaurants, hotels and casino properties is expected.
Customers and visitors coming to the property and using the main elevators must also be provided a safe ride.
This is a legal obligation that owners and management must deliver.
If not, they may be held liable if there is an accident and they did not provide the proper degree of care to those using the elevator.
Elevator Accident General Timeline of Events
The accident takes place.
An injury occurs and medical attention is needed.
Time to hire a personal injury attorney.
Our attorneys will investigate the case.
We will determine who is liable for the injuries.
We then will file a claim to the appropriate party on the victim's behalf.
Lawsuit is set in motion.
Investigations on both sides are conducted.
Proper paperwork and evidence filed.
The lawsuit may be negotiated or continue forward at this point.
If the case is not agreed on then a trail.
The judge will look at the facts and decide on the case.
This is typically how this type of case is handled but remember all cases have a unique set of circumstances that may alter this timeline.
The outcome of an elevator injury case will depend on the amount of costs and damage.
This includes medical bills, lost wages, and the severity of the injury.