Mandalay Bay Casino Injury Lawyer
Whether you're an employee, an out of town guest, or a local you need an attorney in Nevada that specializes in injury law in Nevada.
The Richard Harris Law Firm has been representing clients against large casinos like Mandalay Bay for over 40 years.
We recommend that you only hire a local attorney since personal injury claims and time frames are different in every state.
Only a local lawyer knows the ins and outs of the legal system in Nevada.
Since 1980!
Since 1980 our law firm has been working for our clients to recover over a $ billion dollars in settlements.
We work on a contingency basis, meaning you spend no money up front, we pay all costs until we win your case.
We are always accepting new clients either local and in state residents, or out of state visitors that were injured while visiting Las Vegas.
Call The Richard Harris Law Firm today if you were injured while staying or visiting Mandalay Bay.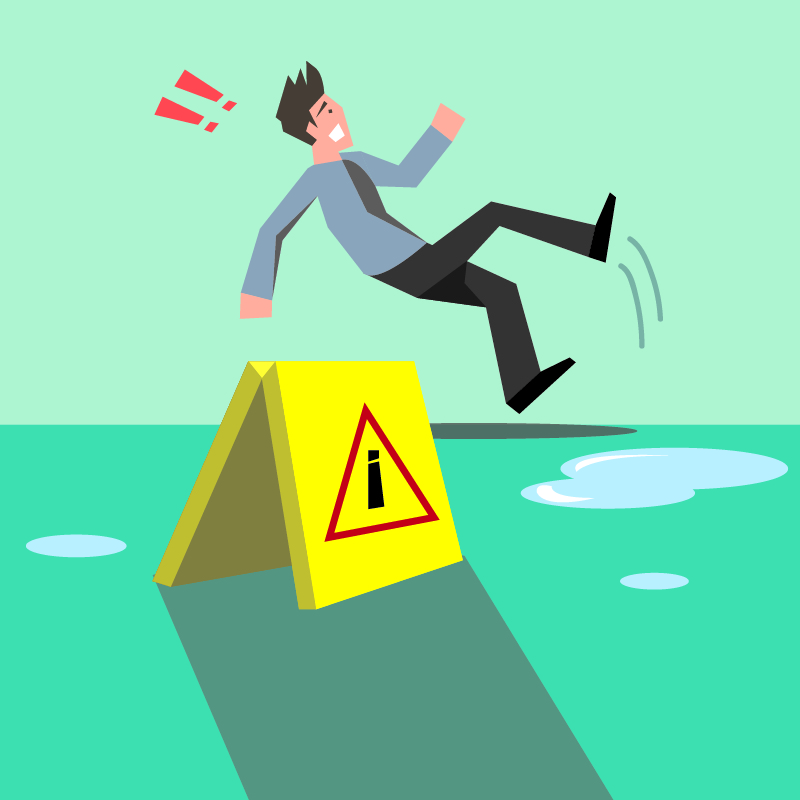 Pool Injuries at Mandalay Bay
Over the years the pool scene or pool club parties have become a regular attraction in LAs Vegas and Mandalay Bay is no exception.
The pool area alone is an impressive 11 acres and contains 2700 toms of real sand.
They have an adult, top optional pool located on the property that is walled to separate from the other pool areas.
If you're really looking for adventure you can grab a tube or body surf the 1.6 million gallon wave pool, or you can also take your tube a float down the lazy river, only one of three in all of Las Vegas.
All of this sounds great for a trip to Vegas or if you're a local, a great way to cool off at the pool in the hot summer months.
They do let locals go to the pool with local I.D and a small fee, But when it's 110 degrees outside the pool could be the much needed reprieve.
Slip and fall accidents are common at the pool, so are cuts and other related accidents.
Contact us for any injury you suffered at Mandalay pool.
Accidents at Mandalay Bay
With this amount of space and the amount of people working and visiting Mandalay Bay it is no surprise that accidents and injuries happen on a regular basis.
Most of the time these injuries may be small like a cut from broken glass or a bruise from a little fall at the pool area.
However, what if you came to Las Vegas on vacation and stayed at the Mandalay Bay and were seriously injured during your stay?
Hotel owners and management have a duty to take measures to prevent all foreseeable injuries and keep property up to safety standards but that's not always the case.
Common Hotel Casino Accidents
There are many injuries that are common amongst all hotel and casinos in Las Vegas including Mandalay Bay that include:
Slip and fall– This is the most common and is caused by wet surfaces, torn or loose carpet, broken handrails on staircases, uneven or cracked floor areas, parking areas that are cracked or uneven, old broken furniture that is unstable , and broken escalators.

Food poisoning– This happens when food is served when the safety codes for food service are not followed including food served from room service, bar restaurants, pool areas and buffets.

Pool injuries– Mandalay Bay has an 11 acre pool area with a wave pool and lazy river so pool incidents can be a common occurrence. These happen when there are too many people at the pool and it's too crowded or there is no lifeguard on duty. Many people have even drowned at the pools in Las Vegas. People have been known to become paralyzed after diving into the shallow end of a pool and breaking their necks.

Elevator accidents– People have been stuck in hot elevators for hours on occasion due to improper maintenance, or faulty equipment

Rape, theft and assault- Most casino's including Mandalay do a very good job of sweeping these crimes under the rug. Because most of the time the casino plays a part in the crime with poorly lit areas like garages, lack of security in many areas, room locks that don't work or are easy to get into.

Hotel Vehicle accidents– Mandalay Bay and most other hotel properties offer shuttle or limo services to guests, particularly high roller clients for use while they stay. These can get involved in a car accident(even with Uber driver) just like anyone else due to improperly trained drivers, drunk or negligent drivers, and improperly maintained vehicles.

Bed Bugs- Yes they do exist and they are gross and can cause all kinds of medical problems for someone who has slept in a bed that has bed bugs. Bed bugs exist everywhere but are more common when hotel rooms are not cleaned properly or the sheets are not washed properly or a mattress is old and not changed out.
If you have been injured at Mandalay Bay as either a guest or an employee call The Richard Harris Law firm today.
Who is Responsible for My Injuries at Mandalay Bay
In most cases the Mandalay Bay owners or operators are responsible when someone is injured on their property.
In some cases outside contractors and vendors may be the responsible parties.
Slip and Fall– The construction company of the hotel , the interior designers , other hotel patrons all are examples of who else may be responsible for a slip and fall.

Food poisoning– Restaurant Food Service who supplies food to hotels, The Southern Nevada Health Department for failing to catch food venue issues, the restaurant owners that lease property in the hotel, all could be held accountable for food poisoning

Defective escalators– The escalator manufacturer or maintenance company usually an outside company that repairs and maintains all escalators maybe the ones that you would file a claim against if injured in an escalator accident
These are just some of the outside companies that are affiliated and work on a regular basis with Mandalay Bay Hotel.
They can also be held either fully responsible or partially responsible for injuries that occurred at Mandalay Bay.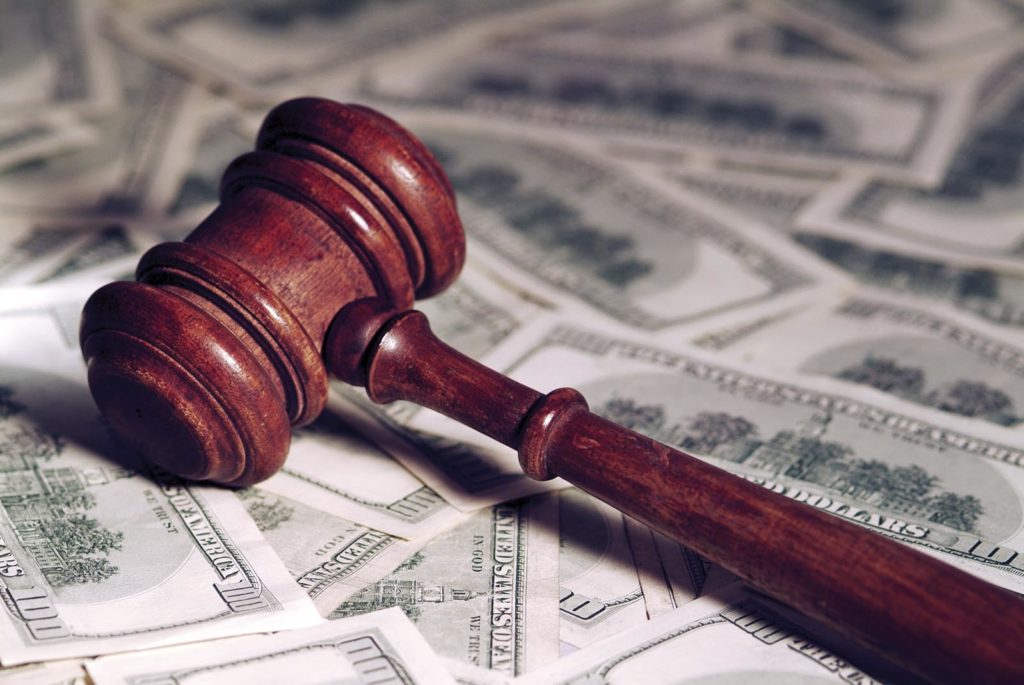 What is my Mandalay  Bay Accident Worth
The idea of a personal injury claim is to come to an agreement that covers your past and future compensatory expenses.
These include:
Medical expenses- emergency care, medication, physical therapy ,hospital stays, home health care, even mental health counseling are all part of medical expenses, this includes future medical expenses

Lost wages- all money earned including wages, tips ,bonuses, promotions you lost out on due to your injury including future earnings.

Pain and suffering- from the impact of the accident or injury
As we've seen, the higher payouts are to accident victims with more severe injuries like traumatic brain injuries, spine injuries and other injuries that may affect the quality of life long term.
If your claim ends up at trial you can have your attorney ask for punitive damages.
Punitive Damages are to punish the defendant for recklessness or negligence.
Punitive Damages can be expensive for the defendant up to three times your compensatory damages.
Mandalay Bay Casino
If you've ever been to Mandalay Bay you know how impressive of a property it is.
It is a massive casino with more than one hotel located on the property and a large convention site on property.
Mandalay Bay was opened in 1999 by Circus Circus enterprises. Mandalay Bay's current location is the site of the former Hacienda Hotel.
Today it is owned by the Vici group and The Blackstone Group and operated by MGM Resorts.
Mandalay Bay covers 120 acres making it one of the largest casino properties in Las Vegas.
Mandalay Bay has a tower with 43 floors and 3209 rooms.
The famous Four Seasons hotel operates rooms on floors 35 through 39.
A second hotel tower was added in 2003 known as The Hotel at Mandalay Bay with 1117 rooms.
It was renamed after the famed Delano Hotel in Miami in 2014.
Mandalay Bay also added Mandalay Place, a shopping mall, which was also added in 2003.
Mandalay Bay offers a lot
There are many exciting features when visiting Mandalay Bay including Shark Reef, concerts or events at the Michelob Ultra Arena.
It also boasts a theater that seats 1,800 guests and has been home to shows like Chicago, The Lion King, and Michael Jackson One.
Mandalay Bay also has many outdoor attractions including a wave pool, private beach club and many pools to choose from.
All very impressive Las Vegas casino, hotels.
In recent years Mandalay Bay has been known as the hotel that one of the worst mass shootings in America took place from.
In 2017 a gunman opened fire from the hotel's 32nd floor killing 60 people and injuring many moor who were attending an outdoor music festival across the street.
Today Mandalay Bay employs over 10,000 people on both full time and part time basis.