Plaza Hotel Casino Injury Lawyer
If you or a loved one have been injured at The Plaza Hotel Casino due to the negligence or carelessness of another then it is in your best interest to hire a personal injury lawyer.
Richard Harris has been in the DTLV area since 1980.
Our team of highly trained professionals are ready to protect your rights and help you get the compensation from the damages that you deserve.

Going up against the big corporate hotel and casino properties is no easy task.
Even if seems like a case to win where all the evidence is clear it still may not be.
Having the right representation with lawyers that specialize in hotel and casino injuries will definitely increase your chances of receiving maximum compensation.
We Win For Our Clients
We have helped over 100,000 clients and have recovered over $1 Billion to help those injured.
Hiring the best Las Vegas Personal Injury Lawyer can make a big difference when it comes to winning a settlement.
Call our office 24 hours a day, 7 days a week for a Free Consultation.
Filing a lawsuit against The Plaza can be scary, but our lawyers aren't scared of the big casinos.
Don't wait for the insurance companies to help, call us today.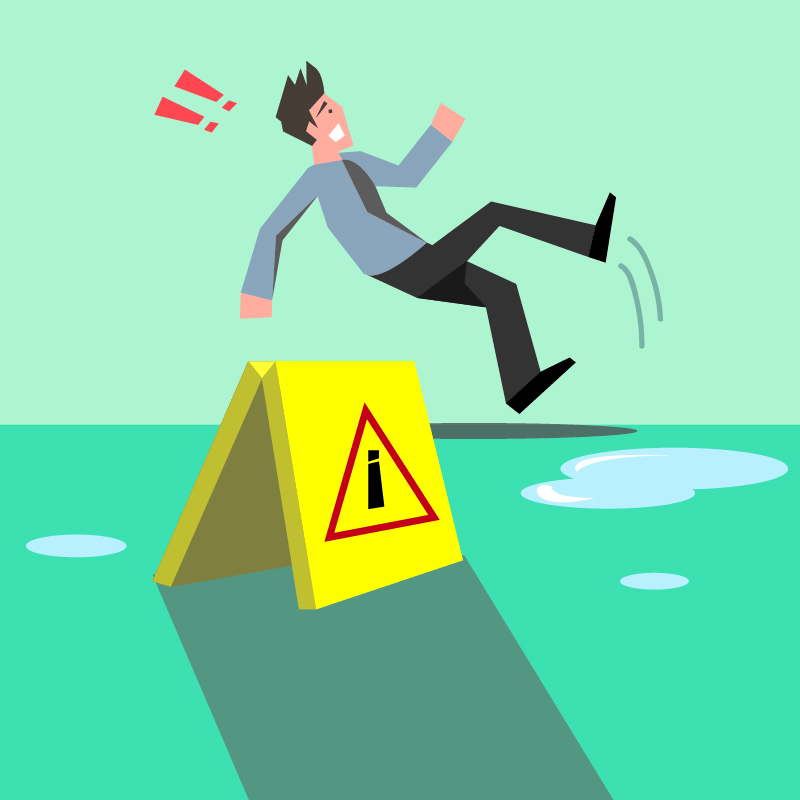 Plaza Hotel Casino Accident
There are all sorts a ways that a guest or employee can be injured at a hotel and casino.
It may be difficult to figure out who is legally responsible for a casino injury.
In some injuries liability will be easy to prove.
Casino properties however have their own set of lawyers and ways that will try and protect their best interests.
Getting them to just simply hand over the fair amount of compensation for any accident with injury may prove to be difficult.
Having a trusted and knowledgeable legal team on your side will make a huge difference in getting the compensation you deserve.
Food Poisoning – Most of the time when people come to Las Vegas and stay at the Plaza they will grab a bite to eat at the one or more of the many restaurants on the property. Others may have room service bring up the food to the room where they can enjoy eating in private. If the food is not properly cooked or stored there is a chance that a person can become ill from contaminated food.
Some of the serious bacteria that seems to be around is E. coli and salmonella. Food poisoning can be quite shocking to a person's system. If the effects are severe a guest can end up in the hospital. There have even been instances where a food poisoning victim has tragically died.
Bed Bug Bites – I keep hearing about these bed bug scenarios that seem laughable but can really do some damage to a person that is on vacation. Unsanitary rooms and sheets should not be anything a person in the hotel should have to think of.
The problem with bed bugs is the allergic reaction that some people get. This can send a person to the ER and will definitely ruin the trip. Vacations to Las Vegas can be very expensive these days and this should never happen but it does.
Broken Furniture – A broken chair or barstool can cause serious injury to an unsuspecting visitor. Hotel and casino furniture is in constant use and it needs to be given constant maintenance checks in order to keep this type of risk at a minimum. Management if they become aware of a faulty or unstable item need to get it fixed immediately or remove it from the public until it gets fixed.
Chairs, barstools, and booths are all over the property. Restaurants, gaming tables, entertainment areas, lobby, and hotel rooms can all have accidents from broken furniture.
Flooring Accident – With all the floor space in the Plaza there is always a risk for an injury accident. Tile flooring can easily become slick and slippery if there is any water or a spilled drink on it. The management has a duty to provide a safe environment for their guests and must be aware of dangerous flooring. A casino property can not just leave spills on the floor for unreasonable lengths of time.
If a person falls and is injured, the casino may be held liable. Bathrooms can get dangerous and should be in constant maintenance throughout the day. Faucets and toilets are constantly throwing out water on the floor and this can be hazardous. Where the tile flooring and the carpet meet can also be concerning if the carpet is not fastened properly. When the maintenance staff mops or waxes the floor there must always be proper signage displayed to warn customers of the hazard.
Security Issues – If security does not provide a reasonably safe environment than the property can be held liable. Having security in parking lots and throughout the hotel casino property is important. Security guards that are not doing their jobs or have not received the proper training can put the guests at risk.
There should be working surveillance cameras and security must be available and ready if called upon. There may also be an incidence where a guest is injured by an over aggressive security guard.
Being injured in this way can also bring a lawsuit against the property.
Other common casino accidents include; poorly maintained walkways, elevators, and escalators. shuttle bus injuries, assaults and battery, harassment, electrocution, pool accidents, and over- served guests.
Casino injury accidents can happen and if it happens to you than call the Law Offices of Richard Harris.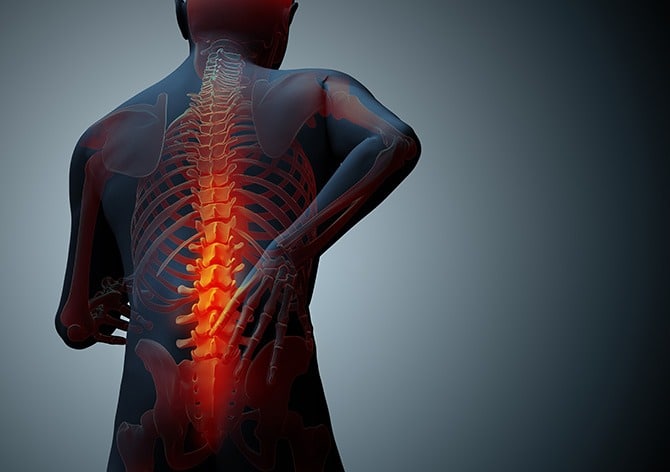 Common Injuries From Casino Accident
Of course every accident at a hotel casino is unique, but we do see many of the same injuries over and over.
Some of the injuries we see all the time are listed below:
Sprained ankles
Spinal injury – it does happen from bad casino accidents
If you or a loved one has suffered from an injury listed below, or any other injury, then please call us today for Free consultatoin.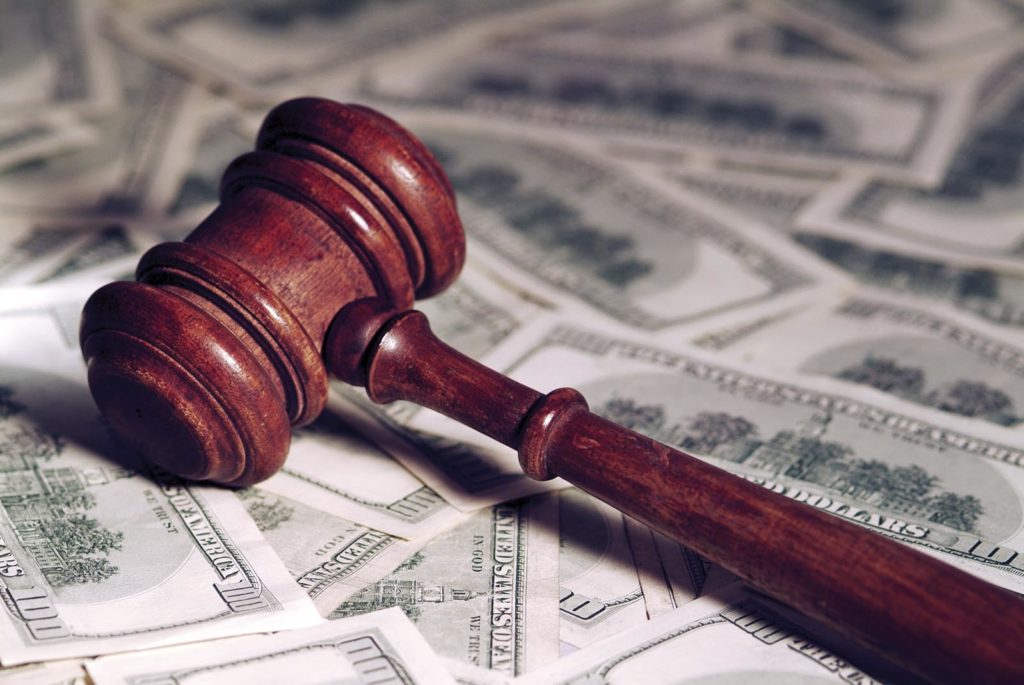 Recover Damages After a Hotel Casino Injury
It is possible to receive compensation after a hotel and casino injury accident at the Plaza.
The damages can be for financial and non-financial losses.
There are many ways to calculate what the financial losses are.
Calculating the non-financial losses may be more complicated.
Some of the damages include;
Loss of Wages – Being out of work and losing out on income can be a major financial burden to an injured person. Loss of wages can include losing work and income in the present as well as future earnings. In order to get a fair settlement, it is important to calculate all the losses.
Medical Expenses – Emergency rooms and doctors' appointments can add up quickly. If there is long term medical treatment that comes from being injured it can be life changing. Surgery can take some serious time to heal from. Rehabilitation can also be long-term depending on the extent of the injuries.
Pain and Suffering – This can come in the form of physical pain as well as emotional trauma can last long term. An expert lawyer can help you put a number to these losses. Having a top-rated legal team on your side will help you get a value for the damages.
Because all hotel injury cases are individually unique there are many factors that need to considered in order to come up with a claim that can win.
Richard Harris has won over $1 Billion for our clients.
Let us get to work helping you!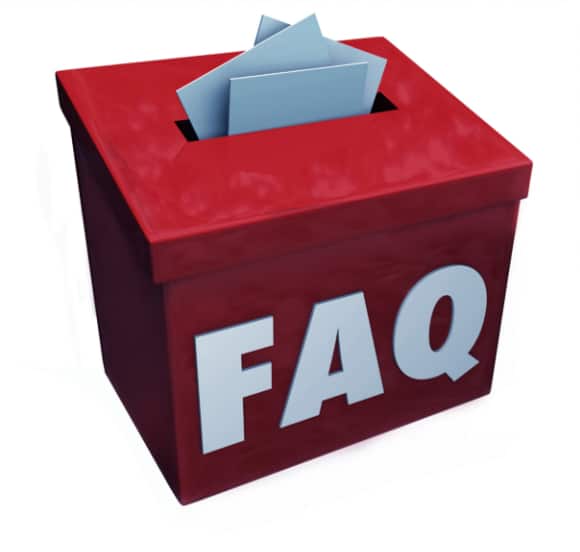 If You Get Injured at Hotel or Casino?
If injured at Plaza Casino property remember that even though the manager may show some empathy for you and even help you, they are not on your side.
Apologies, free meals, gambling credit, and tickets to your favorite show may be offered but this is usually an attempt to try and get you to not file a lawsuit.
So, whatever you do …
Don't Sign Anything – Don't get rushed or tricked into signing anything that can absolve them of taking liability for the injury. If you were injured due to the negligence of the casino than you have every right to seek compensation. Be careful about giving a recorded statement.
Get Documentation -Having evidence and proof to back up your claim is always helpful and needed. Management may try and clean things up quickly and this may get rid of some of the evidence of the accident. Getting a hold of the casino footage can be a big help if it can show the negligence. This may not be as easy to obtain as it sounds.
Witnesses – If there are others that saw what happened and can back your story it is important to get contact information. Having a reliable and accurate witness can be a big help in winning a lawsuit with the Plaza.
Contact Richard Harris – We have the experience and the winning record that will give your best chance at a successful outcome. We will look at all the evidence and put together a winning strategy that will give you the best chance at receiving the maximum payout.
The Plaza Hotel Casino
Looking at all the rave reviews online it is easy to see why this place is so popular.
It is in such an exciting location on Main Street and is one of the premier downtown hotel and casino properties in Las Vegas.
The tourists and locals both flock to the casino floor, sportsbook, restaurants, and lounges for the action.
There are almost a thousand (1,000) hotel rooms and approximately 80,000 sq ft of casino area.
Showrooms, fitness centers and swimming pools are just some of the amenities.
The Plaza is known for a great time but there is always the risk of an injury when visiting these large Vegas properties where the excitement abounds.
Guests can find themselves injured in many ways as they move around the property and partake in all it has to offer.
With such close proximity to the world-famous Freemont Street The Plaza is in the middle of everything.
Las Vegas is known for a place where the party never stops.
The chance of an injury can be just around the corner.