Aria Resort and Casino Injury Lawyer

An accident that causes injury unfortunately happens more than you would think.
Properties like the Aria are so enormous that some injuries may be caused by the owners or employees being negligent.
A dangerous situation may be lurking around the corner and overlooked or not handled in the proper manner by the staff.
Richard Harris has been here in Las Vegas for over 40 years.
We are here to help anyone that is injured at the Aria.
An injury can definitely ruin your vacation.
The property owners and employees must provide a safe environment for everyone visiting or staying at the Aria.
Aria and their group of high-powered attorneys will put up a fight against your claim and most of the times try and pay you a low-ball compensation.
This is why you need an expert personal injury law firm on your side.
Richard Harris is the largest and most respected law firm in all of Nevada.
We are here to fight for you and help you get the just pay out you deserve.
If you are injured at Aria, you have every right to make a claim.
The key is to prove that there was negligence.
Call today for your free consultation!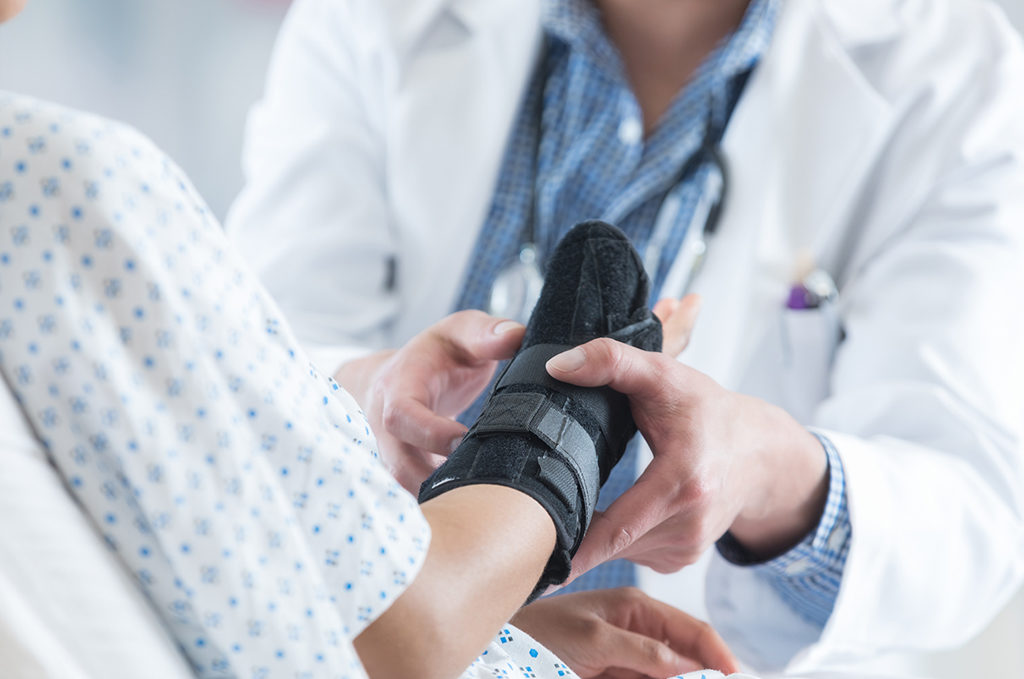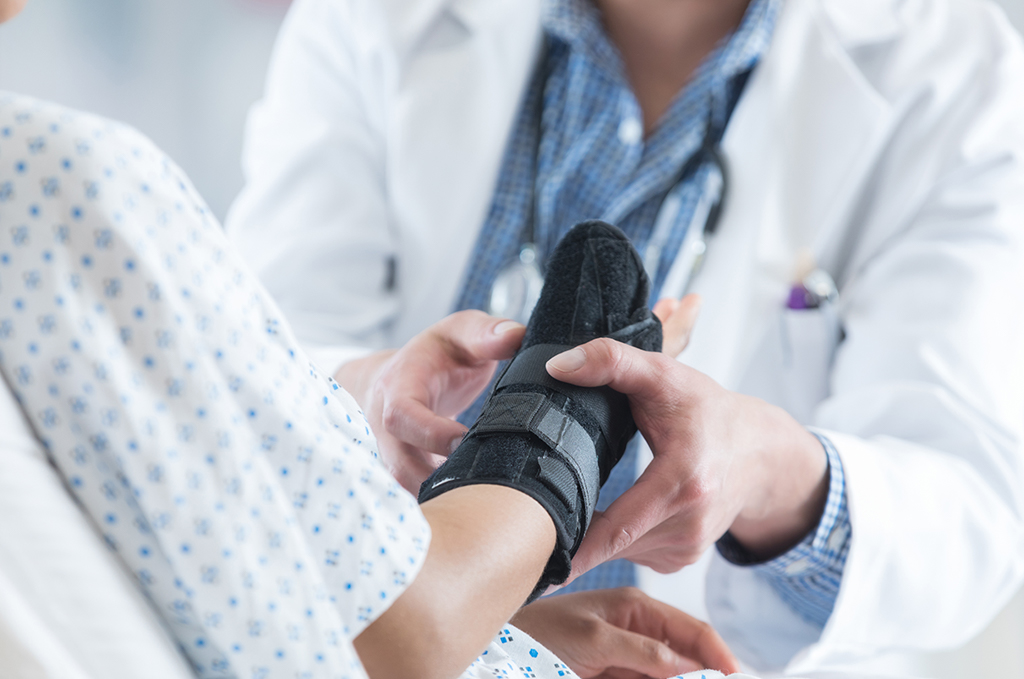 Reasons for Injuries at Aria Hotel
Aria is not just a casino.
It is an enormous resort and has as many people in it on any given night as some cities do.
There are so many activities going on throughout the property that an injury will happen to someone.
Slip and Fall – A person may find themselves hitting the ground on the gaming floor. A spilled drink or unattended item may catch a person off guard. If casino floors are not properly maintained then a spilled cocktail may be there to create havoc. Bathrooms and restaurants with dim lighting are also places throughout the Aria that may not be properly cared for. High heels and dress shoes may look nice but can be a real danger if the flooring is faulty or wet. Tripping on the spot where the carpet meets the tile can be hazardous. The fun and excitement of the Aria can be overwhelming. Keep a look out for anything that can lead to a slip and fall.
Faulty Chairs – Whether it is the sports book or your hotel room there is always a chance that the chairs are damaged and faulty. A bar stool that is broken or damaged can cause a serious injury if a patron falls. These are all items that must be maintained in order to provide safety to the customer. All it takes is a lose screw or broken arm rest to cause a hazard with injury.
Food Poisoning – Going to a nice restaurant in the Aria can be an incredible experience and one to remember. It can also be memorable if you happen to get food poisoning. Food poisoning can cause serious harm and a person may need medical attention. If you can prove that you became sick from the food that you ate at the restaurant than you can file a personal injury claim. Being food poisoned can not only ruin your night but the entire vacation.
Casino Assaults – This is on the rise in Las Vegas. The reasons are many. One of the problems may be lack of adequate security. There may not be enough security officers on the shift or they may be just inattentive. No matter what the reason is when security is not doing their job properly then customers, employees, locals, and tourists are all at greater risk from an assault. The assault may even be from one of the employees on a customer.
Shuttle Bus – It is possible to bring a lawsuit against a driver, company, or casino responsible for an injury related to a shuttle bus. If there is an accident by negligence and injury occurred a person may have doctors bill, lost wages, pain and suffering. In serious accidents there may be a death. It would be possible then to file a wrongful death lawsuit.
Hotel Room Injury – Many things can go wrong in a hotel room. There could be a torn carpet, loose handle, broken seat, electrical issues etc. that may cause an injury. We have seen all types of cases where injuries happened due to negligent or improper maintenance. With over 4000 rooms at the Aria there is always a risk for an accident with injury to occur.
What To Do If Injured at The Aria
This is where things can get confusing.
Anytime you find yourself injured it can be nerve racking this is especially true in the chaos of a casino.
The pain from the injury can overwhelm a person.
Hopefully employees will come to your aid.
They may try and comfort a person and get them the help they need.
Managers at resorts and casinos are trained to try and resolve these issues as quickly as possible.
Their goal is to limit any responsibility that they may have.
The casino is known for giving out comps which may include a free room and some meals.
Don't let them pressure you into signing anything that will get them off the hook if they have been negligent in any way.
Be Careful of What you Sign
Injuries can have long lasting affects left behind.
It is vital that you make sure the extent of the injuries and seek medical attention.
If you were injured at the Aria, it is important that you don't get taken advantage of.
It is also important that you call an expert personal injury attorney.
The Richard Harris Law Firm is well versed in casino related injury accidents in Las Vegas.
It is vital that you get documentation and the report of the accident in order to prove that it took place.
If you are conscious and thinking clearly it is always important to get video footage and pictures of the circumstances that may have led to the accident.
You may have to move quickly since the security and managers will be moving forward with cleaning up and covering up the evidence.
Eye witnesses are always an excellent way to prove your case to the insurance companies or in the court of law.
Get information from any one that may have seen what happened.
This is one of the best pieces of evidence that our attorneys can use in order to negotiate a fair compensation.
The Aria Resort and Casino owes its guests and employees the duty to provide a safe and secure property.
Aria Injury Lawsuit and Compensation
Injuries can come with more than just pain.
A serious incident with injury can also leave a person financially crushed.
Medical bills and lost wages now and in the future are all part of the recovering damages.
Richard Harris is here to fight for all damages left behind.
We will see the case through to the end and do our best to get you fully recovered and compensated.
Besides a ruined vacation to pay for we will go after all physical, mental, financial damages caused by the injury accident.
Hospitals are not cheap and losing money that could be earned is no joke.
Contact Richard Harris today!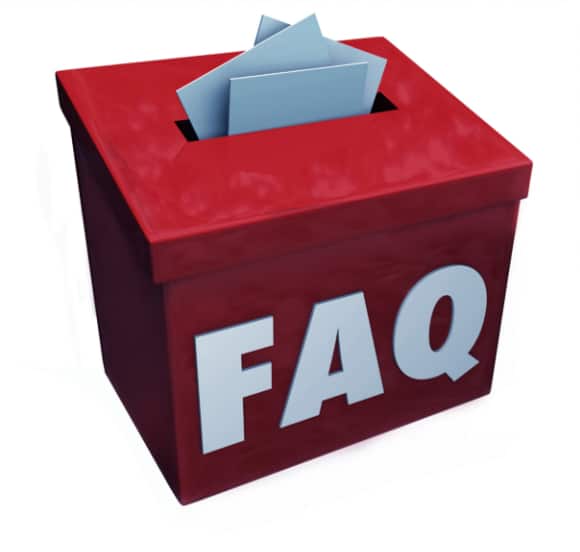 Is There a Statue of Limitations?
Yes.
If you are filing a premises injury lawsuit in Nevada you must do so within 2 years of the time of injury or within 2 years of your most recent medical care.
This may give you some extra time if you are receiving treatment.
Time goes fast so don't hesitate too long.
Call us at Richard Harris for all of the most recent information on this topic.
Our Las Vegas office is nearby and available 24/7.
Contact us by phone, email or just walk in.
Aria Casino and Resort History
This is one of the finest casinos in the world.
In the middle of the Las Vegas Strip, this luxurious resort is one of a kind. This property is part of what is known as the City Center.
Aria opened its doors on December 16, 2009.
It is also the tallest and largest of all the buildings and properties at City Center with towers of 61 and 52 stories.
Here are some more things to know about Aria.
4 million sq ft
600 ft in height
4,004 guest rooms and suites
10 bars and nightclubs
215,000 sq ft of pool area
34 pool cabanas
150,000 sq ft of gaming space
1,800 seat theatre
These are just a few of the fun facts that come with this AAA 5-diamond hotel.
On the weekends thousands upon thousands of people move through Aria.
An opportunity for an injury is always just a step away.
Aria is known for its incredible technological advances in energy reduction and is designed specifically as a smart property.
All the technology in the world still will not completely eliminate the chance of injury in this eloquent tower of power.
There are still so many ways that a person can be injured in the Aria Resort and Casino.