The Palms Casino Injury Lawyer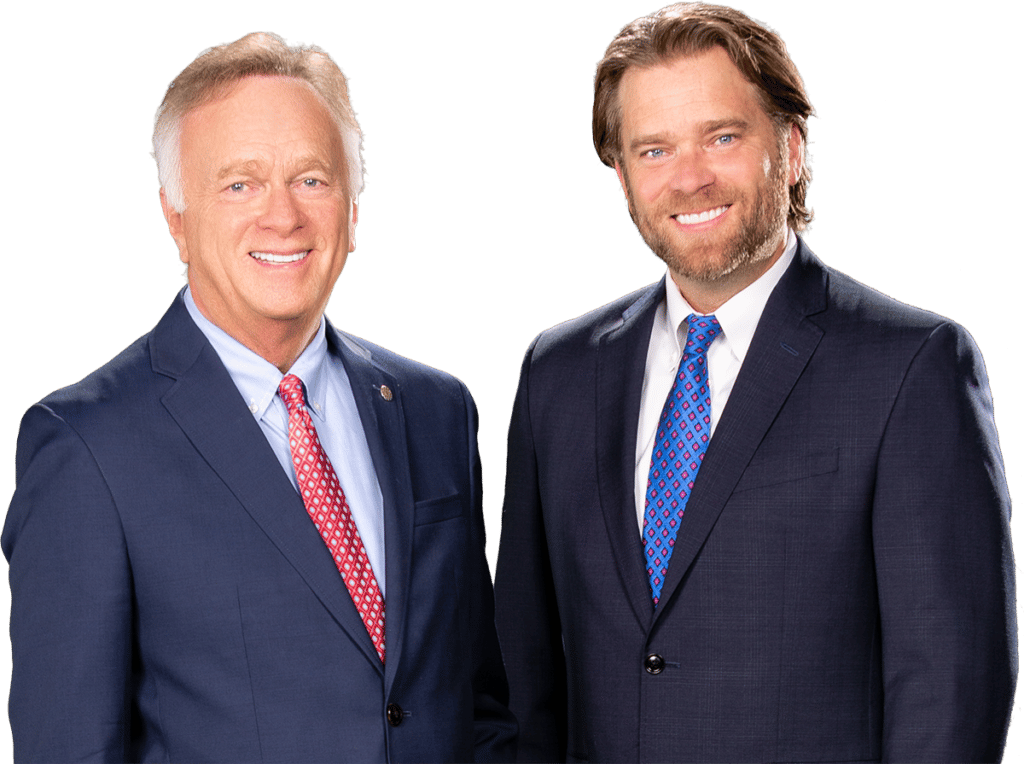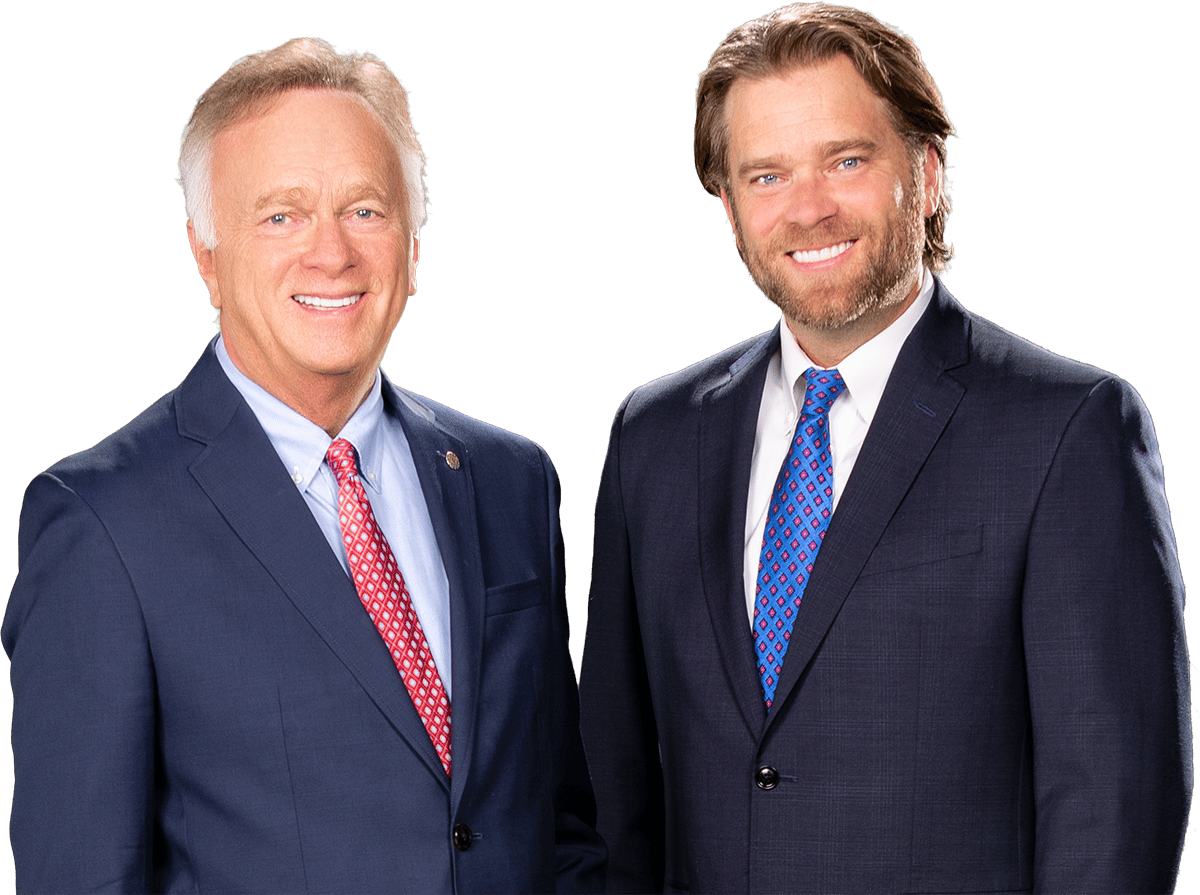 The Palms opened in November 2001 and originally had 703 rooms.
It Was originally owned by The Maloof family and mainly run by George Maloof. 
The Palms catered to young adults and locals since it is located off the strip.
At one time the Palms had some of the best and most popular nightclubs in Las Vegas with Rain and Ghostbar located at the top of the Palms.
The Palms also opened a fantasy tower that also included a Playboy Club, the first to be opened in decades.
Later the Palms added Palms Place, a condo tower in 2008.
In 2002 The Palms was host to the MTV reality show The Real World.
Six rooms of the Palms were reconfigured as one suite for the cast. After the show ended the Real World Suite was rented for up to $10,000 a night.
The Palms has been host to some of Las Vegas most interesting events over the years.
The Palms has become a celebrity hot spot over the years and featured in many reality shoes other than the Real World.
Several celebrities have been charged with crimes at the Palms over the years.
If you were injured at The Palms Casino then call the top injury lawyer in Vegas.
Contact Richard Harris Law Firm today.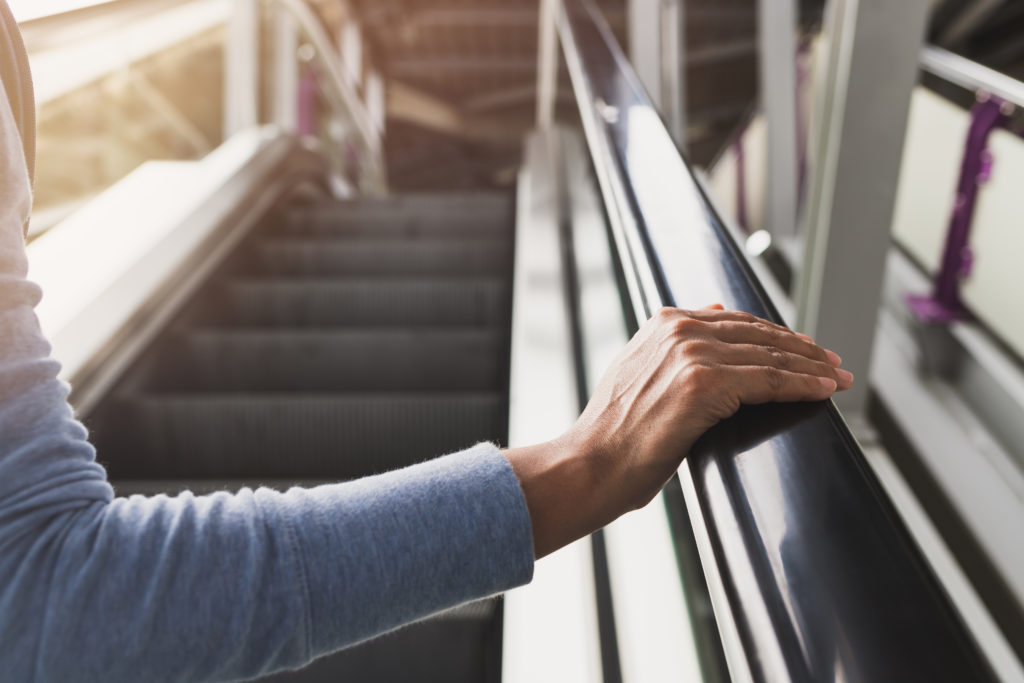 Common Hotel and Casino Accidents
A trip to Las Vegas should be fun with gambling and shows, as well as some of the best restaurants in the world. 
An accident or injury at a hotel casino can completely ruin your vacation and leave you with injuries that could change your life.
Is the hotel casino responsible for your injuries?
Common reasons people get hurt at hotel casinos
Hotel room injuries- Your room has many things that can cause injury to you while visiting Las Vegas. Faulty wiring, malfunctioning shower or tub, broken furniture, or even security keys that may open your door that some else has.

Transportation accidents- Many hotels offer a shuttle service to events and the airport. While this is a convenient service it can be dangerous. The driver may not be safe, like driving while texting. The driver may not have been trained properly. The shuttle may not be maintained or run properly leading to an accident 

Elevator and escalator accidents- These can pose substantial danger when they are not maintained properly. Falls from both escalators and elevators are common when escalators catch clothing and elevator doors fail to close. Being stuck on an elevator between floors is also a common problem.

Food poisoning- There are so many choices when it comes to dining at a casino hotel. Most casino's like the Palms have a buffet that can feed several hundred people at one time. That amount of food can be dangerous if not stored or prepared properly. Serious food poisoning can lead to a trip to the hospital

Negligent security- Security that is not properly trained or lack of security personnel is the main reason things like robberies, assaults by other patrons happen at casino hotels. Even though there are cameras all over the casino floor there are areas where cameras are not like restaurants, restrooms, and hotel rooms. 

Damaged furniture- Broken or unmaintained furniture can cause patrons to take falls that can lead to severe injuries.
Whether you're a patron or an employee of the Palms, these accidents can happen to anyone at any time.
If you are injured while at a hotel casino you need to hire a personal injury attorney.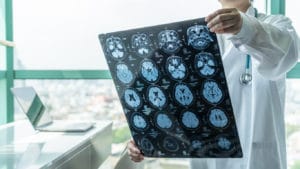 Injuries from a Casino Accident
The cause of most injuries suffered by patrons and employees are common injuries in hotel casinos.
Although any injury from an accident at a casino hotel can be serious, these are the ones that we see most often.
Damages From My Casino Injuries
Victims who are injured while visiting The Palms might be entitled to recover financial compensation to cover: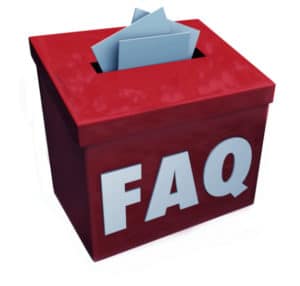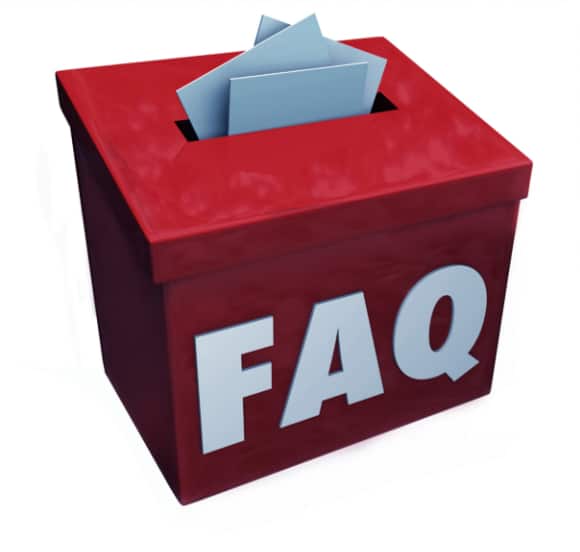 Who is Responsible? 
When you are injured at a hotel casino like The Palms, the hotel might not be the only one responsible for your injuries.
Casino's have many vendors that provide goods and services to the casino and they may play a part in your injury claim.
An experienced legal team can investigate and find any other parties that may have some responsibility for your injuries.
Potentially liable parties include:
Most people don't realize that there are many people and companies that go into the daily operations of running a casino hotel.
Your personal injury attorney can investigate to discover if there is a third party that might have some responsibility for your injuries
How Long do I Have to File a Claim?
In Nevada the statute of limitations or the time you have to file a claim is two years from the date of your accident. 
Hiring legal services right after your accident is important to make sure your claim gets filed by the statute of limitations.
Filing a court case or any negotiations for a settlement takes time.
If you fail to file within the time frame you may not  be entitled to recover damages.
Richard Harris Law Can Help