Injured At a Sporting Event or Concert
A fun night out to an event in town is something to look forward to.
It seems like there are concerts and sporting events going on daily in Las Vegas.
The Electric Daisy Carnival (EDC) has a lot of visitors every year.
A Raider Game can have over 60,000 at the new stadium.
There is always a chance for injury any time you go to these events.
Injuries can be minor and nothing to worry about.

Sometimes a band-aid and a bottle of water can do the job!

There are also serious injuries that happen.
If you are injured by another person or the negligence of a property then you have every right to file a claim.
No one should have to pay for medical bills or other damages that someone else caused.
There are many different scenarios where a person can get hurt.
The parties involved will differ from case to case.
Each lawsuit has its own set of details.
Sometimes it is the fault of the promoter.
Other times one of the many vendors that are on the property might be at fault.
This could include vendors of food, drinks, and merchandise.
Security could be an issue when a patron gets hurt.
The band may even encourage a situation that leads to an injury.
With big crowds of people things can, and will get out of hand sometimes.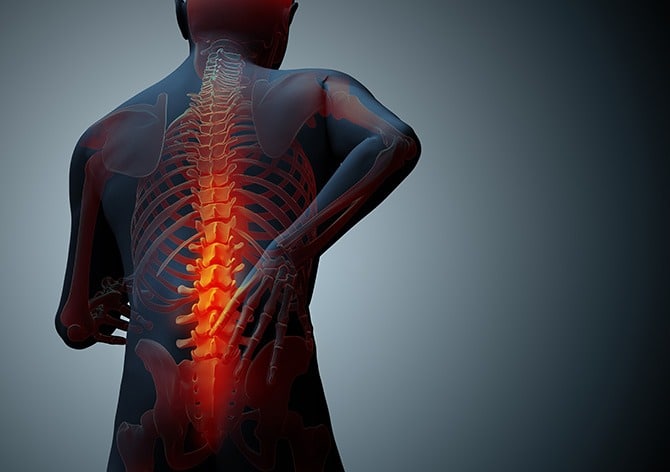 How Injuries Happen at A Concert or Sporting Event
Slip, Trip and Fall – Most venues have stairs. If lighting is not adequate stairs can be dangerous. Debris on the floors needs to be picked up. Tripping over bottles or trash can lead to a fall. Slippery floors with spilled beer or other drinks can cause accidents. Whenever a person falls on the cement flooring of a concert hall or stadium the results can be damaging.
Overcrowding – Getting people in and out of an event can be dangerous. If there are not enough entrances and exits the crowds can build. People can begin pushing each other. If a person goes down then others can trip over them. There have been many events over the years where this has occurred. Pushing and shoving can lead to falling and injuries. Some of the event centers around often have the concert goers file out into the casino. This can get scary at times if the exits are not big enough.
Assault and Battery – The last thing anyone wants to think about at a concert is being assaulted. Fights do break out and injuries can occur. In Vegas we have our fair share of boxing and mixed martial arts (MMA) events. Mix some alcohol into any of these events and fights can break out.
Alcohol – This is always a major cause of concern. Patrons overserved at a concert or sporting event is dangerous. Football fans love to drink. They usually don't like it when their team is losing. Fans of opposing teams can get into it verbally. It is important that security shuts this down before it turns physical.
Security – It is extremely important to have security at these venues. Events need an acceptable amount of security guards. Protecting the players, performers and guests is of utmost importance. Security personnel needs to properly trained to handle the situations that arise. Being trained to notice the dangers and acting appropriately is key. Having security use excessive force on the guests can be dangerous too. Security has a major responsibility to make sure that we can all enjoy a good time. Overzealous security or bouncers can cause injuries. If they act inappropriately and harm the guest a lawsuit can be filed.
Band Negligence – If you are at a concert and a band member incites a riot from the stage and an injury takes place you could file a lawsuit. Most times if the band notices that their fans are in some kind of danger, they will stop the show. They may tell the crowd to calm down. Music can excite a crowd into a frenzy. Security needs to be there to protect the patrons as well as the band.
There could be multiple people that are involved in the lawsuit.
Band, security, promoter etc., can all be held liable.
If there is evidence that can back the claims of negligence a case can be won.
The facts and the extent of the injury will be a major factor in determining the amount.
Long term damage like a serious head injury has settled for millions.
Damages From a Concert or Sporting Event Injury
Medical Expenses – This includes the bills from the hospital, doctor, ambulance ride, surgery, rehabilitation, and any other costs. As we all know medical expenses can be astronomical.
Lost Wages – Not being able to go to work can be a major financial burden. Losing a paycheck or two can be incredibly stressful. You should be able to seek money for this lost income if it was caused by another. Revenue in the future can also be considered a loss.
Pain and Suffering – Physical pain and mental pain will need to be calculated in the lawsuit. Injuries can leave a person in fear. Injuries can lead to sleep issues. Suffering can be long lasting. It can affect a person's daily living and quality of life.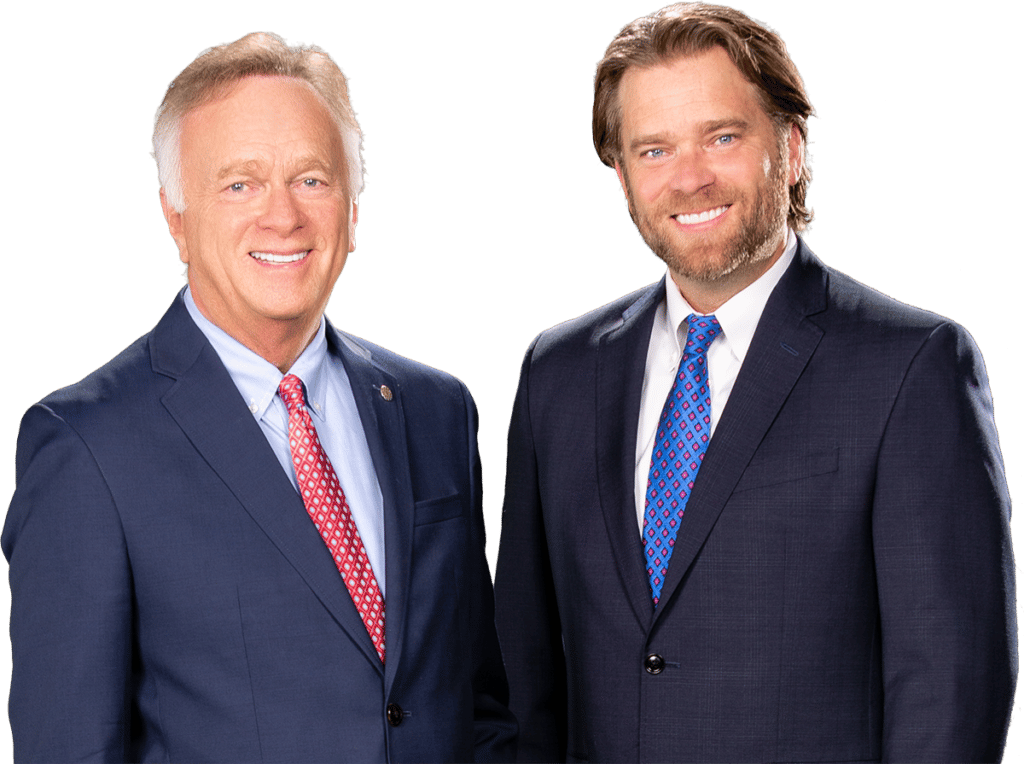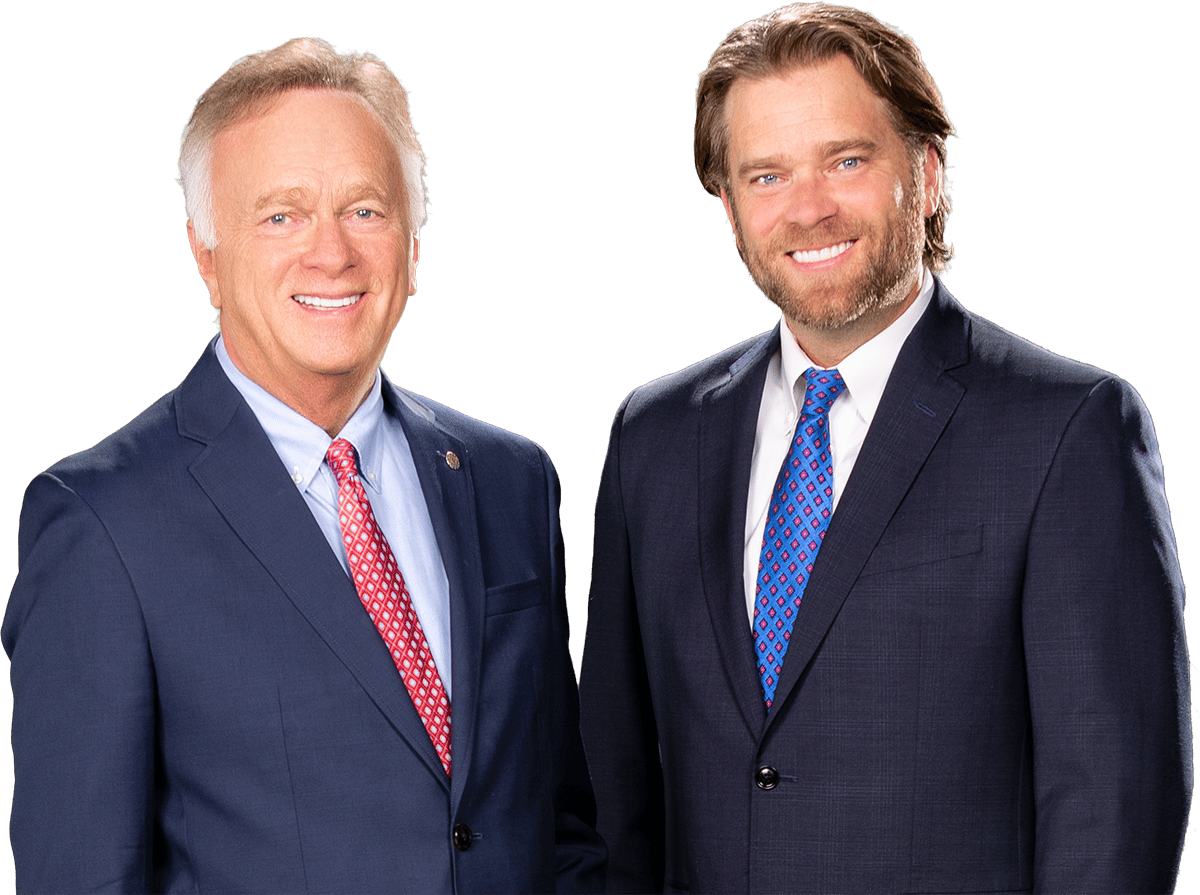 Call Richard Harris Law Firm
Having the Richard Harris Law Firm on your side is the way to go.
With years of experience in Nevada we can be a big help.
Our skilled attorneys are highly familiar in event type injuries.
We have worked on many cases concerning concert and sporting event injuries.
Once we determine who is at fault, we will get to work on building you a winning case.
Our attorneys are experts at negotiating.
We are not afraid to take on the big insurance companies, promoters, and venues.
Trying to take these guys on alone is not recommended.
Nevada's Modified Comparative Negligence
You can still recover some of the damages if you were not more than 50% responsible for the injury.
If you were partially to blame for the accident than you could receive a partial portion.
For example, if it was determined that you were 30% responsible for the injury and the other person was 70%.
Then if the damages were $100,000 you would be able to receive $70,000. Not every personal injury case is cut and dry.
It is important to speak with a professional attorney for up to the minute laws concerning your case.
At Richard Harris the first consultation is always free!
Concert Venues in Las Vegas
Here is a list of some of the top concert venues in Las Vegas.
4-D Theater at Excalibur Hotel and Casino
24 Oxford at Virgin Hotels
Arena at Southpoint Hotel and Casino
Allegiant Stadium
Awakening Theater at Wynn Las Vegas
The Smith Center
Brooklyn Bowl
Area 15
Caesars Forum
Theater at Planet Hollywood
Venues like these have a duty to provide reasonably safe premises.
In some instances, another concert attendee can be to blame for an injury.
This can make it difficult when filing a lawsuit if you do not know who the person is.
It is important to speak with an attorney that knows what to do with a concert injury case.
Sports Venues in Las Vegas
Vegas has become one of the greatest sports cities in the world.
With major league teams like the Raiders, Golden Knights and the A's on the way, excitement for sporting events is high.
T-Mobile Arena
Allegiant Stadium
Las Vegas Ballpark
Dollar Loan Arena
Like attending concerts, there is always a chance for an injury at a sporting event.
We Are Here to Help!
The first thing we need to do is find out who is responsible for your injury.
Once we look at all the facts of the case we will know how to move forward.
Some of the things we will do next will include;
Investigating the scene of the accident
Analyzing the medical expenses
Reviewing any reports of the incident
Getting statements from witnesses
Understanding the insurance policies
Looking for evidence from social media
Expert witness testimony if necessary
Everyone responsible will be contacted
Legal letters and communication
Negotiations if possible
Trial if necessary
We are here to protect your rights and make sure that you are not taken advantage of.
Getting injured at a concert or sporting event can be traumatic.
We will represent you and work on all the legal aspects of your case.

As the case proceeds, we will keep you well informed.
This will allow you to concentrate on healing from the injury.
Wrongful Death Lawsuit
This is the worst scenario of them all.
Losing a life at an event does happen.
If this happens to a loved one you may be able to recover damages.
In Nevada a wrongful death lawsuit can recover damages for medical bills, funeral expenses, emotional distress etc.
It is recommended to speak with a knowledgeable attorney in Las Vegas.
Contact the Law Offices of Richard Harris by phone, email, or come by the office.