North Las Vegas Wrongful Death Lawyer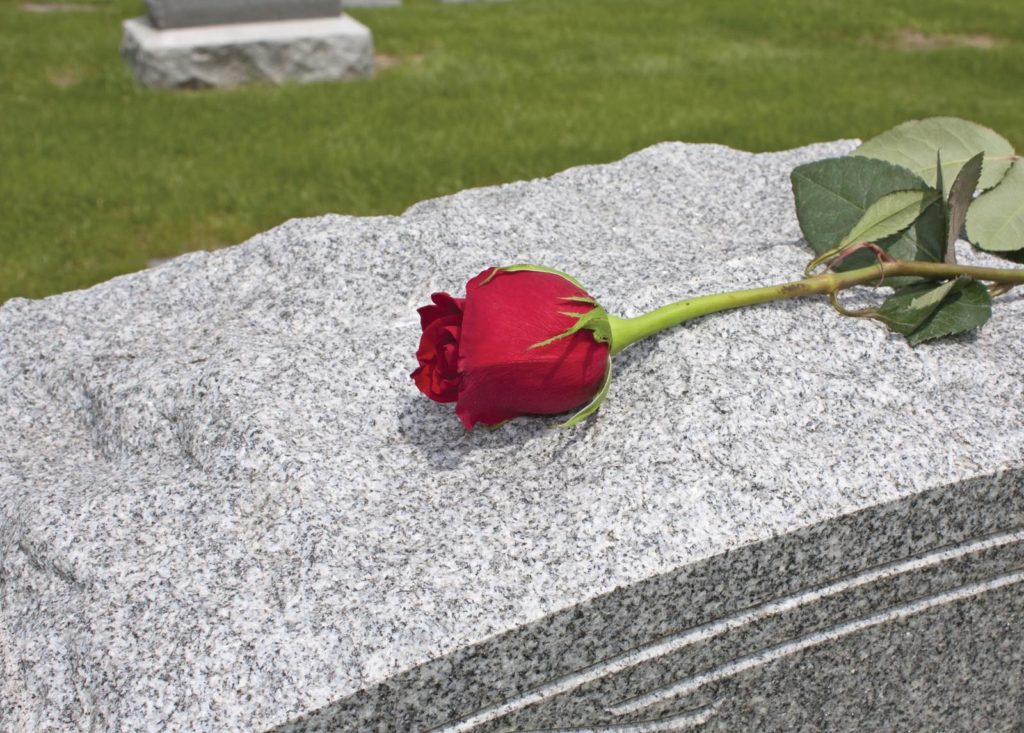 A loved one killed by the fault of another is one of the most devastating things that can happen in life.
The pain and suffering from a loss can also create economic suffering as well.
Although there is no way to bring the person back it is possible to try and relieve some of the financial burden left in the wake.
As the population increases in North Las Vegas the opportunity for a wrongful death accident rises as well.
With 24-hour nightlife, hotels and casinos accidents happen and in worst case scenarios it can end up being fatal.
When a death happens at the negligence of another there are some legalities that the state has in order to file a claim.
Contact Richard Harris Law Firm
This is why it is important to seek the help of a professional attorney that specializes in wrongful death lawsuits.
The Law Offices of Richard Harris are here to help.
Who Can File a Wrongful Death Lawsuit in the State of Nevada?
In most cases those with ties to the family of the deceased are the ones that have the most right in filing a wrongful death lawsuit in Nevada.
The deceased person's partner or spouse
Children of the deceased
If there are no children or partner than the parents of the deceased can file a lawsuit
In some cases, close friends can file a wrongful death lawsuit
A wrongful death lawsuit is considered a civil action in Nevada.
The surviving family members or those eligible to file a lawsuit are able to file for pain and suffering and receive compensation from the person that was negligent.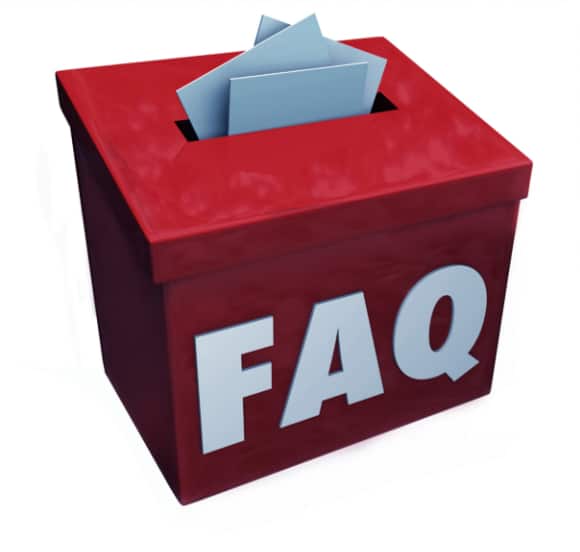 What is NRS 41.085
This is the law that refers to heirs and representatives that may file action in a wrongful death claim.
The term 'heir' means a person who, under the laws of this State, would be entitled to succeed to the separate property of the deceased if they had died intestate (without a will).
This term does not include the person if they were the killer of the person.
If the person responsible for the for the death is no longer alive than there are ways to seek judgement against the wrongdoer's representative, employer, etc.
It is important to remember that any company or organization can also be held liable if they contributed to someone dying wrongfully.
As you see it is important to consult with a law firm that understands all aspects of a wrongful death lawsuit in order to give yourself the best chance at getting paid for the damages of a case.
These cases can be complicated and our attorneys at Richard Harris are experts in wrongful death lawsuits in North Las Vegas and all of Nevada.
Some Defendants in a Wrongful Death Lawsuit
Murderer – A person that has intentionally killed or murdered someone.
Driver – If a driver is DUI or driving reckless and kills someone.
Health Care Professional – If a person dies due the negligence of a doctor, nurse, etc.
Parents – If a parent has negligent behavior and a child dies because of it, they can be held liable. An example of this would be a kid getting a hold of a gun that should be out of reach.
Business – If a business is negligent and there is a death, they can be held liable.
Types of Wrongful Death
Every year there are thousands of wrongful death lawsuits in America.
Nevada has its fair share of these lawsuits in Las Vegas, North Las Vegas, Henderson, Lake Tahoe, Reno and all throughout the state.
A wrongful death lawsuit can be filed if the reason the person died was accidental or intentional.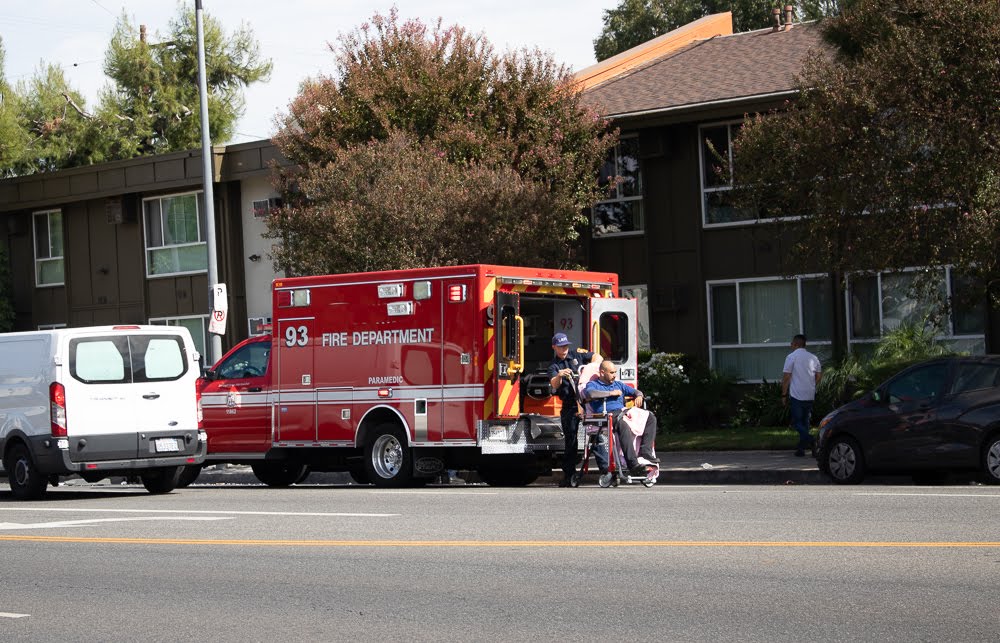 Car Accident – A fatal error because a person was driving DUI or just not paying attention. Car accidents in North Las Vegas are seen every day on the streets and highways. Unfortunately, fatalities happen way too often. A recent fatal crash on Owens Avenue and Civic Center Drive with 5 vehicles at 6am was due to reckless driving and speeding through an intersection. Car crashes are some of the deadliest types of accidents that we see.
Truck Accident – 18 wheelers are always dangerous and the chance of a fatality is high when an accident occurs. There is a whole list of reasons for an accident with a big rig. It may be due to tailgating, speeding, unsafe lane changes, blind spots, DUI, falling asleep at the wheel, and mechanical issues. Faulty brakes and steering can be devastating and deadly if other vehicles are involved. The enormous size and weight of a truck can leave behind some serious damage.
Pedestrian Accident – Walking around the busy intersections in North Las Vegas can be dangerous. By no fault of their own a pedestrian can be hit by a vehicle and sometimes these accidents can be fatal. Drivers distracted texting or talking can be deadly if they collide with a person walking or jogging on the street. Drivers must give the pedestrians ample time to cross an intersection safely. This does not always happen and can be tragic.
Death by Falling – There are many slip and fall accidents every year that lead to death. Many times it is not the persons fault that they fell and a wrongful death happens. A person can fall at home, work or just out and about on their daily routine. They can fall from a roof, broken ladder, stairwells that are not properly lit, unbarricaded holes at a construction site or a scaffold that collapses. If the reason was due to negligence or carelessness of another than a wrongful death lawsuit may be filed.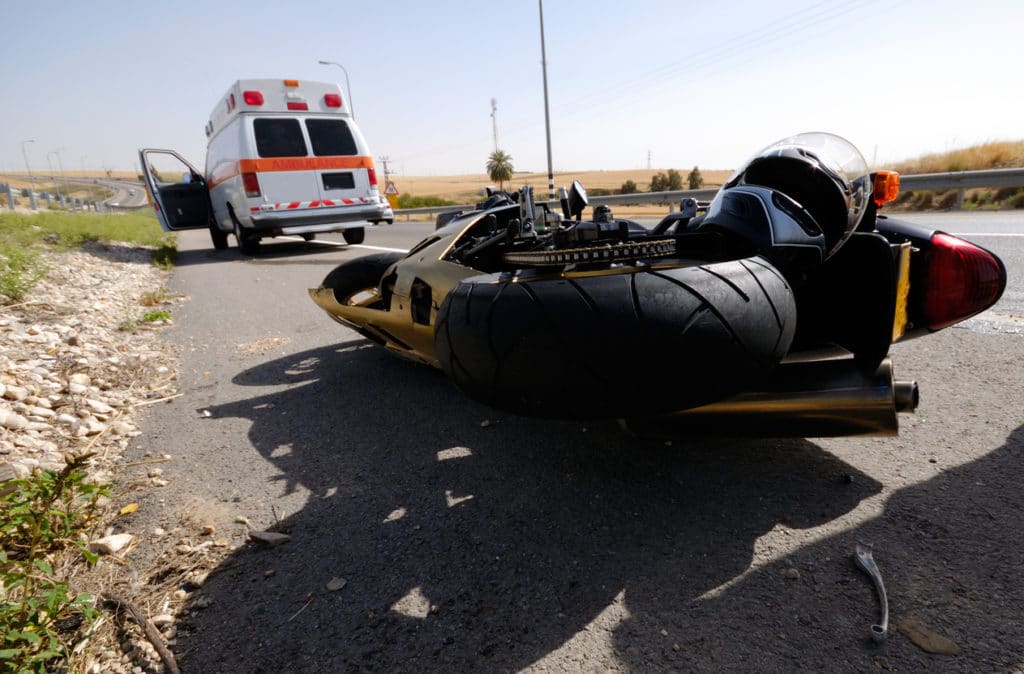 Motorcycle Accident – An accident on a motorcycle can be fatal to both the driver of the bike and the passenger. If a car or truck crashes into a motorcycle rider and they die than this can be considered a wrongful death. Motorcycle accidents have much higher fatality rates than your typical car accident because the lack of protection in an accident. There are a number reasons for motorcycle accidents and many times it is the fault of the other driver involved. They may be driving impaired or just not aware of the rider when changing lanes carelessly.
Dog Attack – An owner of a vicious dog that is not on a leash attacks and kills a kid can be held liable. This has happened with small children and some attacks on postman have happened as well. These cases are rare but do occur and is another example of a wrongful death.
Defective Products – A defective part on a vehicle of any type can be the cause of a wrongful death. If an airbag does not deploy in an accident, it can be tragic. This can also be true with home appliances that are defective and start a fire. If a company sells a product that is defective and causes a death, they can be held responsible. A designer, seller, distributor, manufacturer, or seller can all be held liable if a death occurs. Think about how dangerous it is to have a tire blowout or braking system not work properly due to a defect.
Workplace Accidents – Construction can be a dangerous line of work. With all the construction going on throughout all of Las Vegas every once in a while, a tragic incident occurs. Electrocutions, fires, explosions, collapsing scaffolding, crane collapse, work vehicles tipping over, etc. can all cause serious injury and death. Industrial sites have many hazards and working in places like warehouses, refineries and factories are riskier than most occupations. If the company or management did not provide proper safety and put the worker at risk than a wrongful death lawsuit could possibly be filed.
Swimming Pool Accidents – Kids and adults everyday die in a swimming pool. There are many reasons that may contribute to a swimming pool death that is the fault of another. A gate may be open when it should be locked. Lifeguards improperly trained or just not doing their job right may lead to a fatality. There may be an electrocution from a broken light that was not maintained correctly. Many different things can lead to a swimming pool death.
Wrongful Death Settlement
According to the state of Nevada the settlement of a deceased person will usually be divided between the surviving family members.
A settlement will take the details of the case into account in order to come up with an amount.
Grief, sorrow, and loss of companionship will be considered in order to come up with damages.
Surviving spouses or partner of the deceased will often receive the highest amount of payout.
Protect Your Family
Next will be children of the deceased and then others that are involved in the lawsuit.
It is important to have a highly trained and professional law firm on your side in order to help guide you through the process.
Richard Harris has handled all types of wrongful death cases.
We have recovered over $1 Billion for our clients over the years.
Give us a call, email or visit our office location.
Our first consultation is always free.