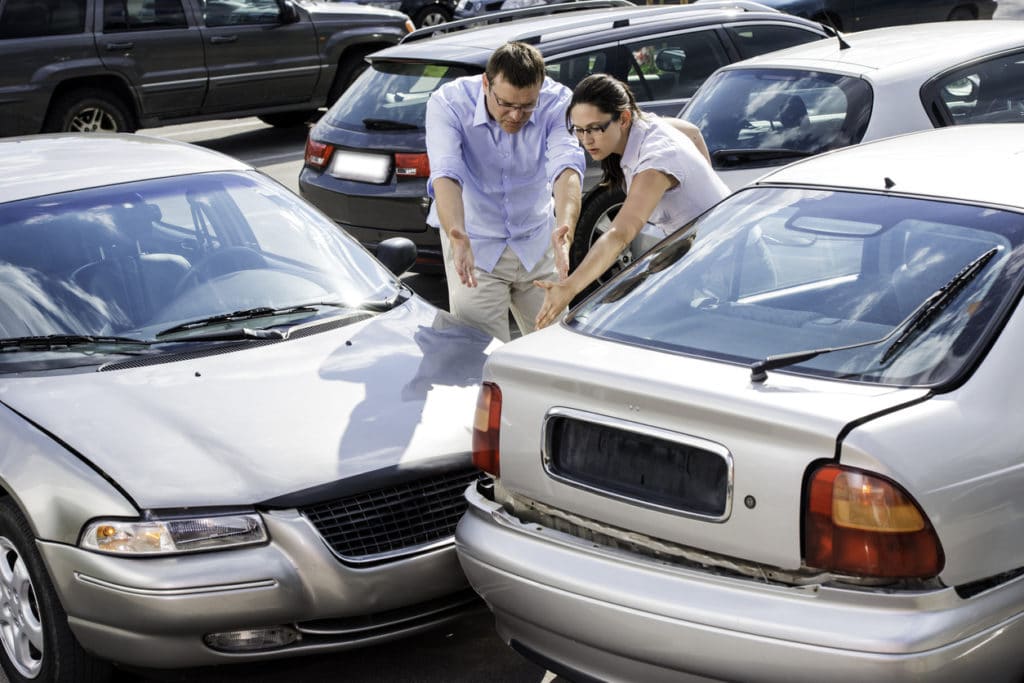 North Las Vegas Car Accident Attorney
North Las Vegas is a growing city and the 4th largest in Nevada.
Just a few miles south you can be Downtown and a little further the Las Vegas Strip.
Tourists and locals are constantly in route to these hot spots and many are also employed by the big corporations like MGM and Caesars Palace.
Traffic on the I15 can jam up during rush hour and car accidents are a daily event.
Car crashes in North Las Vegas will range from your typical fender bender to more serious types where even fatalities do occur.
Some other major roadways in the North Las Vegas area like the Bruce Woodbury Beltway and I95 have heavy traffic at times and can be a major area for car accidents.
There are websites and apps like localconditions.com that can give motorists up to the minute traffic information in the area which can be helpful in avoiding traffic jams and construction in the area.
It also has the weather conditions as well to help make for a safer drive.
With a population of over 250,000 residents, it is common to see road and building construction in the area.
This can be somewhat dangerous to the regular passenger vehicle.
Trucks bringing in and out supplies to work sites and roads with detours can be confusing to motorists.
Some areas in North Las Vegas are busier than others and drivers should be aware of these high traffic roads.
Some Of the Busiest Streets in North Las Vegas Include:
Carey Avenue
Martin Luther King Boulevard
Centennial Parkway
Alexander Road
Ann Road
Remember car accidents can happen anywhere in North Las Vegas at any time, even on the not so busy residential roads.
All it takes is a quick distraction and a crash can happen.
The Law Offices of Richard Harris have the best and longest track record when it comes to personal injury cases in all of Nevada.
So don't hesitate, call anytime if you have been in a North Las Vegas car accident.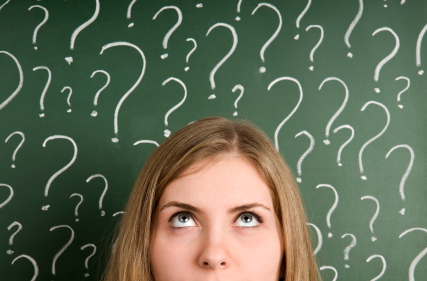 Car Rental Information After a North Las Vegas Car Accident
There is some helpful information that a person in a car accident may want to know when it comes to getting a rental car.
Your car may be totaled or some minor repairs may need to be performed leaving you with transportation issues to deal with.
It is best to know what your insurance policy actually covers before you find yourself in this situation.
The Richard Harris Law Firm will help you understand your insurance policy and the process of getting a car rental.
The rental car will either be covered under your policy or you will have to go through the other driver's insurance.
Some insurance policies like AAA will reimburse a person for a car rental while the damaged vehicle is in the shop being repaired.
Insurance providers usually charge daily for the rental and have a maximum amount of time they will cover.
All plans are different and Richard Harris is well prepared in understanding these various insurance policies and what is the best way for you to proceed.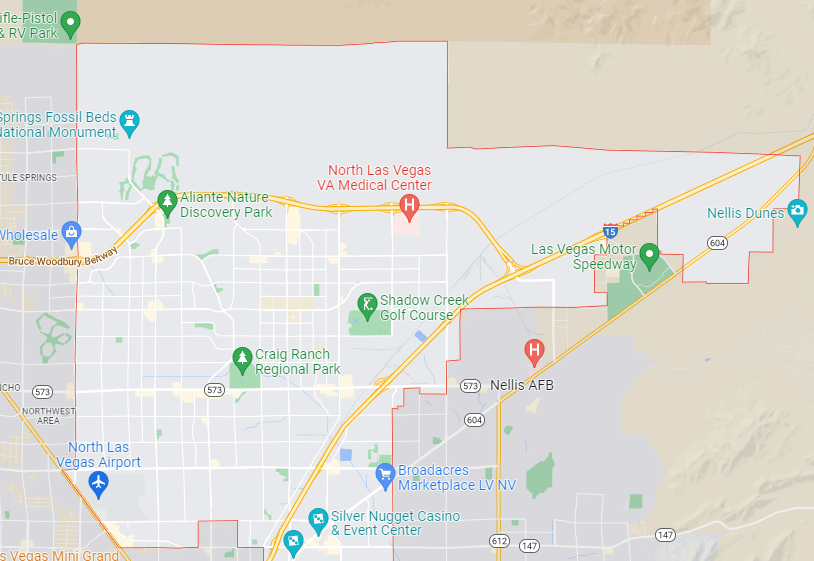 North Las Vegas Car Accident Injuries
A car accident in North Las Vegas can require medical attention sometimes when a negligent driver collides with an unsuspecting motorist.
Some injuries can take longer than others to heal and there can be lost wages and other types of life altering situations that arise from the accident.
There are some injuries that are more likely to occur in a North Las Vegas car accident. Some of these injury types may include:
Concussions – Head injuries from an airbag deploying or a driver's head hitting the window or steering wheel can cause head trauma. Some of the symptoms from a concussion are headaches, feeling hazy, confusion and nausea. More serious injuries to the head can cause Traumatic Brain Injury.
Whiplash – This is very common in rear end accidents where the drivers neck moves back and forth. When this happens tendons and muscles can rip in the neck leaving a person in discomfort. Some of the symptoms can include neck pain and stiffness. There can also be numbness in hands and arms from this injury and can cause problems in the back.
Spinal Injury – Car accidents are the leading cause of spinal cord injuries in the US. The severity of these injuries can vary and if really serious can be life changing. The aftermath of a spine injury can be permanent. The symptoms of a spinal injury can be loss of feeling in certain areas of the body. This can be complete or incomplete. Loss of movement, sensation, bladder control and spasms are a few of the signs that indicate you may have suffered a spine injury.
Broken Bones – All the bones in the body are at risk in a car accident. The most common bones are the cranium (head) which can take a direct hit to the steering wheel, window or windshield. The odds go up significantly if the driver is not wearing a seat belt. When a clavicle bone breaks the pain can be excruciating. Arms and legs are next on the list.
Always seek medical attention after a car accident if you feel like you have been injured.
It is always wise to get a doctor evaluation even if you feel ok.
Often these injuries will take time to know what the extent of them are.
Adrenaline is pumping through the body at the time of an accident and when it wears off is often when you can truly assess the severity.
Richard Harris and his expert legal team can help you with all aspects of your claim while you heal up and get back on your feet.
Being injured can leave you reeling physically and financially.
Let us get you your just compensation!
Main Reasons for a North Las Vegas Car Accident
With 24-hour nightlife like the Aliante Casino Hotel Spa and The Cannery Casino, car accidents can happen at all times of the day and night.
A negligent driver can cause a lot of damage to a person and property that are involved.
The list is endless and as our world becomes more integrated with technology and distractions the roads become riskier for all of us traveling the highways and streets of North Las Vegas.
Distracted Driving – We all have had our moments when we have lost our focus while driving. Usually, it doesn't end up in an accident but it is easy to see how it could. Changing the radio, daydreaming and eating can cause distractions. The phone is something we use all the time now and is a dangerous distraction when driving. Checking messages, maps and texts are all common ways an accident can happen.
DUI – When a driver is drunk or high on the roads of North Las Vegas risk of a car accident goes up that's for sure. Late night drinking and driving is always a major reason for an accident. Unfortunately, in many cases the driver that is hit by the DUI driver is injured worse than the one that caused the accident. Richard Harris is an expert in DUI personal injury cases.
Speeding – We have all done it. Late for work or an appointment that we need to be at. It's dangerous and against the law. The faster you drive the longer it takes to stop. The faster you drive the more damage and injury can occur if a car accident happens. Many serious accidents take place because of driving too fast. This is reckless and the end result can be fatal. Often the cause of rear end accidents in Vegas.
Weather Conditions – Bad weather can make for a dangerous commute. In North Las Vegas rain can create a slippery road and drivers should proceed with caution. Flash floods can make for major road problems as well. Temperatures can get down below freezing in the winter and roads can have ice and even some snow. It is best to check the forecast and road conditions ahead of time before getting behind the wheel.
The Richard Harris Law Firm has seen and dealt with just about every type of car accident imaginable.
Some of these are more common than others.
Lawsuits can be very complicated, from the statute of limitations and medical bills, to dealing with insurance adjusters.
Most Common Types of Car Accidents in North Las Vegas
Rear Ender – A very common accident which most of us have either seen happen or had the misfortune of being involved in a rear end collision. A sudden stop of the vehicle in front and a driver following to close behind is a recipe for this to occur.
T-Bone – This is when the front of a car hits another vehicle in the side. Red lights, intersections and stop signs are the most popular places a T-bone accident tends to happen. These types can be some of the most fatal.
A Merging Car – Driving on or off a freeway can get a little dicey sometimes. Vehicles not allowing proper spacing when merging on the roads causes many accidents. Blind spots are a big issue as well when merging.
Stop sign – sadly people get hit everyday in Vegas at stop signs. Usually speed and or reckless driving causes it.