North Las Vegas Motorcycle Accident Attorney
Riding a motorcycle in North Las Vegas can be an exhilarating experience.
It can also be a more economical way to get around with the price of gas these days.
The freedom that comes with riding a motorcycle is amazing.
Parking a motorcycle has its advantages as well. A rider can easily fit in a much smaller space than a regular vehicle.
Commuting to and from work is much more efficient when riding a motorcycle and can save you a lot of time.
Motorcycle riders have a bond of camaraderie with each other and this creates some positive vibes in the cycle community. The low impact on the environment is another good reason to ride a motorcycle.
The danger that comes along with all this positivity is something that a motorcycle rider understands.
Motorcycle accidents in North Las Vegas can result in serious injury and fatalities in some circumstances.
If a vehicle crashes with a motorcycle, the rider is most likely the one that will be most injured.
This is understandable and there are some simple realities that a rider needs to know when out for a ride.
The pavement is no friend to a motorcyclist.
When the skin of a rider goes along the road it is always a bad ending.
A rider can have devastating trauma to the skin and wounds can go deep.
Riding a motorcycle leaves a rider exposed to the elements.
If you or a loved one have ever been in a motorcycle crash call the motorcycle accident lawyers at The Law Offices of Richard Harris.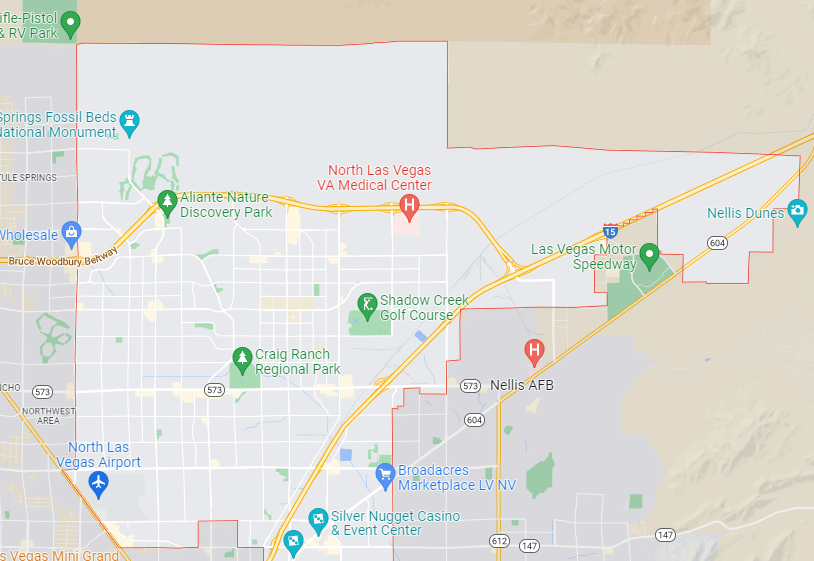 Dangerous Roads for Motorcyclists in North Las Vegas
Riding a motorcycle on the highways like I-95 and I-15 can be a dangerous proposition.
Safety concerns are a constant when riding the highways of North Las Vegas.
Bad luck for a motorcyclist can happen at any time and it can lead to a life-threatening situation.
Ann Road
Centennial Pkwy.
Craig Road
MLK Blvd.
These are a few of the busy roads in North Las Vegas where a motorcyclist must take extra precautions while traveling.
Rush hour and weekend nights are the most dangerous times for a motorcyclist out on a ride.
Motorcycle deaths are also a large percentage during these hours as well.
The Richard Harris Law Firm specializes in personal injury and has expert motorcycle accident attorneys ready to help.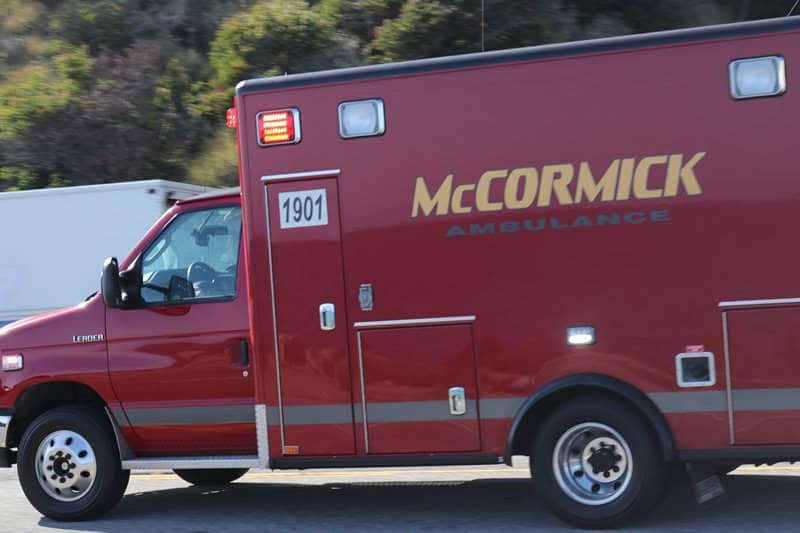 Motorcycle Injuries in North Las Vegas
As a motorcyclist there is a higher risk of injury than any other type of motorist.
The safety features that a car or truck have and the steel frame offers some level of protection that a motorcyclist doesn't have.
A rider can sustain injuries from head to toe and the seriousness is often dependent on the type of accident that happens.
Some common motorcycle accident injuries include:
Lacerations – When a rider gets dragged across the ground, cuts and scrapes can occur. The trauma of the skin hitting the ground can be serious. Pavement, rocks, glass or particles of plastic and metal from the road can penetrate the skin. Infections and healing can be painful and take time. Permanent scarring is always a possibility in these types of injuries.
Traumatic Brain Injury – A head injury is always serious and the chance of this type of injury is common. Even if a helmet is worn TBI can occur. Anytime the head is involved in an injury long term damage and fatalities increase. Some of the symptoms of TBI include; loss of memory, dizziness, headaches and vomiting.
Broken Bones – Arms, legs, pelvic and collarbones are common fractures in a motorcycle crash. Impact on the bones during a traffic accident can easily occur to a rider with limited protection traveling the streets of North Las Vegas. Fractures can be minimal like a finger to the more serious back and pelvic breaks.
Internal Organs – When a person hits the road at a high speed often there is blunt force trauma. The impact on the body can cause internal organ damage and internal bleeding to the victim.
The latest statistics from the United States Department of Transportation and the NHSTA have over 5,000 fatalities from motorcycle crashes in 2019.
A motorcyclist is much more likely to be killed in an accident than a driver in a car crash.
These numbers don't seem to be slowing down either.
If you have ever been the victim of a North Las Vegas motorcycle accident it is crucial to seek medical attention.
The chance of injury is great even if you get up and feel as though you are ok.
There could easily be internal damage and bleeding that you may not be aware of.
Even road rash can appear days later when the body begins to process the accident after the initial shock.
If you need a 2nd opinion because you have a lawyer who isn't doing their job then call us.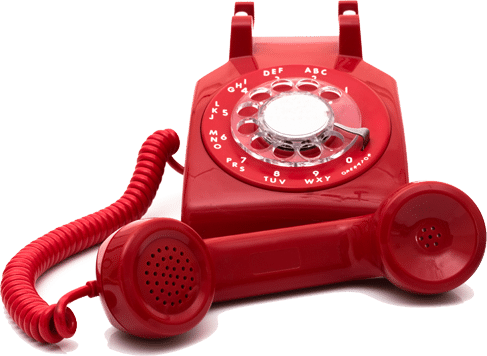 Why Call a Personal Injury Attorney
Richard Harris is ready to help with a team that specialize in all types of personal injury accidents including motorcycle accidents in North Las Vegas.
A motorcycle accident can have serious injuries to recover from and may take some rehab time.
Lost wages can often result after an injury and it is important that you have a professional motorcycle accident attorney like Richard Harris fight for you.
Over a $1 Billion Recovered for Clients
Available 24/7
Over 40 Years of Experience in Nevada
Highly Trained Motorcycle Accident Attorneys
When dealing with the State Farms of the world it is always smart to be prepared and hire a North Las Vegas motorcycle accident attorney.
Richard Harris has years of experience in dealing with these big insurance companies.
Motorcycle Laws in The State of Nevada
In the State of Nevada and the Las Vegas Valley it is required for motorcyclists by law to always wear a helmet.
The helmet must also meet a certain standard of the US Department of Transportation (DOT).
A rider must also wear protective goggles or a face shield while riding in North Las Vegas.
There is an exception to this law if the bike has a built-in windshield or type of screen in place.
Lane splitting is illegal in Nevada.
This means that a motorcyclist cannot ride between moving or stationary vehicles.
I often wondered this because you see it a lot in North Las Vegas when out on the roads.
Riders should not be doing this.
They put themselves and others at high risk when they do.
The state of Nevada also requires motorcycle riders to have a Class M license to operate on public roads.
There are different requirements for motorcycles in order to be street legal.
For everyone's safety it is important to know all of the laws and requirements of motorcycle safety.
Check with the Nevada DMV for updated information on all the most recent regulations before heading out on a motorcycle ride.
If you need a motorcycle accident lawyer in North Las Vegas then call Richard Harris today.
Causes of Motorcycle Accidents in North Las Vegas
There are many reasons for a North Las Vegas motorcycle accident.
No matter what type of accident happens on a motorcycle the consequences can be long lasting.
Studies show that the majority of motorcycle accidents are the fault of the automobile driver.
Stay alert and be safe.
DUI – One of the most common accidents is driving under the influence of drugs or alcohol. Anytime a driver is under the influence the opportunity for a traffic accident increases. It is sometimes difficult when sober to safely share the road with a motorcycle let alone seeing double vision.
Unsafe Lane Changing – A speeding motorcycle and an unsuspecting motorist collide while a lane change takes place. It can happen in an instance. A motorcycle has incredible pick up when the gas is accelerated. A motorist can sometimes not even be aware that the motorcyclist is even around until it is too late.
Poor Weather – Let's imagine you're on a motorcycle and it starts raining. The road is wet and slippery. Automobile drivers can lose visibility and the motorcyclist is really at a disadvantage. A motorcyclist must always be aware of the other vehicles around especially in bad weather.
Motorcycle Maintenance – A motorcycle must be properly maintained at all times. A bald tire can cause traction issues. Bad brakes or any type of maintenance issue can be the difference between life and death on a motorcycle.
Inexperienced Drivers – This goes for both motorcycle riders and automobile drivers that are new to the road. There is no room for error when a motorcycle gets out on the highway with other vehicles.
It is important to follow all the safety rules when automobiles and motorcycles share the road.
As a rider aways wear a helmet and do a motorcycle check of the bike before you head out.
As a motorist remember to look out for riders and don't drive distracted.
North Las Vegas can be a great place for a motorcycle ride if everyone can be respectful of one another and follow the rules of the road.