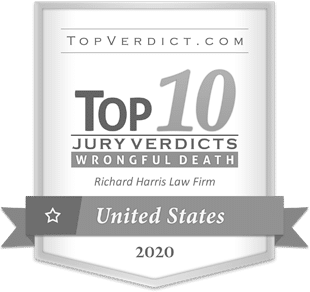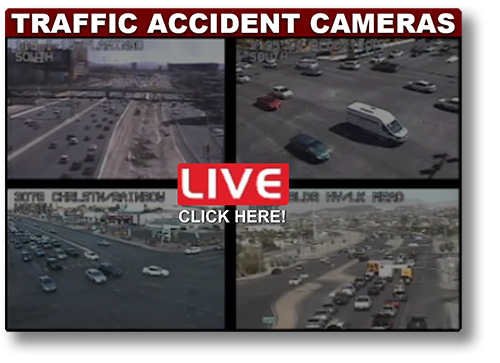 recovered for our clients
Reno, NV Product Liability Lawyer
Reno, Nevada, is a vibrant city that is home to several large tech companies and manufacturers that distribute goods to Americans every day. Nevada law holds manufacturers to strict quality standards to ensure their products are safe for consumers to use. Unfortunately, there are times when a defective product reaches a consumer and causes him or her serious harm or even death.
If you or a loved one has suffered an injury due to a defective or dangerous product, you may be able to recover compensation for your damages. Our product liability attorneys at Richard Harris Personal Injury Law Firm can explain your rights and help you understand what legal options are available to you.
No need to worry about upfront costs. We work on a contingency basis, which means that you don't pay a cent until we resolve your case – and only if we get you compensation. Call or text us at (702) 213-9779 for a free consultation today.
What is a Product Liability Claim?
A product liability claim, sometimes called strict liability, refers to when a manufacturer, distributor, or seller is held responsible for a defective product that causes personal injury, death, or property damage.
Anyone who suffers harm due to dangerous or defective products may be able to seek damages based on one of the following factors:
Strict liability
Negligence
Breach of warranty
How to Prove a Product is Defective
Strict liability law in the State of Nevada allows injured parties to hold corporations accountable without having to prove negligence. Persons injured by defective products may pursue compensation if his or her injury arose from one of the following elements:
Design fault
Manufacturing defect
Insufficient warning
To prove a product was faulty, the following four facts must be established:
The product had a defect
The product was defective when the item left the defendant's possession
The plaintiff used the product properly for its intended use, and;
The defective product caused damages to the plaintiff
Proving that a product's defects were present before it left the manufacturer's or retailer's possession can be difficult, especially if you are going up against large corporations. They will be lawyered up and ready to take you on.
That is why it is highly recommended to employ the skills of a professional Reno product liability attorney. The lawyers with Richard Harris Law Firm can analyze your case details and help you gather the necessary evidence to build a strong case for you.
How to Establish Negligence in a Product Liability Case
Although strict liability law does not require evidence of negligence to seek compensation, there are some instances where negligence can affect the integrity of the goods somewhere along the supply chain. This means that one or more parties may be held accountable for the faulty items.
The following parties could be held liable for negligence in a product liability case:
Product manufacturer
Product's parts manufacturer
Wholesaler
Distributor
Retailers
To prove negligence contributed to a person's damages, an experienced lawyer will need to establish four components:
Duty of care: The defendant owed you a duty of care
Breach: The defendant breached that duty
Injuries: The breach of duty caused your injuries
Damages: You suffered damages due to those injuries
Common Examples of Defective Products
Whether it's the car we drive, the toys our children play with, or the drugs we purchase for our wellbeing, we buy goods with the belief that they are safe to use for their intended purpose. Despite the laws and regulations put in place to protect the safety of the buyer, consumer products can have defects, making them unsafe for use.
Product liability cases can arise from a wide range of defective goods, including the following:
Automobiles and auto parts
Consumer goods
Children's toys
Drugs and pharmaceuticals
Firearms
Medical devices and equipment
Household appliances
Workplace machinery and equipment
What Damages Can Be Recovered for a Product Liability Claim?
If you have suffered harm due to a defective product, our lawyers want to help you to recover the maximum compensation available to you.
Damages that personal injury lawyers strive to recover can include the following:
Medical bills
Lost wages
Loss of future earning capacity
Property damage
Rehabilitation expenses
Punitive damages
Pain and suffering
Emotional trauma
Scarring and disfigurement
Diminished quality of life
Our Reno Product Liability Lawyers Can Fight for You
If you have been injured by a defective or dangerous product, Richard Harris's team is here to help. Our Reno, NV injury attorneys offer residents quality legal representation to those who have been injured by defective goods. We advocate for our client's rights and fight aggressively to hold responsible parties accountable for their roles.
Our full-service legal team has successfully recovered over $1 billion in compensation for our clients; we can help you, too. To learn how, take a look at our client testimonials page.
To start, let us listen to your story and we can provide the advice you need to get the compensation you deserve. Contact one of our attorneys to schedule yourfree consultation today.