Hotel and Casino Security Injury Lawyers
Las Vegas is known as a city that never sleeps.
People all over the world come to town for both business and pleasure.
World class events, excitement, and relaxation in some of the finest spas around.
Unfortunately there have been some horrific accidents in Las Vegas that have really changed the way we think of things.
Acts of violence on concert goers like the Mandalay Bay Shooting comes to mind.
The recent stabbing in front of the Wynn is just another crazy event that has occurred on the Las Vegas Strip.
There are many more violent crimes that happen inside the hotels and casinos that don't get the same amount of press.
Whether it's on the strip or in downtown Las Vegas, traumatic events have happened and will occur in the future.
Lack of security may allow weapons on a property.
All this is definitely not providing a safe space for guests.
Keeping the guests safe should be the number one priority for these properties.
Richard Harris Law Firm
If you or a loved one have been a victim of a crime in a hotel you are not alone.
The Law Offices of Richard Harris are here to seek justice.
We are well aware of these types of cases and understand how to file a winning lawsuit.
If security is lacking and not providing proper safety for their guests, they can be held liable for the damages that happen.
Being a victim in a violent crime at a Vegas property can be completely life changing.
Serious injury and damages can be shattering.
We are here to help you to pick up the pieces after a hotel and casino injury accident.
Injuries may be both physical and/or psychological depending on the situation.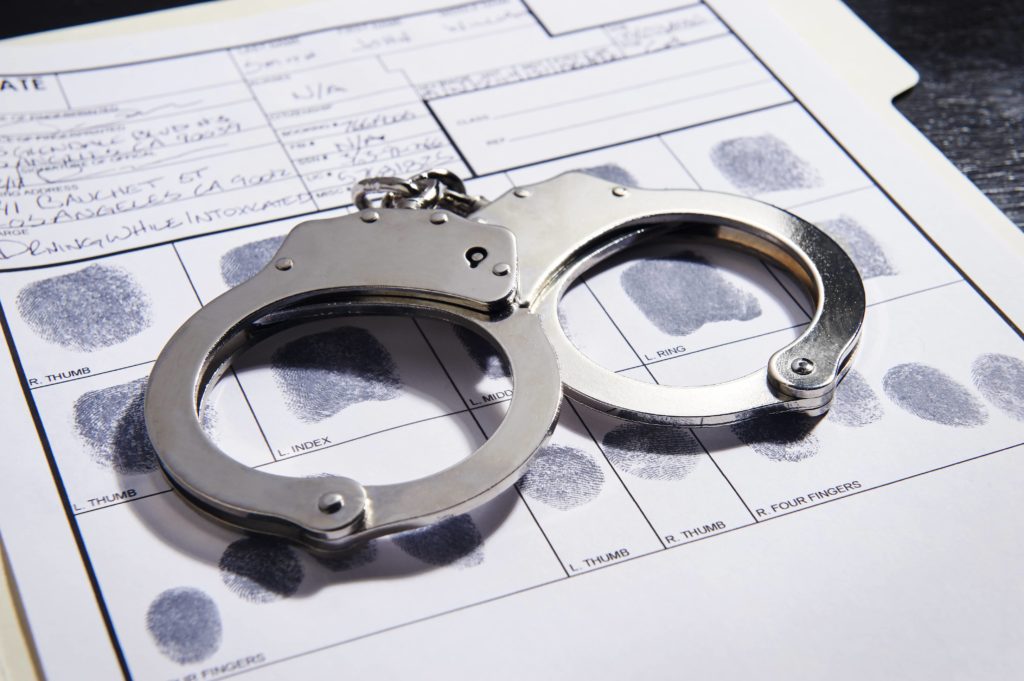 Hotels and Casinos Must Provide Reasonable Security
Security must always be a top priority at a Las Vegas hotel and casino.
We all understand that not every incident will be the responsibility of the property but they must provide reasonable safety for all their guests.
If there is not reasonable safety provided then they can be held liable and a victim has the right to file a lawsuit for damages.
Having a hotel and casino injury attorney is important if you plan on seeking justice and winning your case.
Ways that a property must provide security include:
Parking – When a guest arrives on a property they must be able to park their vehicle in a safe parking lot and then be able to safely get out of the vehicle and walk into the hotel. This also means that there must be adequate security to make sure that there are no criminals lurking around in the shadows waiting to attack you. Acceptable lighting must be working and security guards must be surveilling the parking garages and lots.
Surveillance Cameras – These must be working and monitored to make sure that the property is aware of any danger that is on the property. Cameras can not only help in prevention but footage may be helpful in a lawsuit too.
Proper Security Procedures – There must be a system in place the does the rounds through out the day and night that is constantly checking for any danger. Making sure that there are no dangerous weapons being brought into the building or on the property is important for safety and prevention. Deadly guns and knives can do serious harm to unsuspecting guests.
Proper Training – Having security is one thing but they must also have the proper training in order to perform their duties in an emergency situation. If a serious incident happens then emergency assistance needs to be quickly and effectively implemented.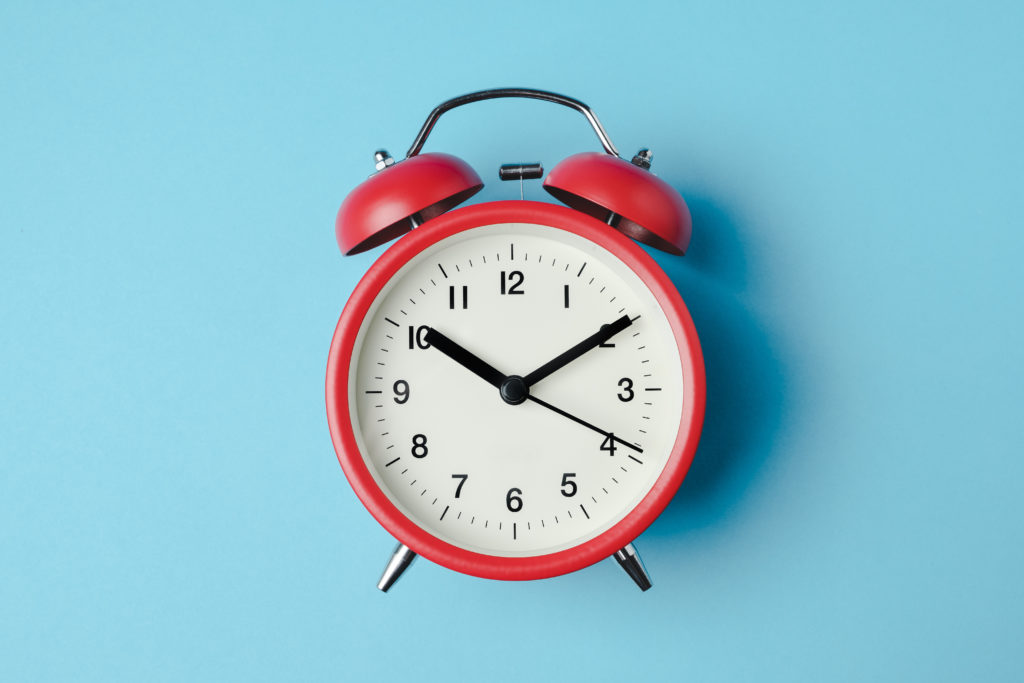 Statue of Limitations in Nevada
In most cases, Nevada has a two (2) year window to act and file this type of lawsuit.
If you miss this window of opportunity then it may be impossible to seek compensation for damages.
Hiring a personal injury attorney that specializes in hotel and casino security lawsuits is important to get the best results.
The longer you wait the harder it may be for us to gather the evidence of the incident. It is best to get an attorney right away.
It is also important that the lawsuit is properly filed or the case may be dismissed.
Contact Richard Harris for the latest information on filing a hotel and casino security injury lawsuit.
Gathering Evidence is Crucial to The Case
The longer you wait to get an attorney the more difficult it will be to gather evidence like; surveillance video, witnesses etc.
Getting pictures, video, and reports from the property sometimes can get lost over time.
Remember the management and owners are all trying to protect themselves from any wrongdoing.

So, thinking they are going to just hand over incriminating evidence is naïve.
Getting a witness to recount what happened will also get harder as the time moves forward.
It is best to gather all this information while the memory is fresh.
Our expert legal team will help get all the evidence and do our own investigation in order to protect your rights.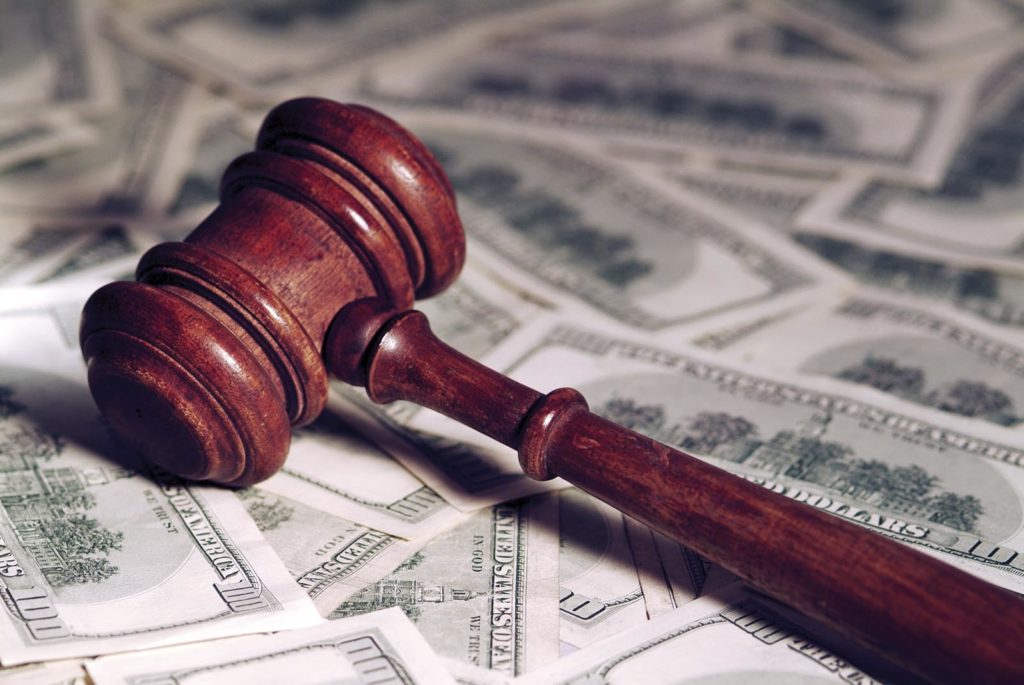 What Damages Can I Receive in a Hotel and Casino Injury Lawsuit?
If there is a hotel security failure guests may find themselves in serious danger.
A guest may suffer not only property damage but personal injury as well.
This can be devastating and will definitely ruin a vacation to say the least.
Some of the many damages from a hotel injury can include;
Property Replacement – If you were robbed and property stolen the expenses can be tremendous.
Medical Costs – We all know how expensive any kind of injury or health related issue can be. The more serious the injury the more expensive the cost of medical care will most likely be. The ER, surgery and rehab are not cheap. Treatment may be ongoing and can add up quick.
Wages – Loss of employment can be overwhelming to a person's finances. Wages lost now and, in the future, should all be calculated and considered in the lawsuit.
Emotional Damage – Having mental anguish from a traumatic experience can be just as harmful to a person as physical injury. This is nothing to be taken lightly. Psychological suffering is not uncommon in these types of events.
Security Issues Can Be Troublesome
Here we will look at some of the potential security problems to be on the lookout for when staying at a hotel and casino property.
Poor Lighting – Any time that there is inadequate lighting at a hotel the risk for something bad to happen will go up. This could be out in the parking lot or inside the property. Criminals look for this when they are looking to take advantage of someone. Besides assaults a guest can also trip, slip or fall in a dark area and this can also lead to a serious injury.
Door Locks – These days in Las Vegas most of the hotels will use key cards in order for guests to get in their rooms. There are a couple ways this can cause a dangerous situation. If a guest is not able to quickly get inside their room due to a card key not working it may give extra opportunity to someone with bad intentions. A malfunctioning key reader may also allow others with key cards to access the room which can also put a person at risk.
Unsafe Windows – When there are windows and sliding glass doors in a hotel room they need to be properly secured. If not then robberies and assaults are more likely to happen.
These simple security issues can be reported in some instances if you are aware of the problems.
Maintenance and staff have a responsibility to make sure these issues are fixed and that the guests are safe.
When Security is Lacking Bad Things Can Happen
We all expect a certain amount of safety when we check into hotel.
When security is not handled properly then dangerous events can occur.
Robberies – Getting robbed can cause mental trauma to a victim. Even if the person was not physically injured there will be property loss and the mental torment can be just as damaging or even worse. In some robberies there is often physical injury as well.
Assault – Being attacked can come with multiple injuries. Broken bones, cuts, and bruises along with mental suffering. If the beating is severe, it can be fatal.
Terrorist Attack – Hotels should now all be implementing safety plans for these types of events. It is sad and unfortunate where this world has gone but security must be ready. Some properties will scan luggage and use metal detectors. Being able to react to a terror attack is vital for Las Vegas hotels and casinos.
Richard Harris works on a contingency basis.
This means that we only get paid if you win your case.
If you have a legitimate claim then we will do everything we can to get you the maximum compensation you deserve.